Parisian Masterpieces As Good As New
These Parisian beauties just reopened and you must visit them
With less tourists than ever roaming its streets, could it be the best time to visit the City of Lights?
Paris has been in and out of confinements and new health measures are in place starting now, requiring proof of vaccination to enter certain locations.
But if you check all the boxes and feel intrepid enough to venture out of your country and safety bubble, know that Paris just reopened three of its lesser known masterpieces that you can revel in with just a bit of planning and a reservation made in advance.
2, place de la Concorde, Paris 8e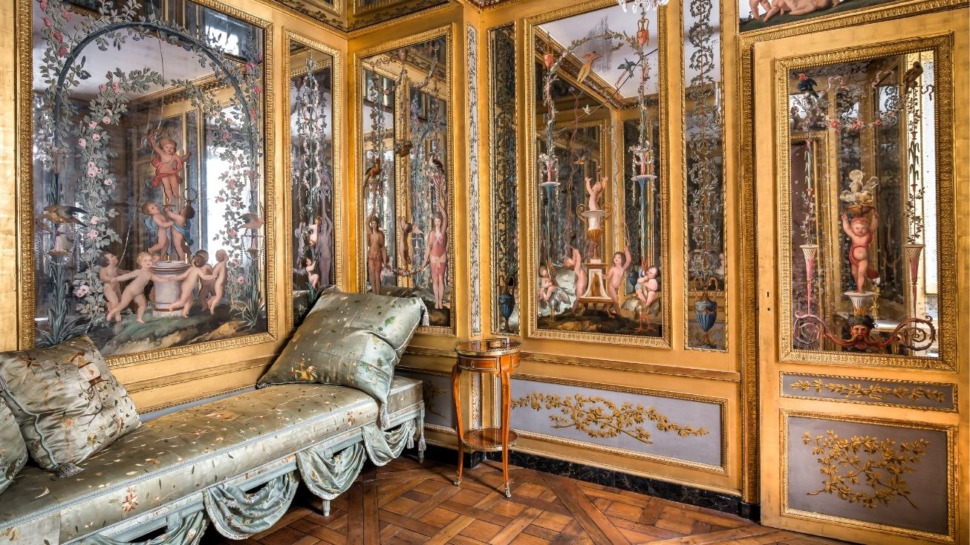 Classified Historical Monument, l'Hôtel de la Marine just reopened its doors after four years of renovations. Initially finished in 1774 on the Place de la Concorde by King Louis XV's favored Architect, the building has already had two lives. It first was used as storage where furniture and art from the Court's residences were kept. And after 1806, it served as the Ministry of the Marine until 2015 as well as a place where lavish balls and events were held. Pieces of art from the Louvre and Versailles made their way back to it, and it is all simply sumptuous. @hoteldelamarine
23, rue de Sévigné, Paris 3e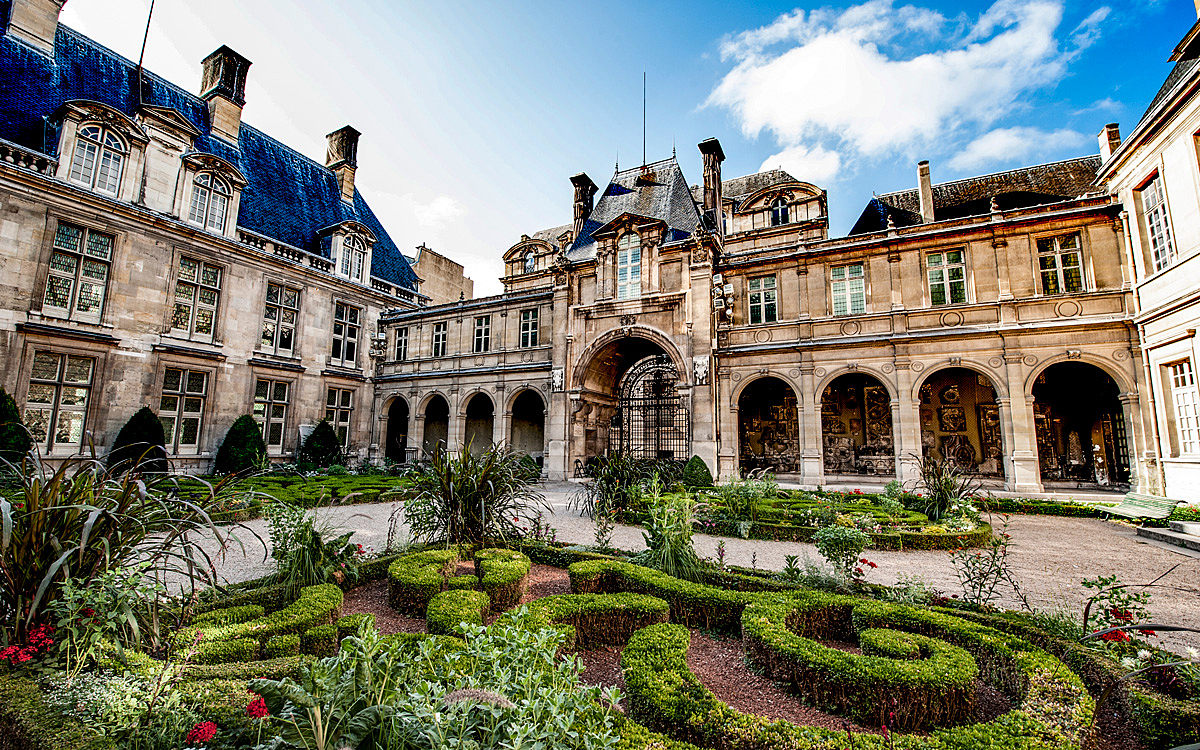 After four years and 58 million euros of renovations, the museum opened its doors to its renewed splendor with an exhibition of Cartier-Bresson's photographs of Paris for the world to see. The Carnavalet museum is all about the history of Paris and is the oldest museum in the city, which is why it is so dear to Parisians. It calls home opulent Parisian apartments, where French aristocrats and artists (Madame de Sévigné for example) resided. Don't forget to make a reservation, crowds have been flocking to see it! @museecarnavalet
9, rue de la Monnaie, Paris 1er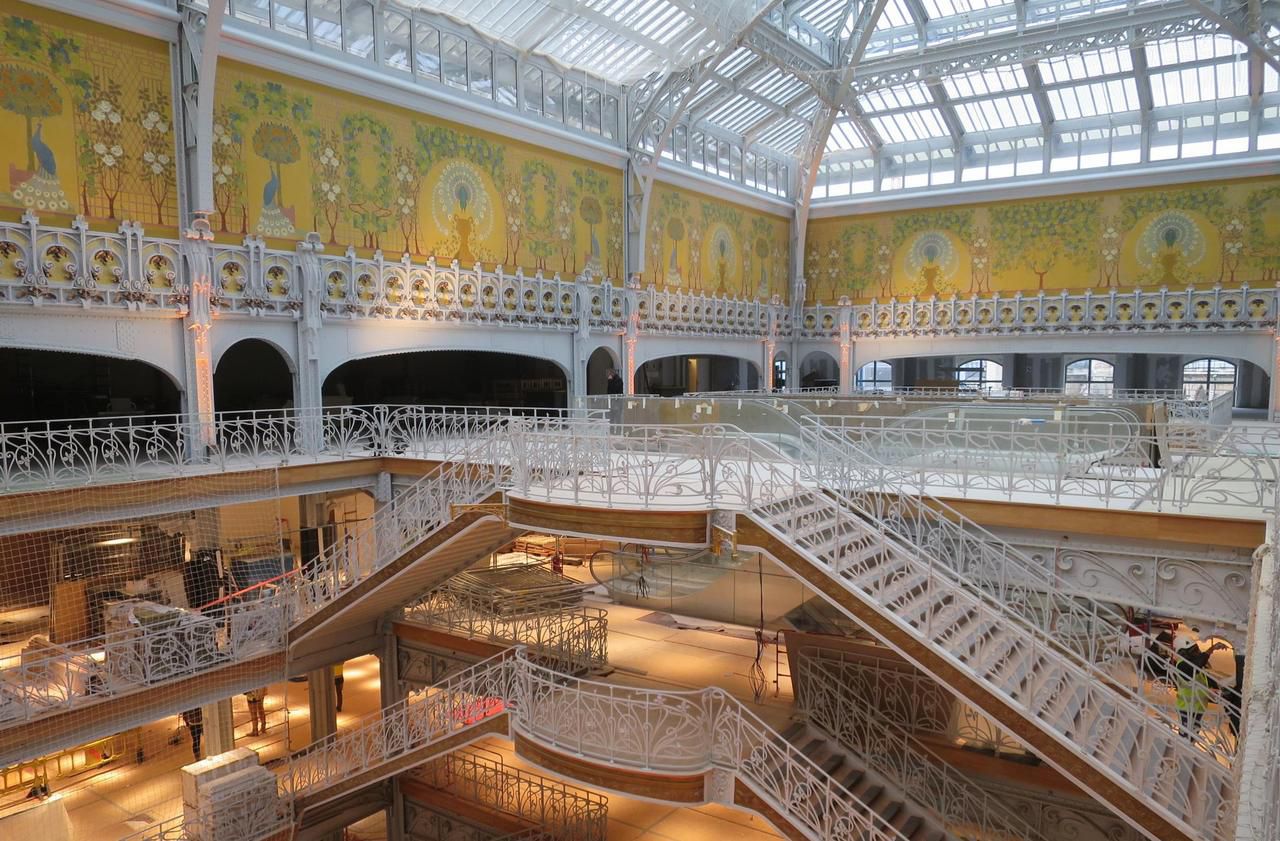 Perhaps one of the most awaited re-openings as Paris is, after all, a capital of shopping and fashion. La Samaritaine, a mythical department store initially opened in 1910, had closed in 2005 (for more than 16 years!) when the building was deemed unsafe. Owned by LVMH, a French luxury goods conglomerate, it received a hefty investment to restore it to its initial glory ++ It is a marvel of Art Nouveau, Art Déco, and now hosts a concept store, a dozen of delicious restaurants, and some of the best shopping in Paris. @samaritaineparis