Best Of France {July 2021}
Lingerie Francaise's edit of the latest cool things made in France
Two hundred and thirty-two years ago, on July 14th, 1789, a disgruntled (understatement) crowd descended upon Paris' main jail and took La Bastille by force, burning everything (and everyone) who would stand in their way. Tension had been growing and discontent with the King and the Monarchy was like oil on fire, leading to an incredibly bloody episode in French history.
As you can see, things have not much changed in France, our revolutionary spirit still so easily inflamed. It does not take much convincing to send a French person to the streets in protest of… whatever pisses them off at the moment.
Aside from a strong penchant for blood thirsty rebellion, what else might be uniquely French, you ask? Here are a few cool things from France we love love love right now:
The coolest immersive exhibitions in France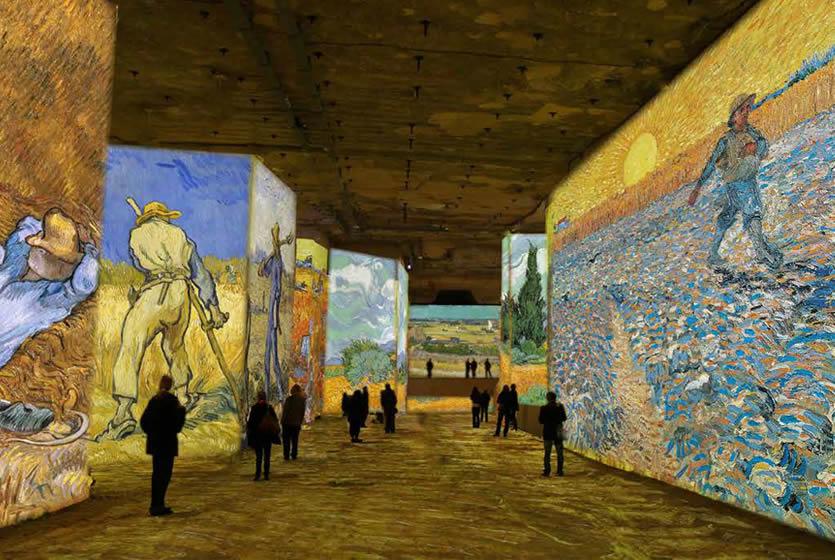 It would not be much of a stretch to claim that the French are enamored, and particularly gifted at creating, exhibitions and immersive experiences that use space, light, music and video to make Art come alive.
The
Atelier des Lumières
opened in Paris in 2018 to 1.2 million visitors in its first year, premiering the works of Gustave Klimt as their very first exhibition. The Art appears as though having a life of its own, and spectators are suddenly much more than that: they are an integral part of a masterpiece that is no longer limited to just two dimensions, and that envelops them. For having been there, I will tell you that it is nothing short of enchanting.
These powerful immersive experiences are now being recreated around the world including in the US, with exhibitions opening in several major cities and selling out!
Meanwhile in France, creators continue to push the boundaries of immersive exhibitions by using extraordinary sites, including the
Carrières des Lumières
in the Baux de Provence located in beautiful southern France, use quarries as their canvas (check out the
2019 Van Gogh exhibition
), and Les
Bassins des Lumières
in Bordeaux, western France, using a WW2 underwater military base.
Festival de Cannes and its must-watch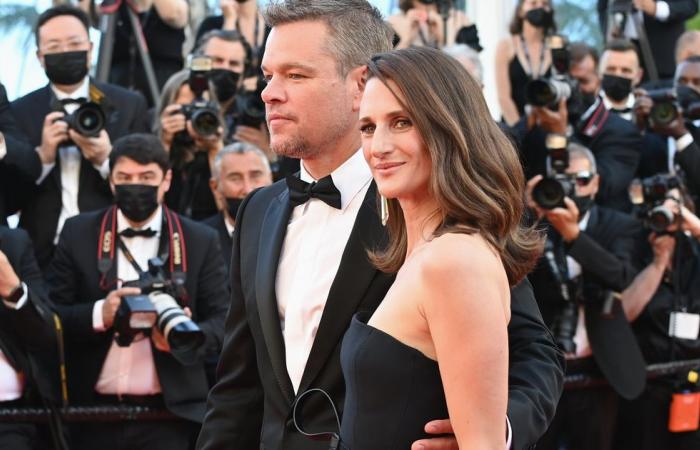 Le Festival de Cannes, aka one of the most revered cinema festivals in the world, is about to conclude after ten days of much awaited festivities and celebrating superbe on-screen creations. As such, it usually is a good barometer of what we will be watching in the months to come.
Watch carefully as the
results
and winners are posted after July 17th. But in the meantime, let us tell you that Matt Damon was in Cannes to present his newest film
Stillwater
, starring one of France's favorites and very own Camille Cottin.
She made us laugh out loud as a comedian in her unreal yet super real skits
Connasse
(episodes are now on YouTube and subtitled). We fell in love with her even deeper in
Call Your Agent
(watch on Netflix, it's worth it!). It appears that Ms. Cottin is up to her eyeballs in talent and we are not surprised that: Hollywood is calling, ring ring!!
Ratatouille, not the rat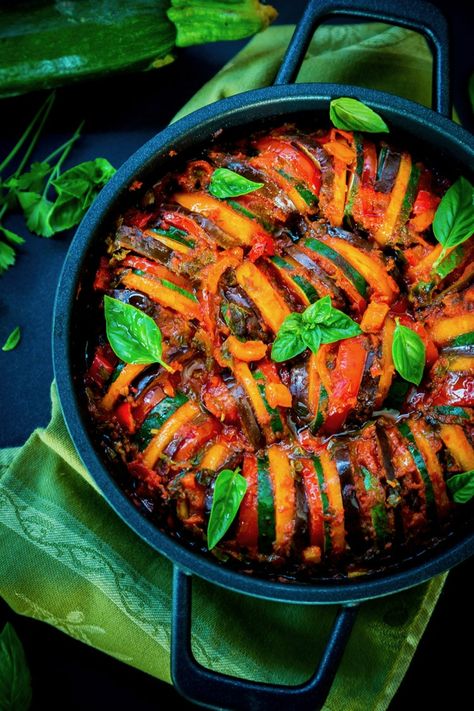 It was famous before Disney got their hands on it, we swear.
Ratatouille
, a French Provençal stewed vegetable dish, is an absolute staple in France over summer! It uses only seasonal produce gorged with sun and olive oil and is disarmingly easy to make.
You'll find many recipes out there, some looking mighty fancy even, with the vegetables perfectly sliced and aligned. And while it is visually pleasing, it sort of defies the purpose of the ratatouille, which is supposed to be a coarse stew stirred over fire.
Here is our ratatouille recipe for dummies:
4 tomatoes or 1 to 2 cans of diced tomatoes
1 eggplant
4 zucchini squash
1 green bell pepper
Garlic
Bay leaves, thyme, basil, or a mixed Herbes de Provence
Olive oil
Salt, pepper
In a deep dish such as Le Creuset, pour olive oil generously. Add the eggplant, the zucchini, the bell pepper, cubed. Cook over medium heat until softened. Add the tomatoes, the diced garlic, simmer. Turn off the heat, add salt and pepper to taste, and the fresh herbs.
~ La Fin ~