Best Of France {June 2021}
Lingerie Francaise's edit of the latest cool things made in France
In the same vein as culinary arts and fashion, Summer is an institution in France. The French begin preparing for their summer vacation months in advance, giving destinations and climates much consideration. Invariably though, they'll in great majority end up in a place where the sun shines hard, the beaches are prevalent, the food delicious, and where they can indulge in much needed dolce farniente, the art of doing absolutely nothing. It might be an Italian term, but the French have mastered - possibly refined - it, making it an intrinsic part of our national culture.
Therefore, and to many tourists' dismay, beginning in July, and for the whole of August, businesses will close, phones will go unanswered, and the French will begin their exodus from wherever they live to wherever they elected to spend a few weeks of their precious summer.
As frustrating as it can be, a lesson may be learned there: that whatever left behind will be there when we return, that affairs won't (for most of us) be worse off in our absence, and that disconnection is the ultimate connection.
Let us inspire a very French summer ahead with a few recommendations:
Beach reads made in France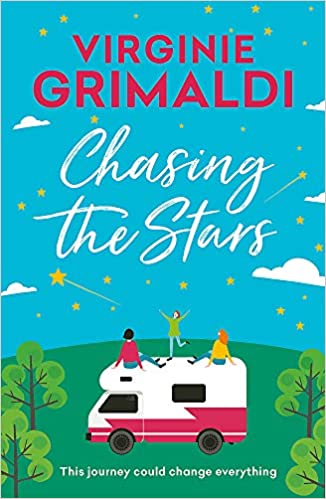 Beach reading has to be one of the most indulgent, delicious things one can do, and do NOT let this summer pass without giving yourself some much needed time with your feet in the sand and a book in your hands!
Do peruse our recent
article
in which we recommended six beach reads made in France for your reading pleasure.
Lupin Part 2
A French series that became the second most popular title on Netflix US? That never happened! Except it did, and we binged it, and it was masterful.
French actor Omar Sy puts a new twist on this classic tale by playing a modern version of the gentleman thief, a son of immigrants living in modern Paris seeking to avenge his father's death. Trivia of the day! Arsène Lupin is a classic French book series written by Maurice Leblanc starting in 1905 and accounting for 17 novels. It tells the tales of Mr. Lupin, a gentleman thief and master of disguise who, much like Robin Hood, often is a force for good while operating on the wrong side of the law.
Lupin Part 1 was over much too soon. Thankfully, Netflix didn't have us wait too long before they released Part 2 earlier this month. Time for another binge-worthy series with the City of Light as its magnificent backdrop.
L'Impératrice's new tunes
The willing participants in the "Games of Love and Heartbreak" are sure to find their anthem in Tako Tsubo, the latest album released by Parisian pop and disco band, L'Impératrice. Its dreamy neo French touch, smooth bass riffs, and synthesizer ballads might just be the remedy for a broken heart… and a groovy summer.