Beach Reads Made in France
Feet in sand and book in hands
Beach reading has to be one of the most indulgent, delicious things one can do, and do NOT let this summer pass without giving yourself some much needed time with your feet in the sand and a book in your hands!
Here are six beach reads made in France for your reading pleasure:
Arsène Lupin series by Maurice Leblanc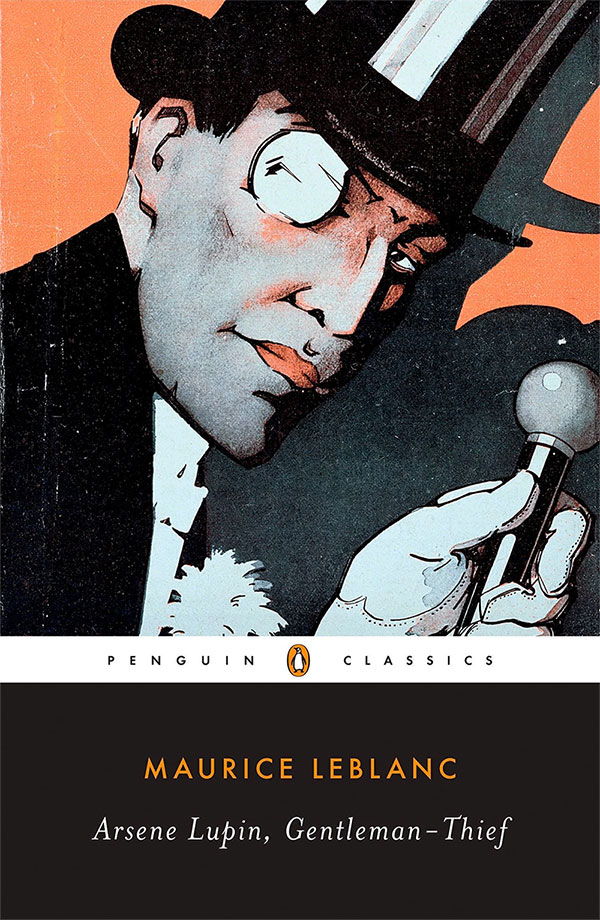 Netflix just released season 2 of the TV series, so it's as good a time as any to dive into the book series! For those of you who don't know this…
Arsène Lupin
is a classic French book series written by Maurice Leblanc starting in 1905 and composed of 17 novels. It tells the tales of Mr. Lupin, a gentleman thief and master of disguise who, much like Robin Hood, often is a force for good while operating on the wrong side of the law. Read in chronological order, these books will provide endless summer entertainment.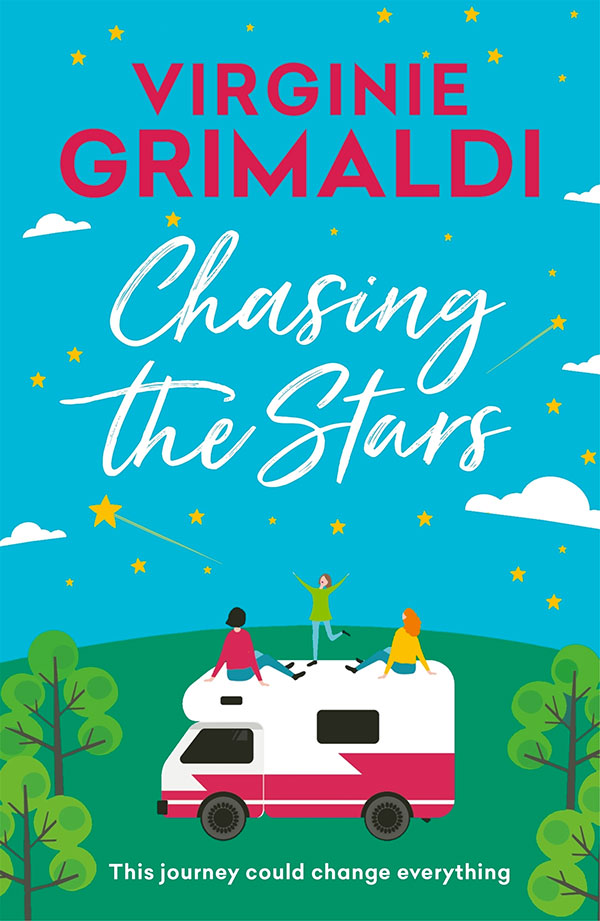 Virgine Grimaldi has been one of the most prolific French authors these recents years. Among her many masterpieces,
Chasing the Stars
shines infinitely. In this uplifting novel of mothers and daughters, families and friendships, Anna, Chloe and Lily find themselves squashed together in a campervan on a mother-daughter road trip across Europe to reach the Northern Lights. This journey might just be their way back to each other. You will laugh, you will cry, that's a promise.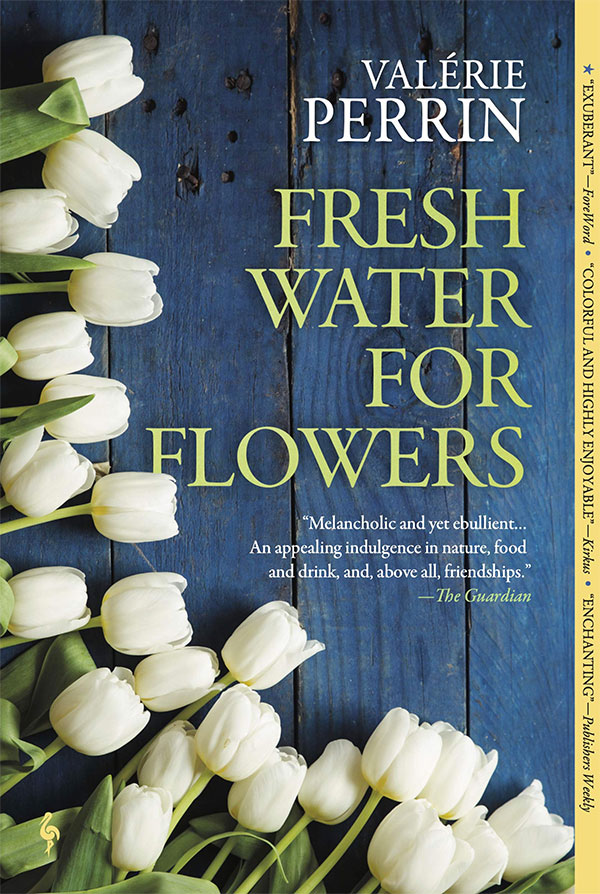 Violette Toussaint is the caretaker at a cemetery in a small town in Burgundy, France. Many visitors frequent her lodge to warm up their bodies and hearts. Her life is lived to the rhythms of their moving confidences, until her routine is disrupted one day by the arrival of Julien Sole—local police chief—who insists on scattering the ashes of his recently deceased mother on the gravesite of a complete stranger. It soon becomes clear that Julien's inexplicable gesture is intertwined with Violette's own difficult past.
Fresh Water for Flowers
is absolutely breathtaking.
France's literary landscape overflows with classics from every century. Do not let the summer go by without adding one to your roster!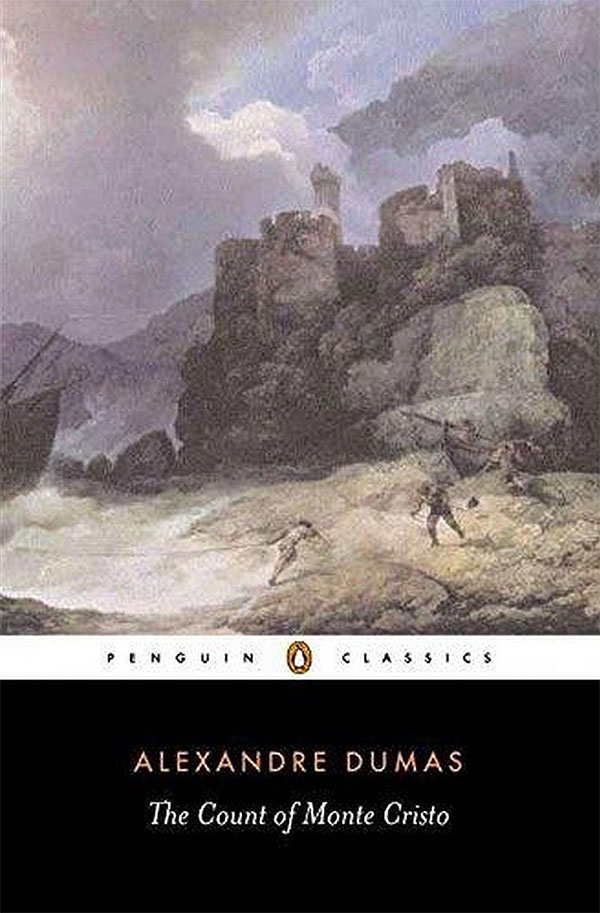 Monsieur Dumas' most famous novel after The Three Musketeers,
The Count of Monte Cristo
tells the story of how Edmond Dantès, a young sailor unjustly accused of being a Napoléon Bonaparte partisan in 1815 France, spends fourteen years of his life in prison before unleashing his vengeful plan. This novel has everything! Love, revenge, ambition, destiny, adventure, and will take you on the road from the If Castle to the Orient.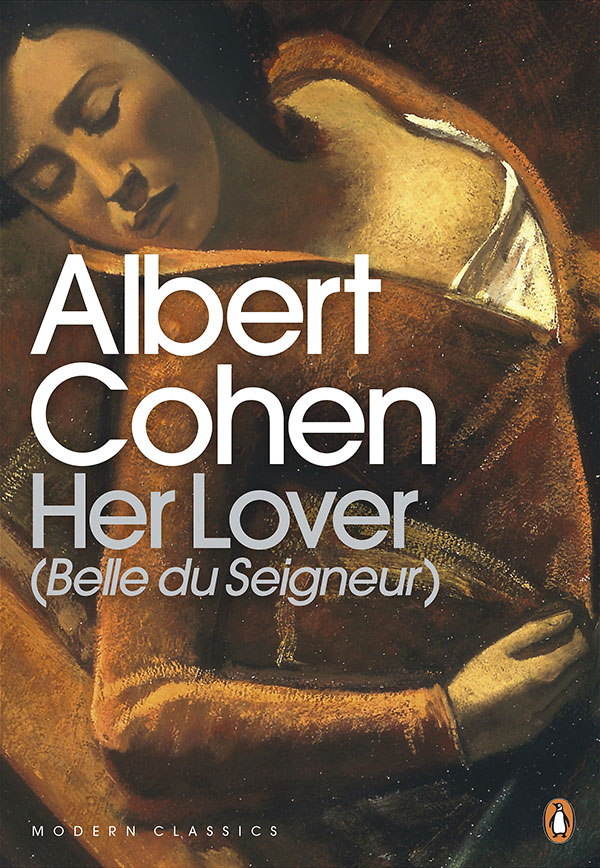 Often referred to as the greatest written love story of the 20th Century,
Belle du Seigneur
relates Ariane's passion for Solal in the 1920's Europe. It is one of the most touching, accurate descriptions of feminine love and what passion can drive us to.... while offering a sharp satiric look at the bourgeoisie of these times. A fit read for a romantic summer ahead.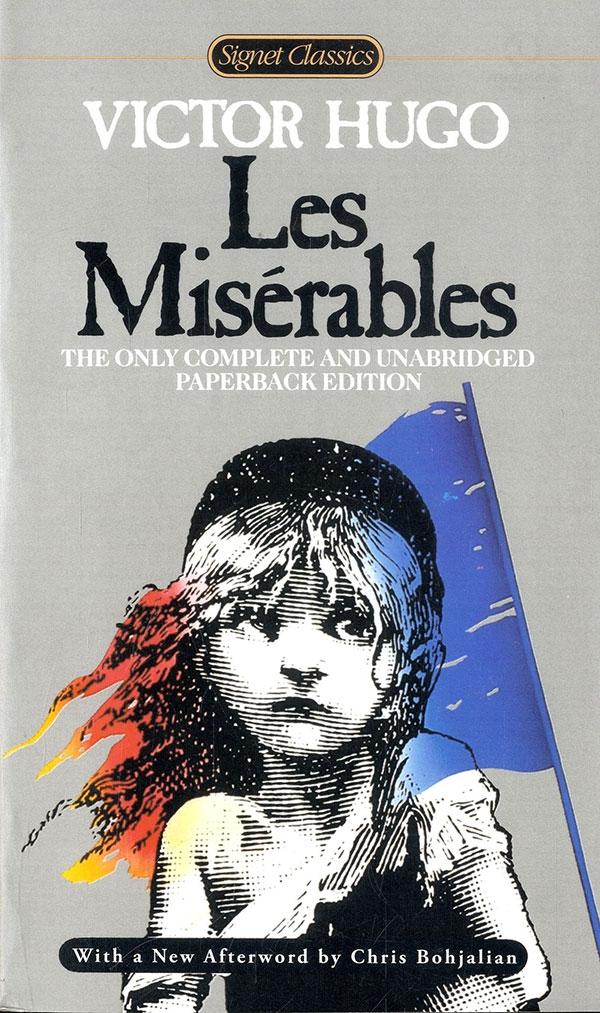 Long before Les Misérables were a critically acclaimed Broadway show, they were a critically acclaimed novel by classic writer Victor Hugo. An epic novel of 1,000+ pages first published in 1862 (Victor has never written anything short to our knowledge) both historical and philosophical,
Les Misérables
tells the story of paupers living in Paris and provincial France in the 19th Century. This ferociously human masterpiece is an homage to courage, resilience, and second chances, which gave life to unforgettable characters known the world over.