Best Of France {April 2021}
Lingerie Francaise's edit of the latest cool things made in France
This month, we give you: something we (thought we) outgrew, something new, and something where mystique says moo. If it makes no sense, please read on. Here is Lingerie Francaise's edit of all that we love that's hot right now (or hot yet again) and all the rage in France. April 2021.
The Shopping Bag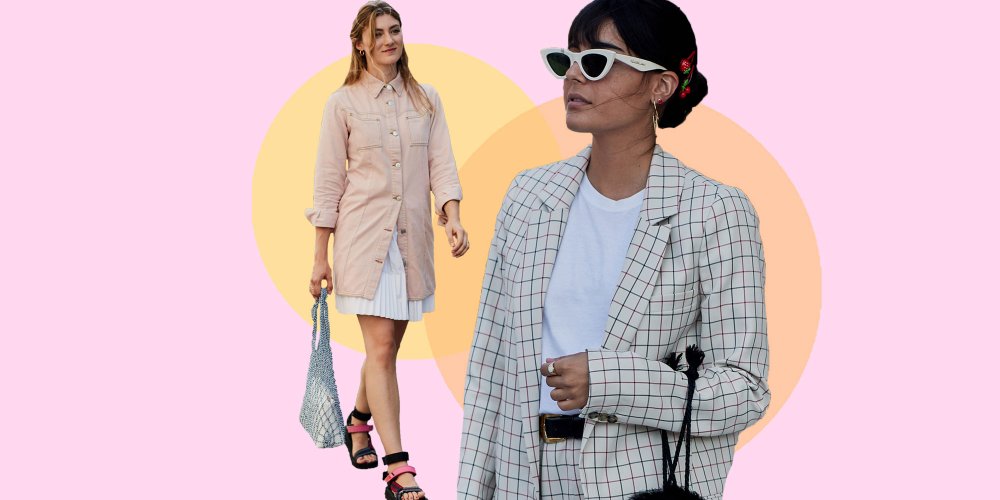 Long relegated to the ranks of full "granny goes to the market" get-up, the fishnet shopping bag has been making a comeback, and it wasn't until recently that we stopped resisting it. But the fishnet shopping bag trend is alive and well, making it available to us at an unbeatable price in an array of colors we can delight in assorting to our many summer outfits. While it was solely used to hold root vegetables or lamb roast for the sunday family lunch, it now proudly carries our intimate lives, providing a snapshot of our current reads and favorite lipstick in full transparency. Because we've got nothing to hide!
Prada
and
Jacquemus
have fully subscribed and released their own signature fishnet shopping bag collections. Euro franchises such as H&M, Mango, and Zara have also made it theirs. Regardless of the brand, we are completely seduced by its casual, carefree attitude.
Lous and The Yakuza
By now, we have accepted that some of the very best "French" music actually comes from our neighbor to the North, Belgium. From the land of mussels and fries has hailed another music genius whom we love to adore, Lous and The Yakuza. The Congolese-Belgian singer, rapper, songwriter rose to prominence after the release of her debut single "Dilemme" in September 2019, which was followed by "Tout est gore" in December 2019 and "Solo" in March 2020. Marie-Pierra Kakoma adopted the moniker Lous and the Yakuza from an anagram for soul, the source of her musical passion, and Yakuza, Japan's organized crime syndicate, the name of which she uses to describe her "crew" of collaborators with whom she created music best described as a "silky" combination of trap, R&B, and pop.
Predicting the future with cheese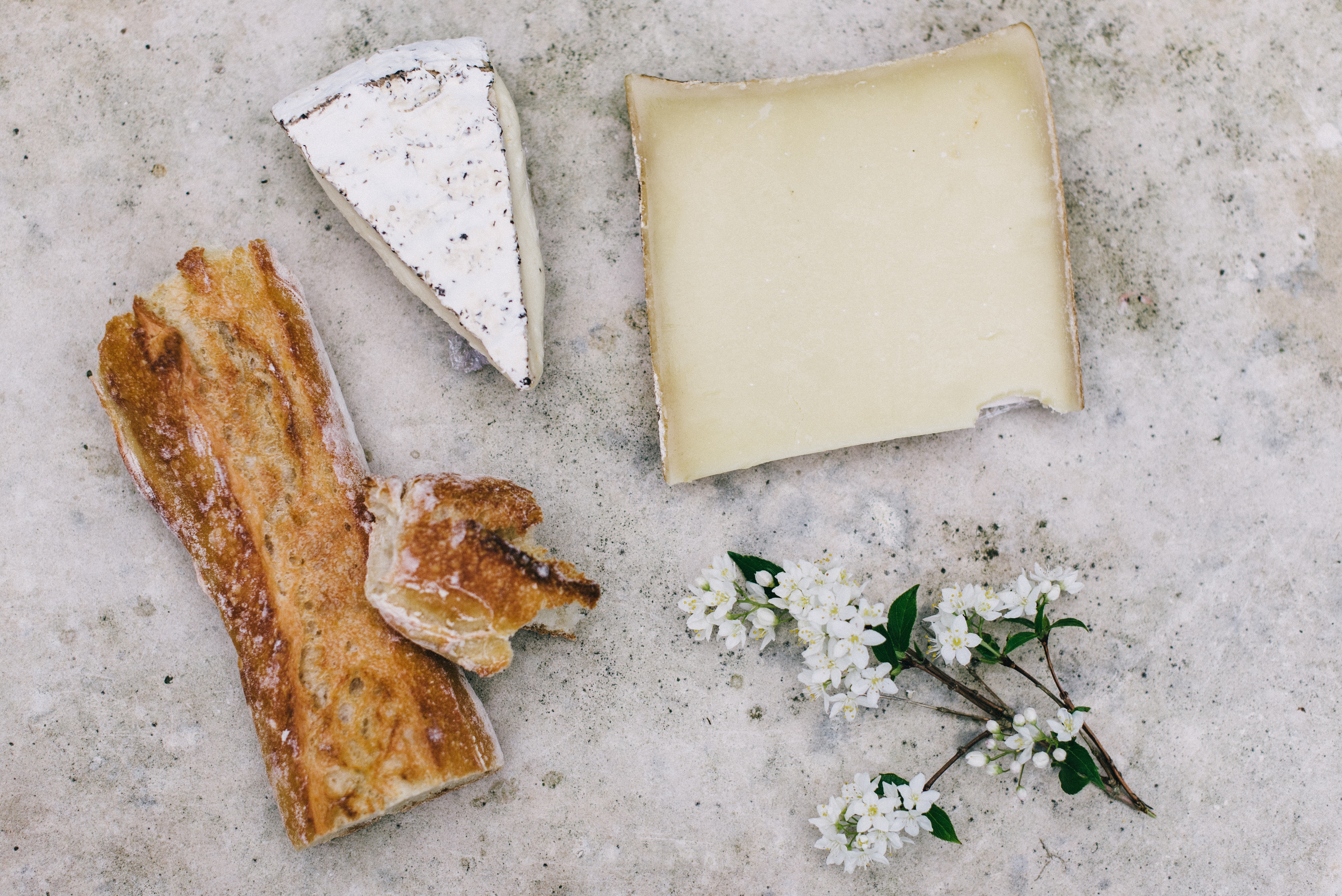 You have heard about the art of reading tea leaves. But have you heard about the practice of predicting the future with cheese? It's called tyromancy, and yes, it is a thing. Now THIS is a type of divination we can get behind! In the middle ages, the shape, number of holes, the pattern of the mold, and other features were used to predict rain, love, money, and even death. Young maidens in countryside villages would divine the names of their future husbands by writing the names of all prospective suitors on separate pieces of cheese. The one whose name was on the piece of cheese that grew mold first was believed to be the ideal love mate. We will never look at mold quite the same way!