Best Of France {February 2021}
Lingerie Francaise's edit of the latest cool things made in France
From France with love, this is Lingerie Francaise's edit of all that we loved this month + a bit of a heartbreak, actually.
Watch: the OSS 117 movies
Director Michel Hazanavicius may be best known stateside for his Oscar award-winning movie the Artist, but what the French adore most is his OSS 117 comedy movie series starring the very same star, charismatic Jean Dujardin. OSS 117 tells the forlorn tales of a French secret agent conducting secret missions around the world. This 60's inspired spy film parody has fast become a classic of all classics, at times absurd, always hilarious, often quoted in daily conversations. Now is the time to watch the first two movies, OSS 117: Cairo, Nest of Spies and OSS 117: Lost in Rio, before the third installment OSS 117: Alerte Rouge en Afrique Noire releases later this year.
Simon Jacquemus Says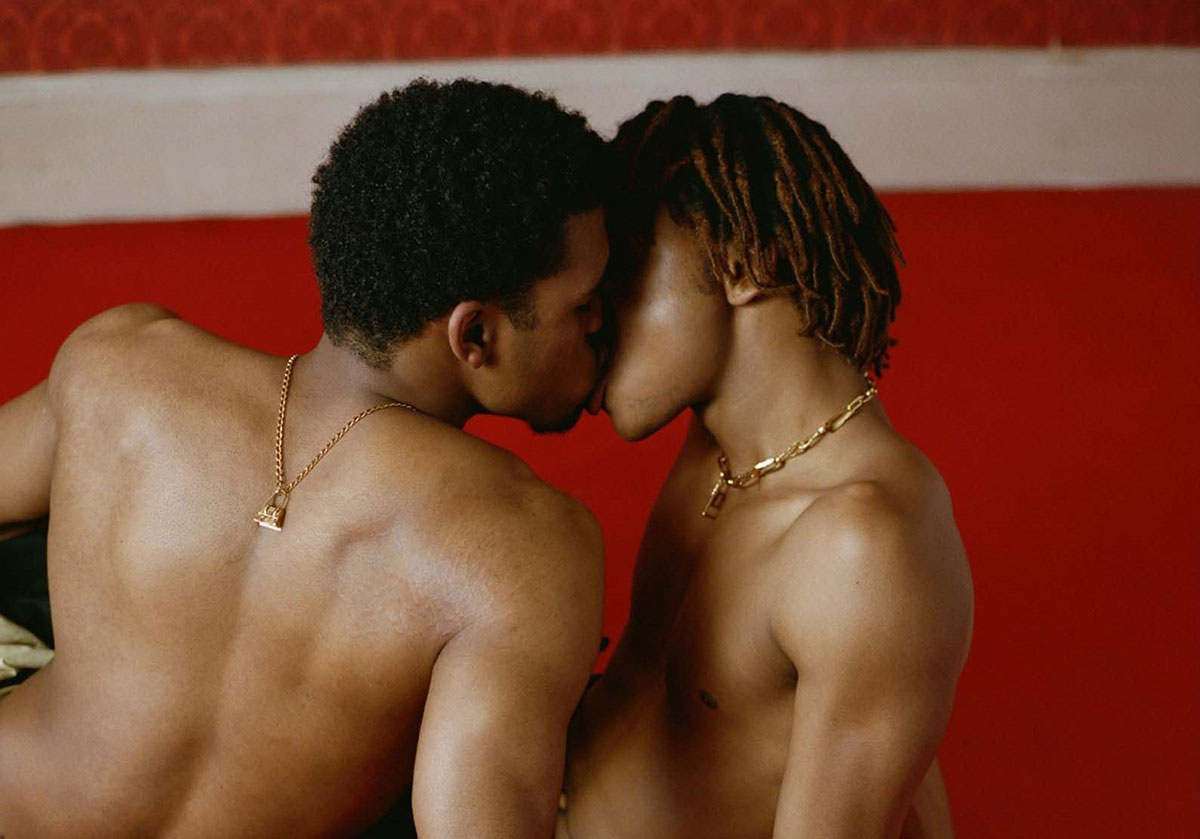 "It's openly queer or nothing."
It's so easy to let hate take over these days, and almost cliché to blindly stick to the "Love always wins" proclamation. Yet it is exactly what we need, a healthy dose of heart-warming, optimistic, puppy love skillfully injected into our eyeballs and heart, daily if at all possible. Surely, this is the message young French Fashion designer Jacquemus sought to pass on to all of us when he published the first images of his Spring-Summer 2021 collection aptly named L'Amour / Love. L'Amour by Jacquemus is filled with normcore models, boxy cuts we're sure to love, neutral colors and old-school sneakers. Also very probably a response to the many homophobic attacks SJ has been victim of, these images feature a rainbow of couples and loves of all types and preferences all dressed in the newest Jacquemus creations, and they are just beautiful. Browse @jacquemus on instagram, and prepare for your heart to grow at least three sizes today.
Daft Punk 1993-2021
Few know that Daft Punk is… was (sobbing uncontrollably) a French electronic music duo formed in 1993 in Paris by Guy-Manuel de Homem-Christo and Thomas Bangalter. Yet they were an interplanetary success. You'd be hard pressed to find anyone who hasn't at least heard once one of their hits, whether it is One More Time or Around the World. Two days ago, after four albums and six Grammys, Daft Punk broke up after 28 years of collaboration with Epilogue, a very on-brand, highly mysterious video. Ironically, we watched, speechless, and loved every minute of the video that turned us into weeping orphans. So we'll be over here, listening to their albums over and over again, and we hope you'll join us, so together, we can hit Daft Punk's entire collection of hits Harder, Better, Faster, Stronger, One More Time.