Maison Lejaby is 90 Years Young
And look at her, she has never looked better
At the end of 2020, the iconic French manufacturer of corsetry, underwear and swimwear will need a cake with room for 90 candles!
To celebrate nearly a century of supporting women in their quest for emancipation, freedom and femininity, Maison Lejaby asked nine photographers to give their take on a decade of choice.
Lingerie is a work of passion, demanding, delicate, a tyrant of the details. But it also is much more than a piece of fabric: it is an adornment of the body and a reflection of the mind for those who audaciously experiment with their love of lingerie.
The beloved French Lingerie House has been one of the greatest successes in the history of lingerie. This is why, as seen through these photographers' works of art...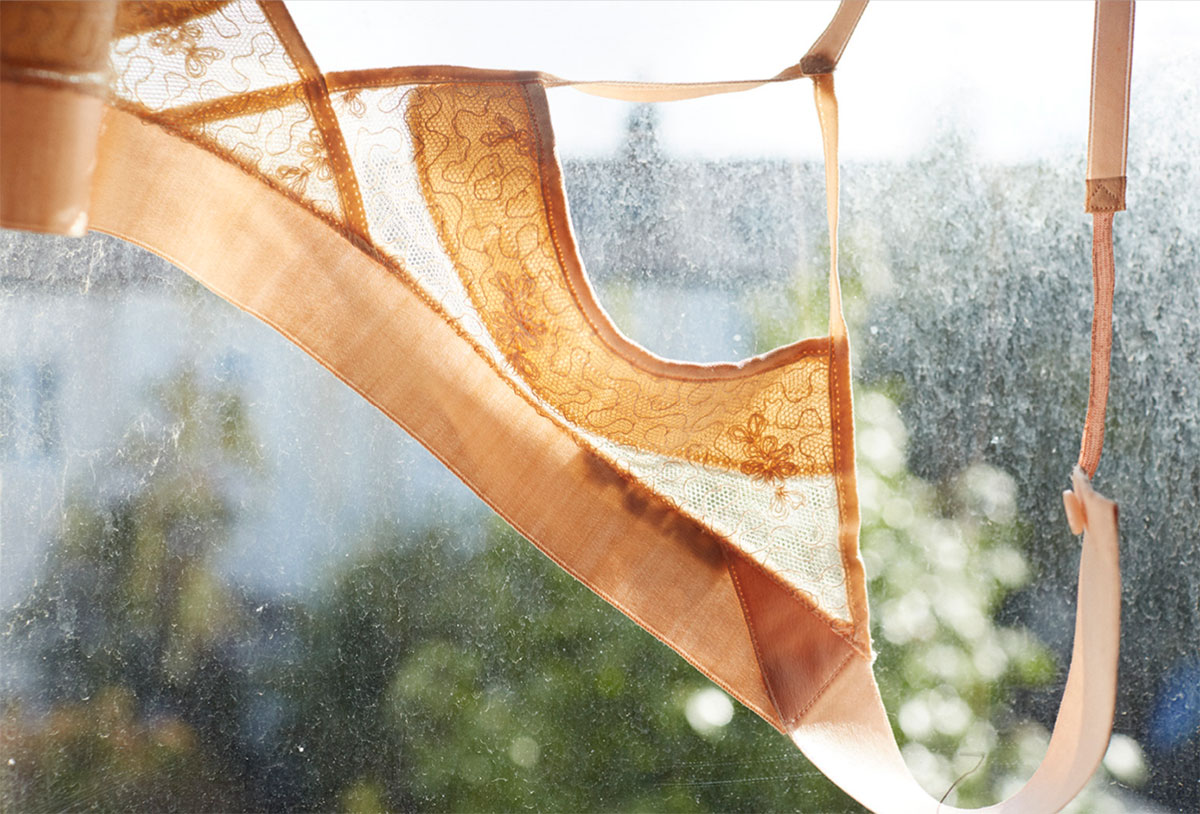 Agata Pospieszynska, born in Warsaw, based in London, shared her own feminine vision of 1930's romanticism.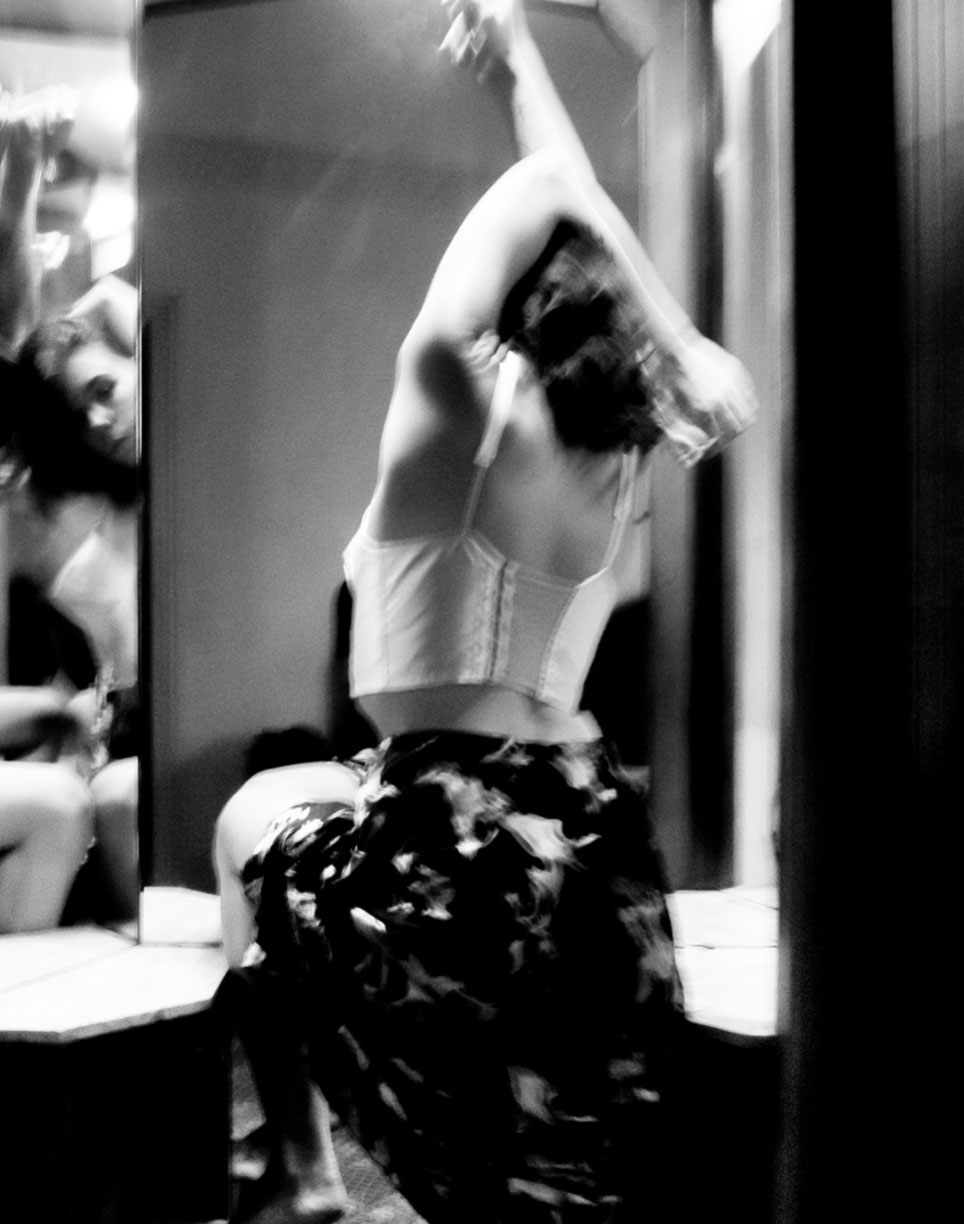 Free spirit Keffer infused his vision of the 40's with hypnotic movement and the decadence of night.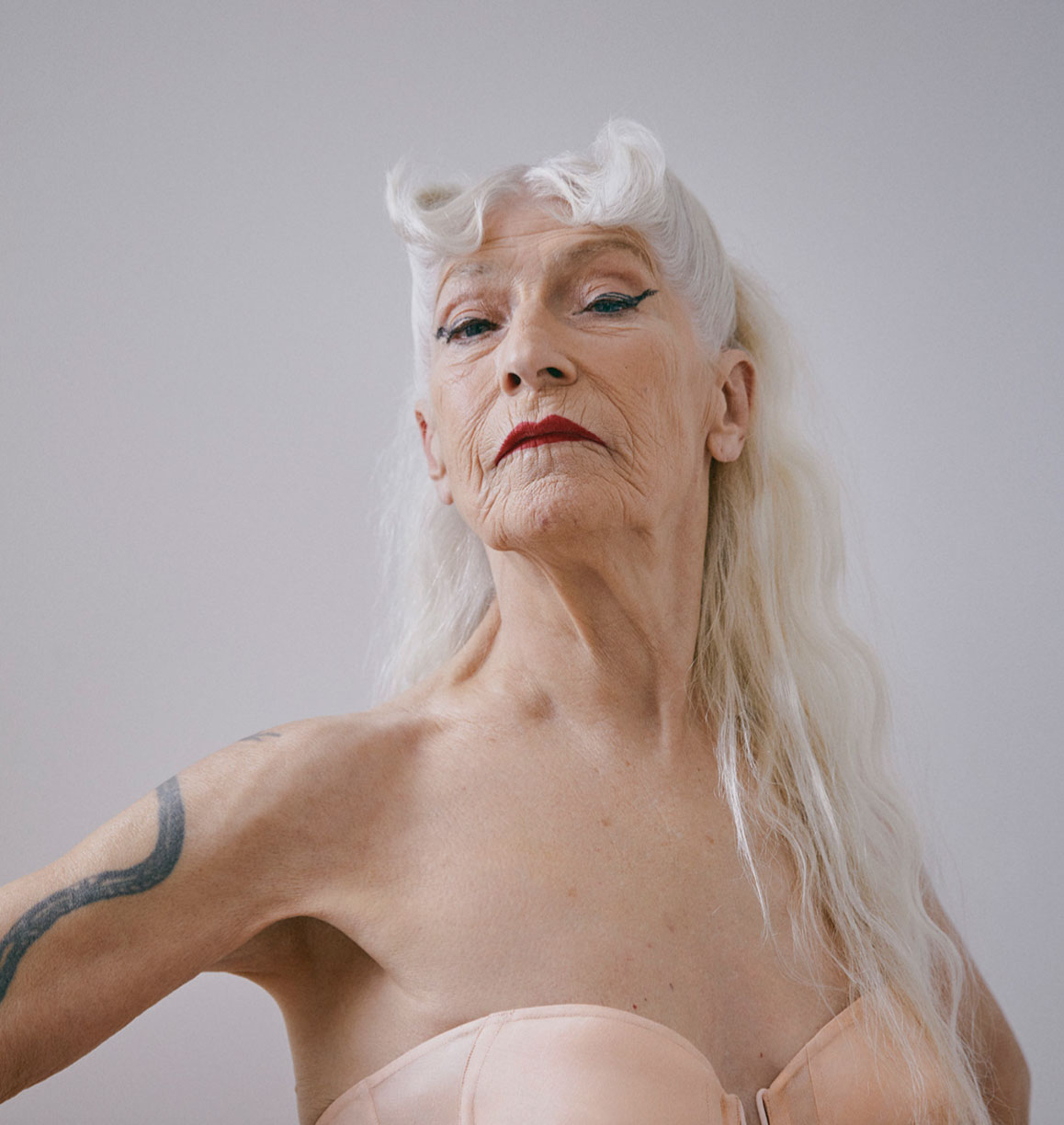 Dublin-based Conor Clinch gave us this gorgeous queen as an ode to the 50's and we'll forever be grateful.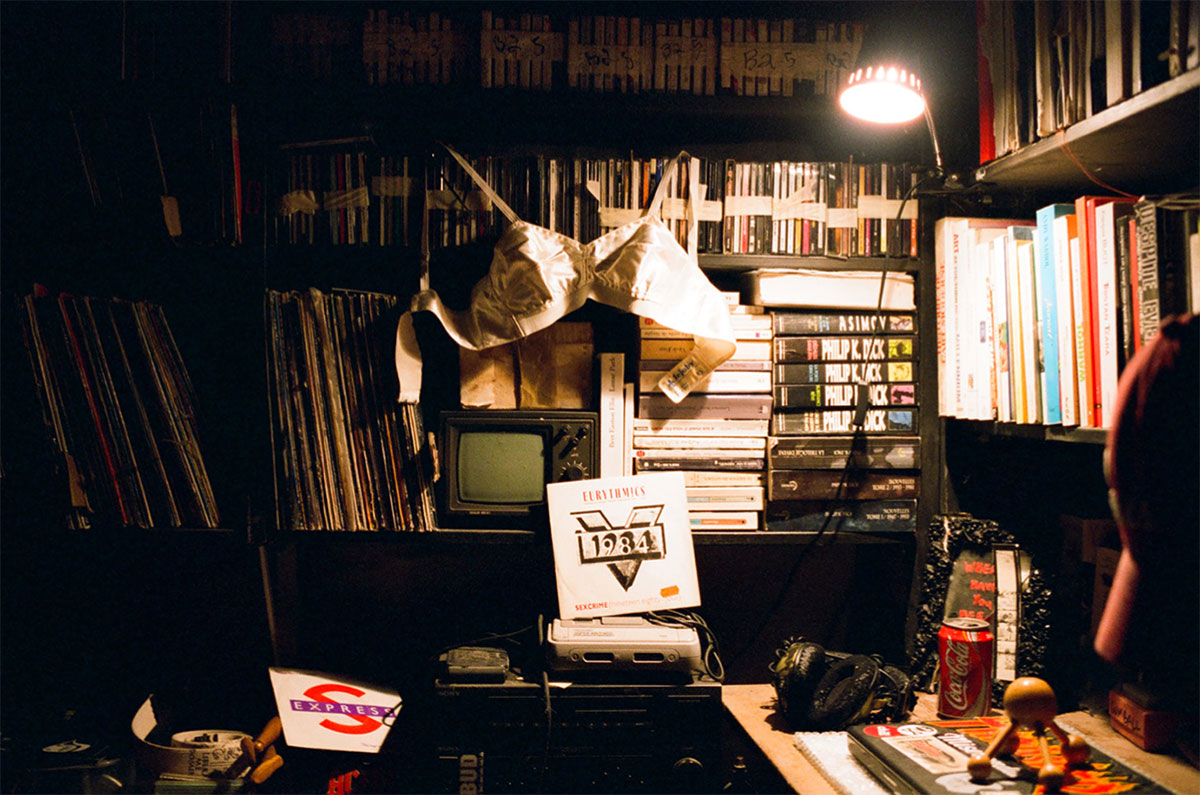 Artus de Lavilléon gave us a dose of much needed swinging 60's rebellion.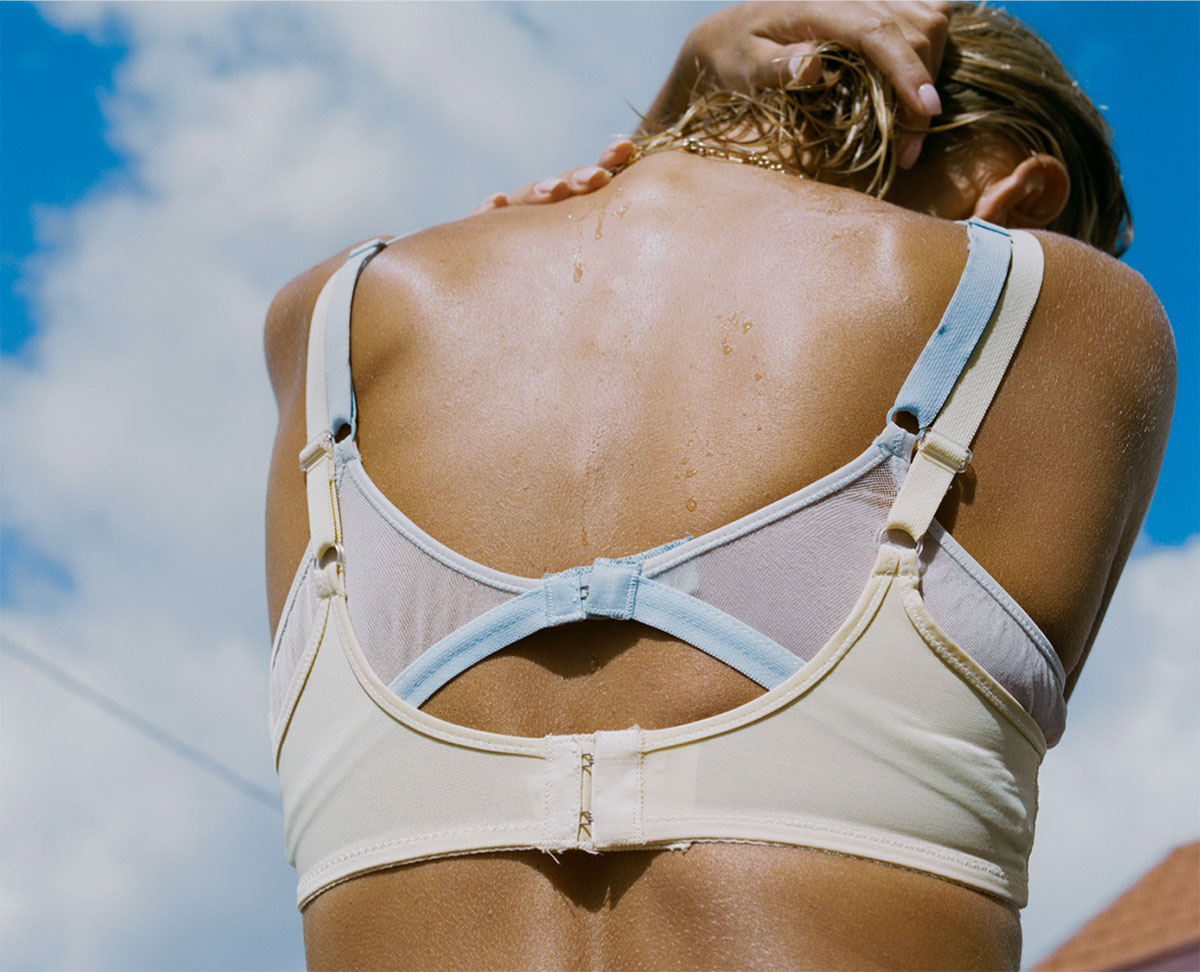 South of France artist Estelle Rancurel portrayed the freshness and beauty of 70's youth and its heightened freedom...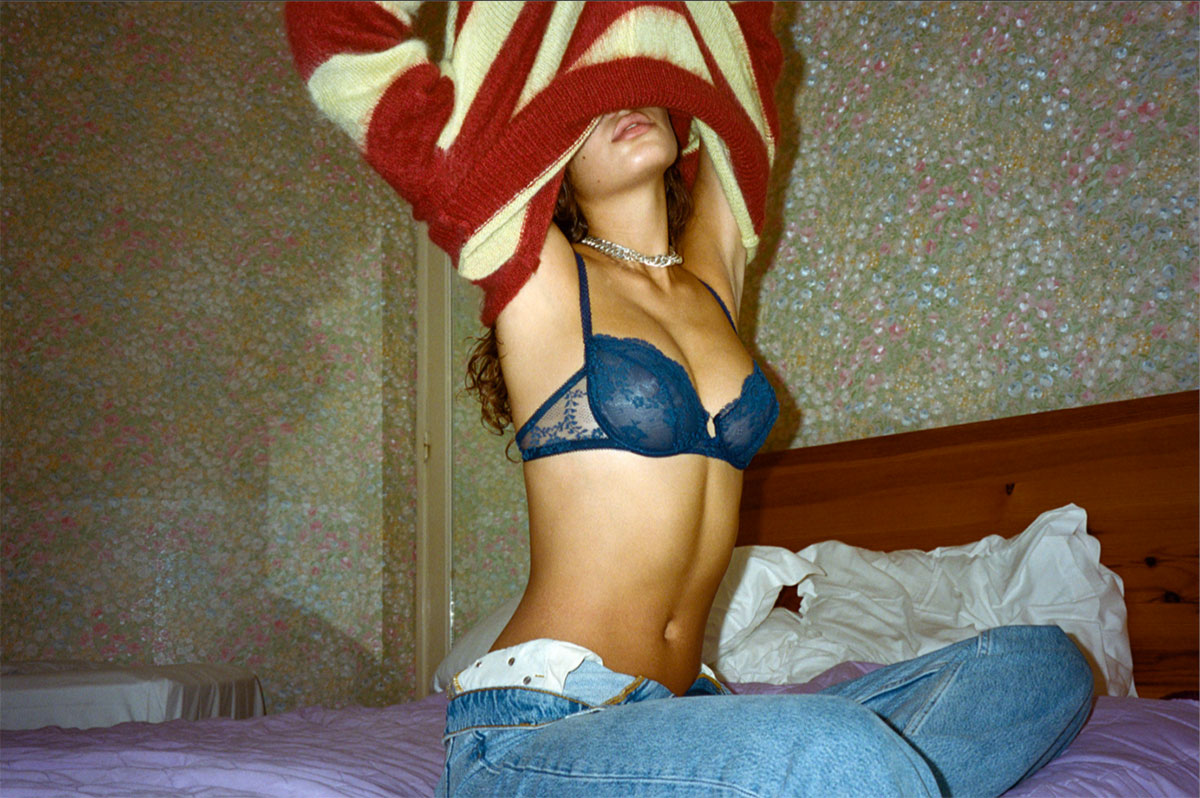 … while Thierry Lebraly gave us all the 80's vibes.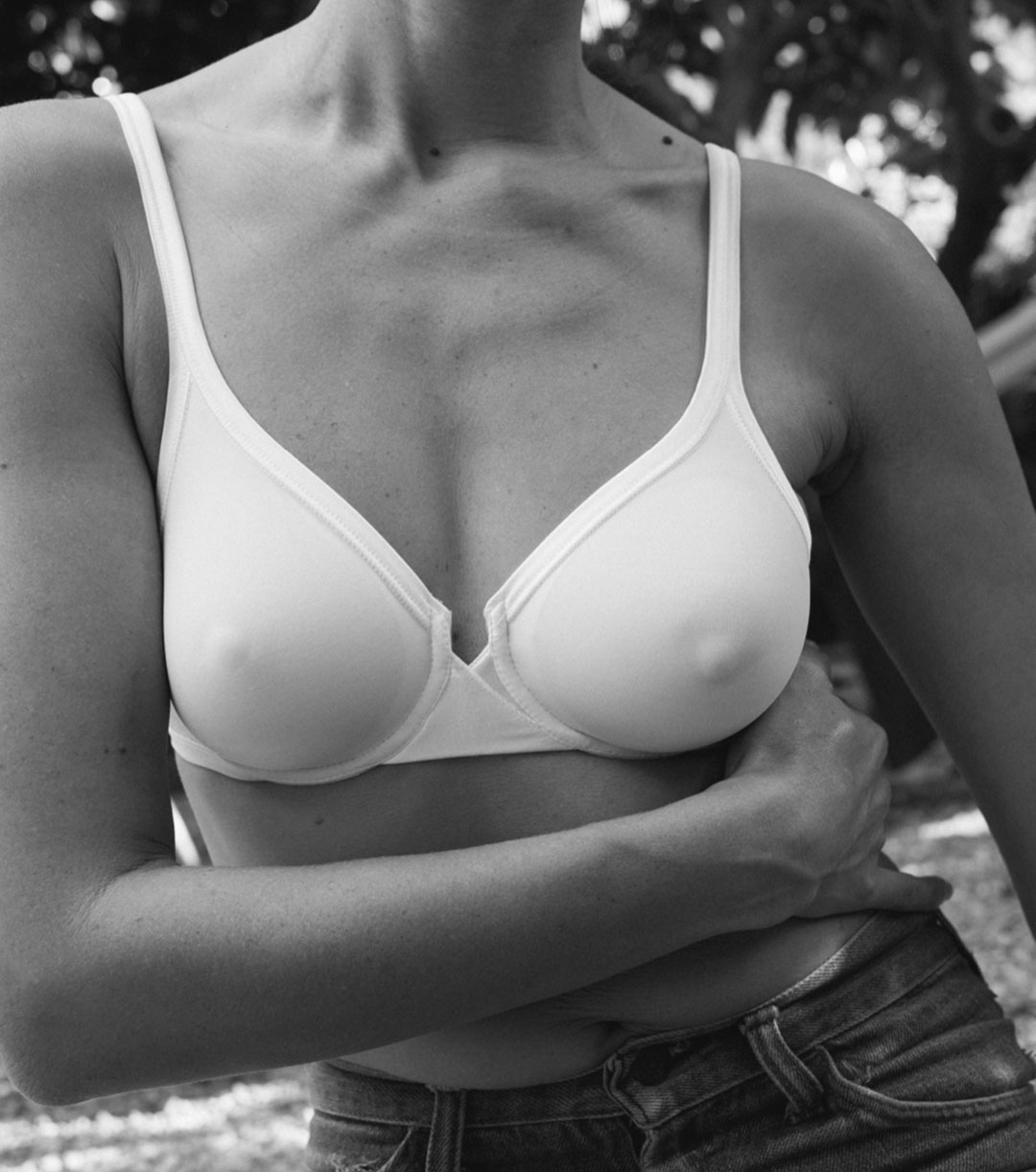 Barcelona-born Alex Franco made us relive tingly top model fantasies from the 90's.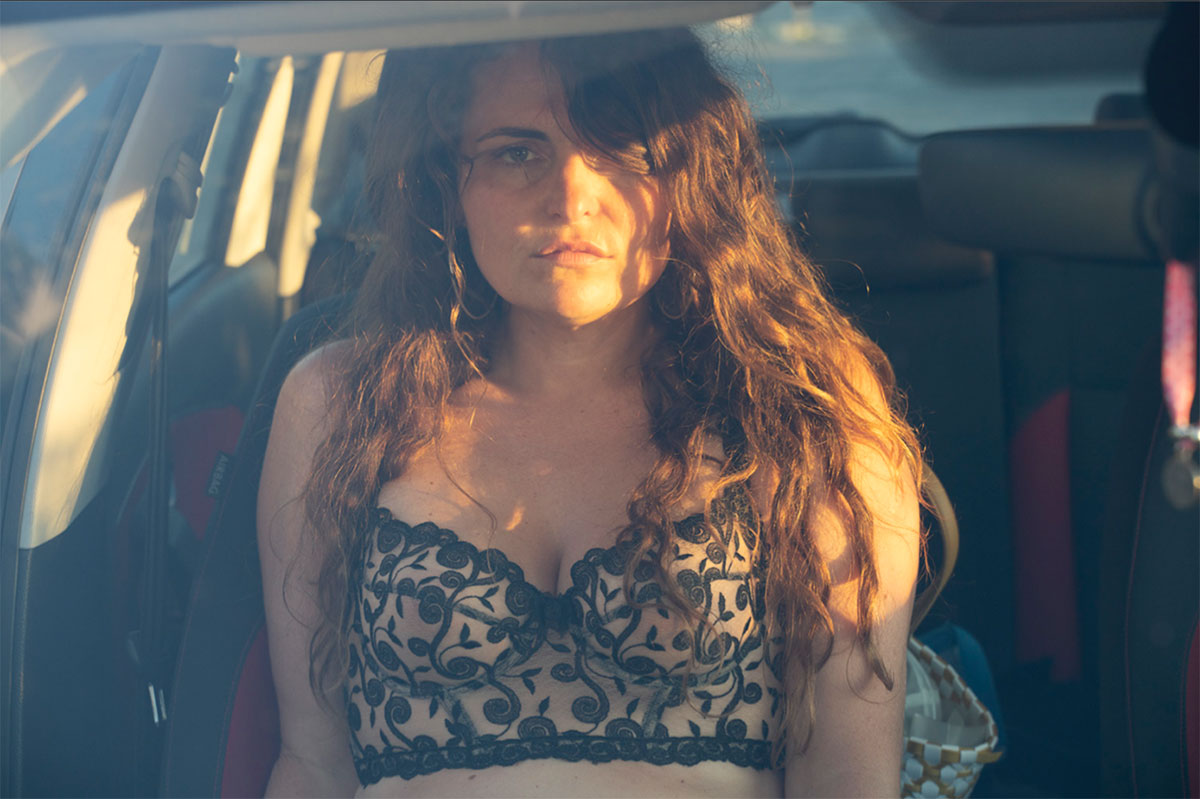 Olivier Amsellem distilled the true audacious spirit of the Maison Lejaby woman of the 2000's...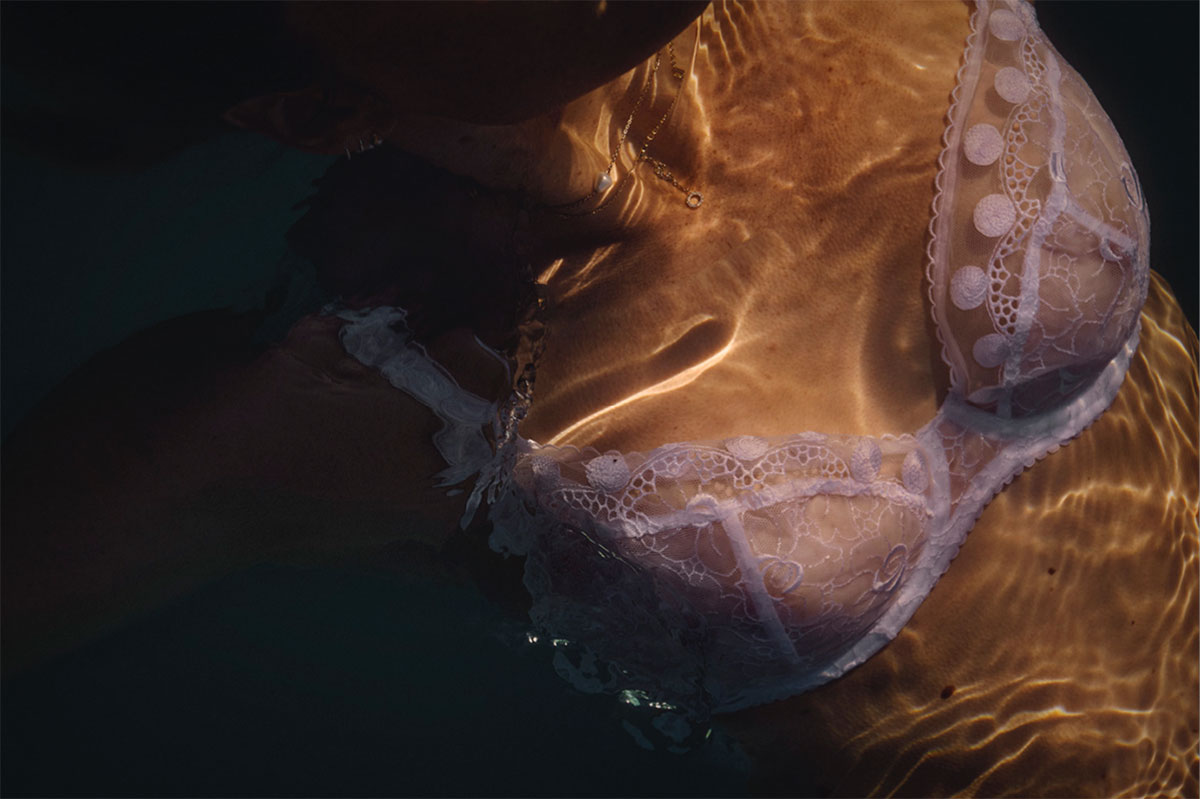 … while France-based Mary Wynants rightfully celebrated this occasion and the 2010's with an image exalting the elegance of the human body.
Maison Lejaby has done so much and is only getting started. We at Lingerie Francaise cannot wait to see what the next ninety years will bring. Happy Birthday Maison Lejaby.