France Off The Beaten Path: Bordeaux La Belle
There's a life outside Paris
France is full of treasures, of lesser fame perhaps than Paris and the French Riviera, but no less worthy of a visit.
Enter Bordeaux, hub of the famed wine-growing region, and a port city on the Garonne River in southwestern France. It's best known for its Gothic Cathedral, 18th to 19th-century mansions and notable art museums.
And wine, of course.
Here are the top 5 things to see in Bordeaux:
Place de la Bourse and the Mirroir d'Eau: on the edge of the Garonne river, it is undoubtedly the most recognizable sight in Bordeaux. Mirroir d'Eau is a large shallow pool of water in which you can admire the reflection of the Palace.


Jardins Publics: inspired by the Versailles gardens, the grounds are splendid.


St André Cathedral: this 14th and 15th century medieval Roman Catholic cathedral is one of Bordeaux's most iconic landmarks.


Drink wine: there's a huge selection of vineyards on the right and left banks of the Garonne river; or book a wine tour; or visit a wine bar. Wine there is ubiquitous.


Shop on Rue Sainte Catherine: allegedly Europe's longest pedestrian shopping street, we see a shopping marathon in your future!
Because you will need breaks during your marathon visit, here are the best pit stops Bordeaux has to offer: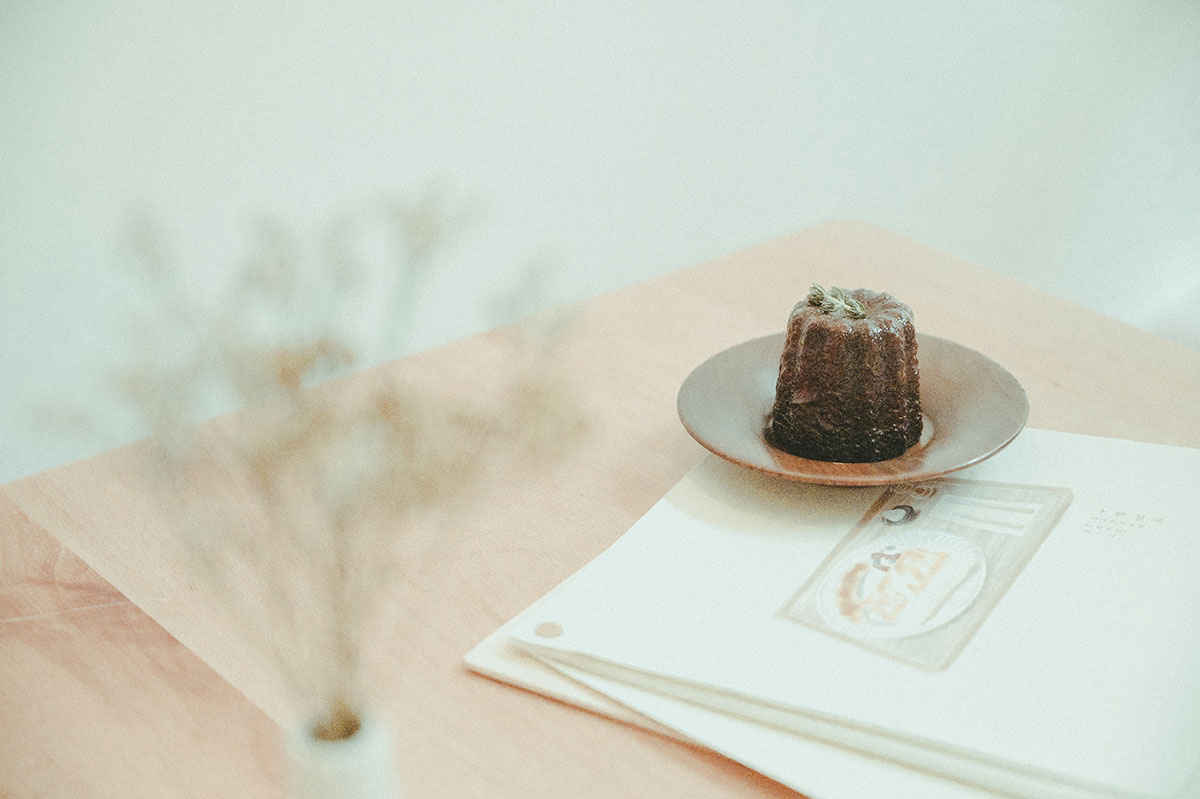 Le Pêché Mignon (literally translated as the "cute sin"): the Canelés from La Toque Cuivrée
A
Canelé
is a small French pastry flavored with rum and vanilla with a soft and tender custard center and a dark, thick caramelized crust. If you like butter squirting in your mouth (and who doesn't?), then this is for you. Run over to La Toque Cuivrée to indulge in one, or all three sizes of
canelé
.
Where to sit "en terrasse"?
Cafés are a well-known aspect of French culture and, unsurprisingly, Bordeaux's scene is no exception.
Le vintage Café
Two steps away from the main square, the terrasse at Vintage Café is sunbathed late during summer days and heated during winter. Authentic and welcoming, le Vintage Café draws a steady clientele of locals with its excellent draft beers.


Le Bar Cave de la Monnaie
Nested in one of the most beautiful streets in the city, rue Porte de la Monnaie, le Bar-Cave is where epicureans and food lovers come to feast. On any of the seven weekdays, you can enjoy succulent seared duck breasts, bone marrow or pot au feu meat stew…


By the river
At la Guinguette Chez Alriq, tables and chairs are scattered on the grass and drinks are served riverside. It may only be open during the good season, but it's jam packed with drinks best enjoyed outdoors, delicious food and concerts in the garden.