5 French Movies To Make Your Summer Hot Hot Hot
Dispatches from our Lingerie Francaise movie list
Dear Journal,
We are nine days into Summer 2020. Nothing has been as expected so far this year, and we believe this summer will be no different. We yearn for sand between our toes, our skin crispy with salt, the latest après-soleil lotion to appease our burns. But nothing is for sure and the lotion might go unused. For all we know, summer (as we know it) might be canceled and turn two dimensional.
Enter these five HOT French movies, which will transport you to secluded Mediterranean beaches, remind you of the flutters of your first summer love, and stuff lavender straight up your nose.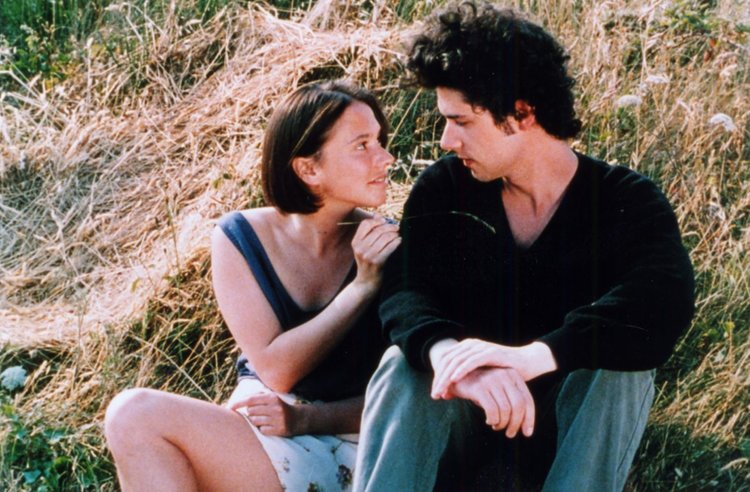 A SUMMER'S TALE | CONTE D'ÉTÉ - Éric Rohmer (1996)
Gaspard, a young mathematician/musician, goes on holiday in Brittany before starting a new job. During these three weeks, he becomes attached to three women, all incredibly different, and has trouble choosing.
Keywords: charming, flirt, humorous |
Trailer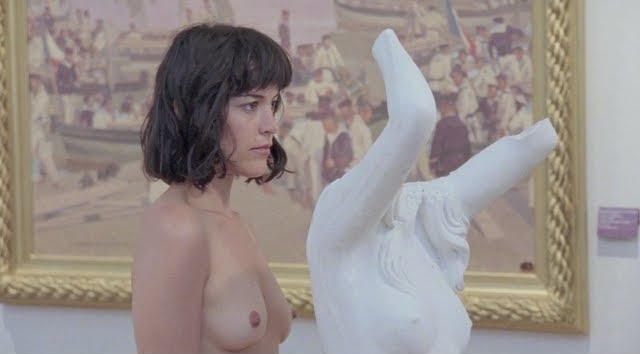 THE RENDEZ-VOUS OF DÉJÀ-VU | LA FILLE DU 14 JUILLET - Antonin Peretjatko (2013)
Hector tries to seduce his new crush Truquette during a shorter summer than usual, since the government decided to reduce the summer holidays by one month to offset the economic crisis.
Keywords: quirky, summer crush |
Trailer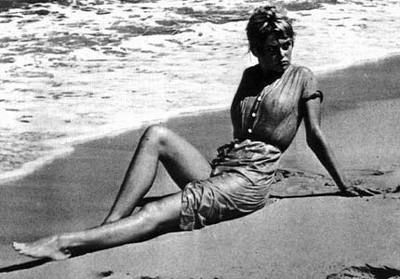 ... AND GOD CREATED WOMAN | ET DIEU CRÉA LA FEMME - Roger Vadim (1956)
In sunny St. Tropez, a young sexpot loves one brother but marries the other.
Keywords: Brigitte Bardot, Brigitte Bardot's legs, Brigitte Bardot dancing, Brigitte Bardot suntanning, St Tropez before it was too cool for school |
Trailer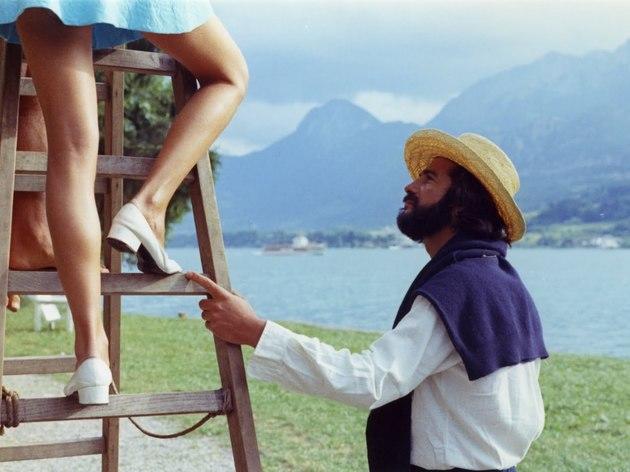 CLAIRE'S KNEE | LE GENOU DE CLAIRE - Éric Rohmer (1970)
French diplomat Jérôme, while on a resort vacation, meets Claire, the teen-aged daughter of a friend. Though engaged to be married, Jérôme falls hopelessly in love, not with Claire but with Claire's knee.
Keywords: obsession, taboo |
Trailer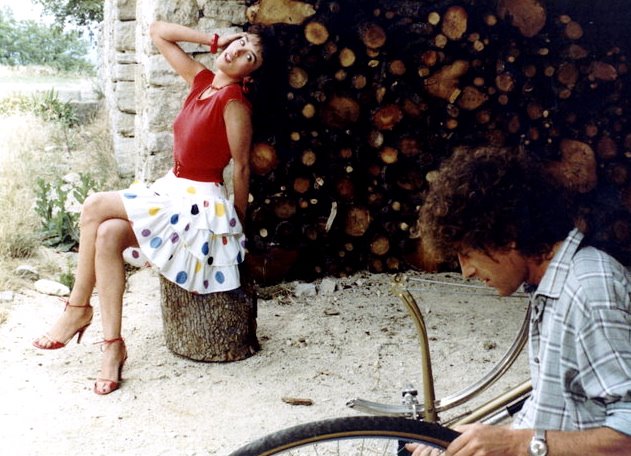 ONE DEADLY SUMMER | L'ÉTÉ MEURTRIER - Jean Becker (1983)
Éliane, a 20-year-old provocative beauty, moves to a village in Provence with her parents. Shortly after, she starts dating Pin-Pon, a shy mechanic who has grown obsessed with her. But Éliane has a darker reason for being here: avenge her mother from the three men who had brutally raped her twenty year earlier.
Keywords: revenge, suspense, madness |
Trailer