In A French Summer State of Mind
5 hot movies to prep you for a very French summer
It will be a hot one to be sure, but frankly none of us knows just how "summery" our 2020 summer will be. We believe that if we prep, then summer will come. Here are five French movies that are helping us get in a hot, steamy, French summer state of mind: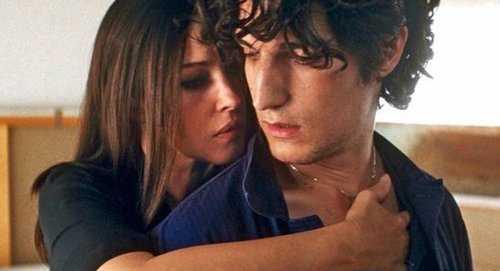 A BURNING HOT SUMMER | UN ÉTÉ BRULANT - Philippe Garel (2011)
Paul reflects on the summer he met Angèle and Frédéric, a movie star and a brooding painter engaged in a tempestuous relationship. Their once-happy and inspired marriage hits the rocks when Frédéric asks Paul and Élisabeth to move in with them and share their lavish lifestyle in Rome.
Keywords: Isabelle Adjani, art, jealousy, passion |
Trailer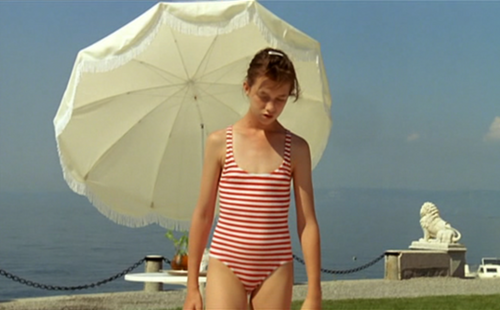 AN IMPUDENT GIRL | L'ÉFFRONTÉE - Claude Miller (1985)
Charlotte is only thirteen but is ready to be an adult. She meets an older boy and begins a relationship with him while teaching a young friend about the matters of life. Proving once again the French were never afraid of tackling taboo subjects.
Keywords: taboo, teenager |
Trailer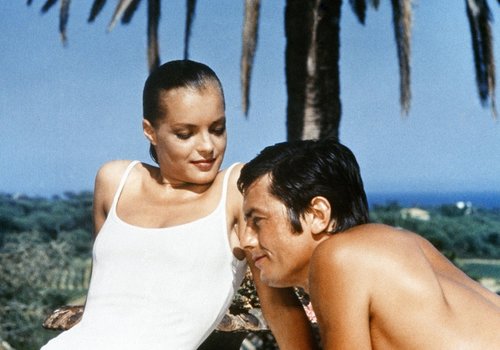 THE SWIMMING POOL | LA PISCINE - Jacques Deray (1969)
Lovers Marianne and Jean-Paul spend their summer holidays in a villa on the French Riviera. Marianne invites her former lover, Harry, and his daughter Pénélope, to stay. Tension rises between them, especially when Jean-Paul seduces Pénélope.
Keywords: seduction, jealousy, duel |
Trailer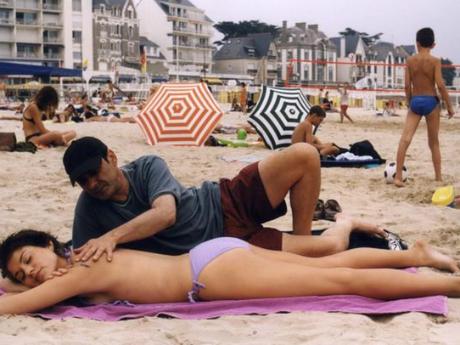 THE HOUSEKEEPER | UNE FEMME DE MÉNAGE - Claude Berri (2002)
After his wife leaves him for another man, Jacques hires a housekeeper, Laura, to keep his Parisian apartment in order. As he starts increasing her hours and spending more time with her on her days off, Jacques is torn between the pleasure of Laura's company, and the annoyance of her intrusion in his new single life.
Keywords: new love, seduction, power |
Trailer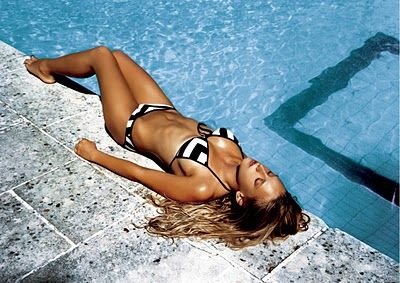 SWIMMING POOL - François Ozon (2003)
When an uptight British writer has trouble finding inspiration for her next novel, her publisher sends her to his French country home. Just as she gets accustomed to her new charmed life in Southern France, her peace and quiet are interrupted by the arrival of a girl who claims to be her publisher's daughter.
Keywords: torrid, suspense, charm |
Trailer