The Very Best French Movies On Netflix Right Now
French films to make quarantine infinitely better
We're locked up, but it's for the greater good. We have the best excuse in the world to float over to Netflix and unleash a whole lot of French goodness on our TV screens. Here's the list of our favorite French films streaming on Netflix right now:
Lady J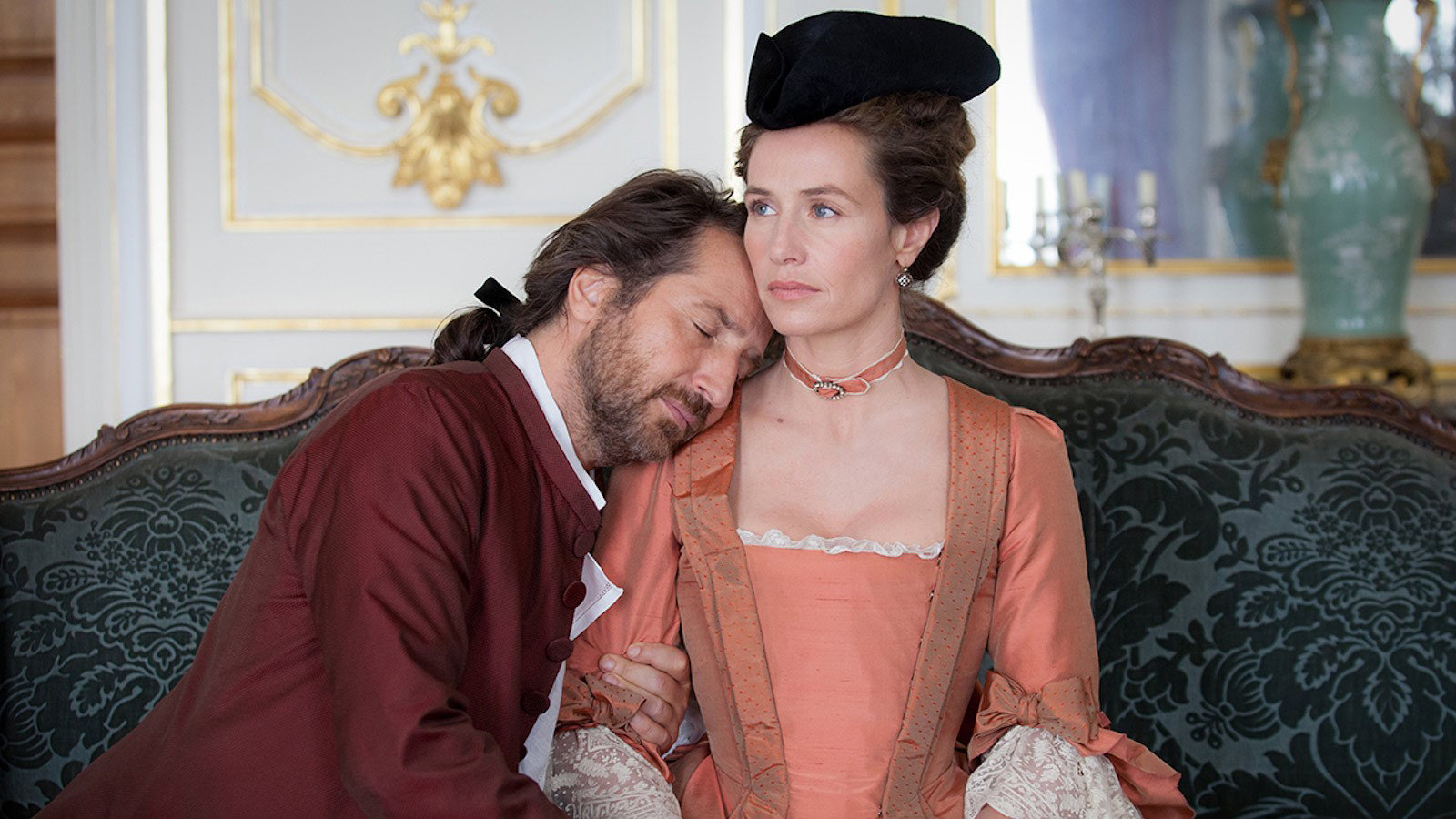 "Revenge is a dish best served when the victim least expects it." This is how the New York Times aptly summarized this French period drama set in 18th-century France, and of course it made us want to watch it all the more. Lady J is the story of a wealthy widow who - deceived by a womanizing marquis - concocts a scheme to get revenge when their romance goes sour. As expected, the costumes are exquisite, the schemes devilish, Cécile de France divine in her role as Madame de la Pommeraye, and the ending quite satisfying indeed.
The Climb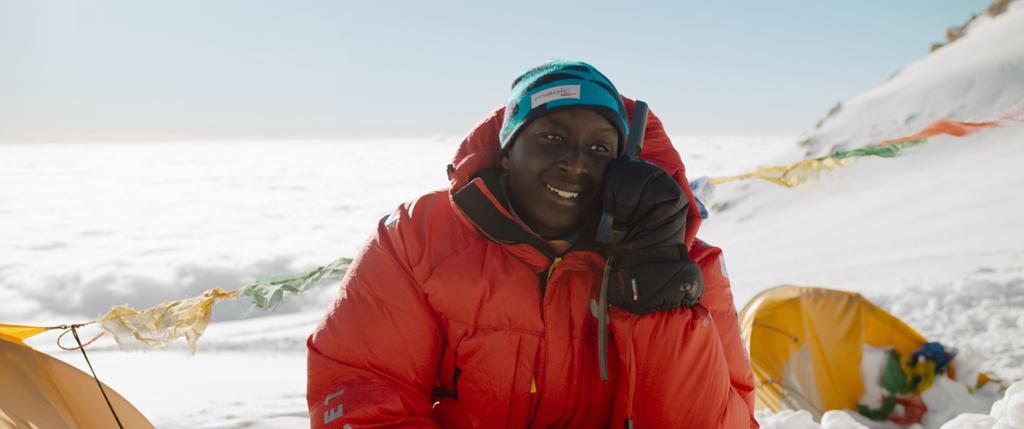 Samy, a young man experiencing the struggles of life in the Parisian projects, decides to climb Mount Everest to prove to his love interest just how far he'll go for her. Much to her surprise, he takes this self-imposed dare quite seriously and leaves for Nepal with little equipment and virtually no physical training. The Climb is funny and heartwarming, and comes with two hidden gems: 1. The stunning portrayal of Nepal with its endearing locals and breathtaking panoramas, and 2. This movie is a loose adaptation of the true story of Nadir Dendoune who became the first Franco-Algerian to summit Everest.
Paris is Us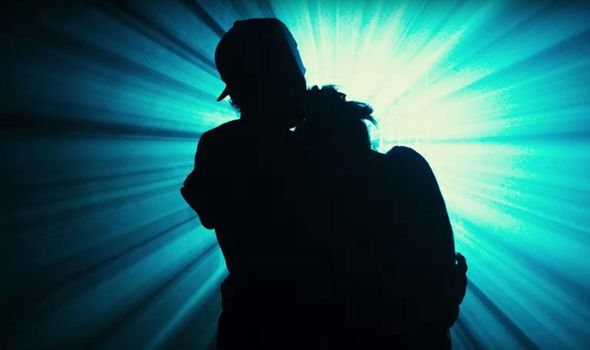 Anne meets Greg. Greg meets Anna. The pair gets swept up in a fast-paced romance, but soon faces challenges with their differences in goals and ambitions. Amid the rise of terrorism in Paris and a climate of turbulence, Anne experiences a near-death experience and her own upheaval. She finds herself caught in a dizzying spiral of memories, what ifs and dreams. What is real, what isn't? The only constant is uncertainty in a world teetering over the edge.
Love
Argentina-born French director Gaspard Noe likes to shock. Mission accomplished once again for Gaspard and his erotic art film entitled Love, which - truthfully - delivers a healthy dose of nudity, close-ups and - we're told - real sex scenes filmed in 3D. Murphy, a young American, falls for Electra, a French girl, while in Paris. Love chronicles the ups and downs of their relationship and is a celebration of… well, love… and sex. Did we mention 3D? Avert your eyes if you're easily shocked.
Divines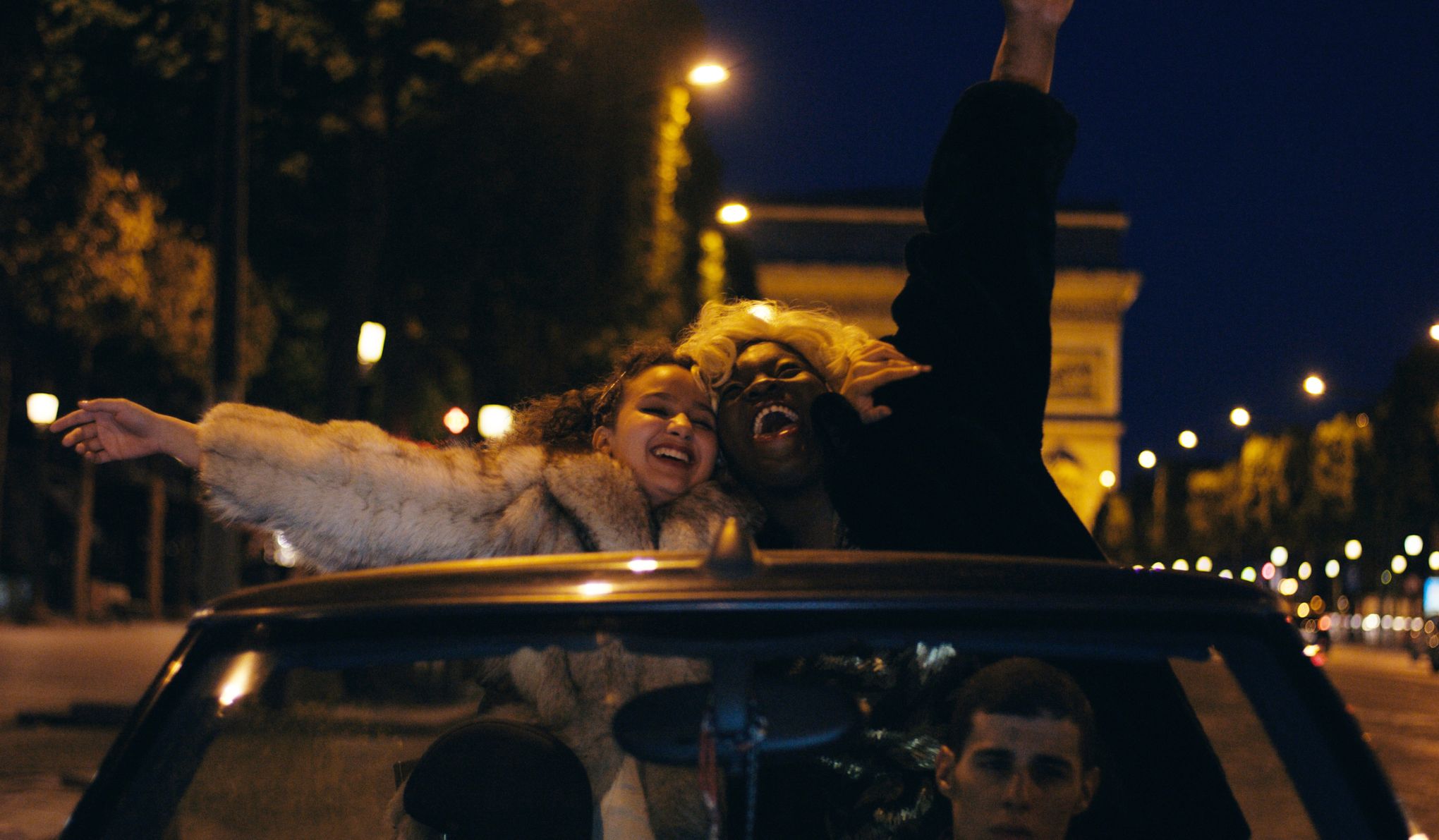 Divines is an exhilarating urban drama, a close-up on the intense friendship between two young women with dreams of getting out of the Parisian projects. Drama queen Dounia and her best friend good-natured Amamra no longer tolerate their ordinary lives. Emboldened by a temper and the belief that she should be making it big somewhere, Dounia walks out of school and starts working for local gangster Rebecca. Despite the clear hardship, Divines offers a joie de vivre and positive outlook on life which promise to be refreshing, particularly right now.
Blue is the Warmest Color
Determined to fall in love, 15-year old Adèle focuses on boys. But it's a blue-haired girl she meets on the street who piques her interest. From curiosity to heartbreak, we follow Adèle through her wrenching attachment to a slightly older woman over the course of nearly three hours, which may seem long for a coming-of-age drama - however it will be three less hours to account for in our "hundred years of solitude" #quarantine. This critically acclaimed tale of young love received the prestigious Palme d'Or at the Cannes Film Festival, don't pass it up!
Enjoy the entertainment, stay strong and stay safe. This will not last forever. After all... after winter must come spring.
Your Lingerie Francaise family