Favourite Parisian Instagrams
Inspiring French Instagram Accounts
A quick tour of some of our favorite Instagram accounts for francophiles, and would-be Parisians...
The Almost Very Parisian
@
lapresqueparisienne
This photographer gives "a daily dose of Parisian vibes" with beautiful and inspired photos of parisian life on the streets, in the bistros, enjoying
joie de vivre
in the best possible way.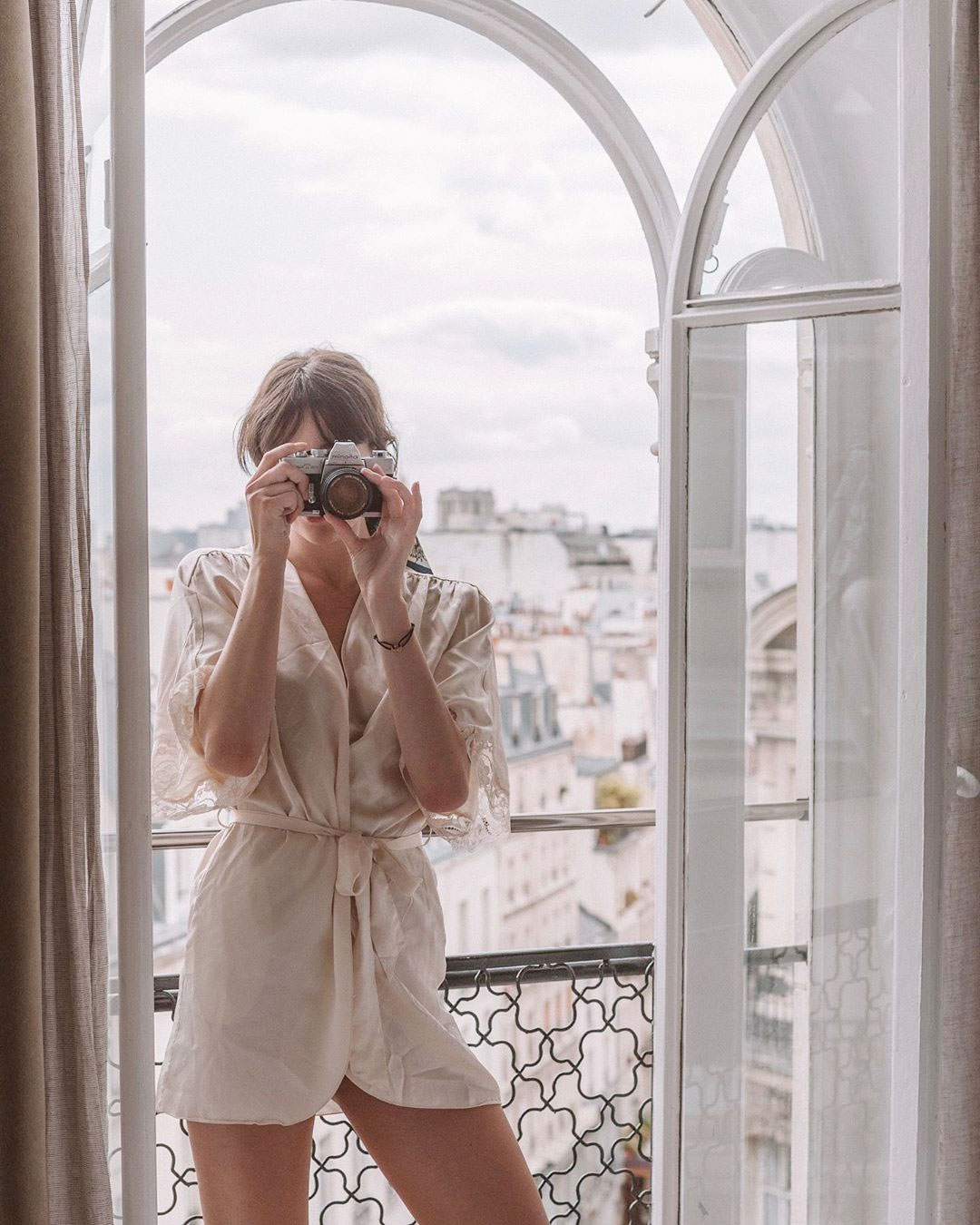 L'Instant Parisien
@linstantparisien
« Le Parisien adore qu'on lui dise que sa vie n'est pas une vie. Il se flatte de son endurance. »
- Alain Schifres.
Translation: "Parisians adore when people say their lives are impossible - they are proud of their endurance."
A local website on Parisian events and sightseeing.
This photo was taken in the Village Royal, off the rue Royale in Paris. The colored umbrellas were a huge Instagram hit.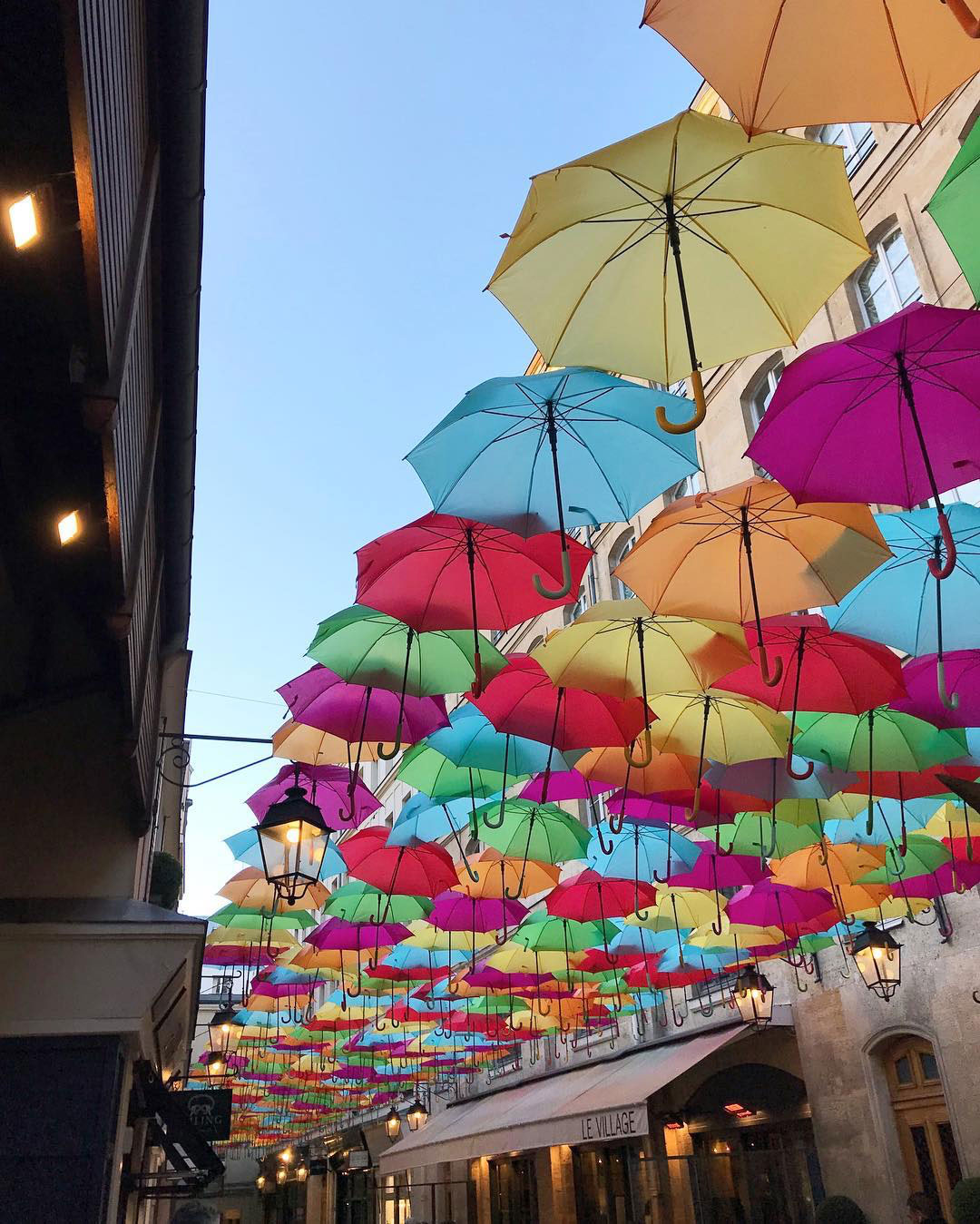 L'Appartement de la Parisienne
@lapparetementdelaparisienne
Event Space in Paris
This account covers the fashion, food and decorating events held in this "apartment" . From product launches, to book signings to personal development seminars, this space gives a peek into current events, and popular culture in Paris.
Guillaume Robert
@garconmoderne
Editorial Director, Flammarion Books
Flammarion is one of France's most prestigious publishing houses, and its editorial director has a wonderful eye for Parisian and French scenes and architecture.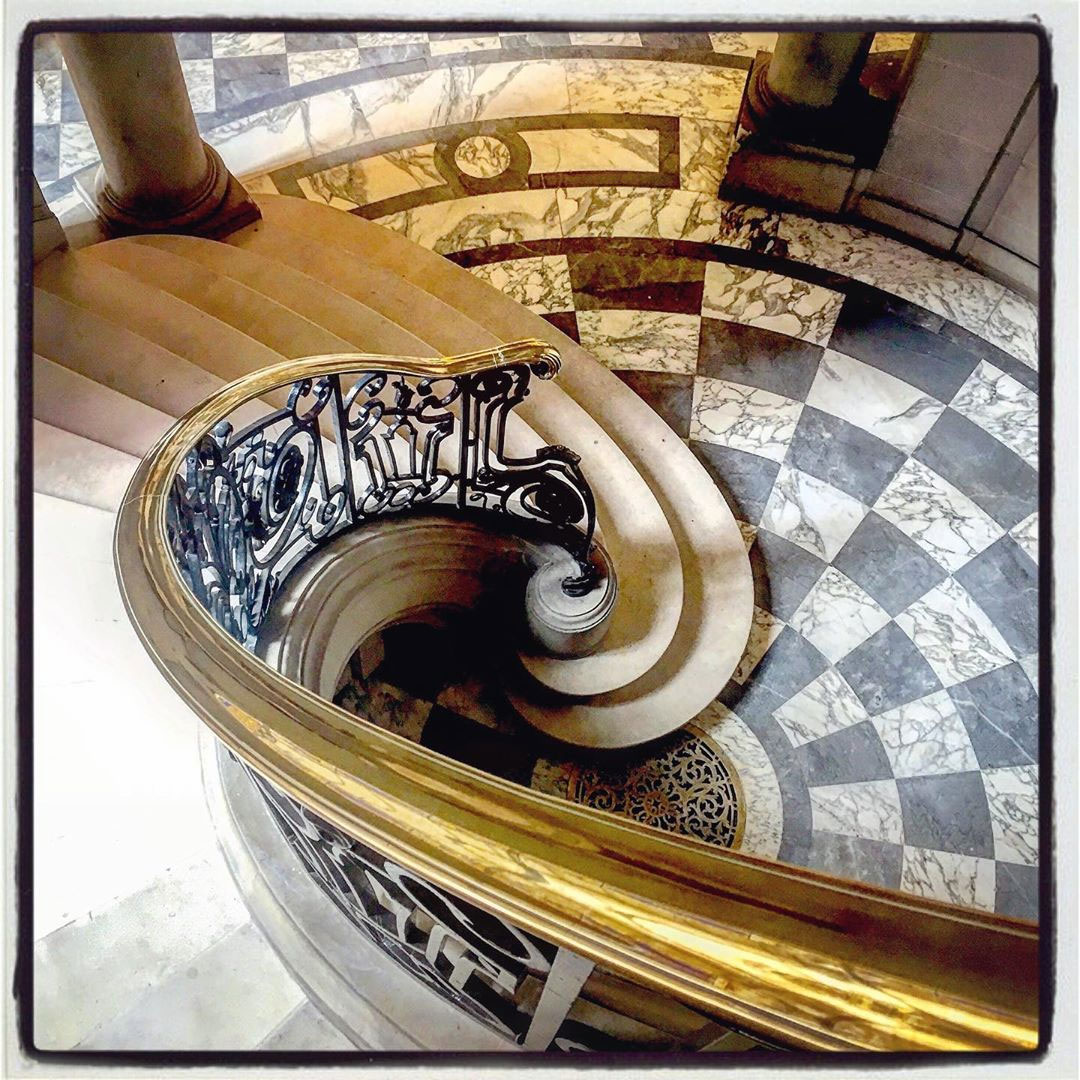 Geraldine Saglio
@sagliogeraldine
Fashion Editor at large for VOGUE Paris
Saglio is the ultimate Parisian, working with VOGUE Paris and Isabel Marant and others for fashion and styling. Lots of Parisian streetwear photos, as well as the bold, spare photos that hallmark her style.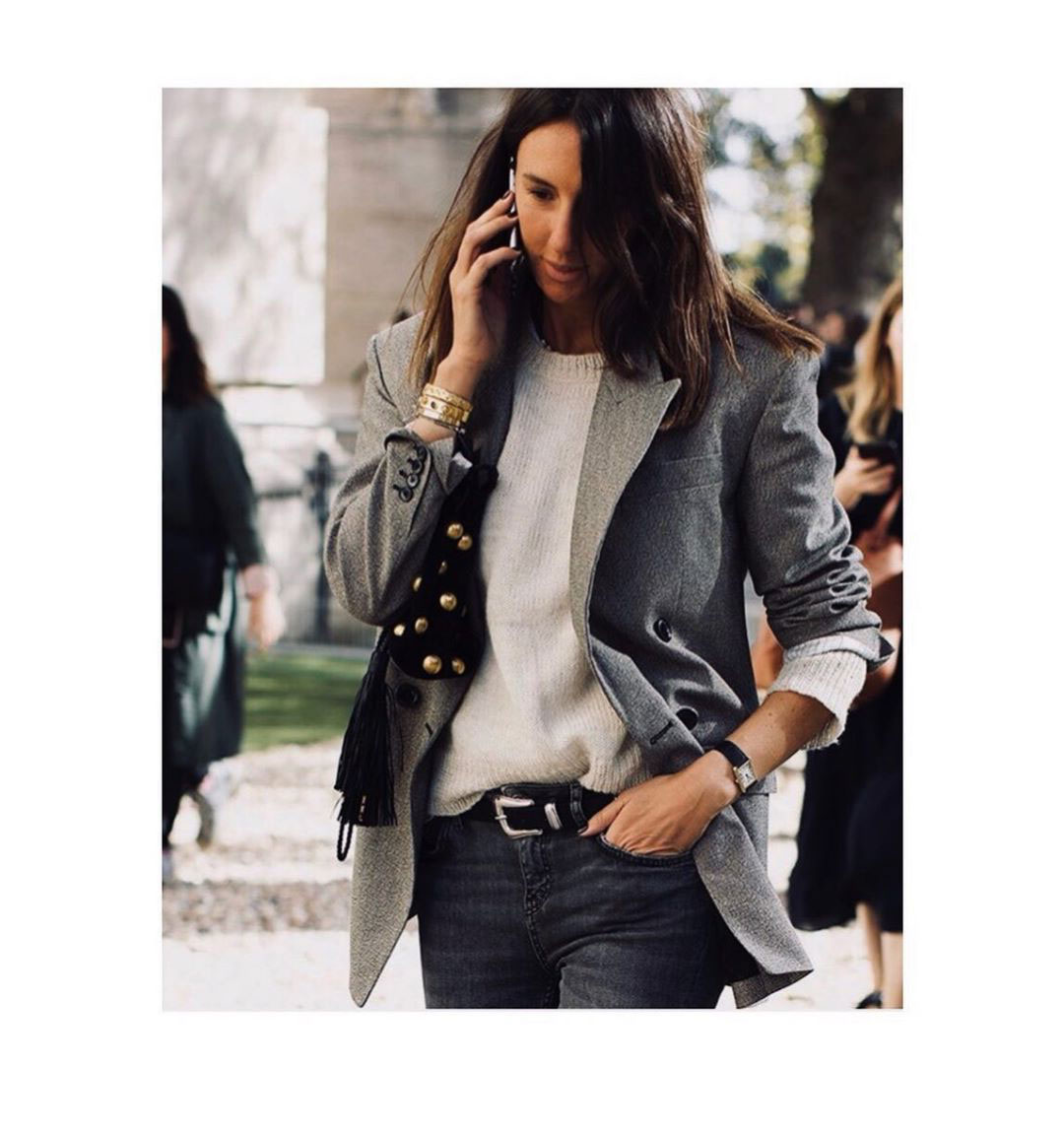 Olivier Gabet
@olivier_gabet
Director of Musée des Arts Décoratifs, Paris
The Musee des Arts Decoratif is the fashion and design museum found in the Louvre. It has wonderful permanent collections, and puts on fabulous special exhibitions including the DIOR exhibit that broke attendance records.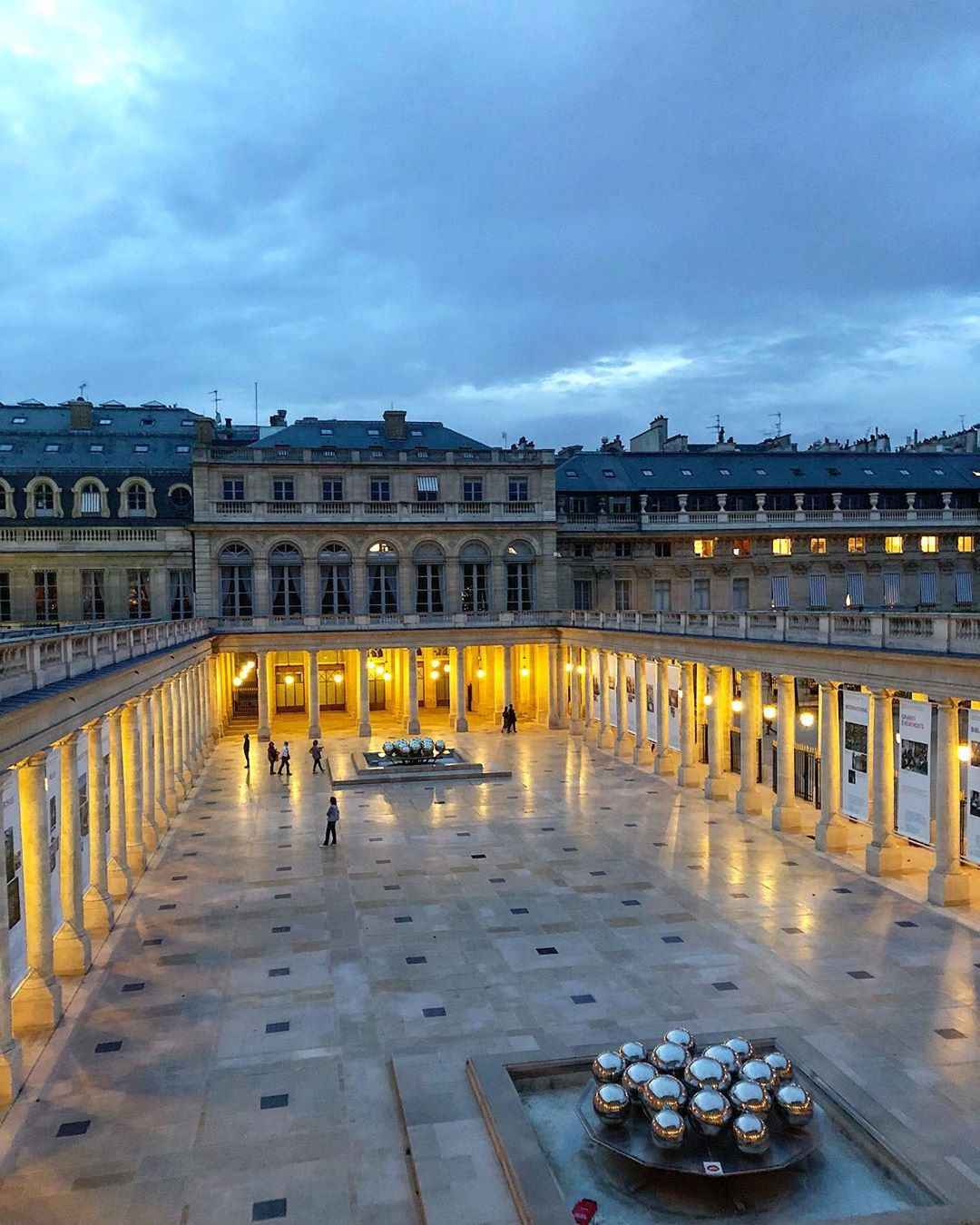 Do It In Paris
@doitin_paris
This news and media website has both French and English versions. It has a joyful, sexy, irreverent tone and is fun to read.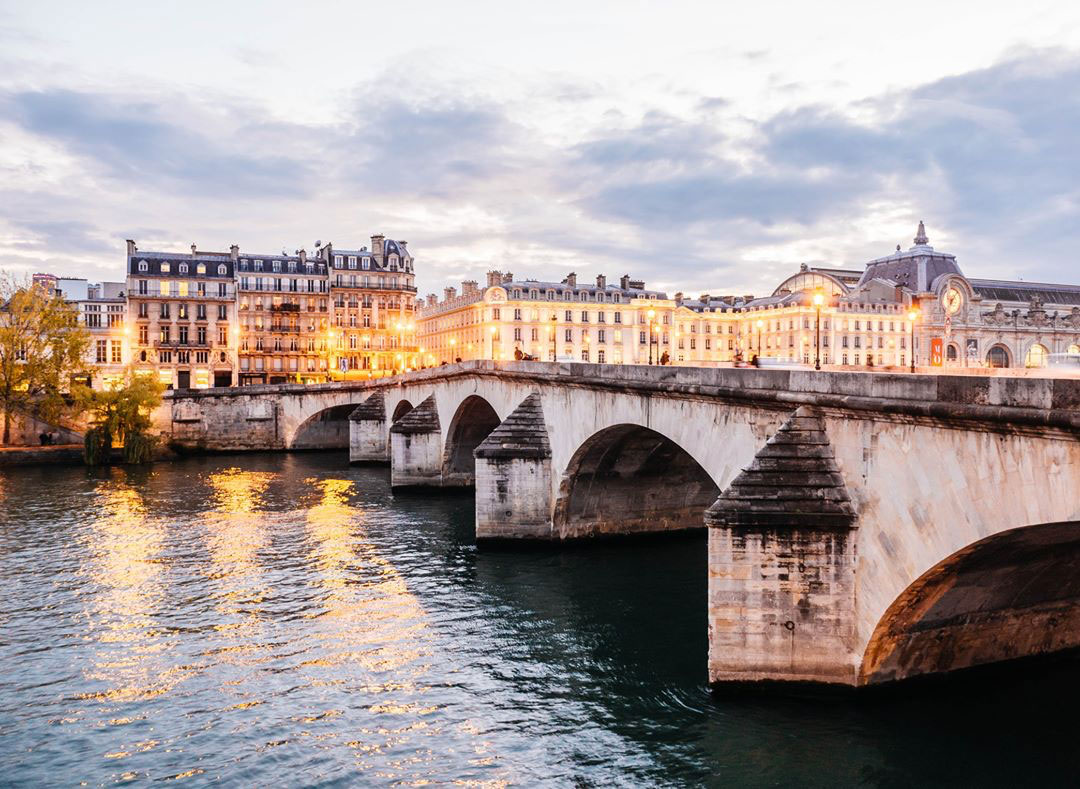 @doitin_paris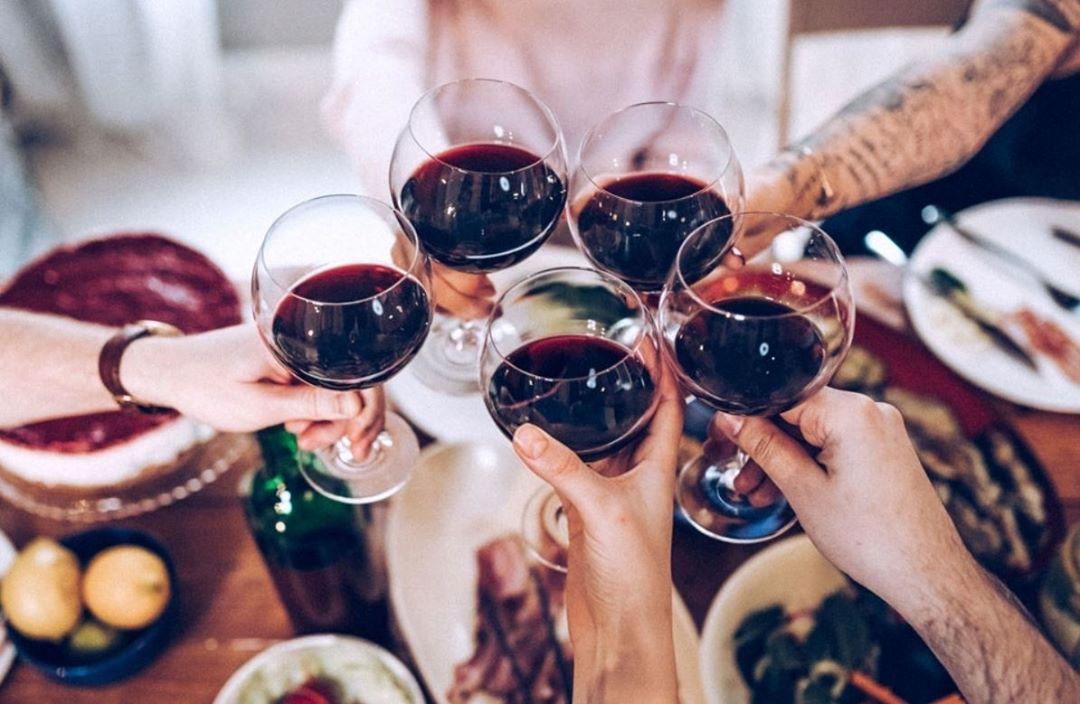 My Little Paris
@mylittleparis
"We eat, sleep, breathe and dream of Paris" is the introduction to this site, and offering both English and French versions, My Little Paris gives fashion tips, restaurant recommendations, book reviews and every manner of guideline to live like a Parisian, wherever you may be.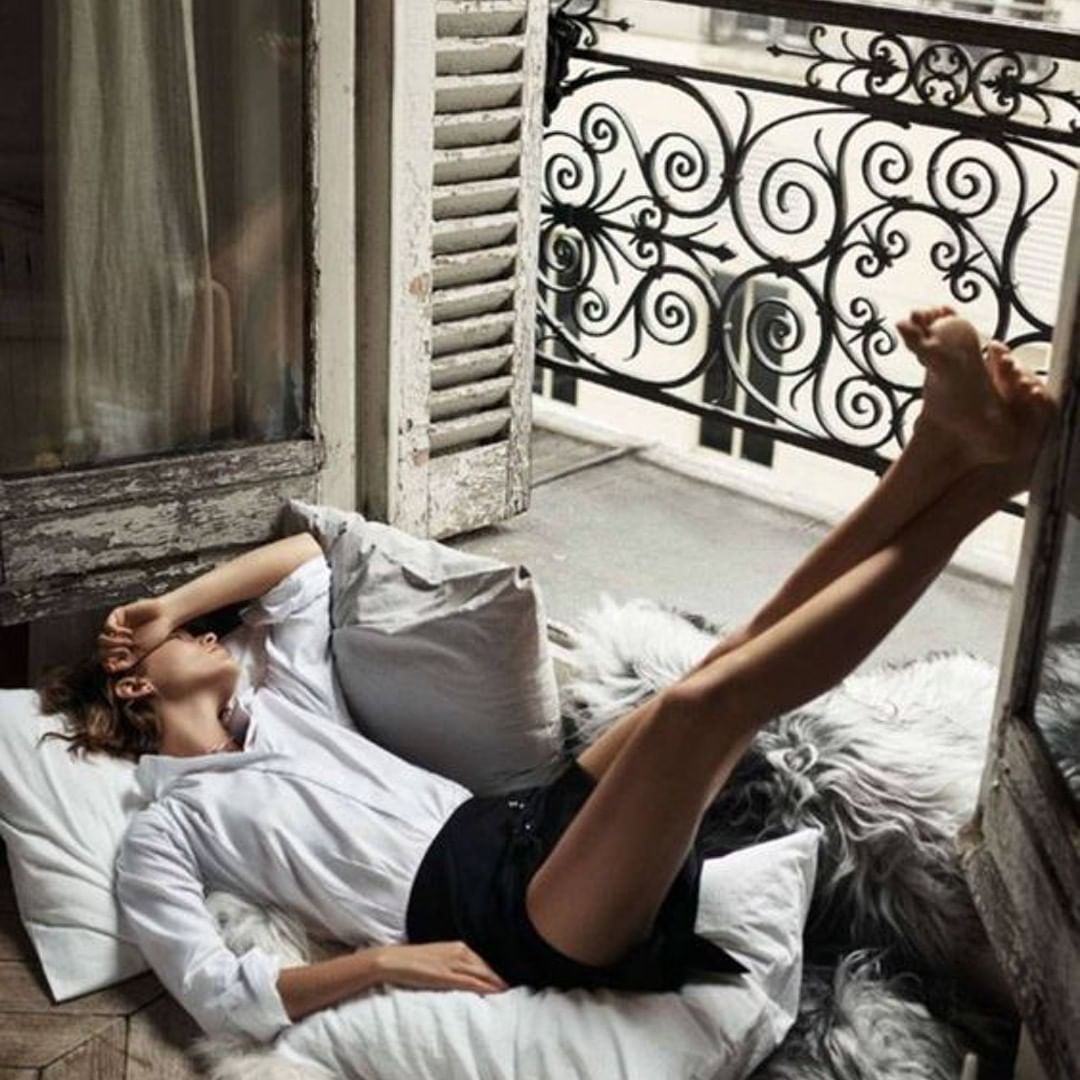 Candice Perrin
@candiceperrin
This parisian art student has a wonderful eye and captures the glamour and romance of Paris with her iphone.