Fall Exhibitions in Paris
French Style - Paris Museums
Paris in Autumn - golden leaves, many golden afternoons, and a golden opportunity to see some of the most important and famous artwork in the world.
This fall is spectacularly rich in exhibits of major artists - El Greco, Toulouse-Lautrec, Edgar Degas are all being shown. From the Musee des Art Decoratifs to the Centre Pompidou or the Musee d'Orsay - Paris has a particularly appealing cultural agenda this year.
El Greco at Grand Palais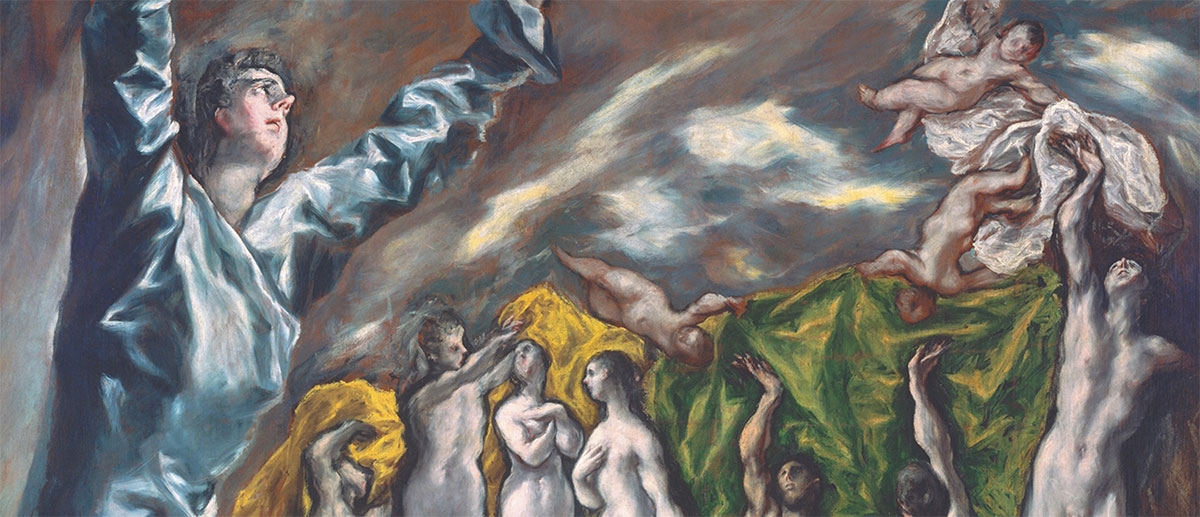 GRECO
Grand Palais, Galerie sud-est
16 October 2019 - 10 February 2020
"The last grand master of the Renaissance and the first great painter of the Golden Age"
The extraordinary and exceptional work of El Greco will be shown in a retrospective at the Grand Palais museum, in the center of Paris, between the Place de la Concorde and the end of the Champs Elysées. Over 60 works of the artist, from major museums around the world, will be presented in this spectacular show.
Francis Bacon at Centre Pompidou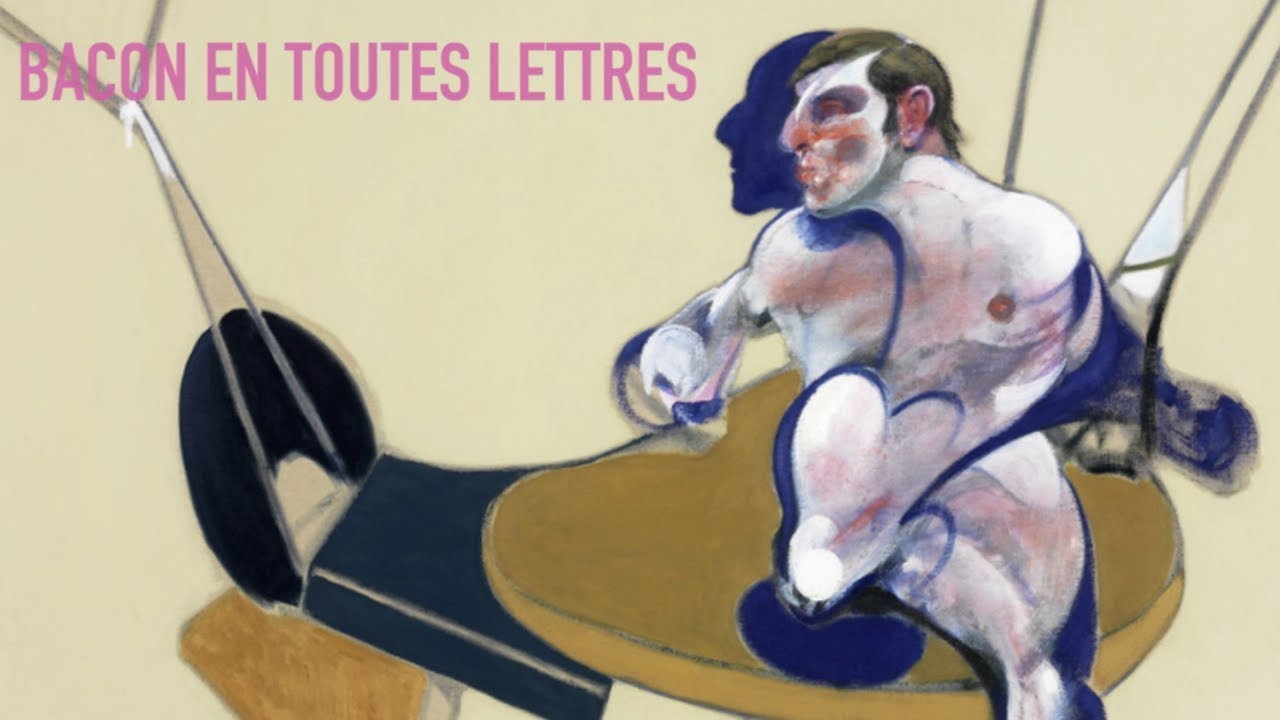 BACON EN TOUTES LETTRES
From September 11, 2019 - January 20, 2020
Loosely translated as BACON SPELLED OUT, this show takes the unique approach of uniting 60 works, and the texts (in English and in French) that inspired the painter.
Toulouse Lautrec at Grand Palais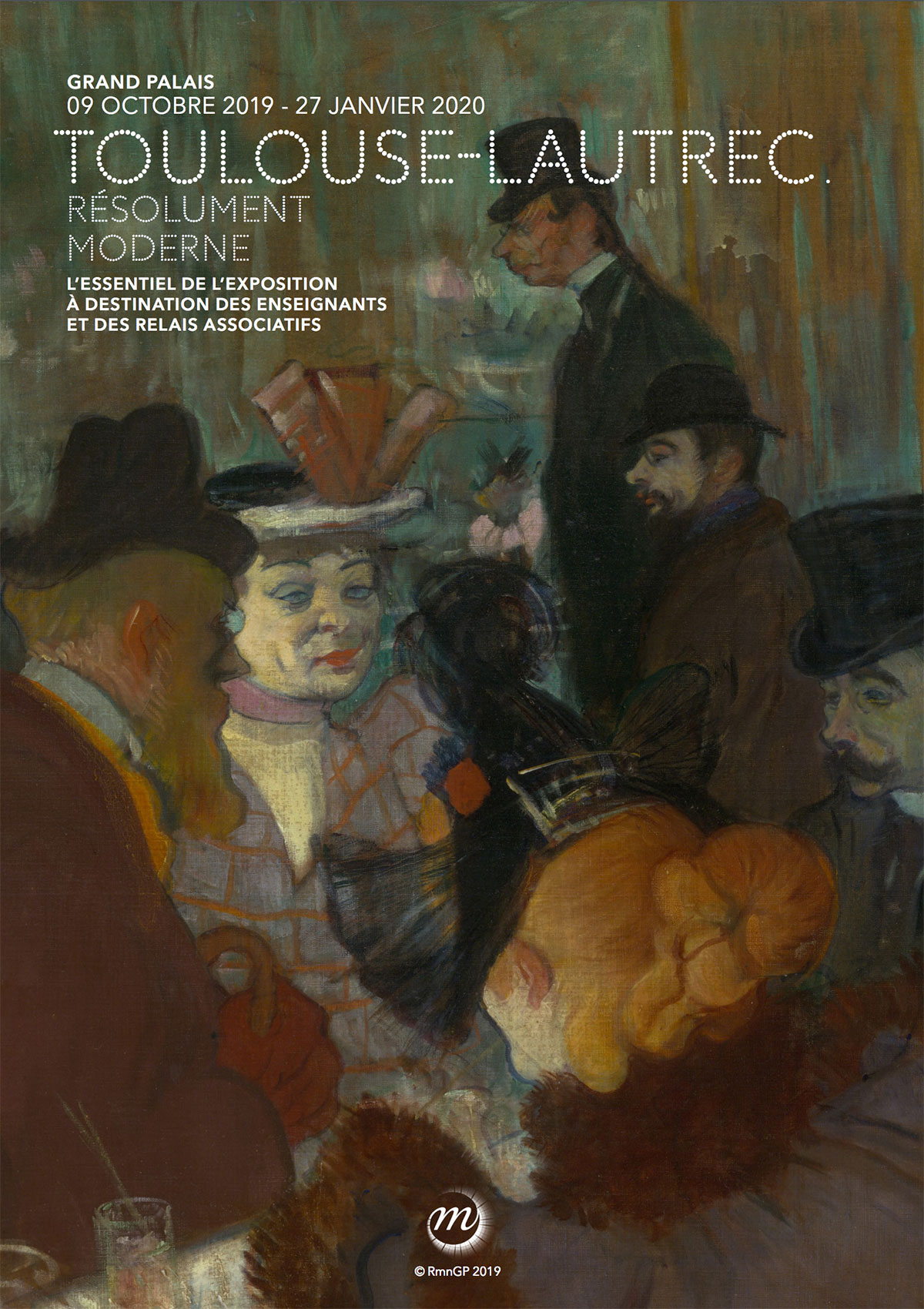 TOULOUSE-LAUTREC RÉSOLUMENT MODERNE
October 9, 2019 - January 27, 2020
Toulouse Lautrec's work in Montmartre is well known, but this exhibition seeks to expand our perspective on the artist, and show his humour and his keen eye for the politics of the society he observed. The exhibition takes into account his expressive realism, and openness to social commentary and humour.
Decorative Arts Museum/Musée des Arts Décoratifs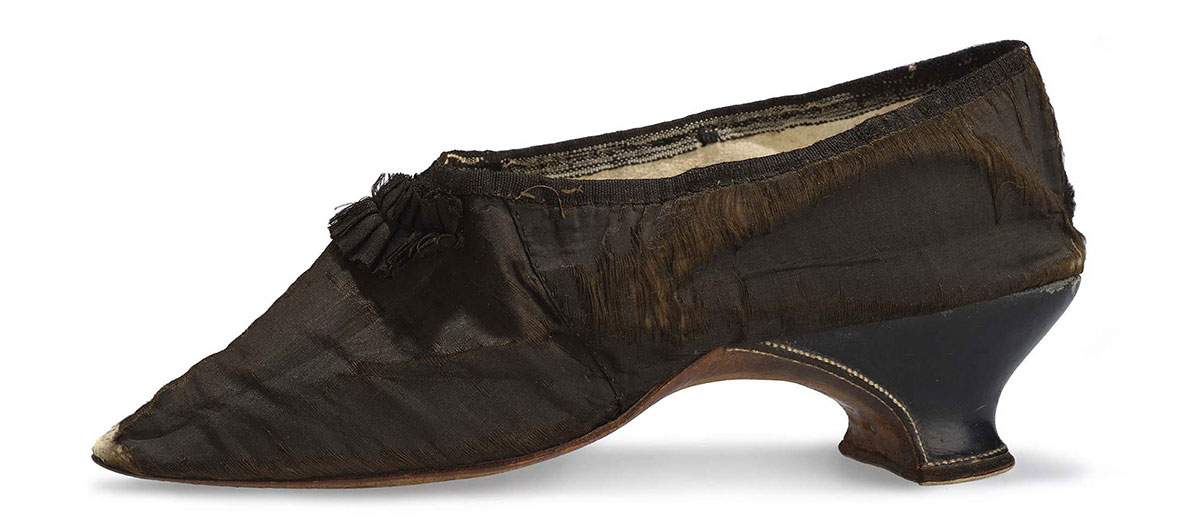 MARCHE ET DÉMARCHE, UNE HISTOIRE DE LA CHAUSSURE
The History of Shoes/How We Walk
du 7 novembre 2019 au 23 février 2020
The History of How We Walk is a look at shoes from the Middle Ages to current times. Inspired by a shoe in the collection that belonged to Marie Antoinette, curators tried to imagine how a grown women could walk in such a tiny shoe. Research then revealed the fashion for tiny feet at Versailles actually prevented women from walking or having any sort of normal mobility. Presenting hundreds of objects related to shoes, walking and women's ability to move, the exhibition examines the importance of footwear in occident, and elsewhere, through the centuries.
MODERNE MAHARAJAH, UN MÉCÈNE DES ANNÉES 1930
du 26 septembre 2019 au 12 janvier 2020
This unusual exhibition brings together silver from Puiforcat, modernist furniture from France and Germany as well as architectural renderings and photographs of a modernist Indian Palace...The Maharajah of Indore was an extraordinary collector and patron of modern art. This Indian ruler, from a traditional and ancient country, was educated in England, and became fascinated and entranced by modernism. Focusing on the period 1920-1930, the exhibition unites hundreds of modernist works of art, furniture and objects collected by this exceptional man.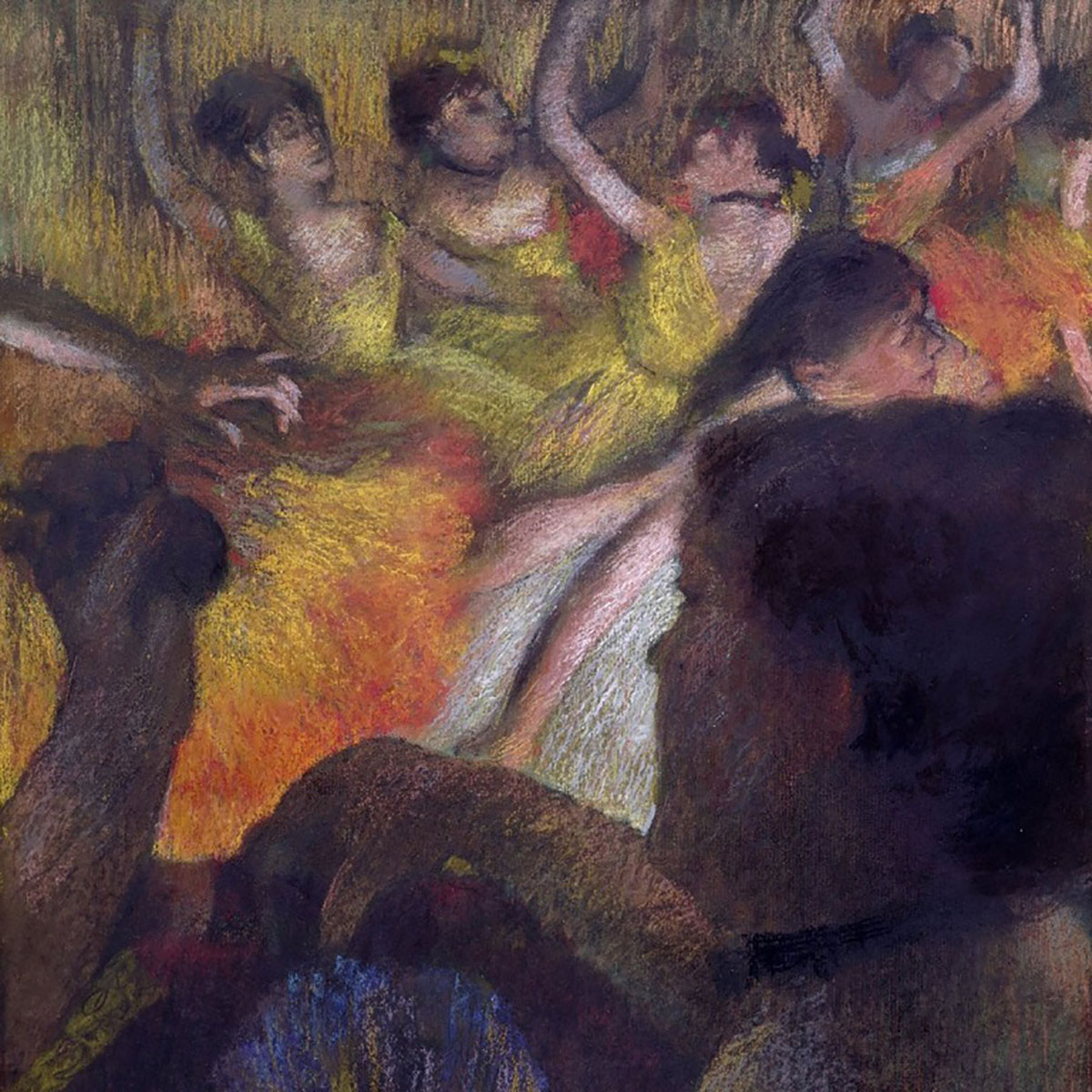 DEGAS À L'OPÉRA
Musée d'Orsay
September 24, 2019 - January 19, 2020
Degas à L'Opéra at Musée d'Orsay - works by the Impressionist Edouard Degas will be shown at the Musée d'Orsay, specifically his work inspired by scenes from the Opera Garnier. The beautiful dancers were among his most memorable and iconic models. This is the first exhibit to specifically focus on just his work at the opera, on and off stage, backstage, rehearsals - all of the characters and performers seen at the Palais Garnier in Paris in the 19th century.