French Lingerie Loft in London!
Fashion Bloggers join French Lingerie in London
French Femininity in its many flattering forms is brought to London by Lingerie Française October 18-20, 2019 for its second French Lingerie Loft event.
Held at the Eco-Friendly ARBORETUM, off Trafalgar Square, the free event is an opportunity to meet Fashion and Beauty Bloggers like Camille Mari and Monica Harrington as well as Fashion Commentator Caryn Franklin, MBE and Model and DJ Ashley James as they discuss topical topics like Body Positivity, Diversity in Fashion and Female Empowerment – all with the French twist of style and confidence that Lingerie Française represents, and promotes. Yoga workshops and cocktail creation will round out the program.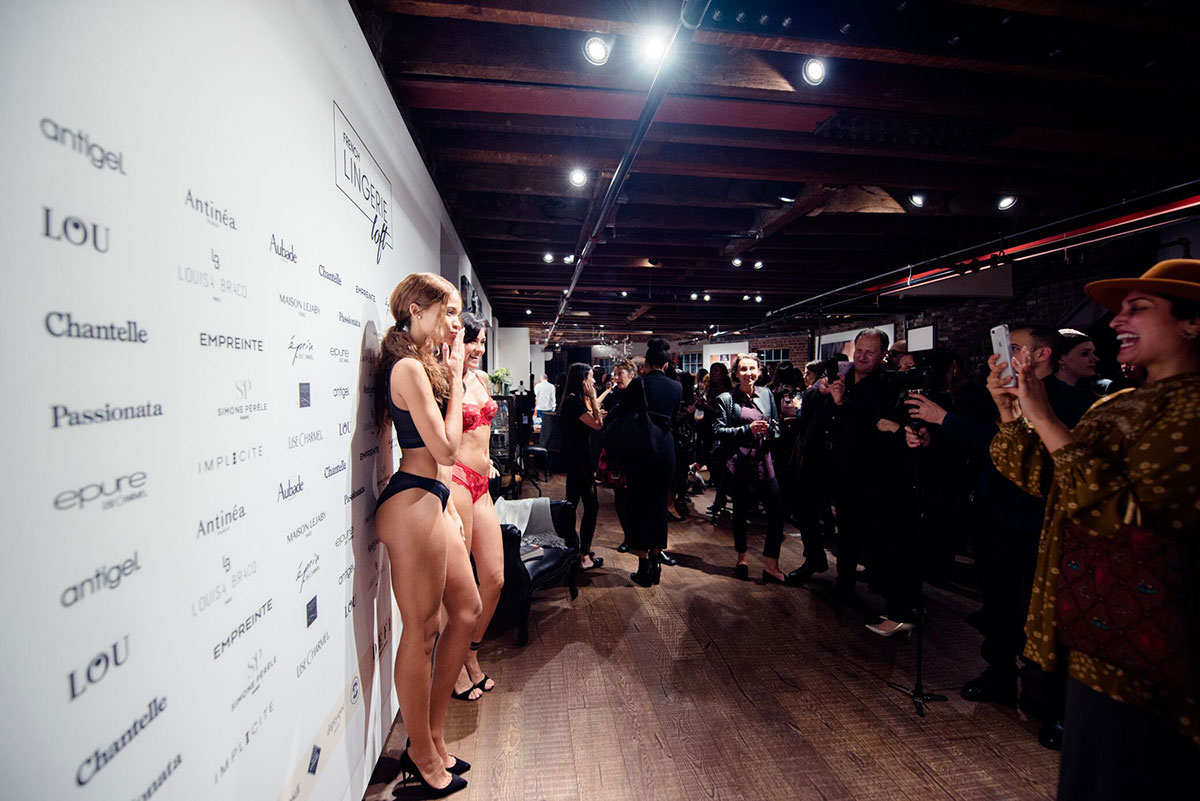 The fourteen brands represented by Lingerie Française : Antigel, Antinéa, Aubade, Chantelle, Empreinte, Eprise, Epure, Implicite, Lise Charmel, Lou, Louisa Bracq, Maison Lejaby, Passionata and Simone Pérèle will not only present their fall 2019 collections, but also give a sneak peek at Spring 2020 exclusively to press. From the laciest embroidery, to stretch comfort, and tens of sizes every sort of French lingerie will be presented. In addition brands will be hosting workshops such as Lingerie 101, or Lingerie and Indulgence to give women more information on fabrics and construction, in addition to fashion tips and fitting workshops. Opportunities to learn more about lingerie, and even how its artisanal production can help women survive in emerging markets will be discussed with experts from the field. Lingerie designers and experts can help attendees to select the appropriate lingerie to wear under this season's latest styles.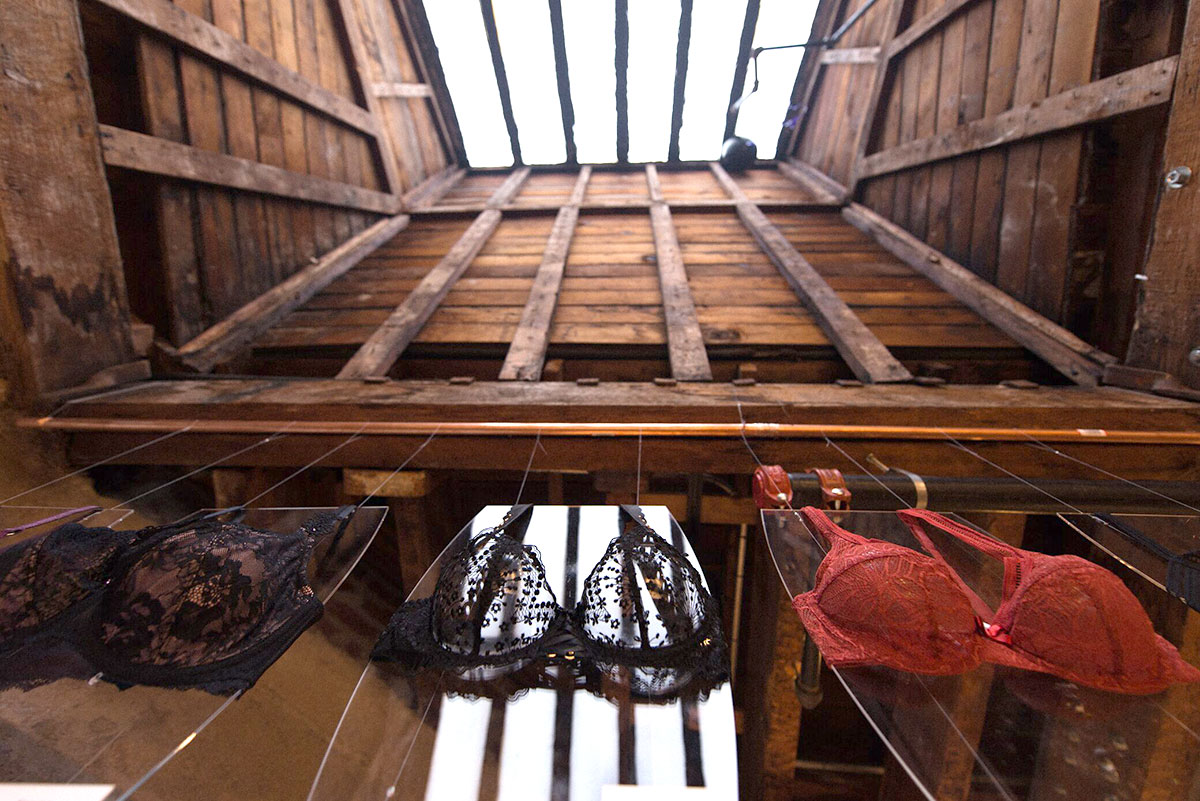 Panel discussions and speakers will be available for questions and comments, and attendees will be able to see, touch, examine and try the latest French Lingerie. While Lingerie and its development, design and production remain an important part of French history, French Lingerie Loft is the opportunity for the most famous French Lingerie brands to meet and exchange with modern women, and show that historical roots are just part of the DNA of French Lingerie Brands, and that today's brands are aware of the issues and ideas of today's customer and are responding in ways that are inclusive and welcoming and fitting to all women.
Book your free entry:
https://www.frenchlingerieloft.com/#schedule