Lingerie at the Library: Best Books out this fall
French Style is Smart!
Back-to-School, Back to Books
Chanel's most recent fashion show by Virginie Viard (the woman who took over as head Designer upon the death of Karl Lagerfeld earlier this year), was staged in a library with many of the models sporting spectacles and carrying books. Unsurprisingly, in France, intelligence is considered a particularly alluring quality. In keeping with this theme, we have included here some photos from the latest campaign for
LOU Lingerie
- also set in a library...
France has a uniquely vibrant publishing industry, and
La Rentrée Littéraire
(loosely translated as Back-to-school for Books) is considered a key moment in the publishing calendar.
LOU Lingerie Vertige Graphique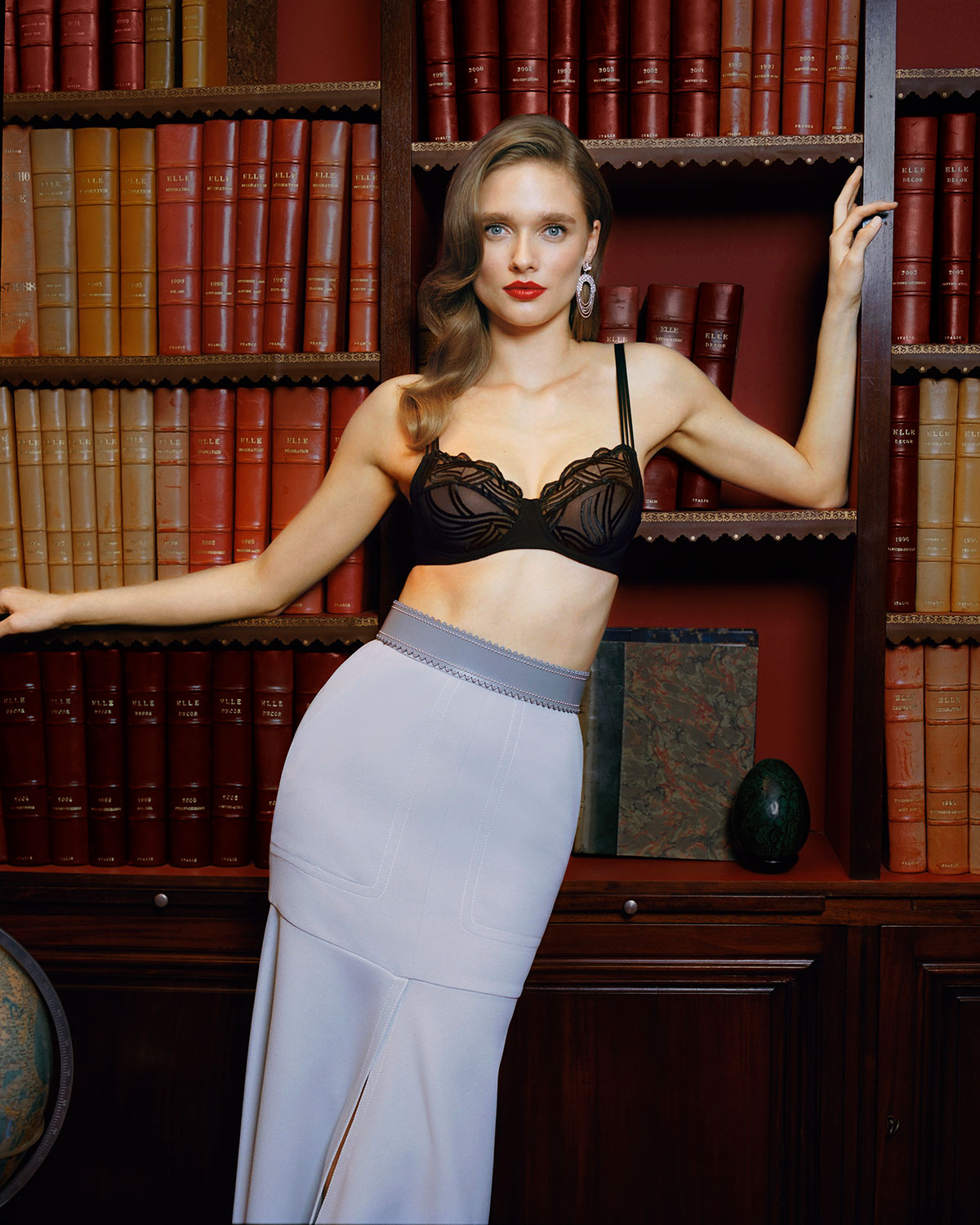 Back to Books - Several French bestsellers will be available this fall in English:
Delphine de Vigan – author of the moving
Nothing Holds Back the Night
, as well as
Based on a True Story
has a new thriller :
Loyalties
(Bloomsbury Publishing),
Author of the extraordinary medical novel
The Heart
, Maylis de Kerangal's has a new culinary fiction call
The Cook
(Farrar, Straus and Giroux) - the New York Times reviewer raved.
Olivier Bourdeaut's
Waiting for Bojangles
(Simon & Schuster) a sort of charming and manic fairytale which was a huge bestseller in France - it may become a movie, rumour has it. The story of an eccentric and fabulous couple, as told by their son, the magic moves from comedy to tragedy over the course of the years.
Alice Zeniter's French-Algerian fresco
The Art of Losing
(Farrar, Straus and Giroux) is a novel centered on the life of a first generation French art dealer, who goes to Algeria for the first time to trace the path of her exiled grandfather. It is a beautifully written story dealing with themes of immigration and alienation and integration in modern France.
LOU Epopee Bucolique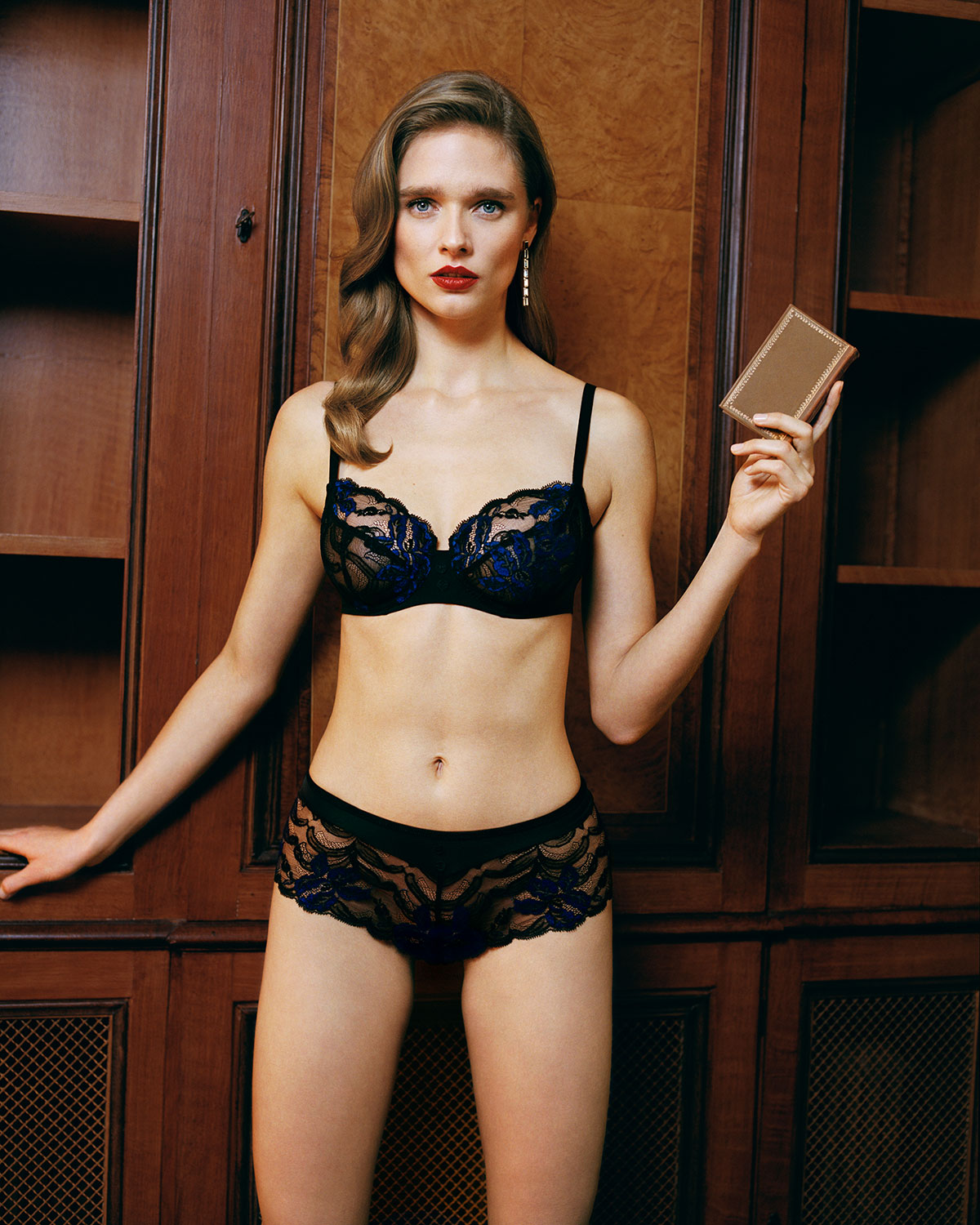 Non-fiction works now in english include:
Patrick Boucheron's
France in the World. A New Global History
(Other Press)
Steve Sainlaude'
s France and the American Civil War
(University of North Carolina Press
)
and

Bruno Belhoste's
Paris Savant: Capital of Science in the Age of Enlightenment
(Oxford University Press)
These books address the role and influence of France in world history.
LOU lingerie Ikebana Nuisette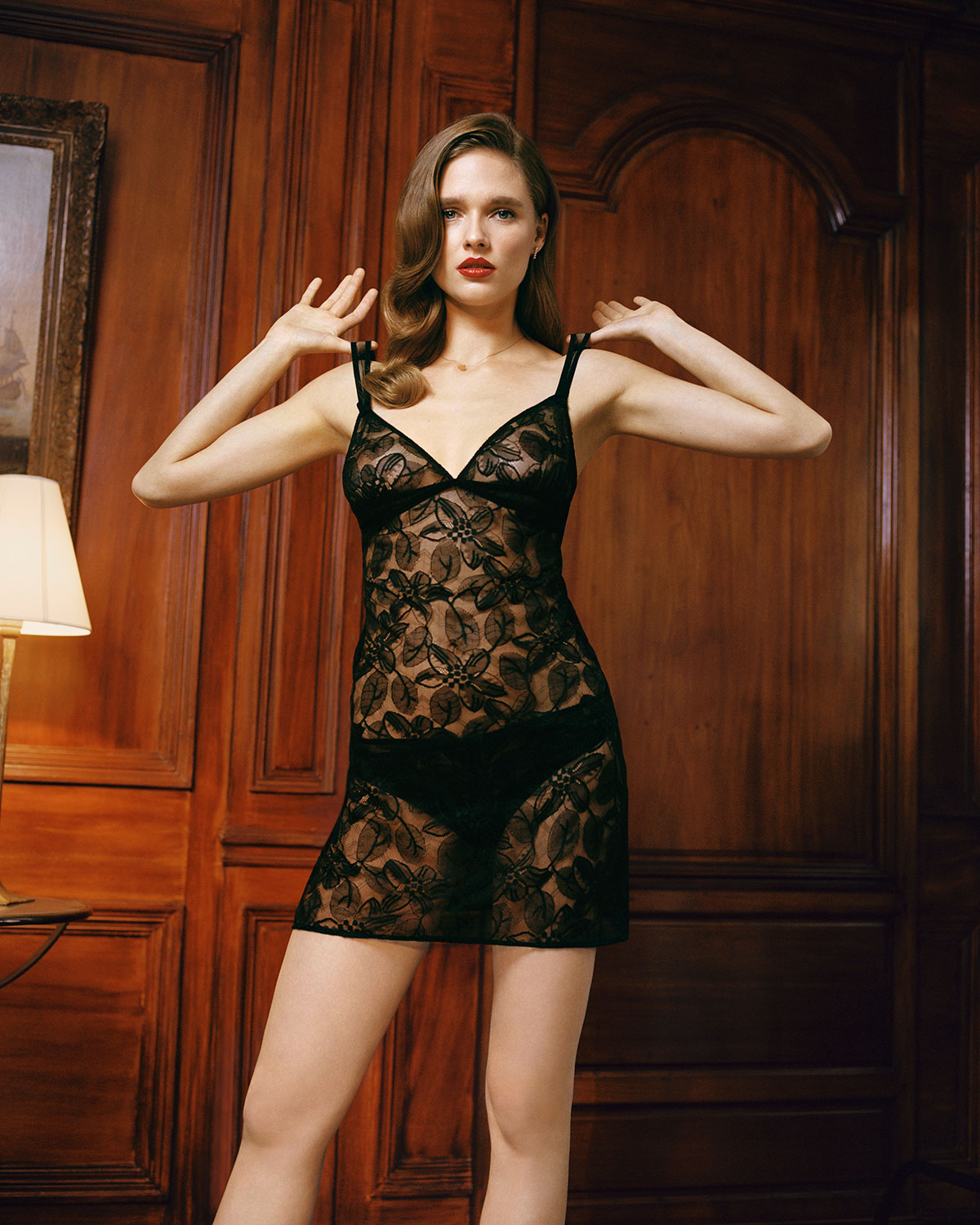 LOU Lingerie Hypnose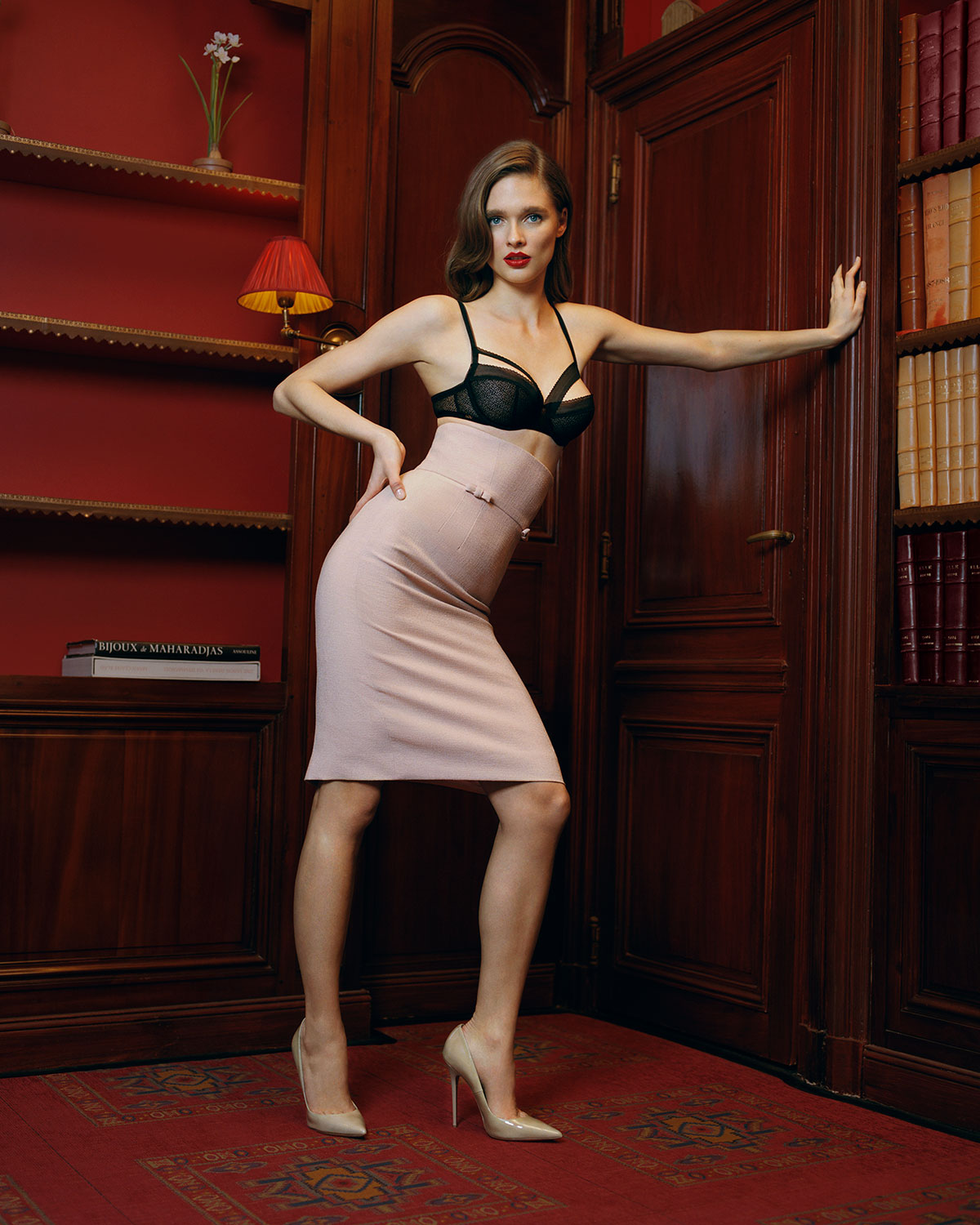 LOU Lingerie Hypnose Bodysuit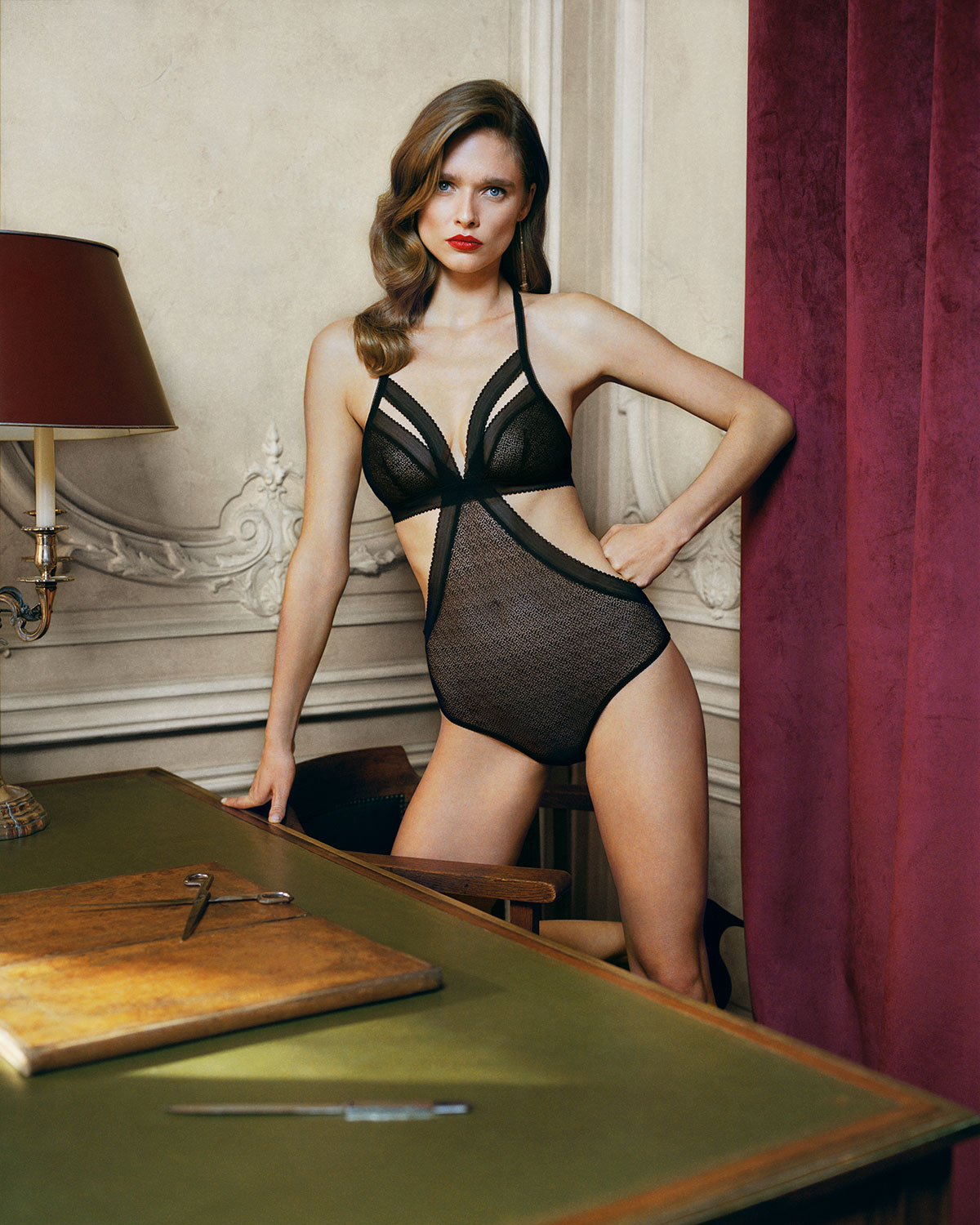 Be smart, be French, read this fall!