Packing Parisian - Part 2
Packing Parisian - How to enjoy a French summer, whether or not you are traveling to France!
Continuing with our recommendations for adding a francophile twist to your summer - no matter where you are - we have added some more books - old favorites this time - as well as more tips and photos to make your summer stylish and give it a
Parisienne...
flavor.
Some delightful memoirs, that will fit smoothly into your carry on and accompany you - with that French
je ne sais quoi
- where ever your summer plans take you...
Les Parisiennes
by Anne Sebba
This fascinating history of Parisian women during World War II received many accolades when it came out a few years ago.
The Price of Illusion
by Joan Juliet Buck
This remarkable and beautifully written memoir traces the extraordinary life of Joan Juliet Buck, childhood friend of Angelica Huston and longtime editor of Parisian Vogue. Buck captures the fantasy and the friction of life at the top of Conde Nast.
Mistakes Were Made
by Fiona Lewis
This rollicking memoir traces actress Fiona Lewis through her beginnings in London (when she roomed with Angelina Jolie's godmother Jacqueline Bisset) through her purchase of a country home in France -
La Vineuse
. This book is funny and irreverent, a story told through the eyes of an English Francophile.
The House in France
by Gully Wells
This author was the features editor of Conde Nast Traveler, and this book is often referenced on Instagram and various style blogs. It too is a tale of English Francophiles and the irresistible draw of France and provence...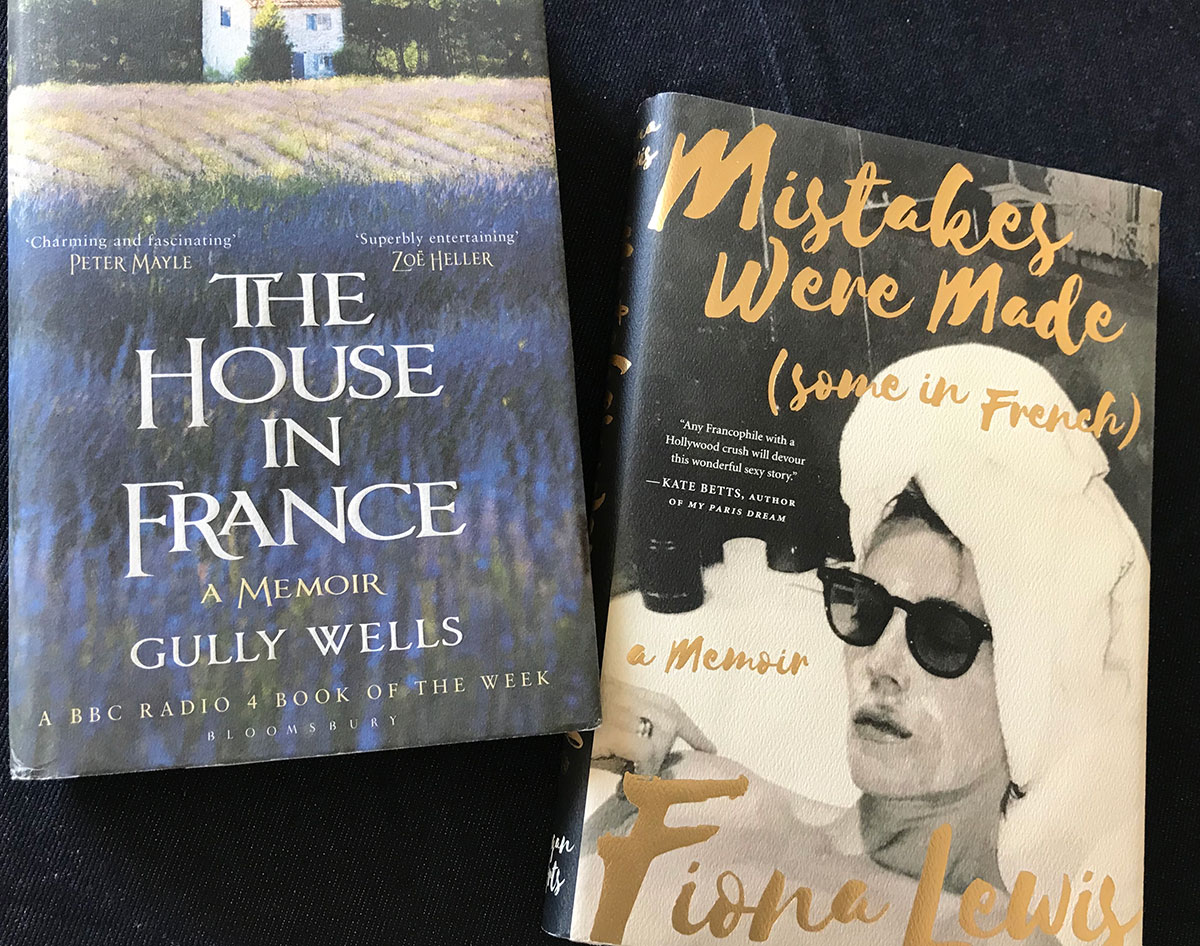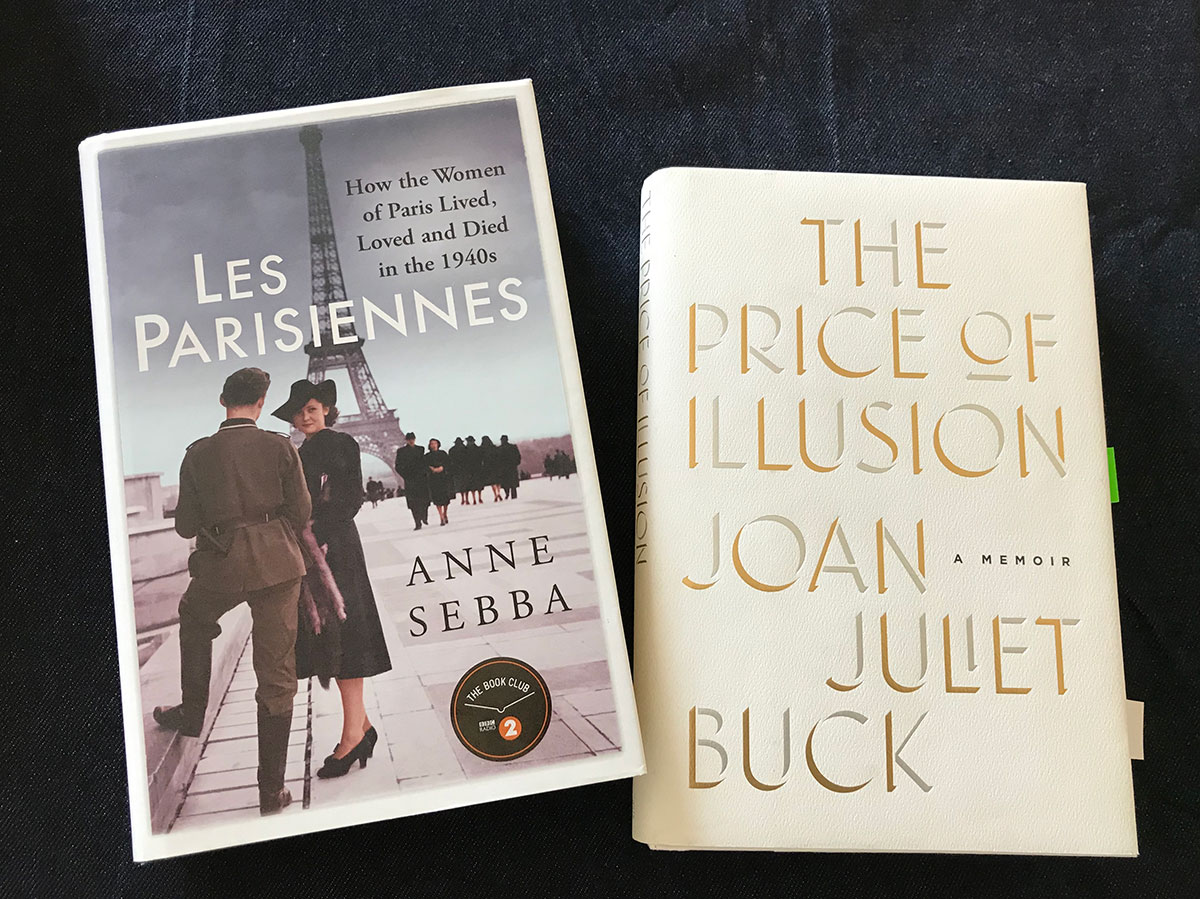 Pictured here is some lingerie that will fit smoothly under any summer look...or can peek out seductively ....
Tattoo
- A Maison Lejaby favorite/top seller; the sporty back on the triangle bra makes it comfortable for wearing all day long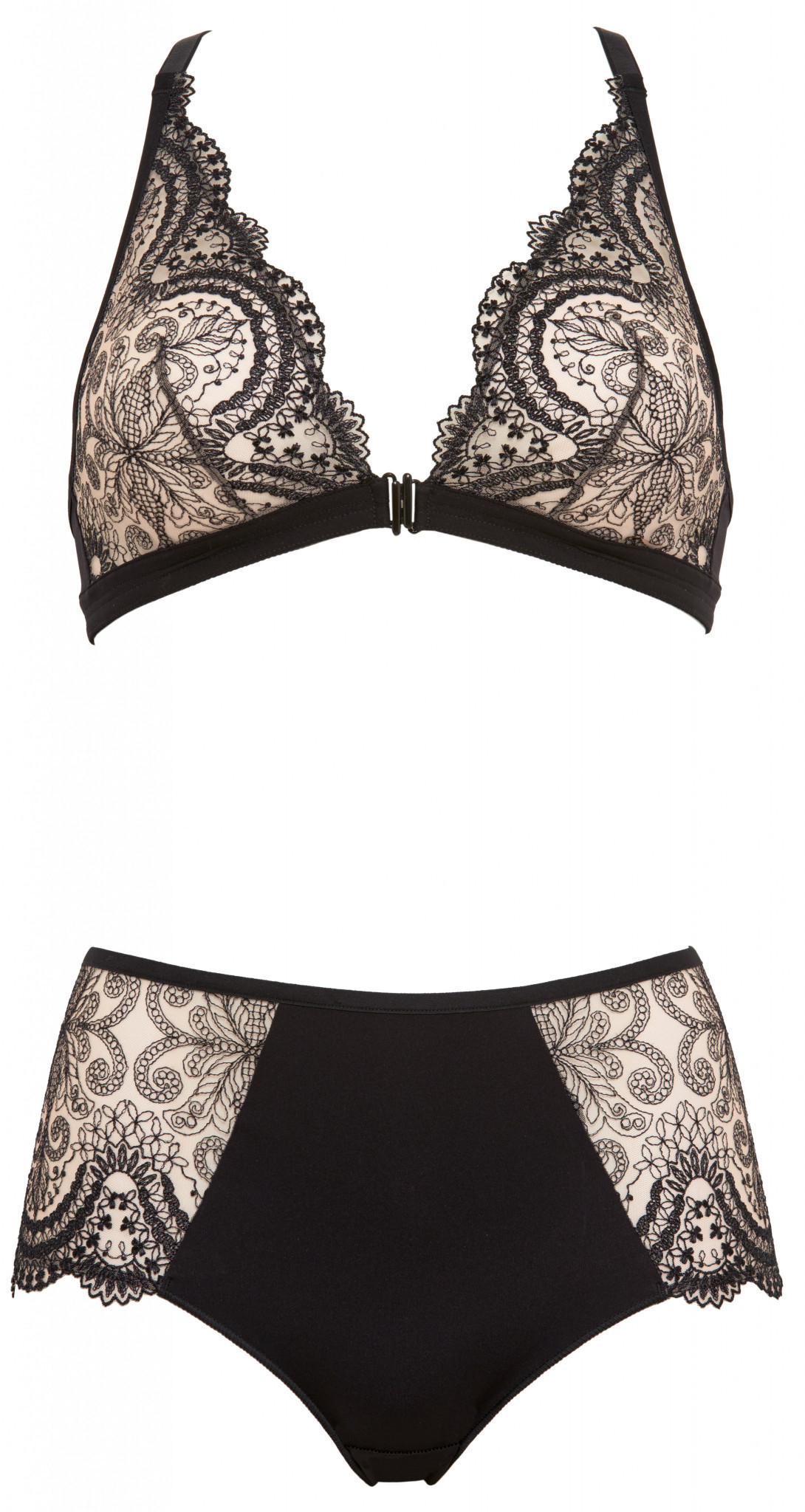 Miss Lejaby, Eglantine set
Miss Lejaby
– stretch lace; comfortable; lightweight; perfect for travel;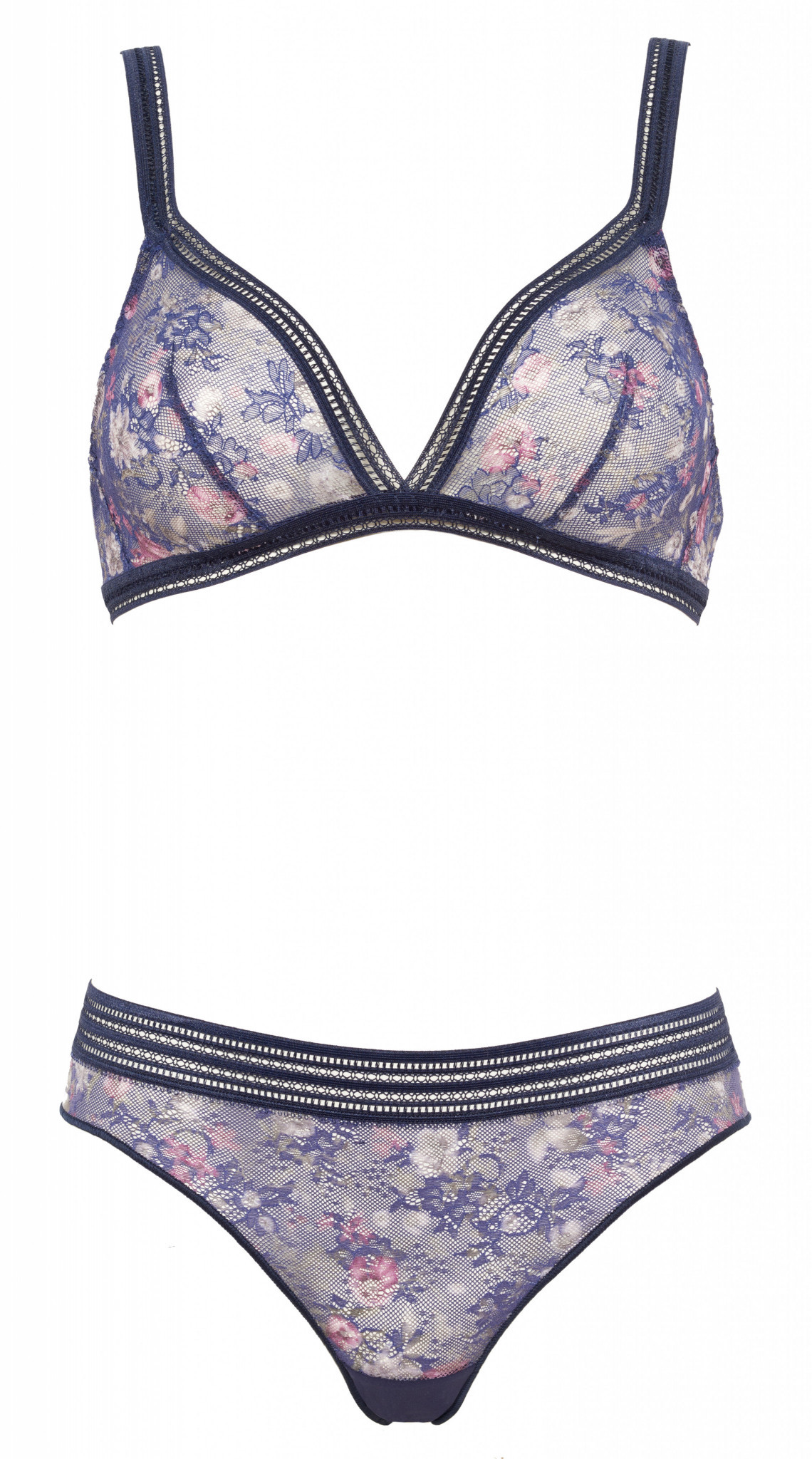 Maison Lejaby Tender
— Luxurious lace with a light, airy feeling; again, perfect for travel!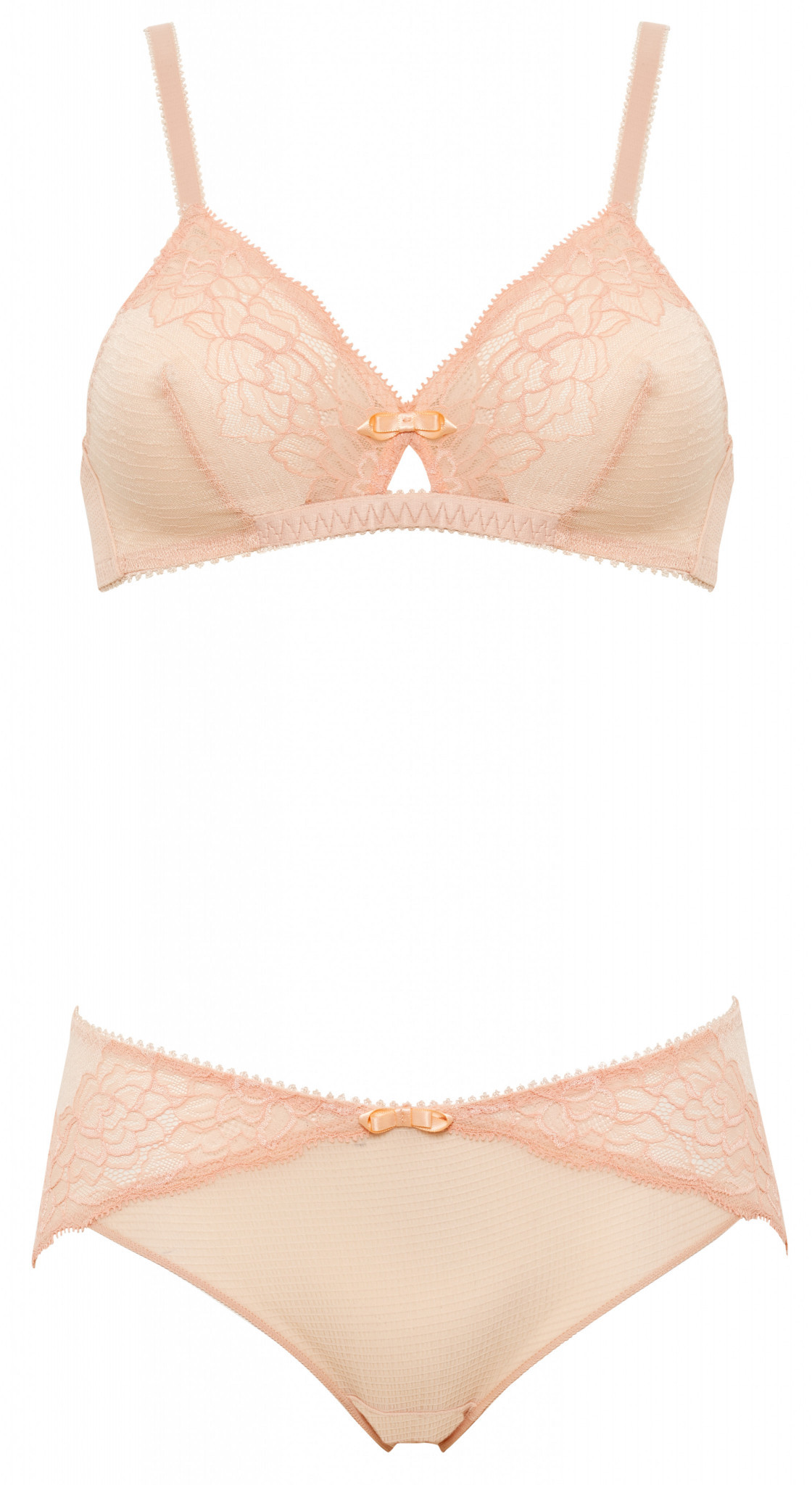 Urban Sexiness Bralette by Passionata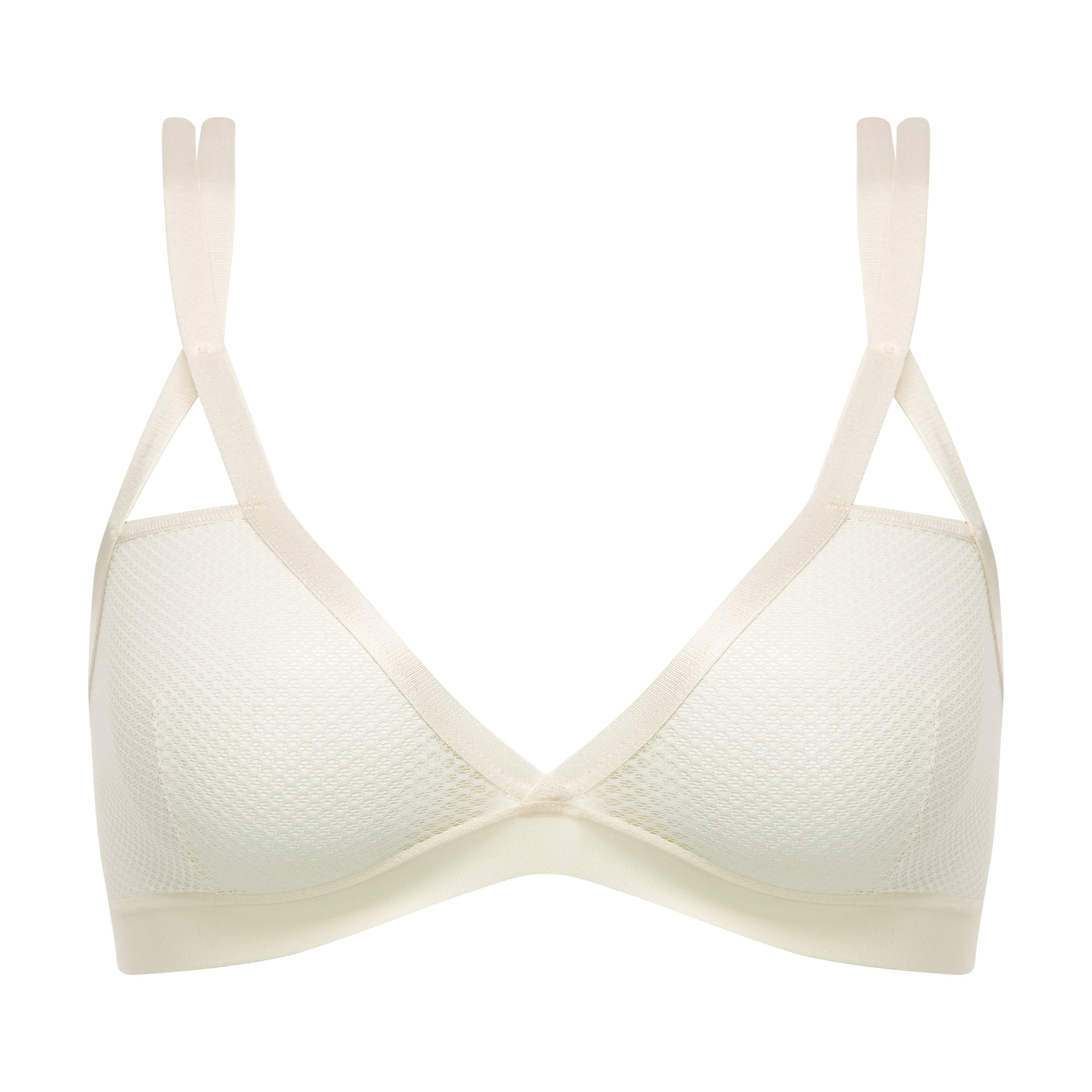 Urban Sexiness Mini-Panty by Passionata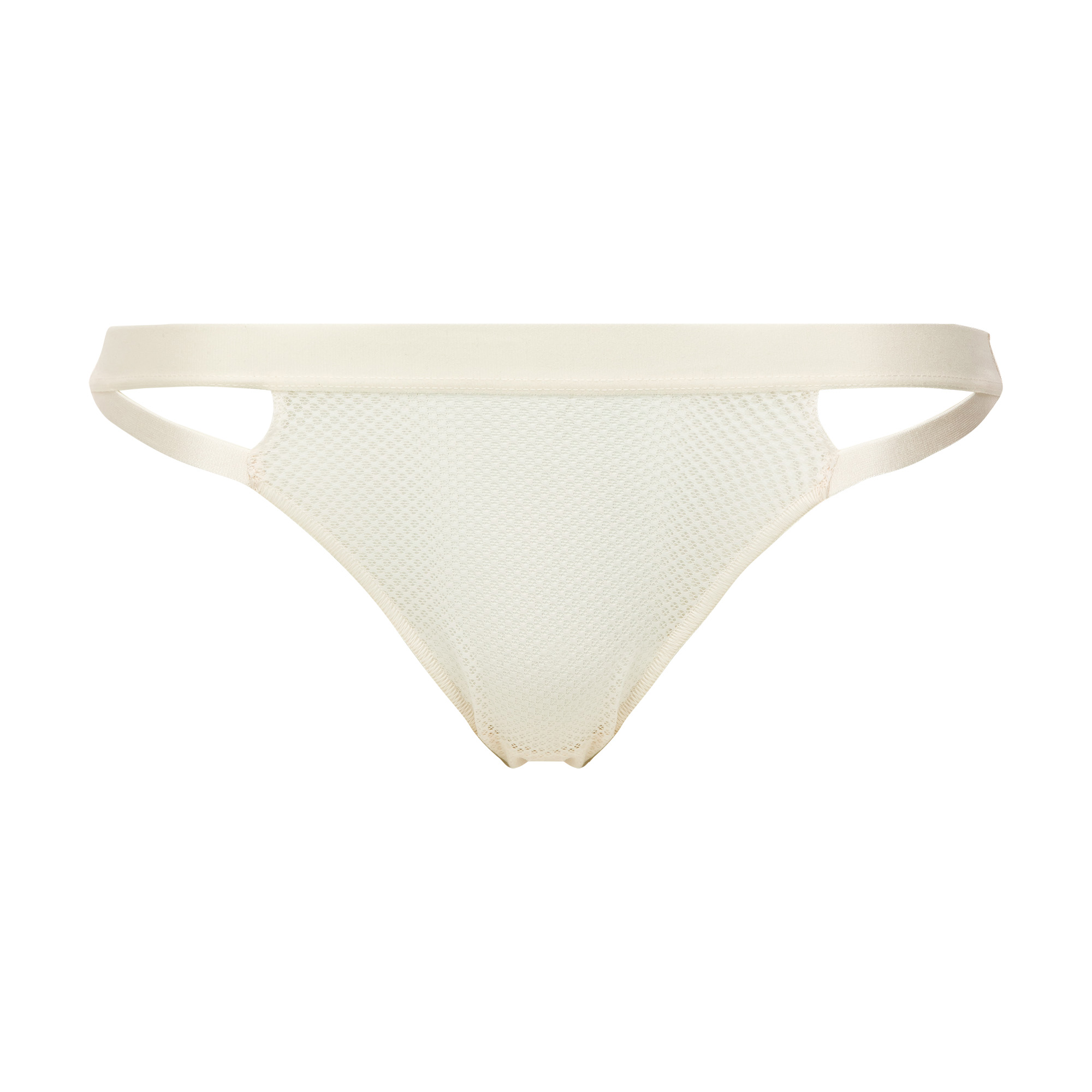 Holala Bralette by Passionata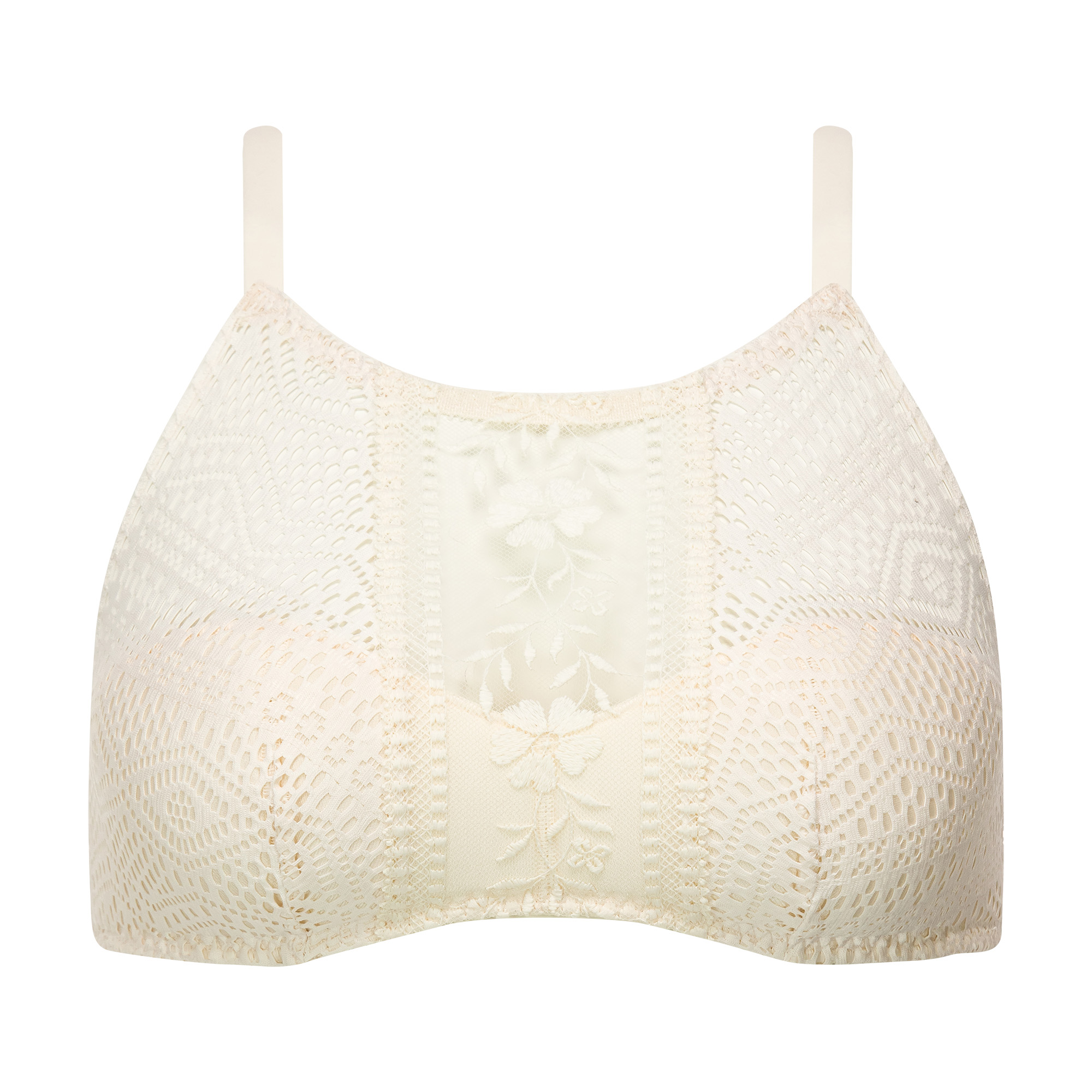 Passionata Holala Tanga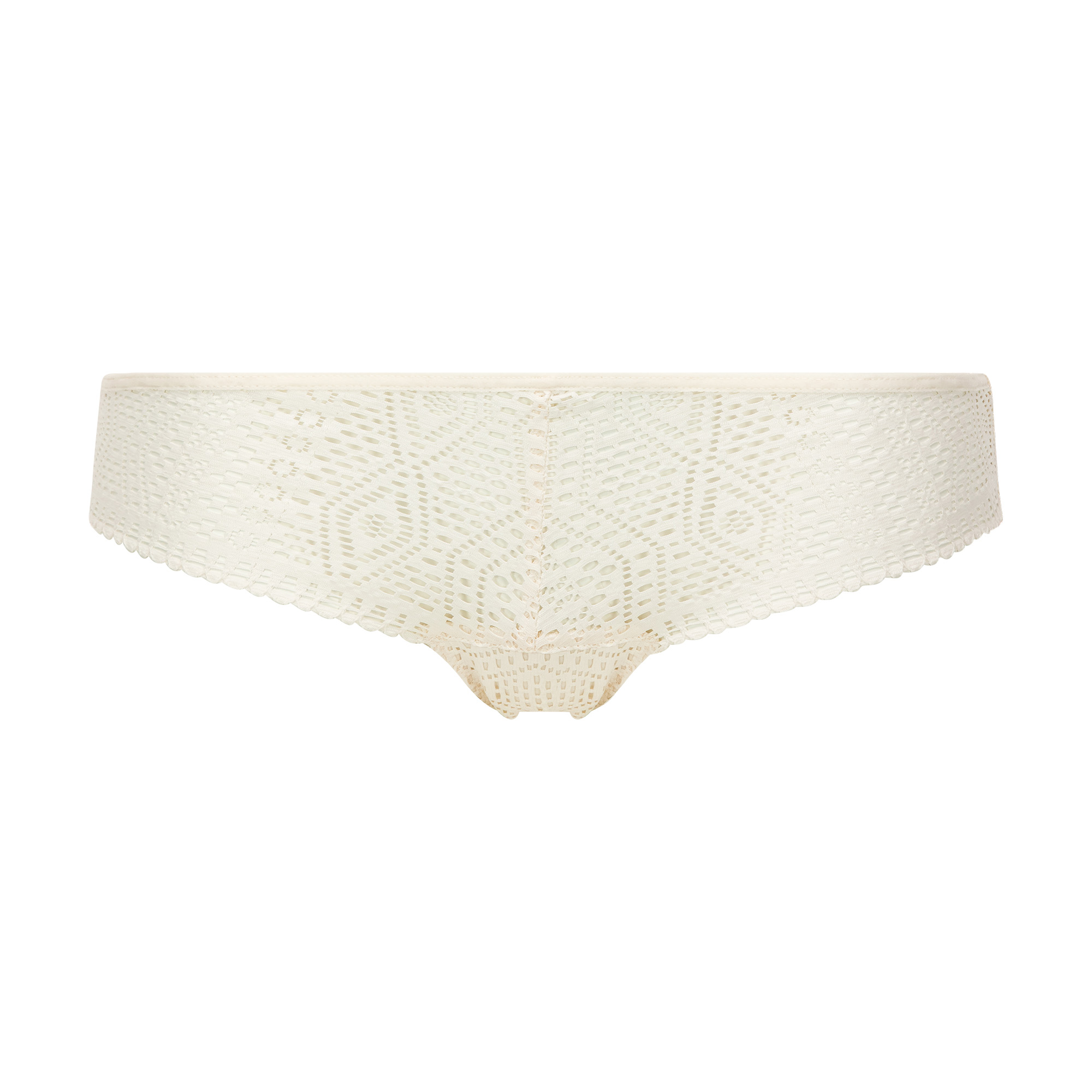 Hamptons Bralette and Hipster by Passionata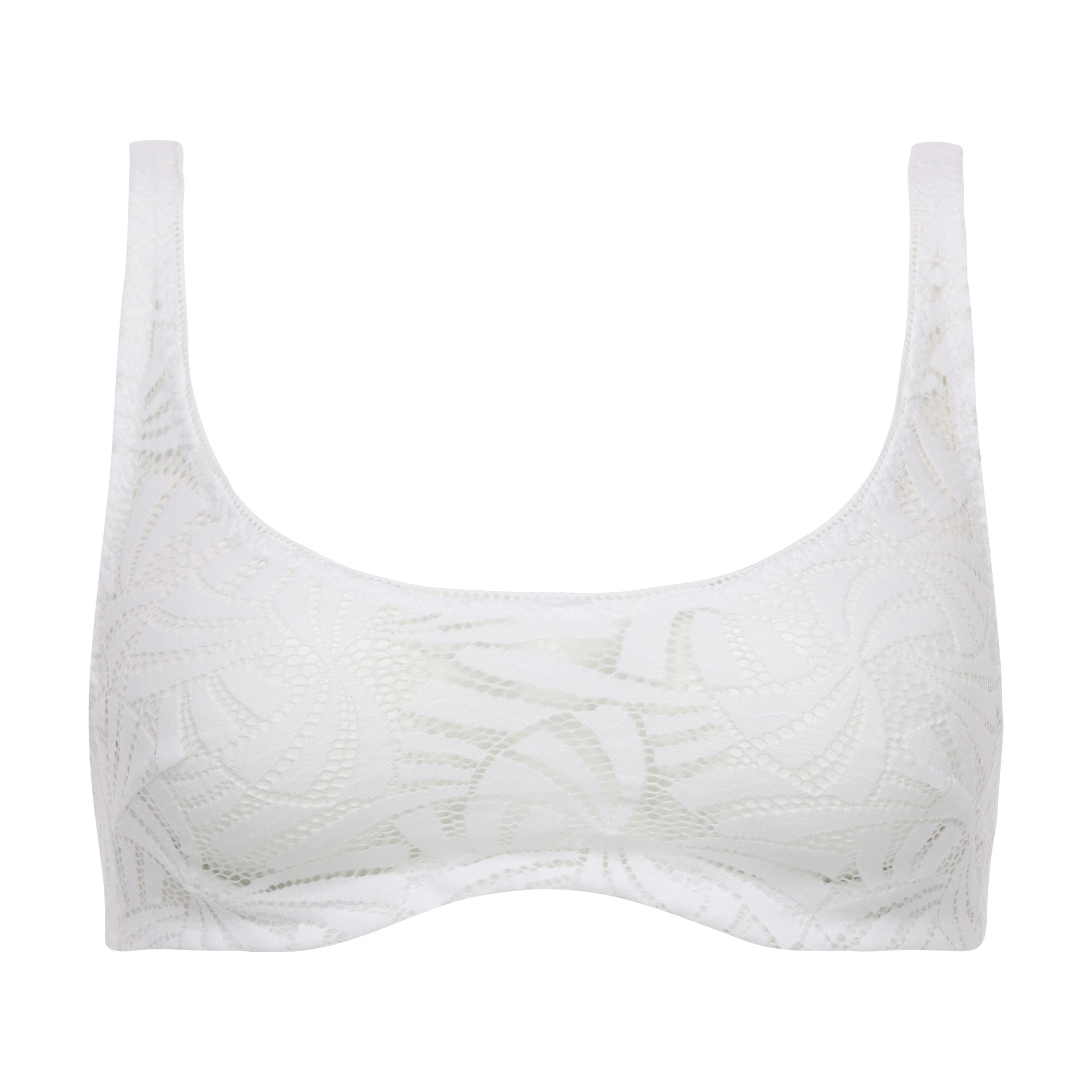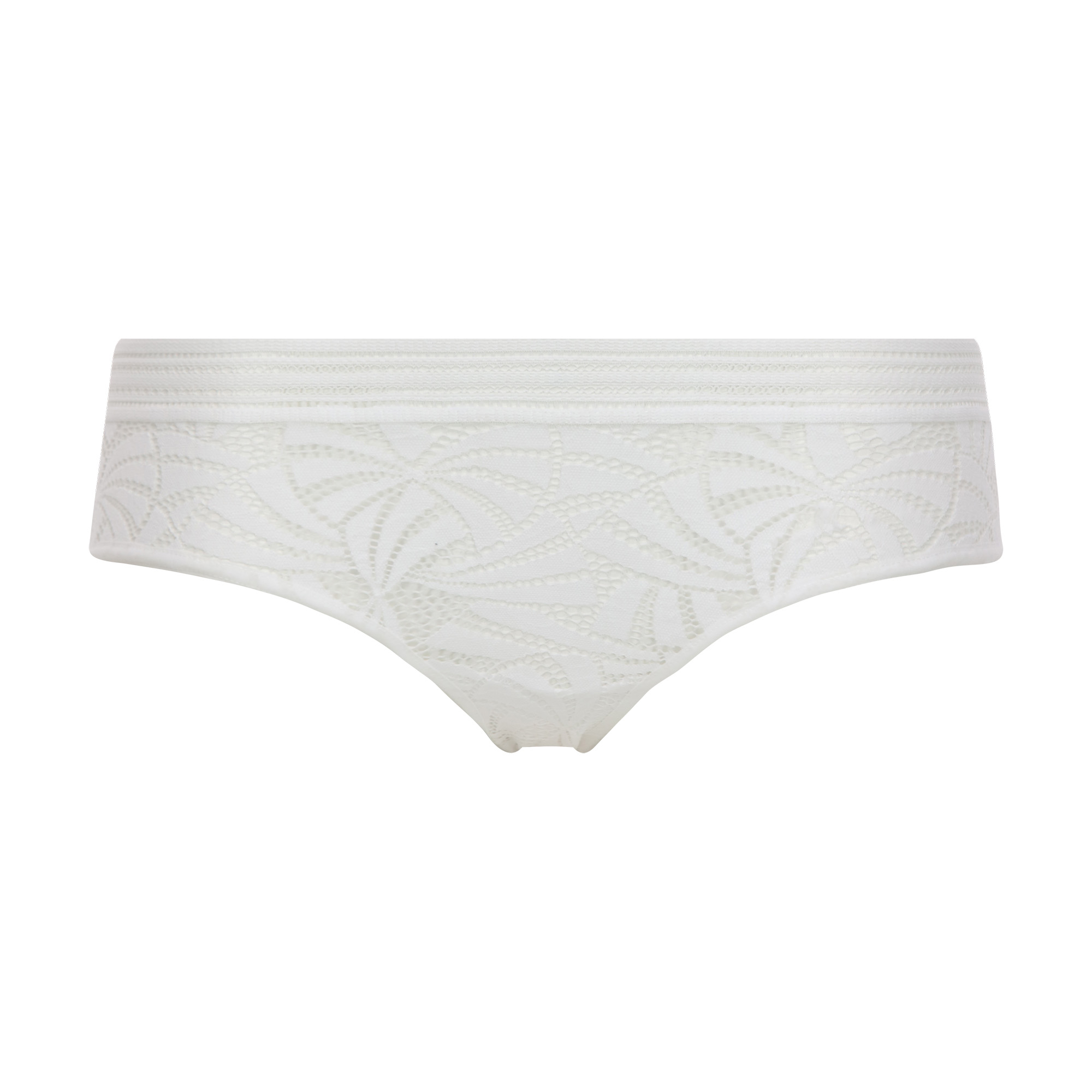 Simone Perele Confiance Bralette with Racerback
This stunning and sexy bralette will look fabulous under all your summer clothes.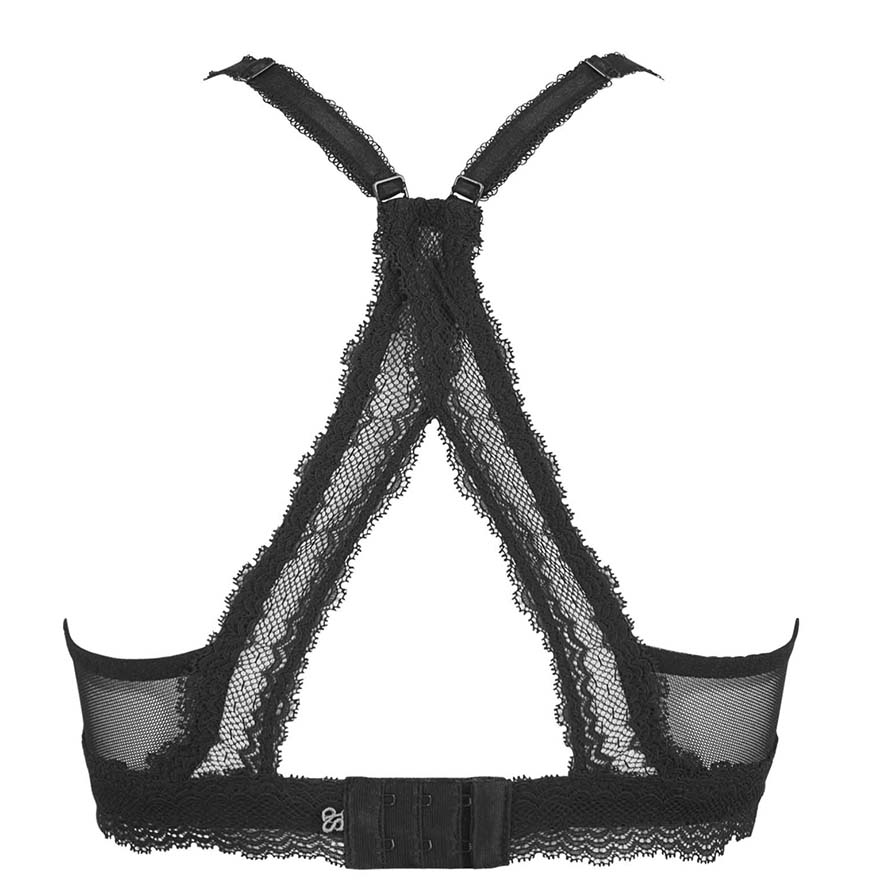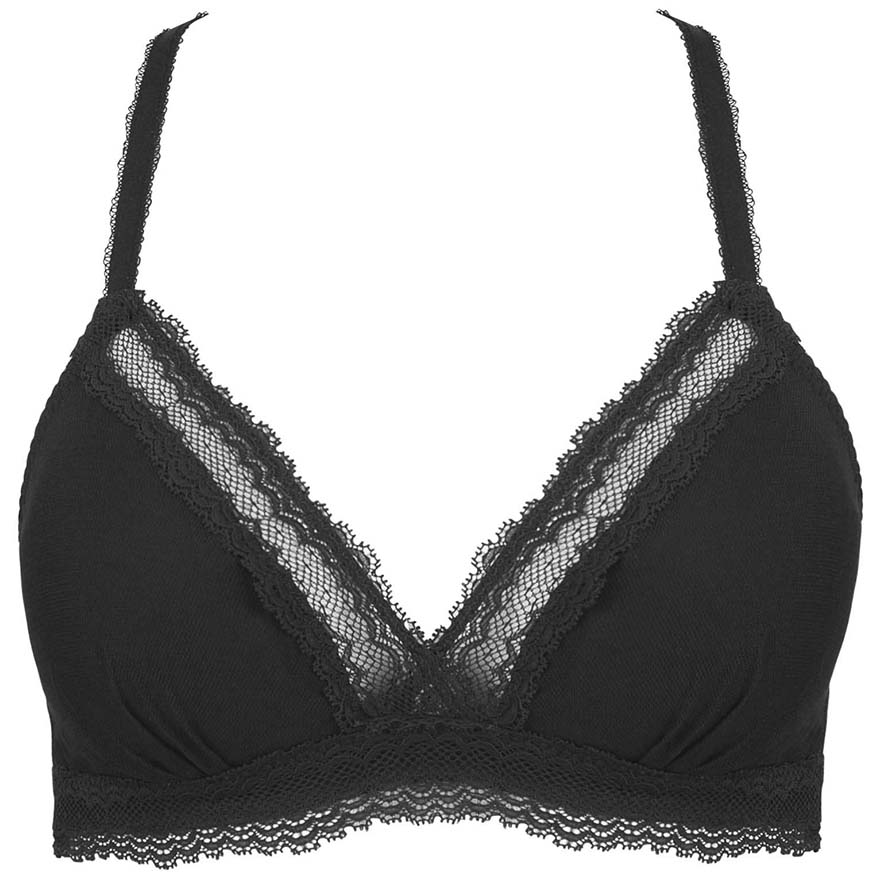 Infinity Long Line bralette by Implicite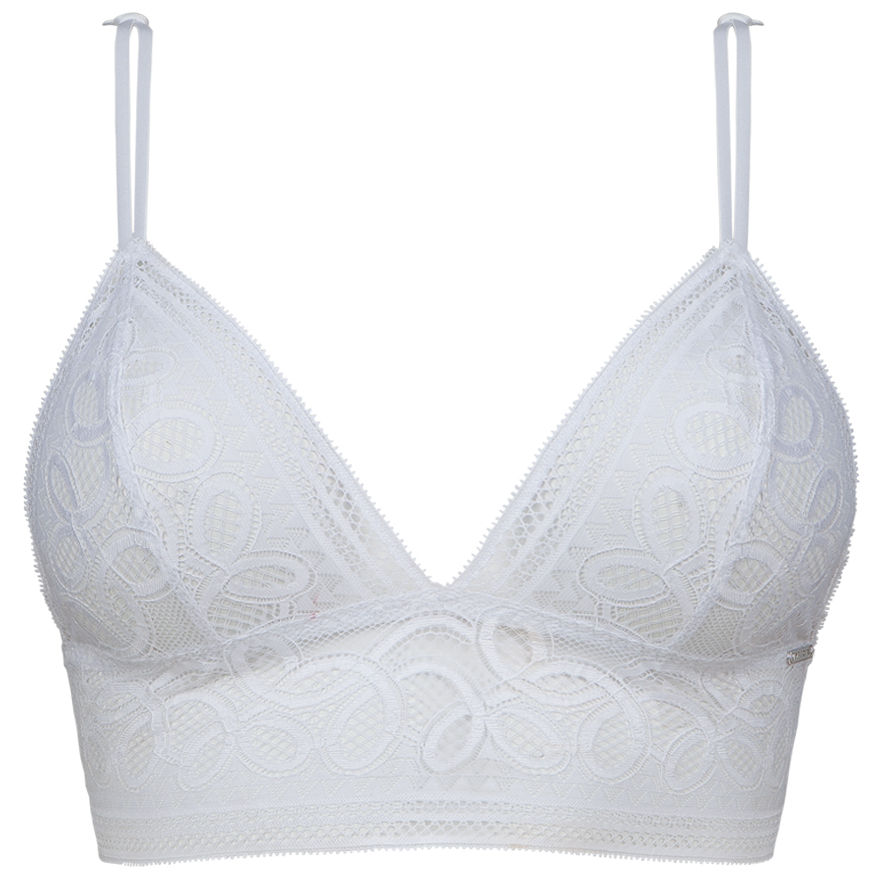 So Vichy by Louisa Bracq - How to resist this Bardot-inspired set?!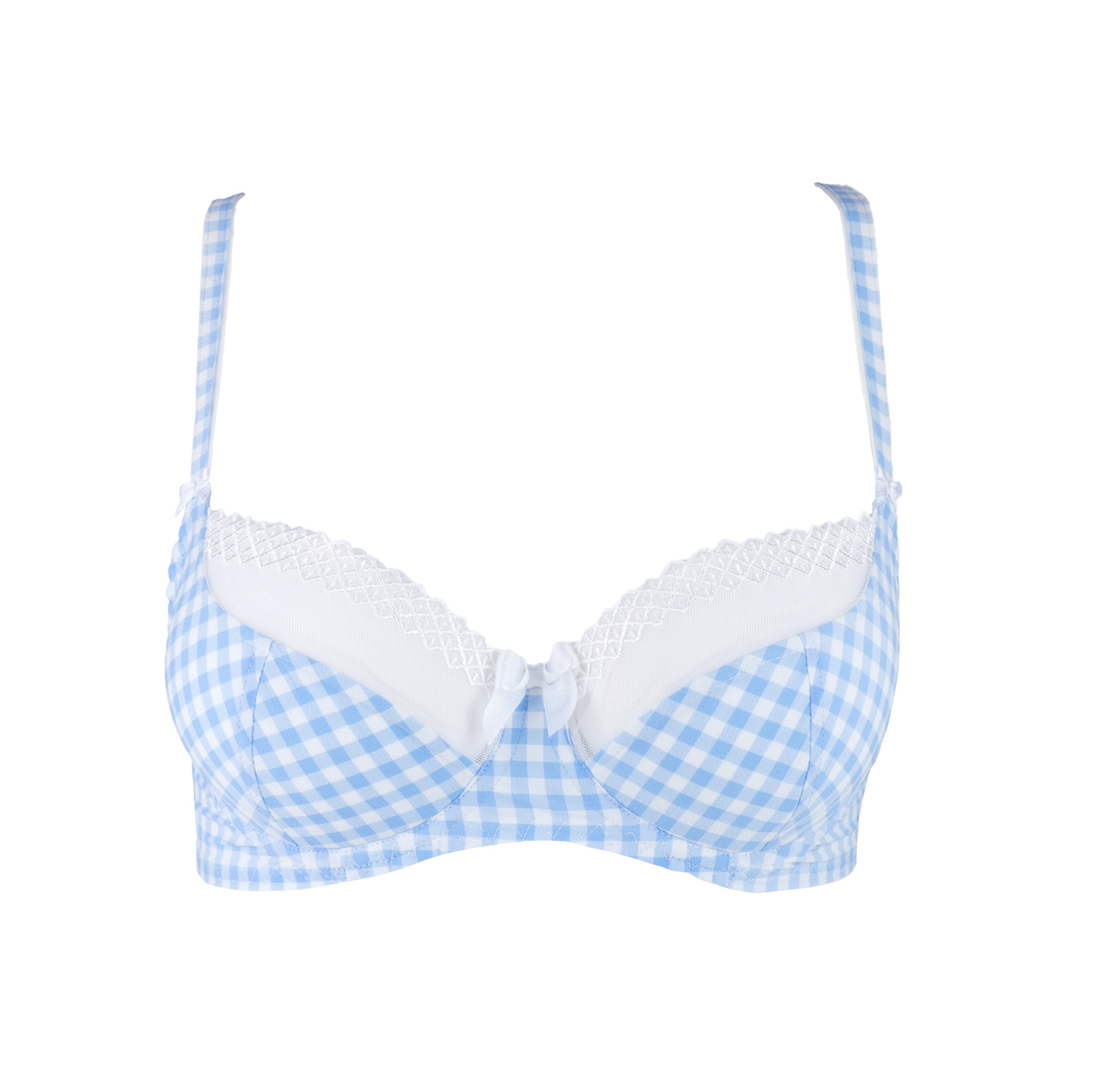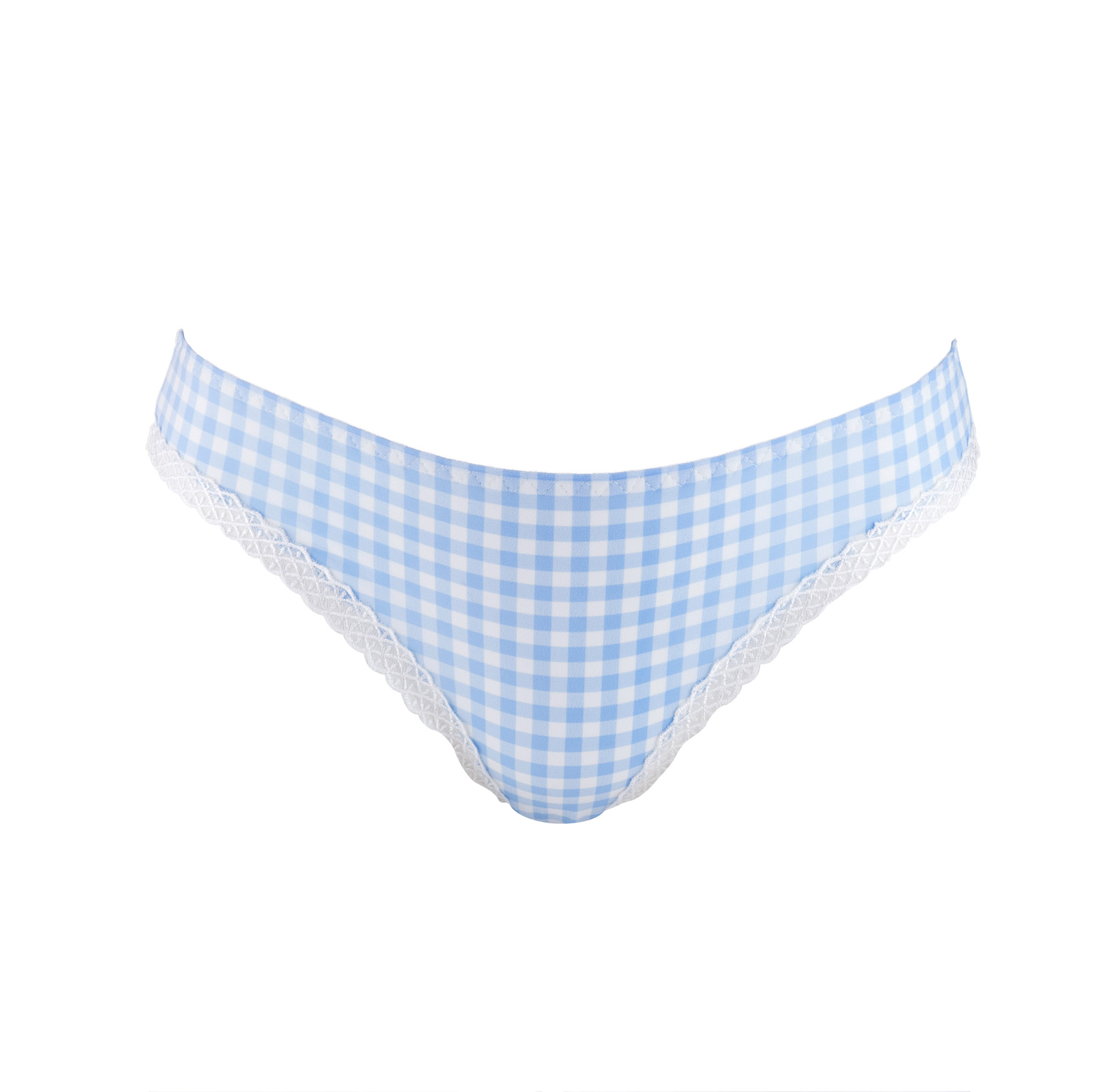 Louisa Bracq Serie in a rosy Terracota color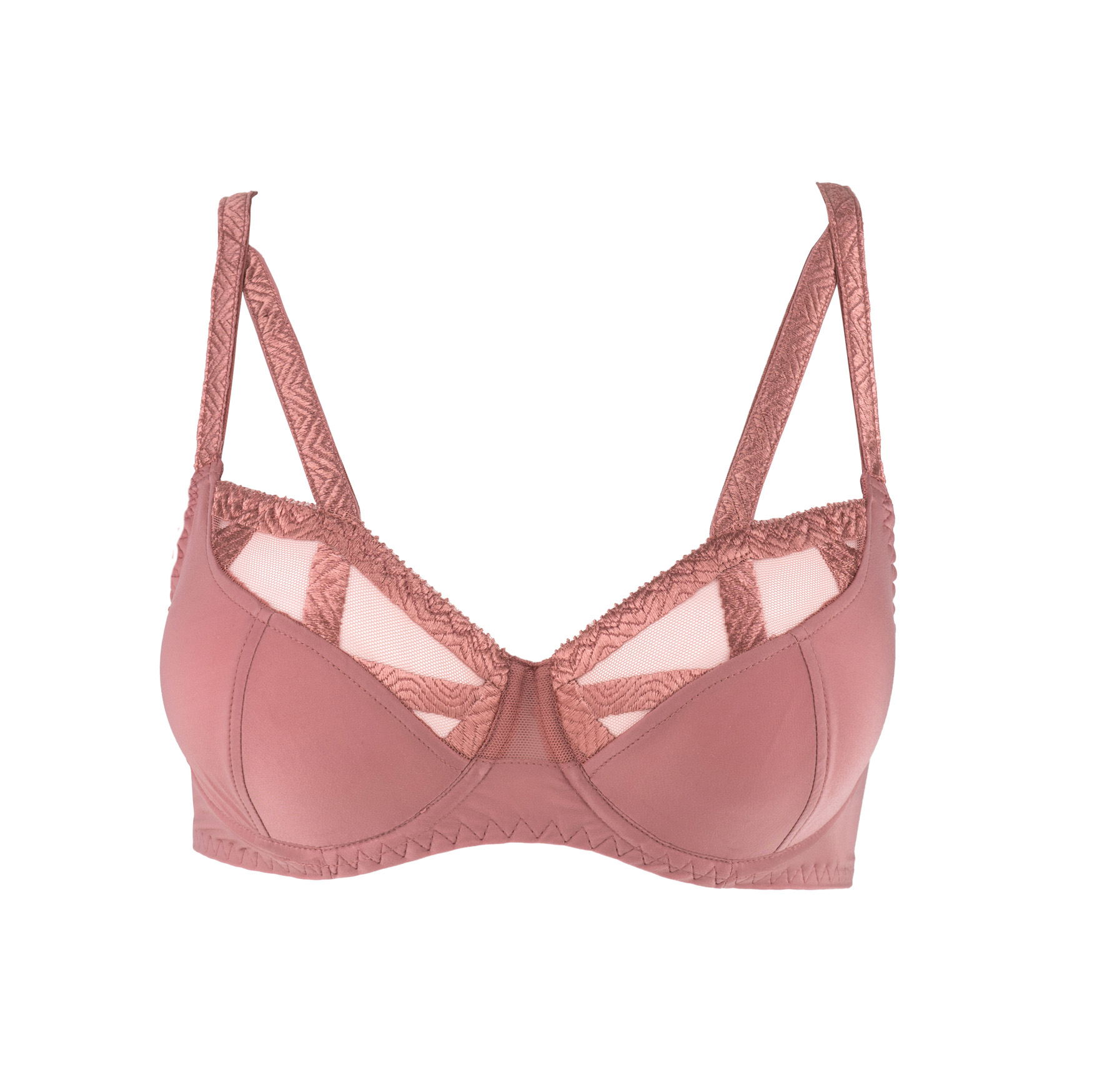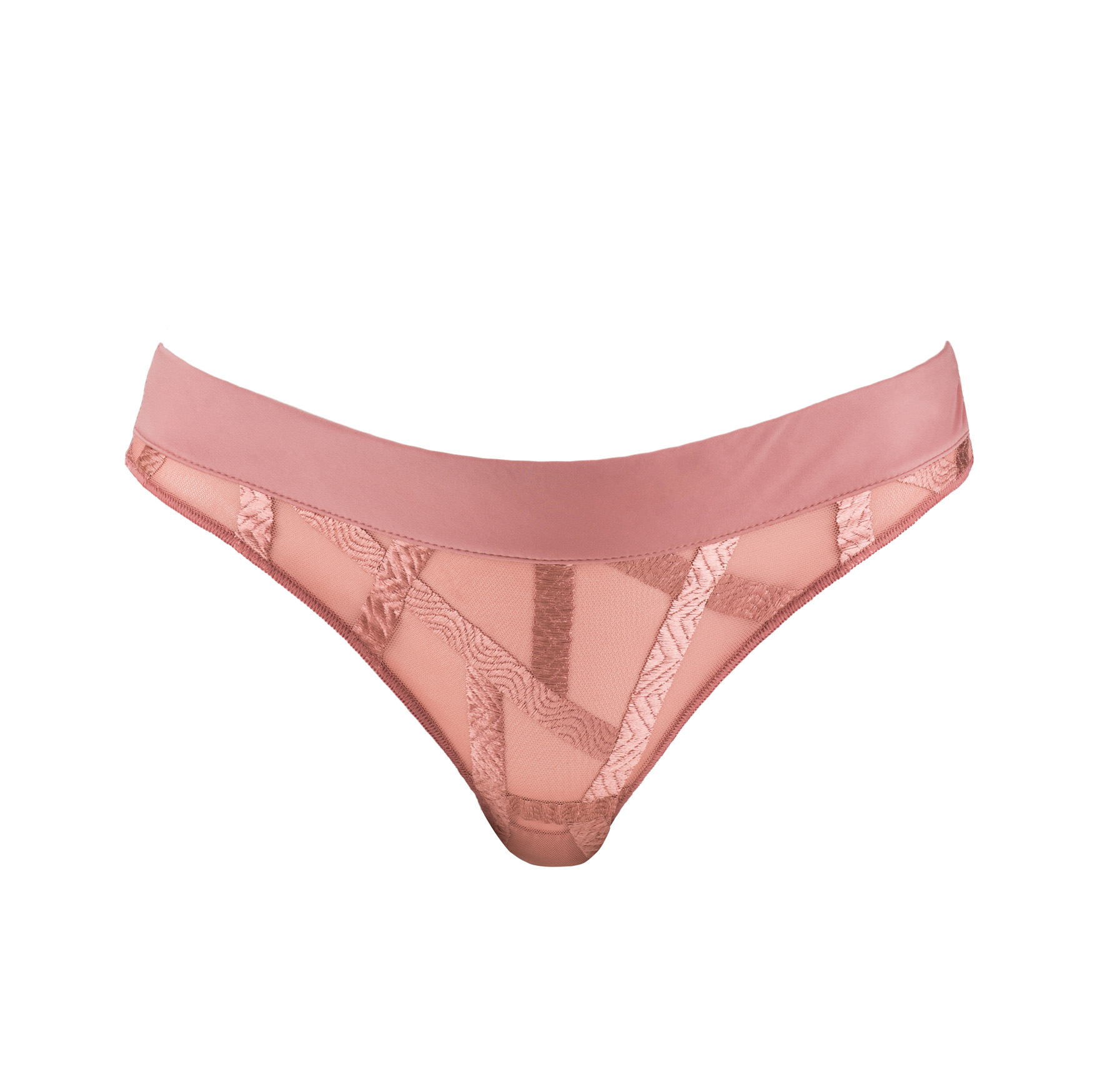 In the Serie line, in Terracotta - a bodysuit from Louisa Bracq