Travel with a French Twist
A Suitcase à la Française
As Bastille Day approaches, Francophiles around the world are planning trips to
la Belle France
. Whether or not your vacation plans include France, you can definitely bring a bit of France along with you on holiday...
First, some French holiday essentials : a Sun hat (for Style and protection); Sunscreen (French women are adamant about skin care) a great pair of Sunglasses (again, for Style and protection but also to add
mystère
); a large, colorful pareo (a French woman without a scarf, mais non!) and great pair of earrings/bracelet/necklace
(lesaccessoires sont indispensables
!) and most importantly some terrific books.
France takes great pride in its literary tradition; publishers may publish as many as 100000 French books in a year, France awards many different prizes for different types of books, and has the greatest number of authors translated into English. Patrick Modiano, Pascal Garner and Jean Pierre Alaux are all popular in translation. Recent translations now available in English include
Small Country
by Gael Faye a devastating bestseller told through the eyes of a child living through civil war in Africa.
The Order of the Day
by Eric Vuillard
is a fascinating behind the scenes look at the rise of Nazism as aided and abetted by corporations.
The Perfect Nanny
by Leila Slimani is a terrifying novelization of a true story that took place in the United States.
Based on a True Story
is the delightfully eerie, yet credible story of Delphine de Vigan (author of bestsellers
No and Me
, and
Nothing Holds Back the Night)
being stalked by a friend/fan.
Back to our suitcase, we have chosen some swimwear and lingerie - here are some great travel pieces from Lingerie Francaise:
Hyeres two piece bikini from Lou Lingerie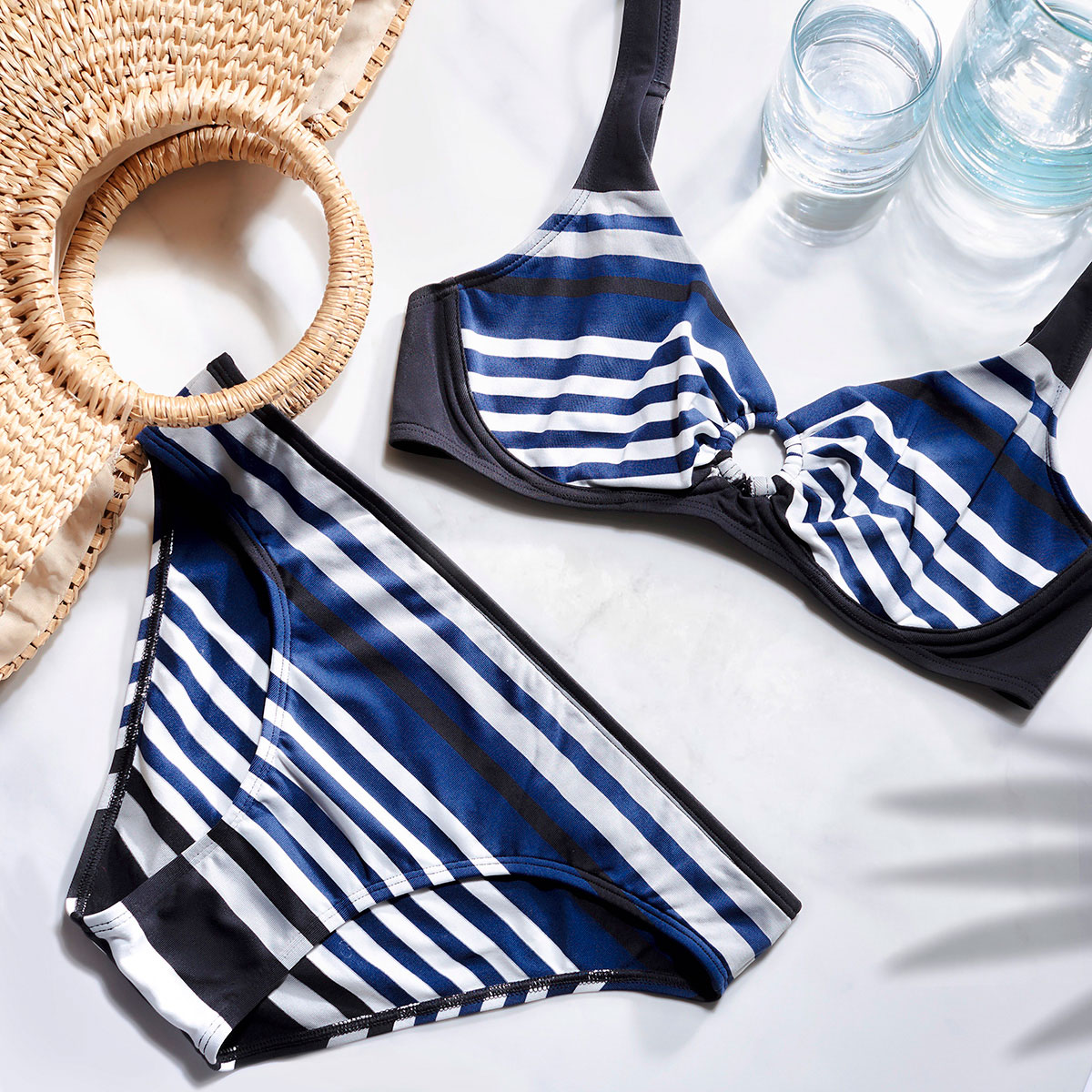 LOU
Epopee Bucolique bra and shorty in delicate pink by Lou Lingerie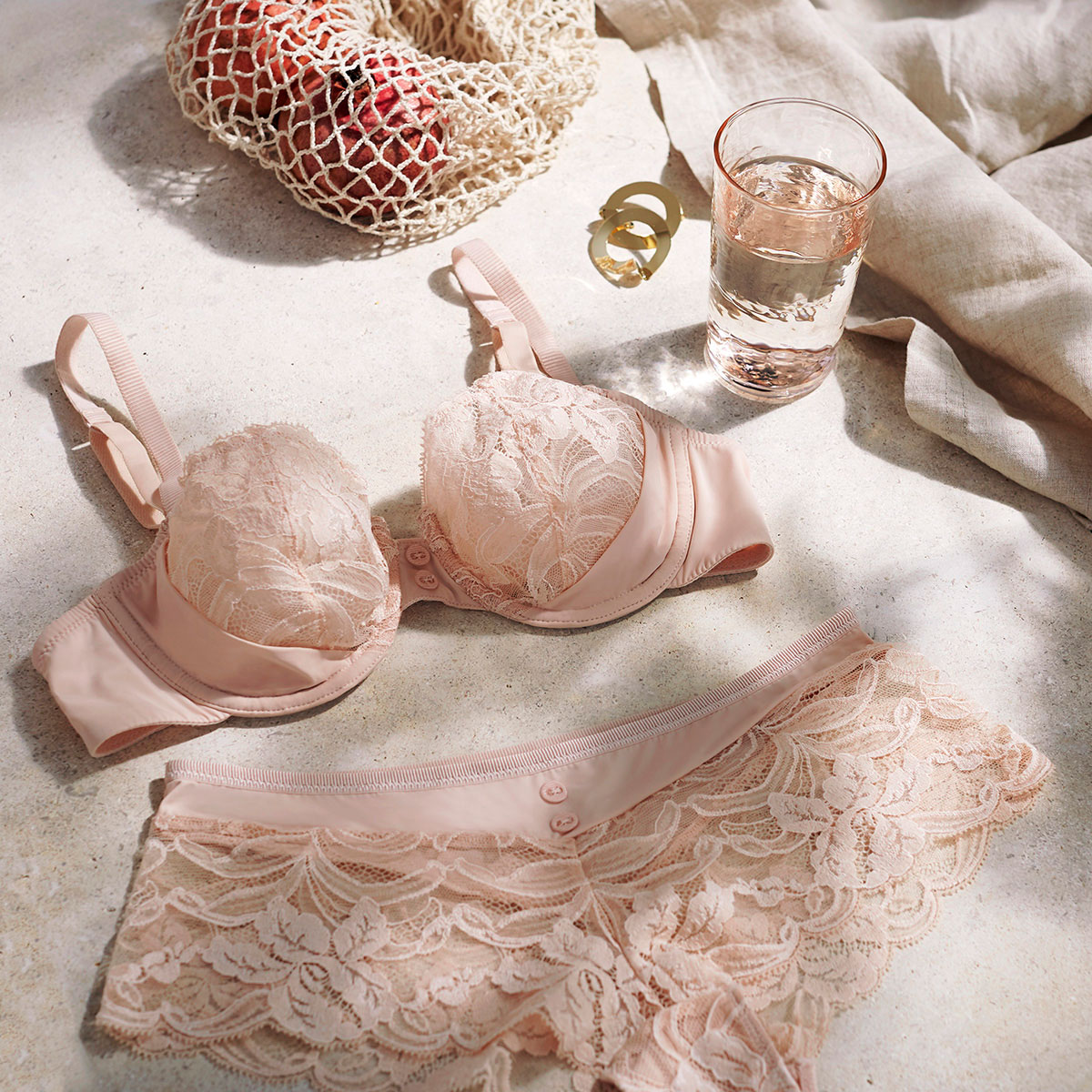 LOU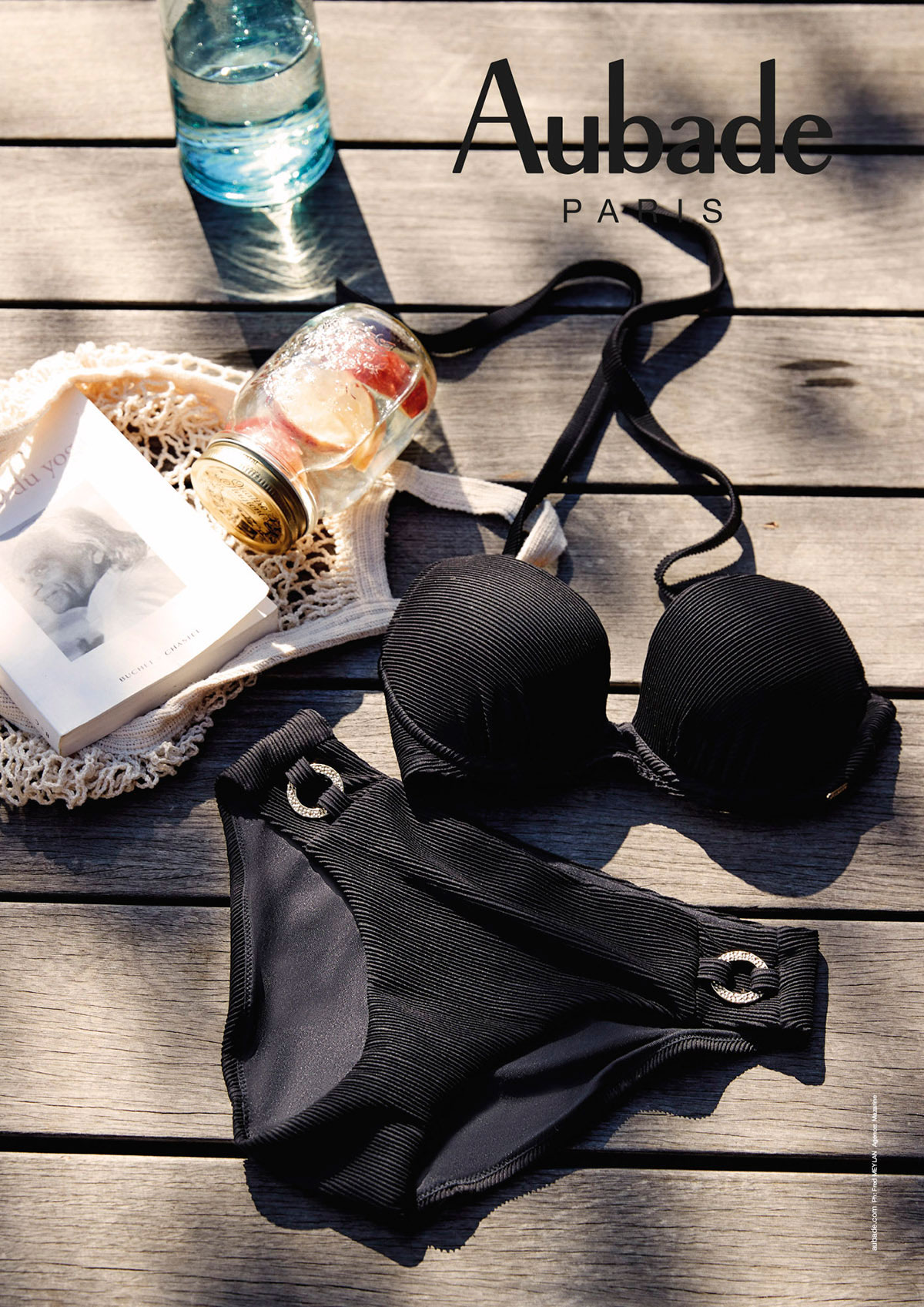 Croisiere Privee two piece bikini by AUBADE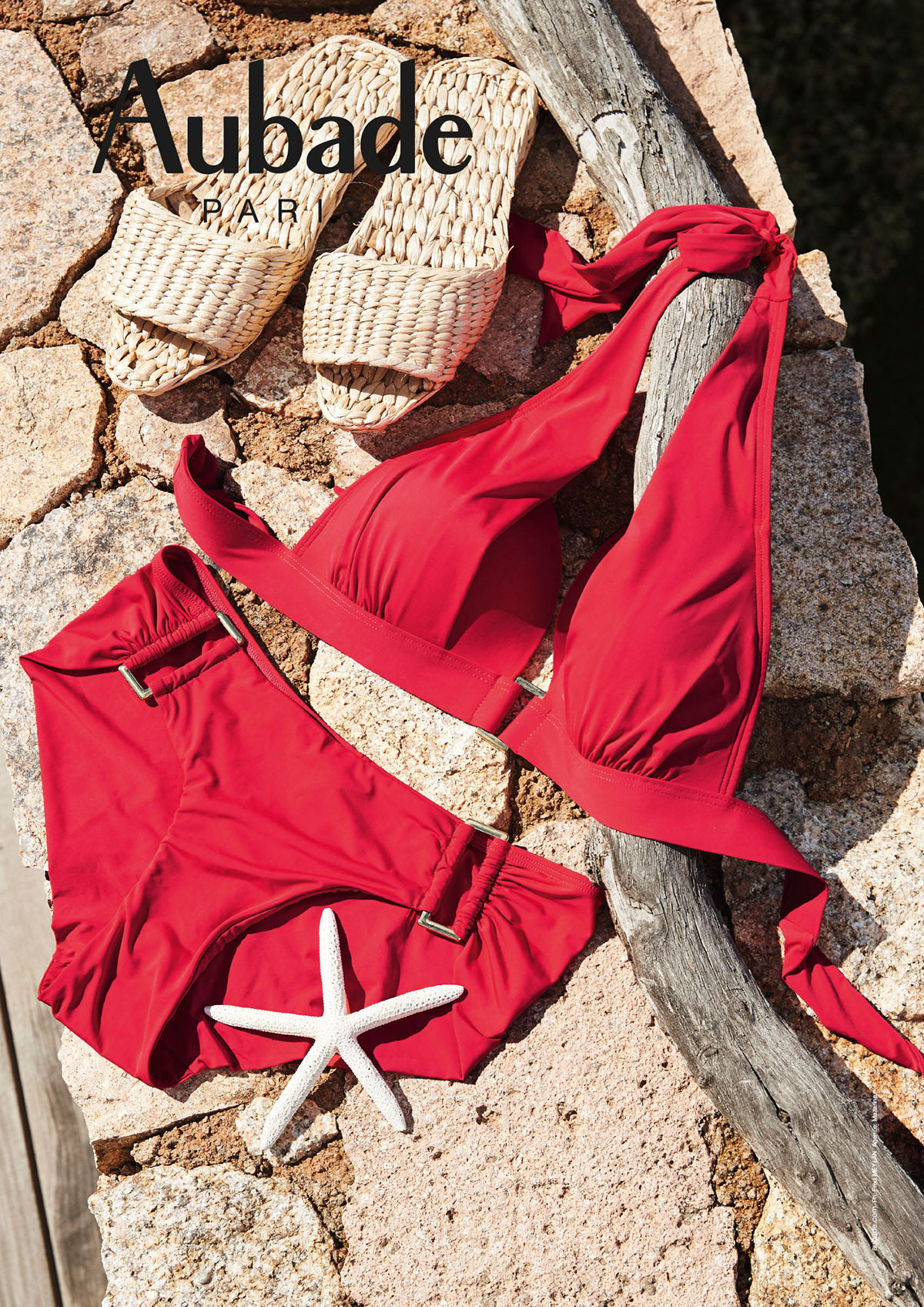 Esprit Sauvage two piece bikini by AUBADE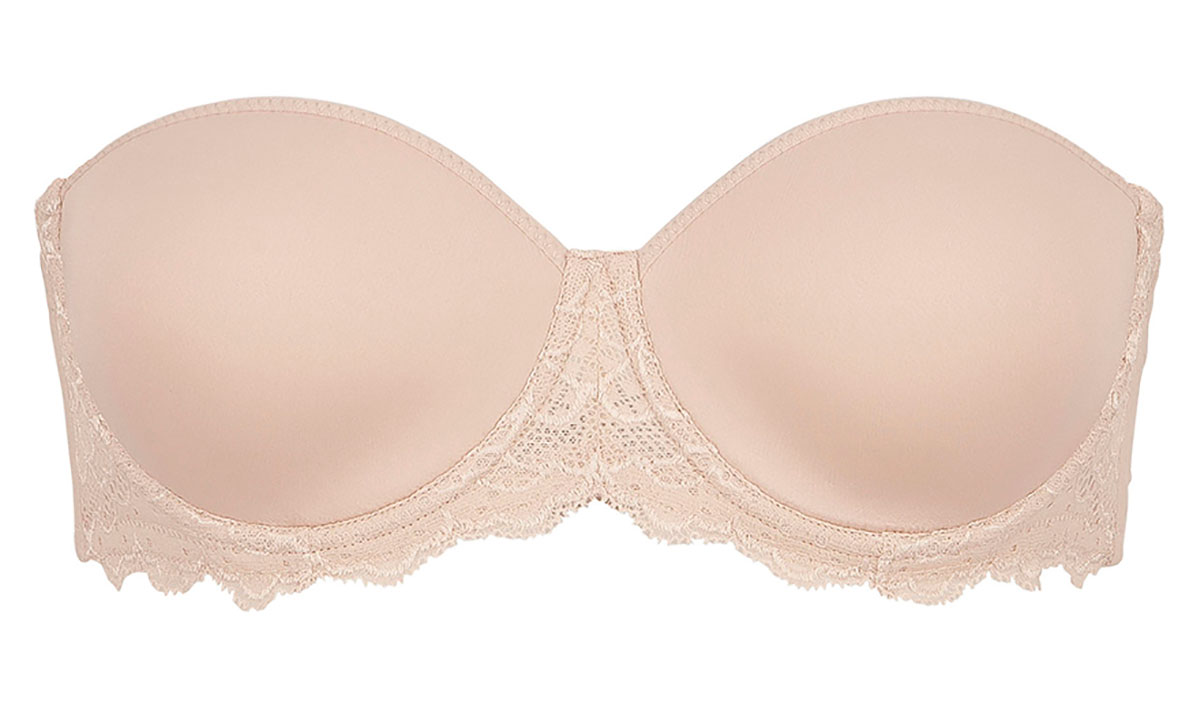 Caresse in 3D strapless bra by SIMONE PERELE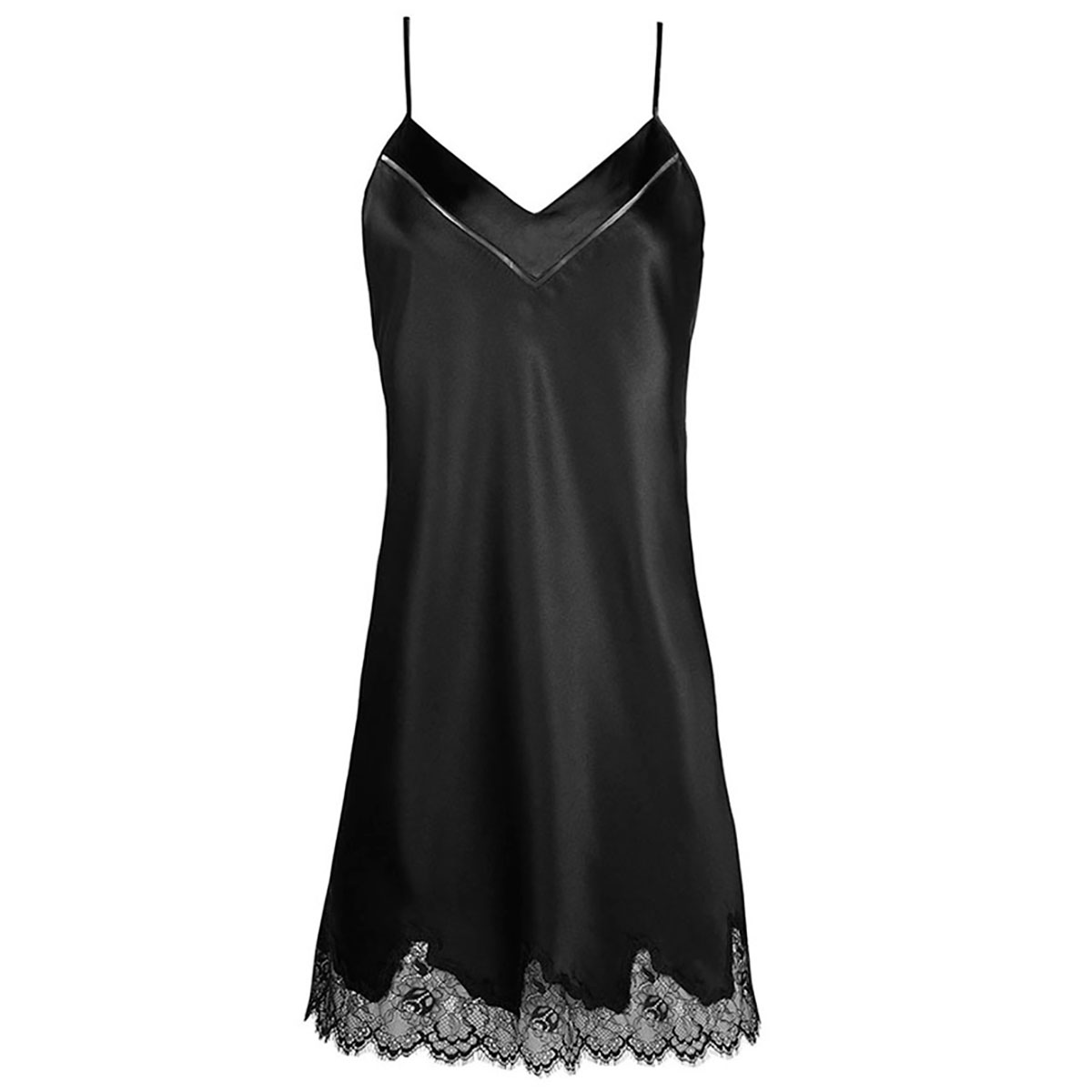 Nocturne Silk Nightdress by SIMONE PERELE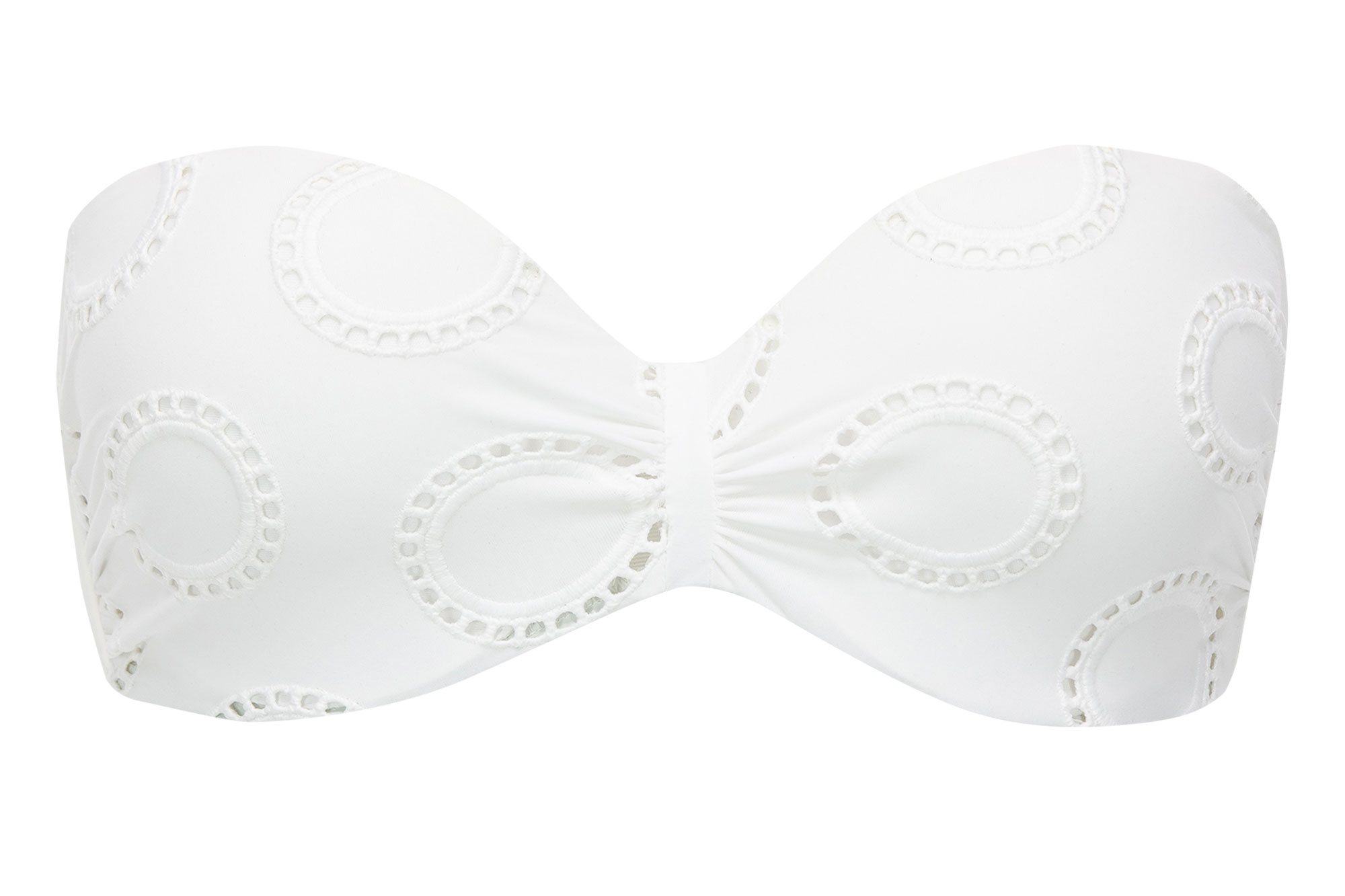 Ombrage two piece bikini in eyelet by CHANTELLE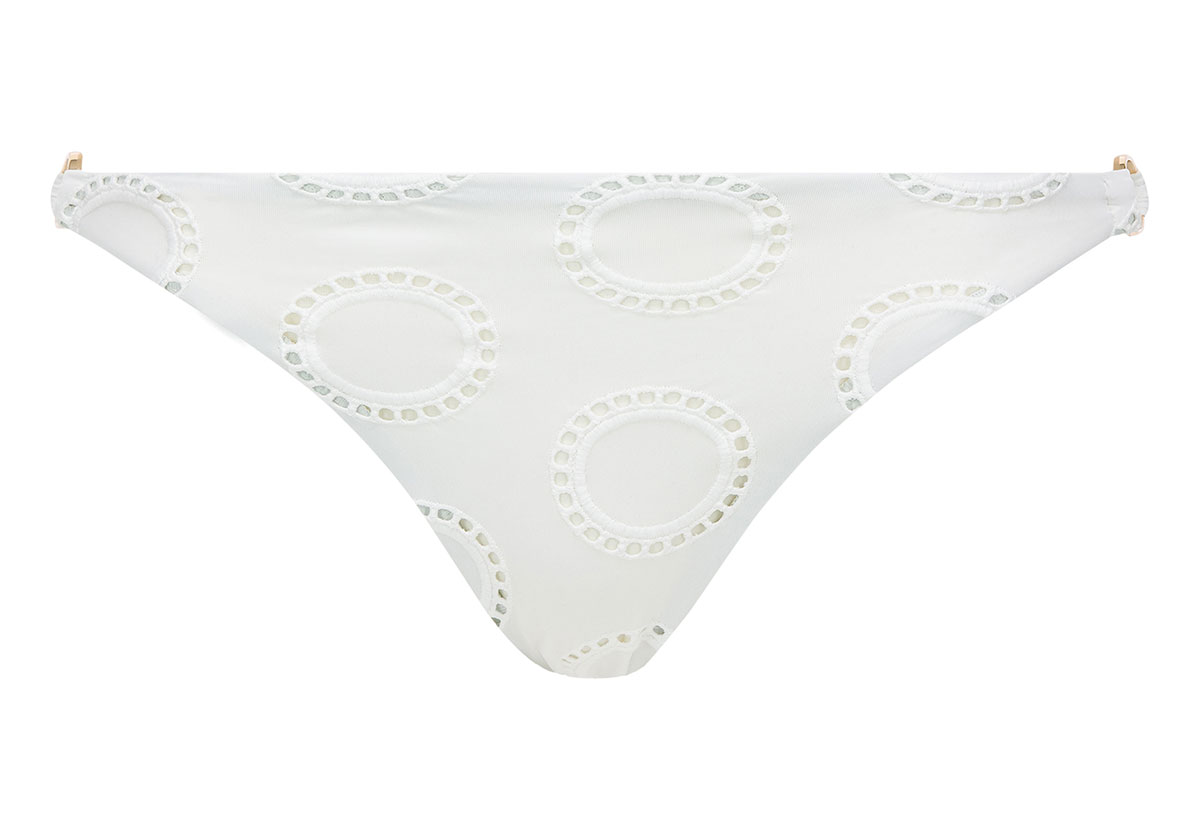 CHANTELLE