Picnic in Provence
In California with Lingerie Francaise
Picnic in Provence with
Lingerie Francaise
Lingerie Française decided to celebrate the arrival of summer with
Picnic in Provence
, a special event organized for a select group of influencers and Instagrammers.
Including
Angela Fink
,
Madelynn Furlong
,
Laura Angelone
,
Jennifer Azoulay
,
Megan Schaefer
,
Taylr Anne
,
Stephanie Liu
,
Courtney Halverson
,
Julia Comil
, and
Stephanie Arant
, our guests were thrilled to be invited to an iconic Mulholland Drive mansion in Los Angeles, California. The exceptional modern house has a spectacular view of Los Angeles, and an enormous pool around which the Lingerie Fashion show took place featuring the latest looks from the 14 members of the French Lingerie group:
Antigel, Antinea, Aubade, Chantelle, Empreinte, Eprise, Epure, Lise Charmel, Implicite, Lou, Louisa Bracq, Maison LeJaby, Passionata and Simone Pérèle.
Influencers enjoyed the South-of-France-Provence theme with delicious rosé wine from Girls Gone Wine; old-fashioned French crockery, straw sunhats, and bouquets of dried lavender and
vichy
checked fabric accessories and picnic baskets.
The picnic theme was carried out à la française with
ratatouille
and
pissaladière
in addition to
charcuterie
and of course,
fromage français
. The original
Savon de Marseille
was a takeaway for our guests as well as a French Baguette.
Pétanque was played and a wine-tasting with wines from the South of France drew many interested wine enthusiasts.
Meanwhile, the Spring Summer 2019 collections as well as the Autumn Winter 2020 were presented: 140 pieces of lingerie and swimwear – every one with a distinctly French touch; each one with the style, the fit and the flair that France and French Lingerie are known for around the globe.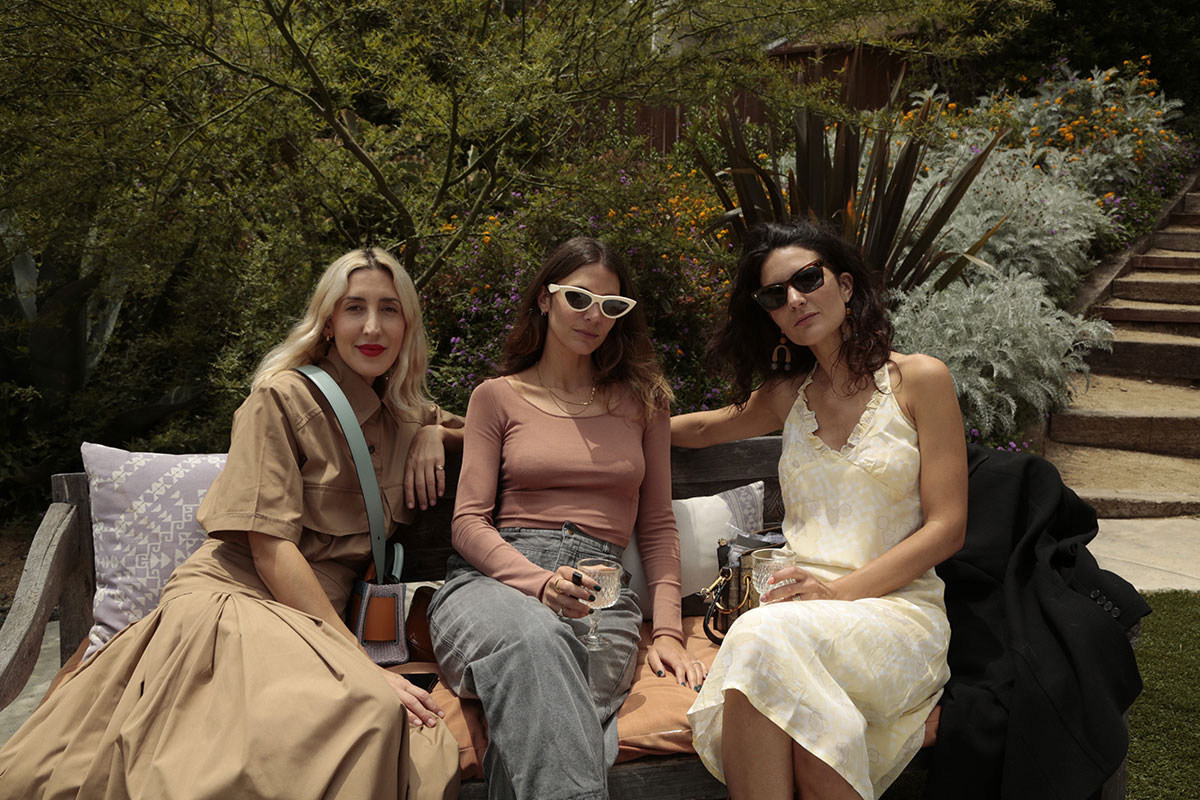 @angelafink, @jen_wonders et @lauralbouy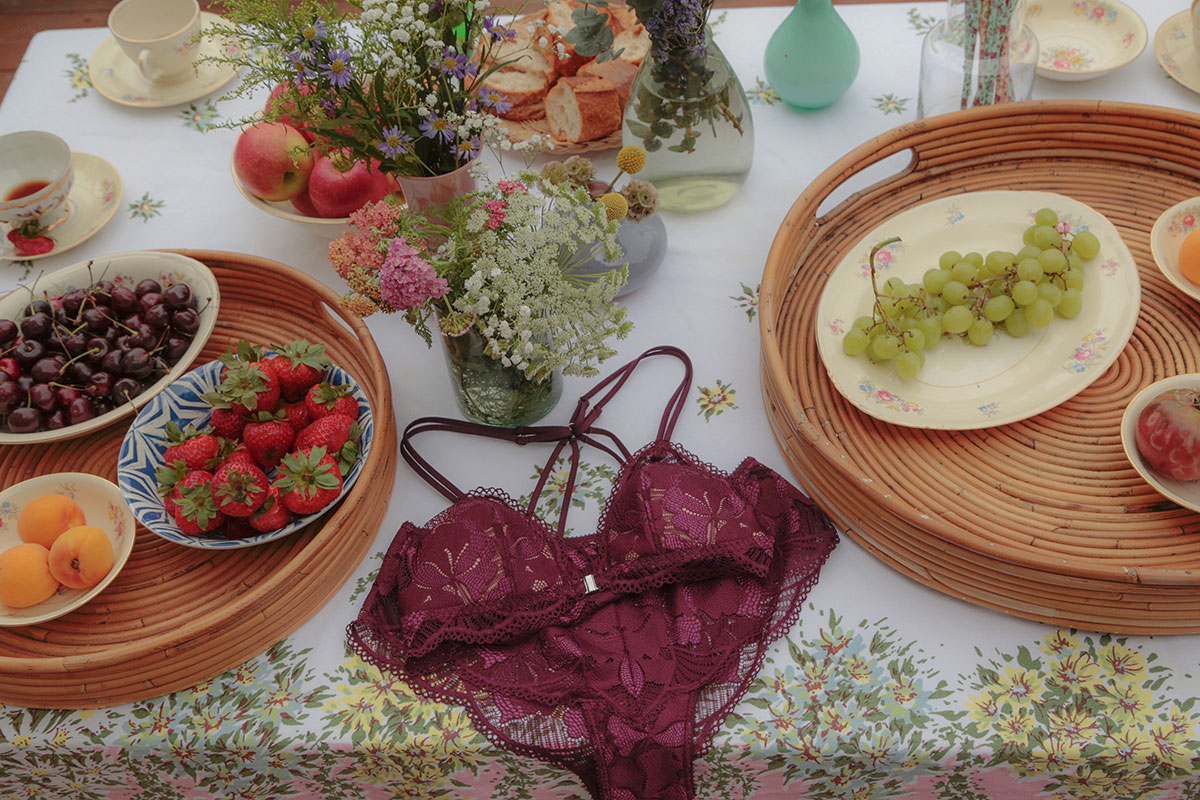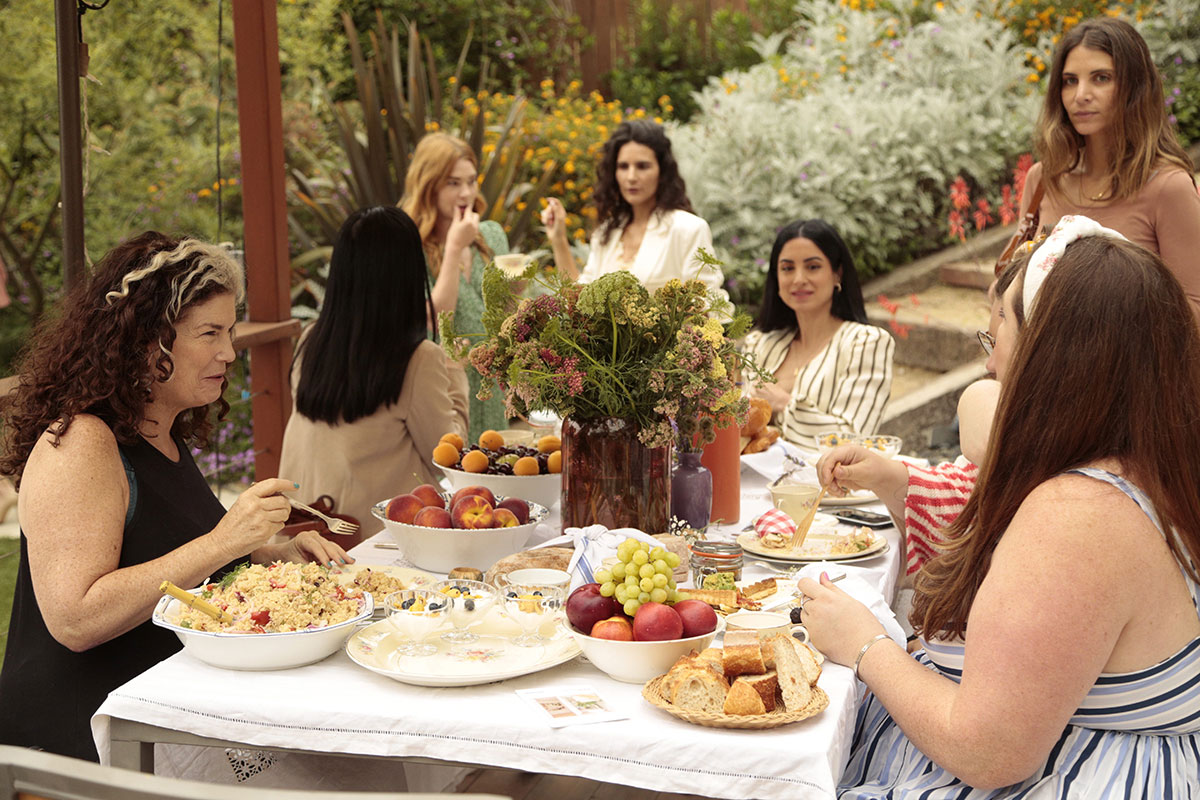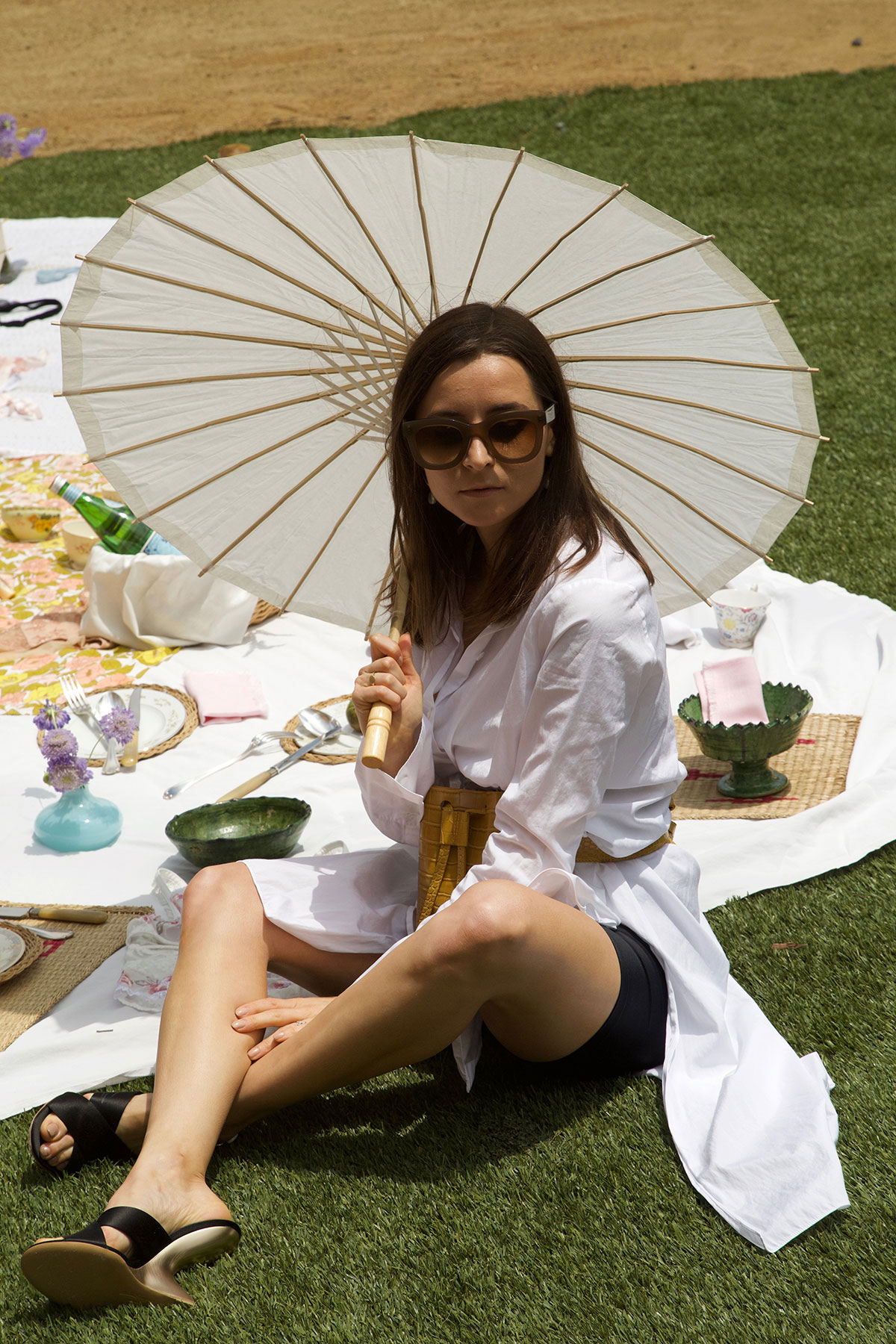 @juliacomil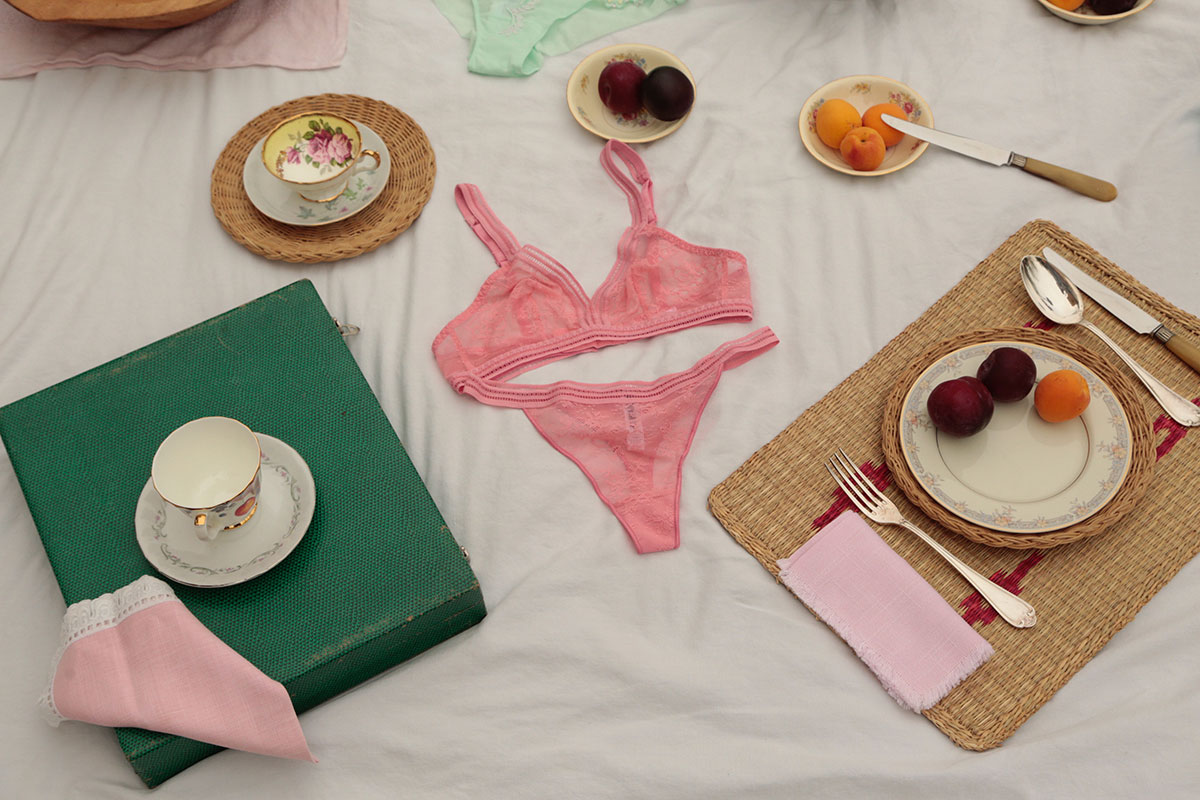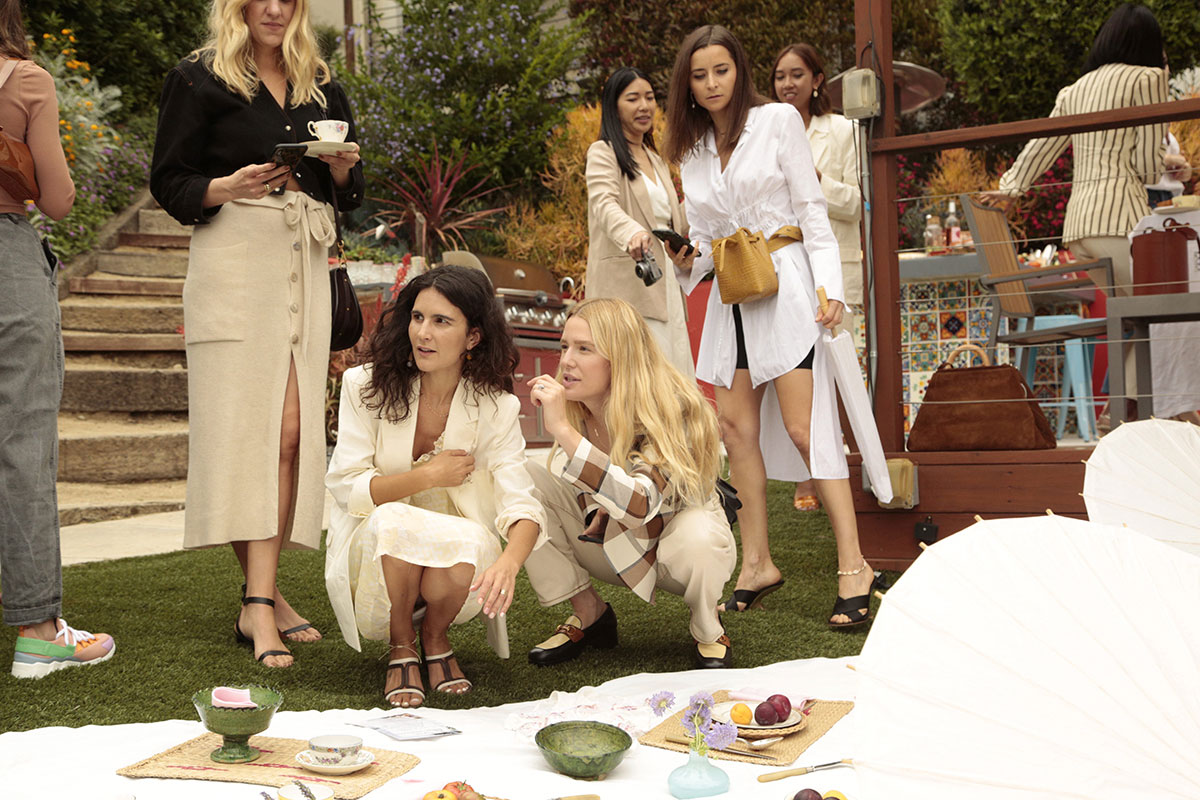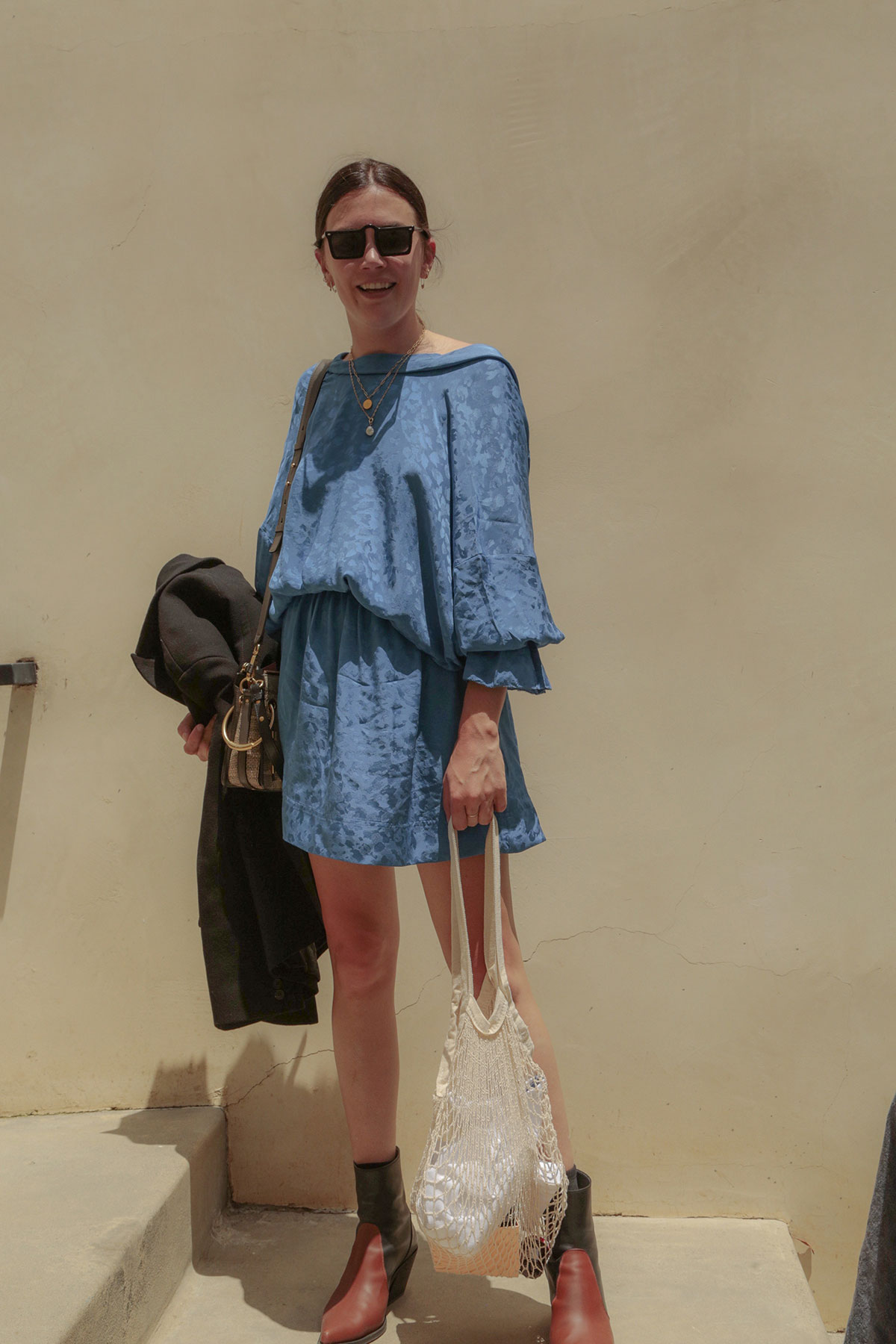 @madelynnfurlong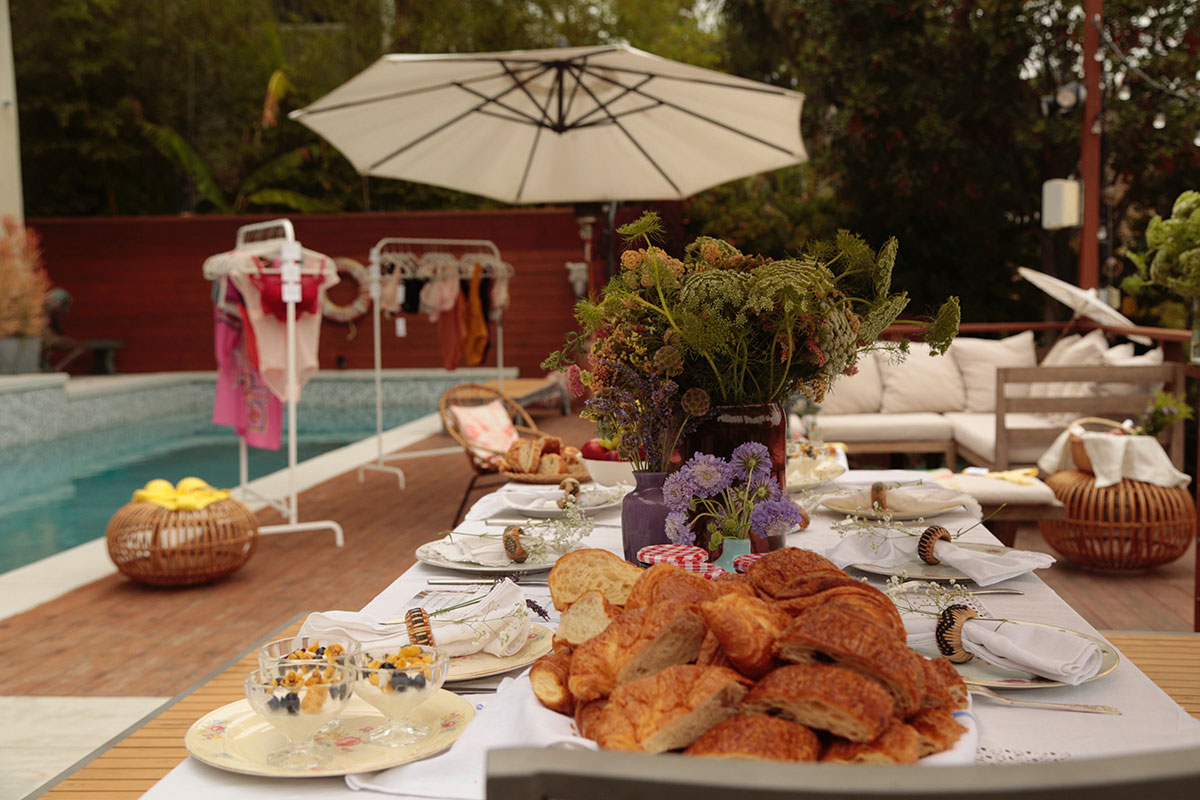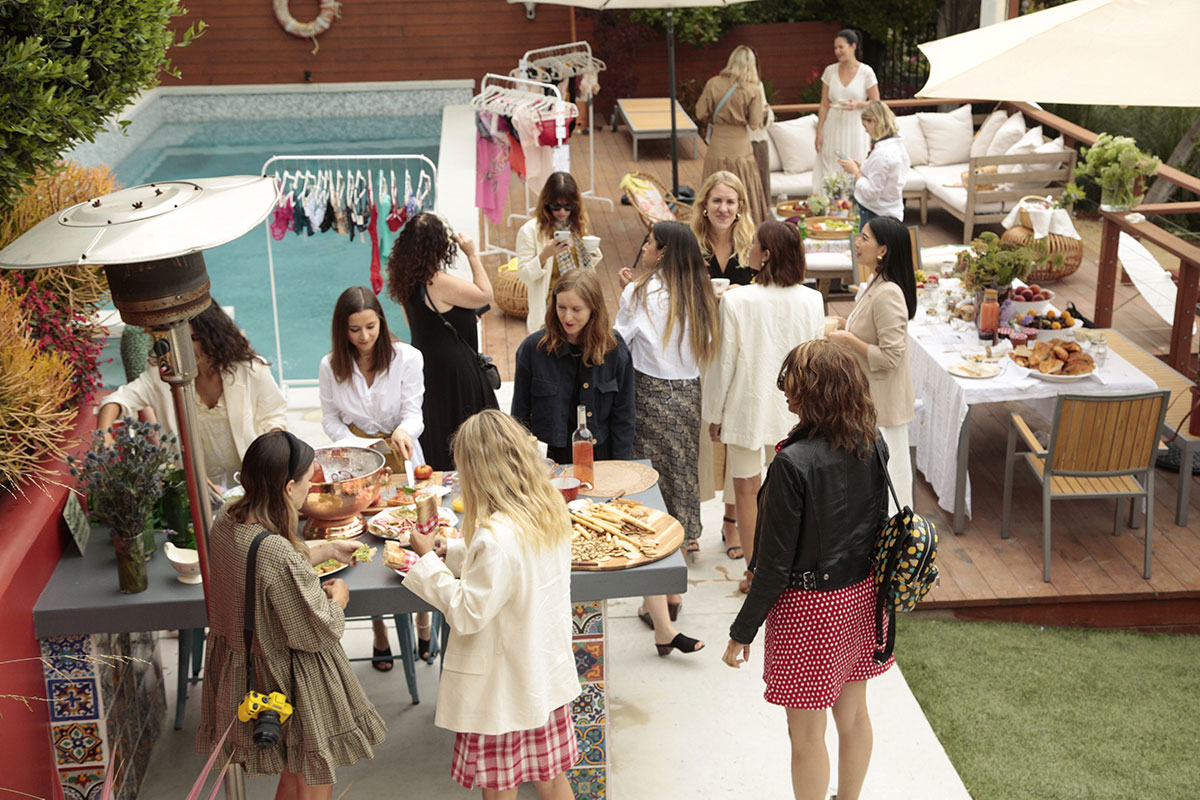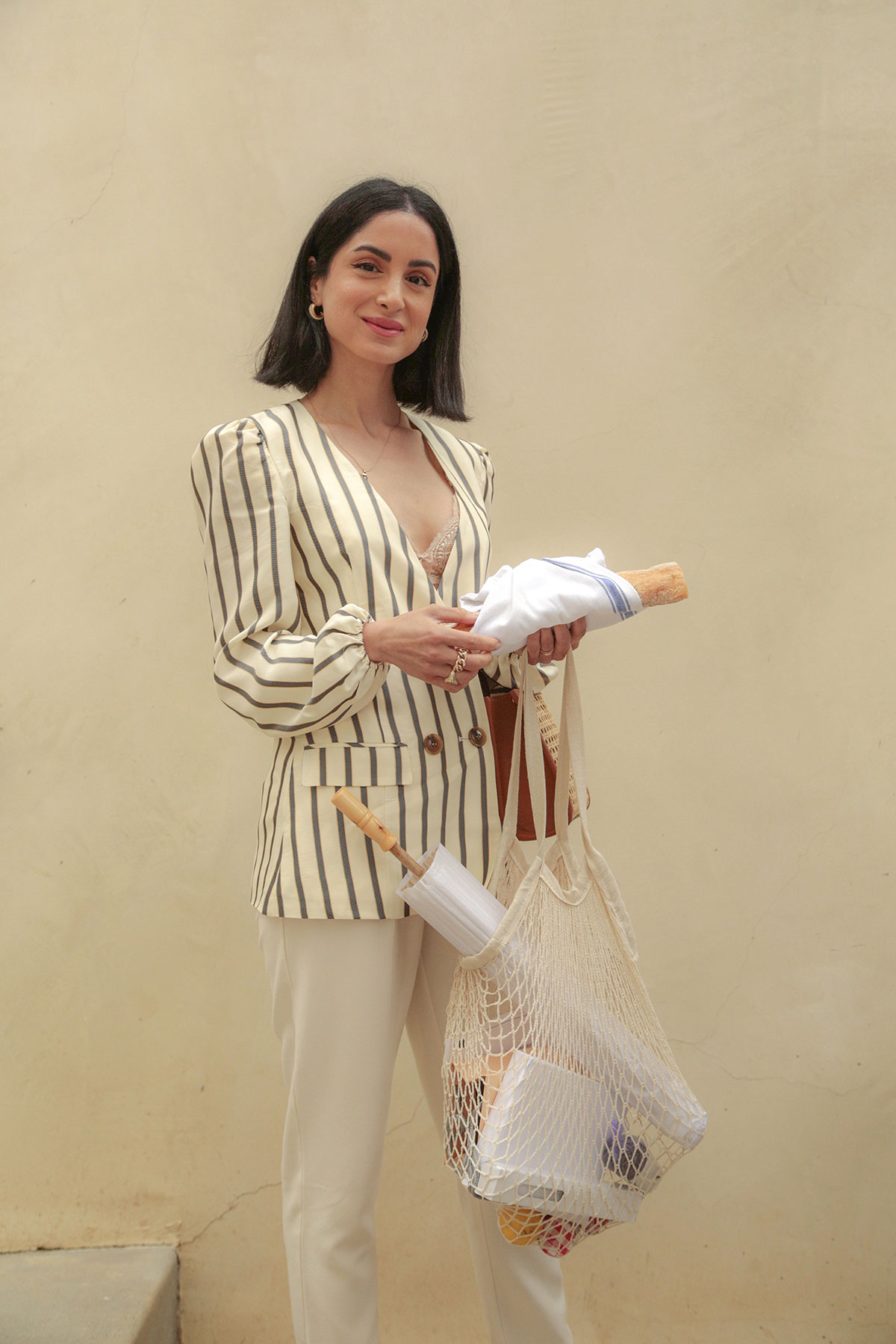 @sarah_najafi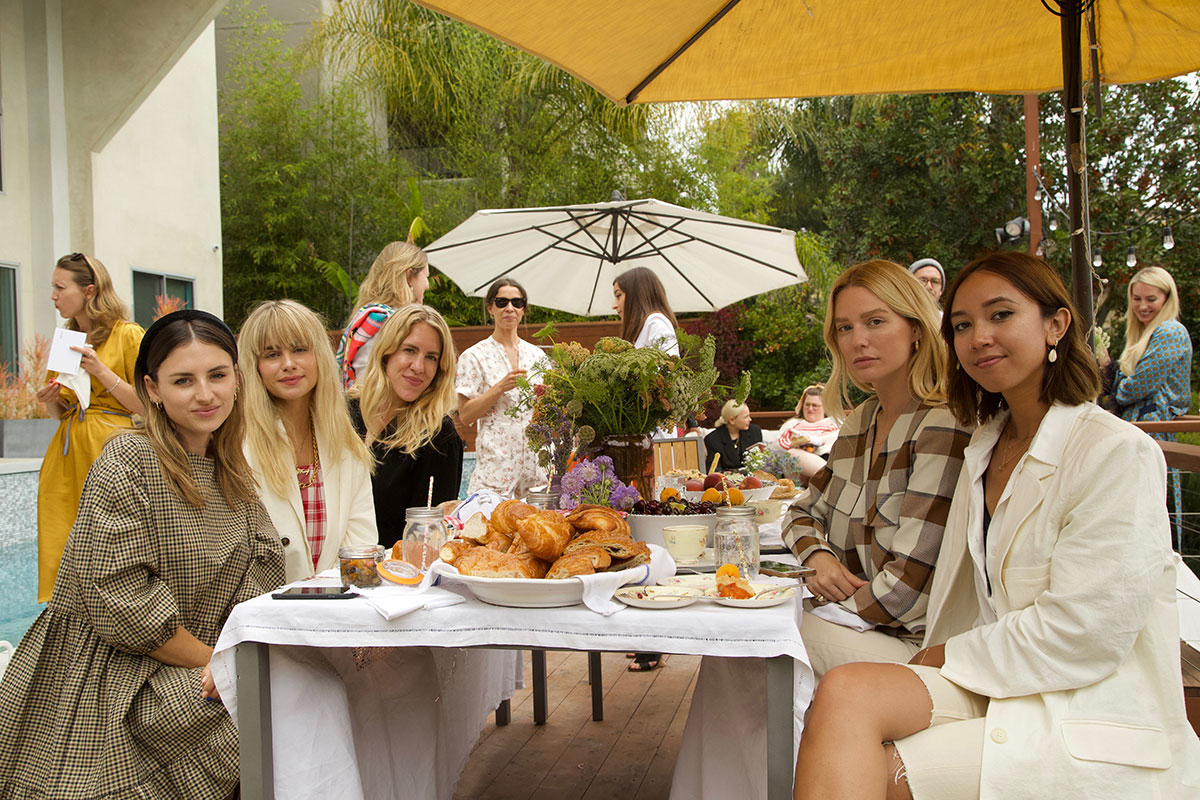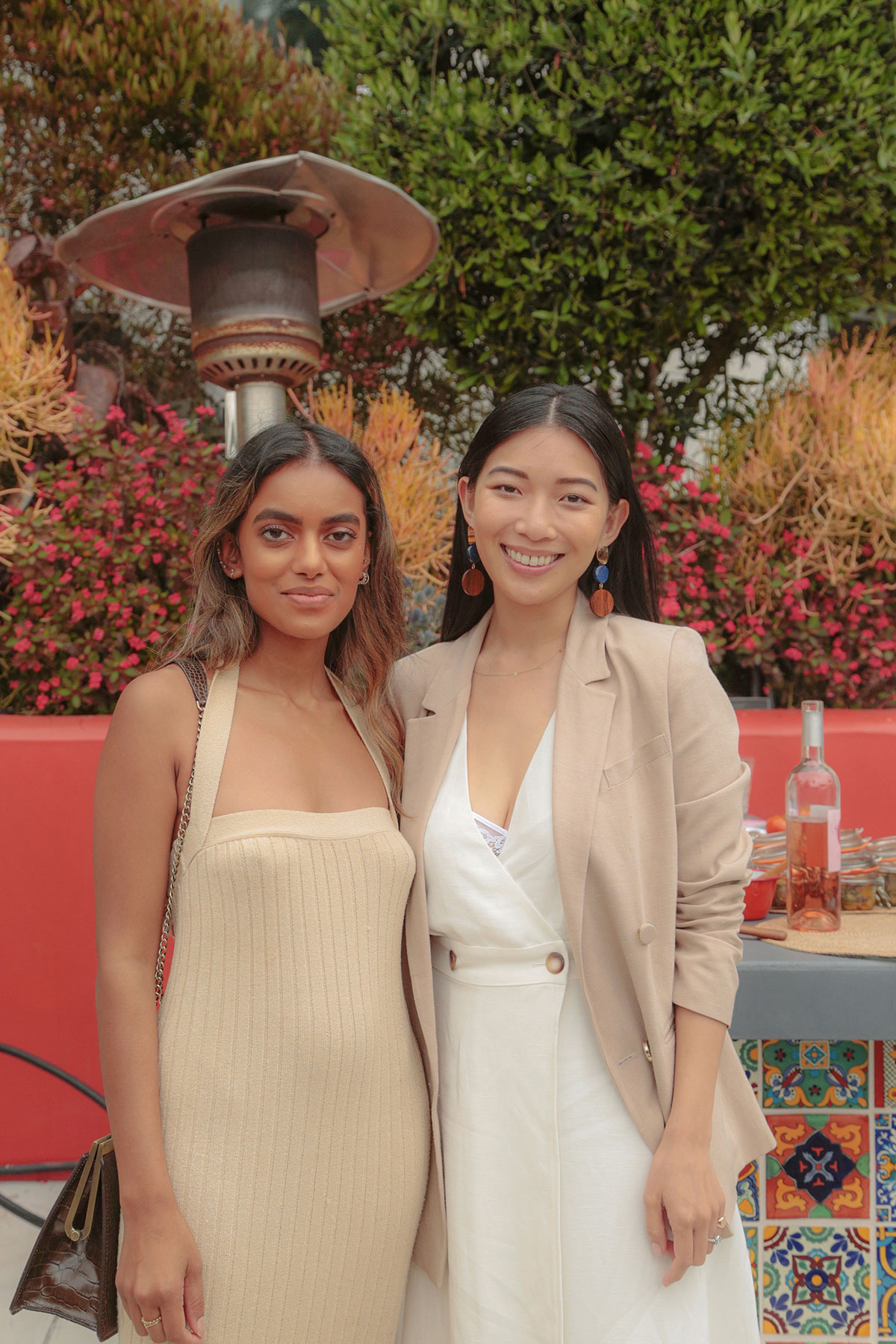 @stellasimona et @honeynsilk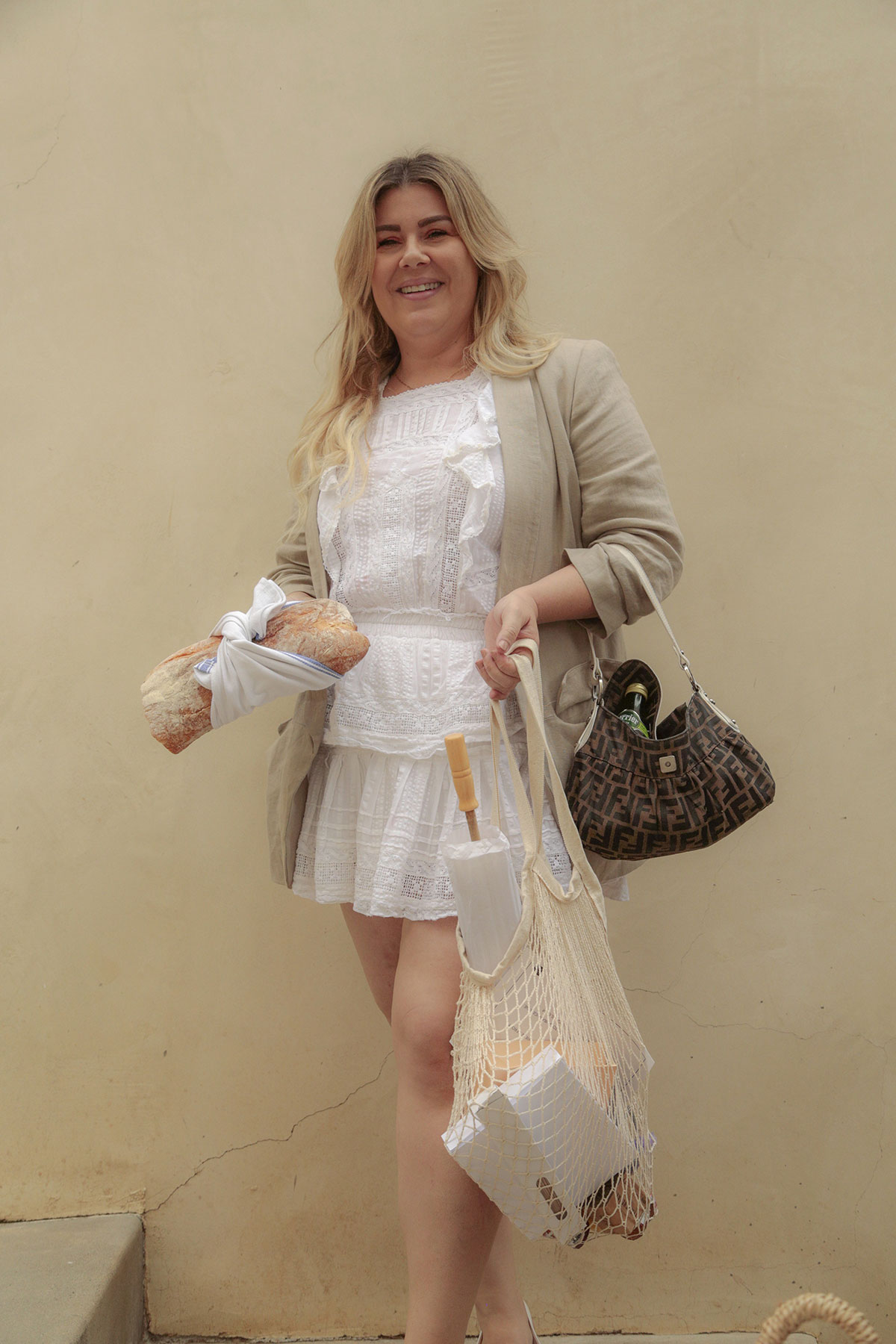 @stylemesamira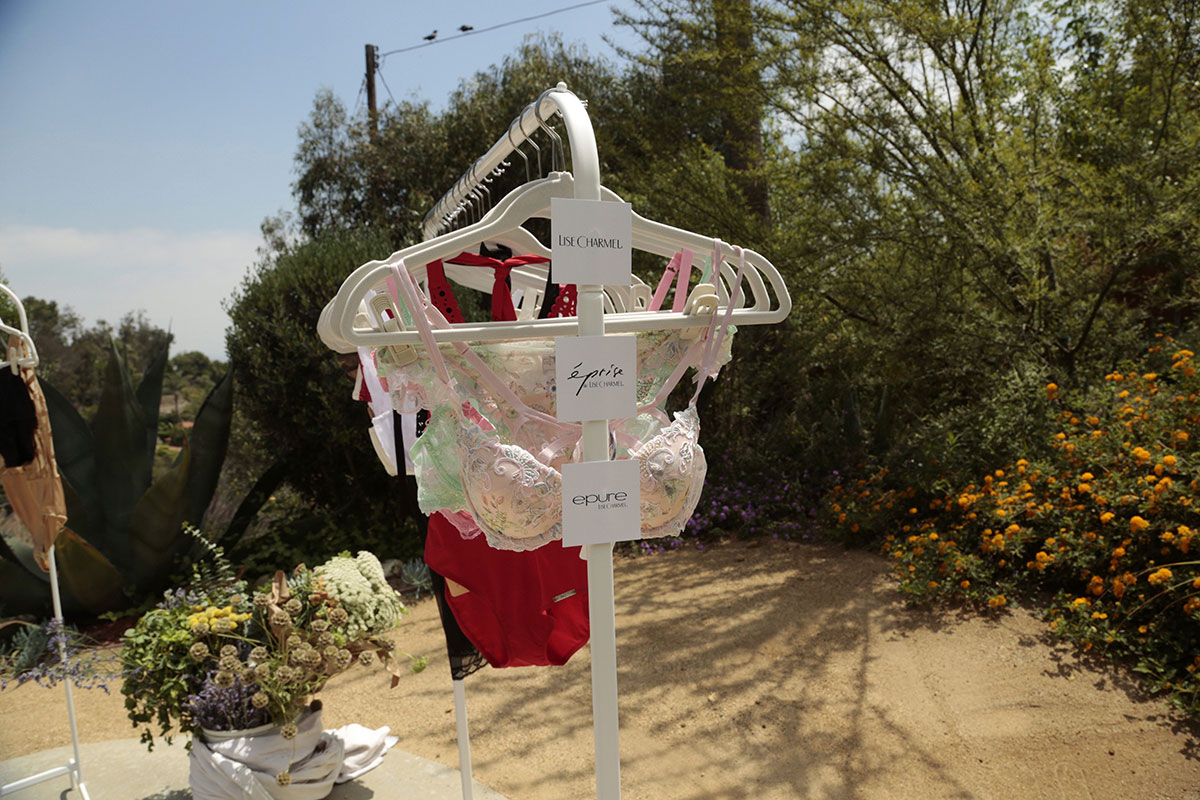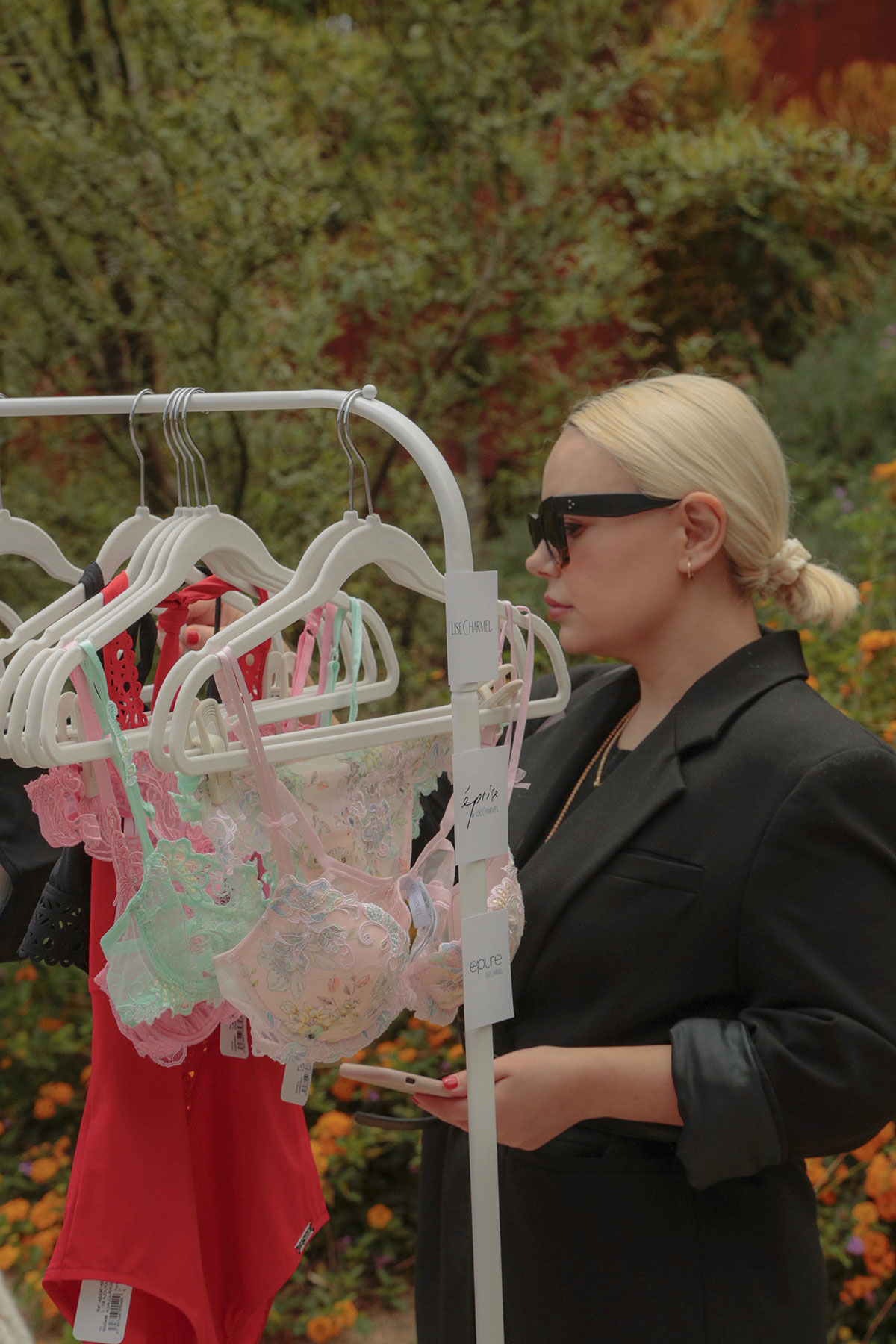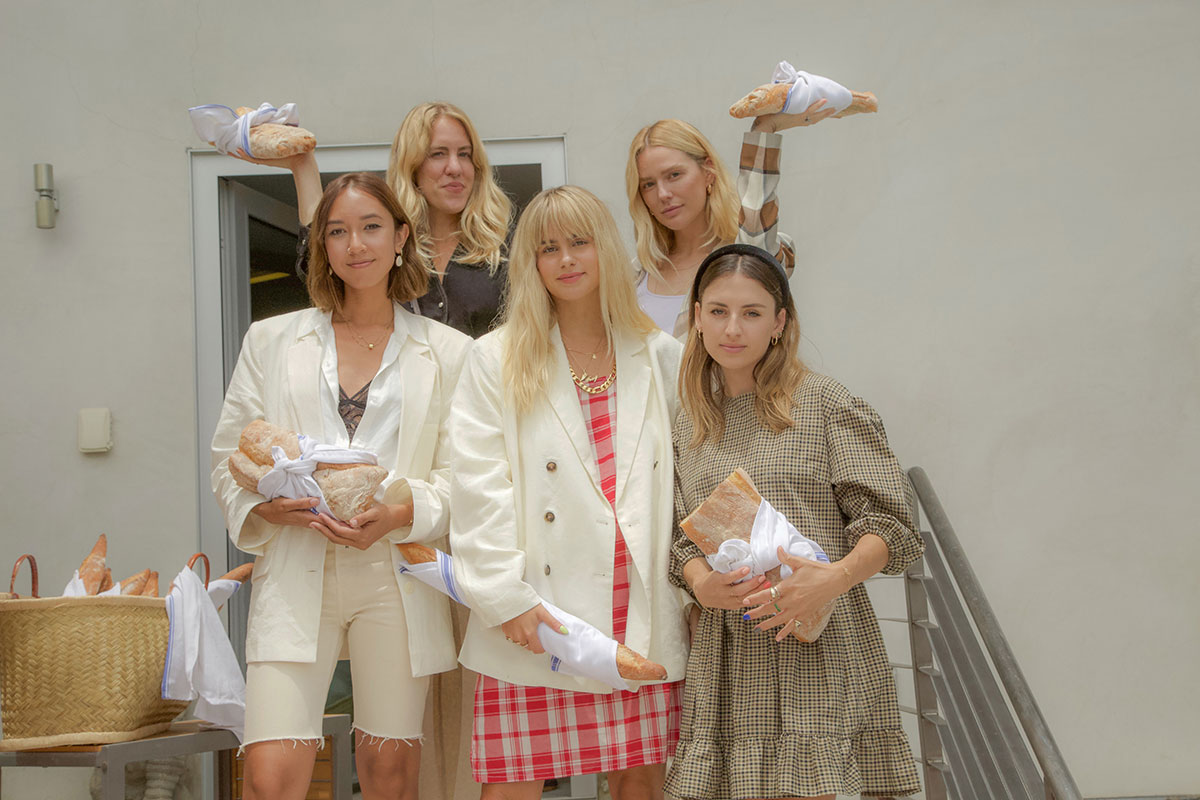 @taylranne, @shhtephs, @courtneeruthie, @meganadelaide et @aesthetics.anonymous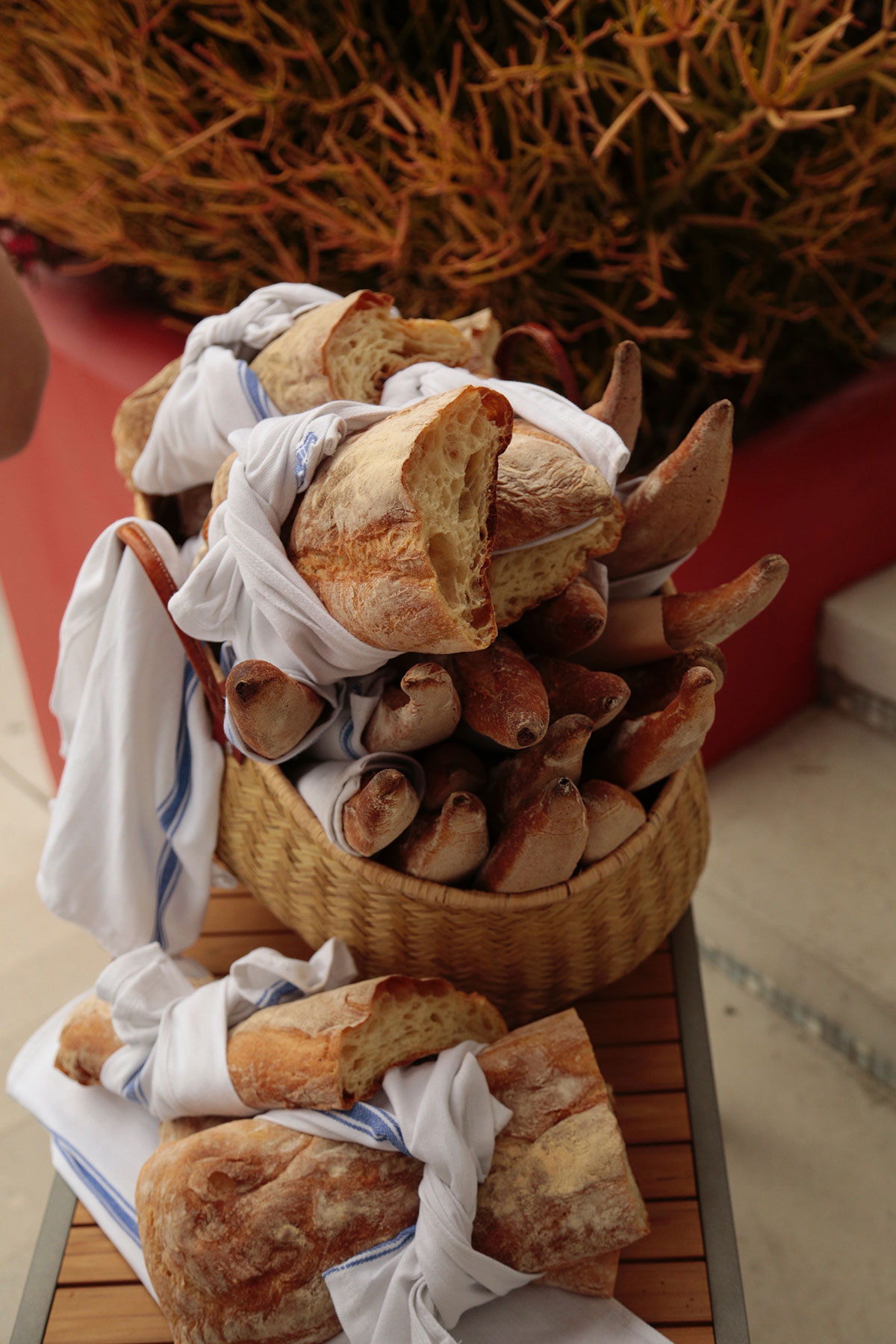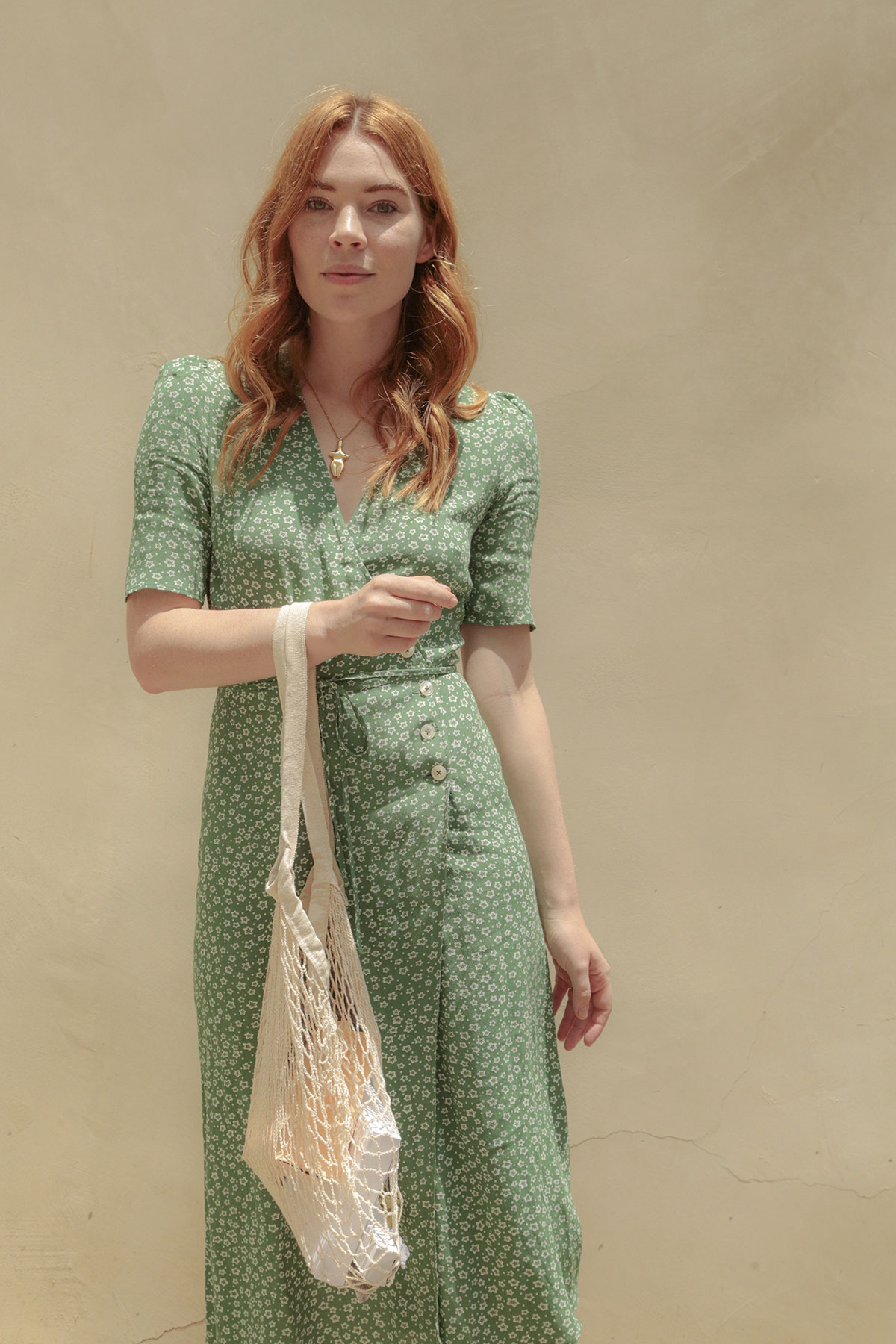 @prettylittlefawn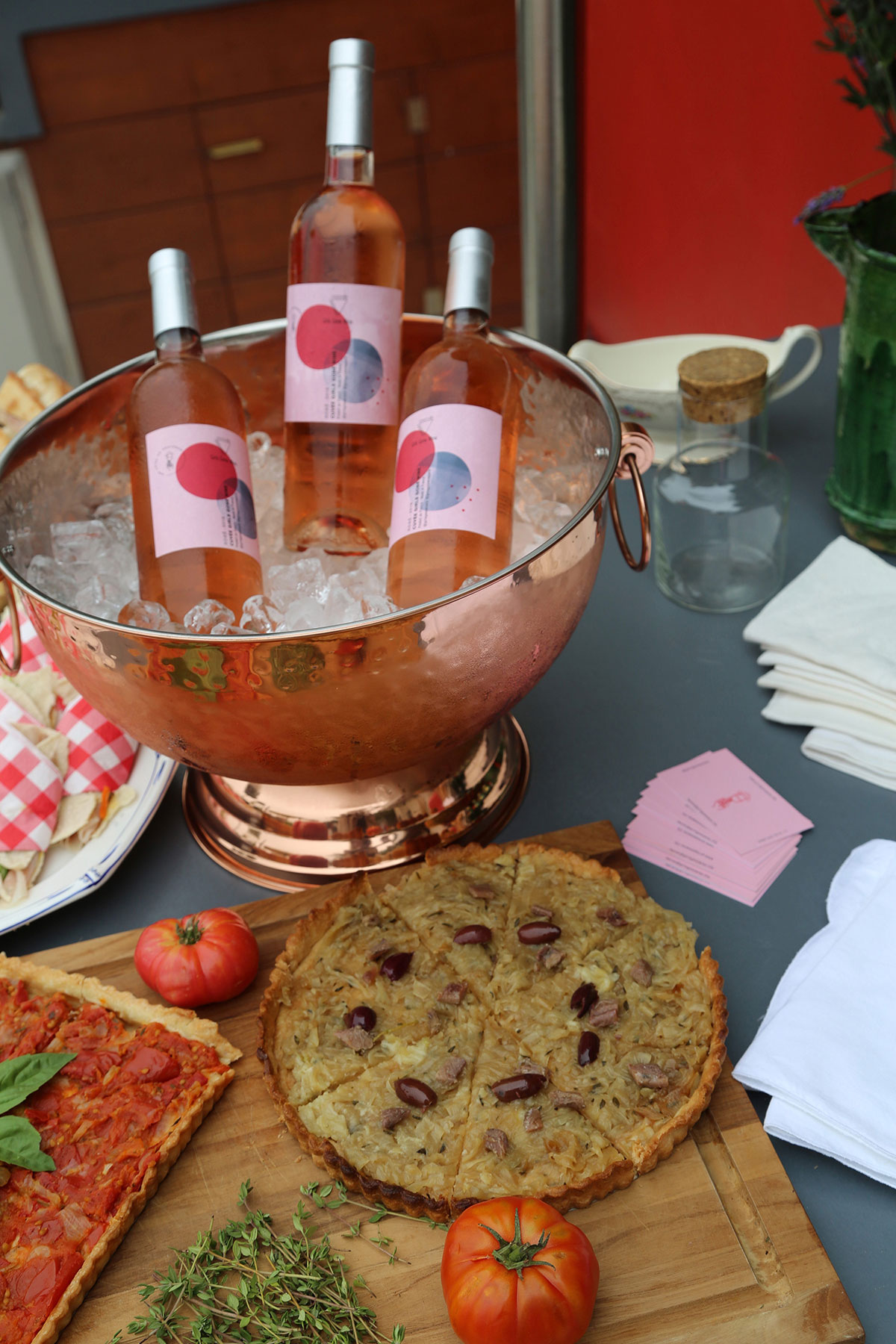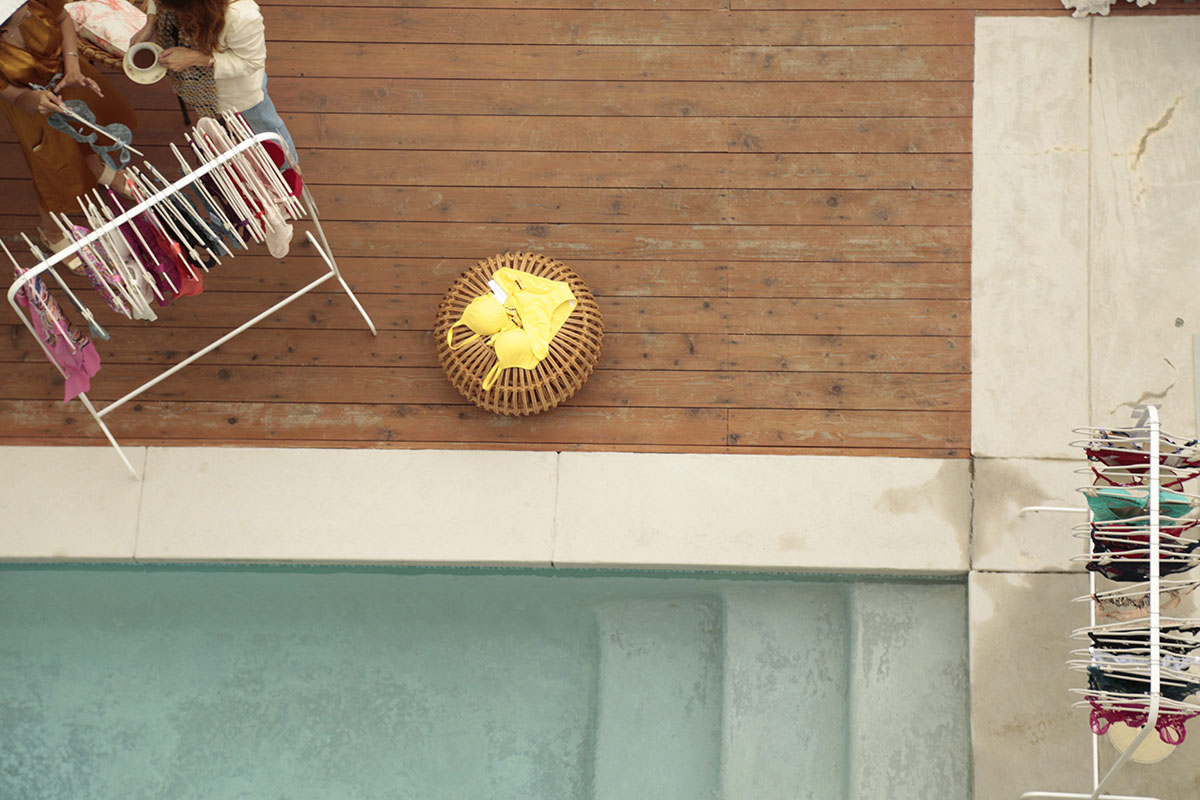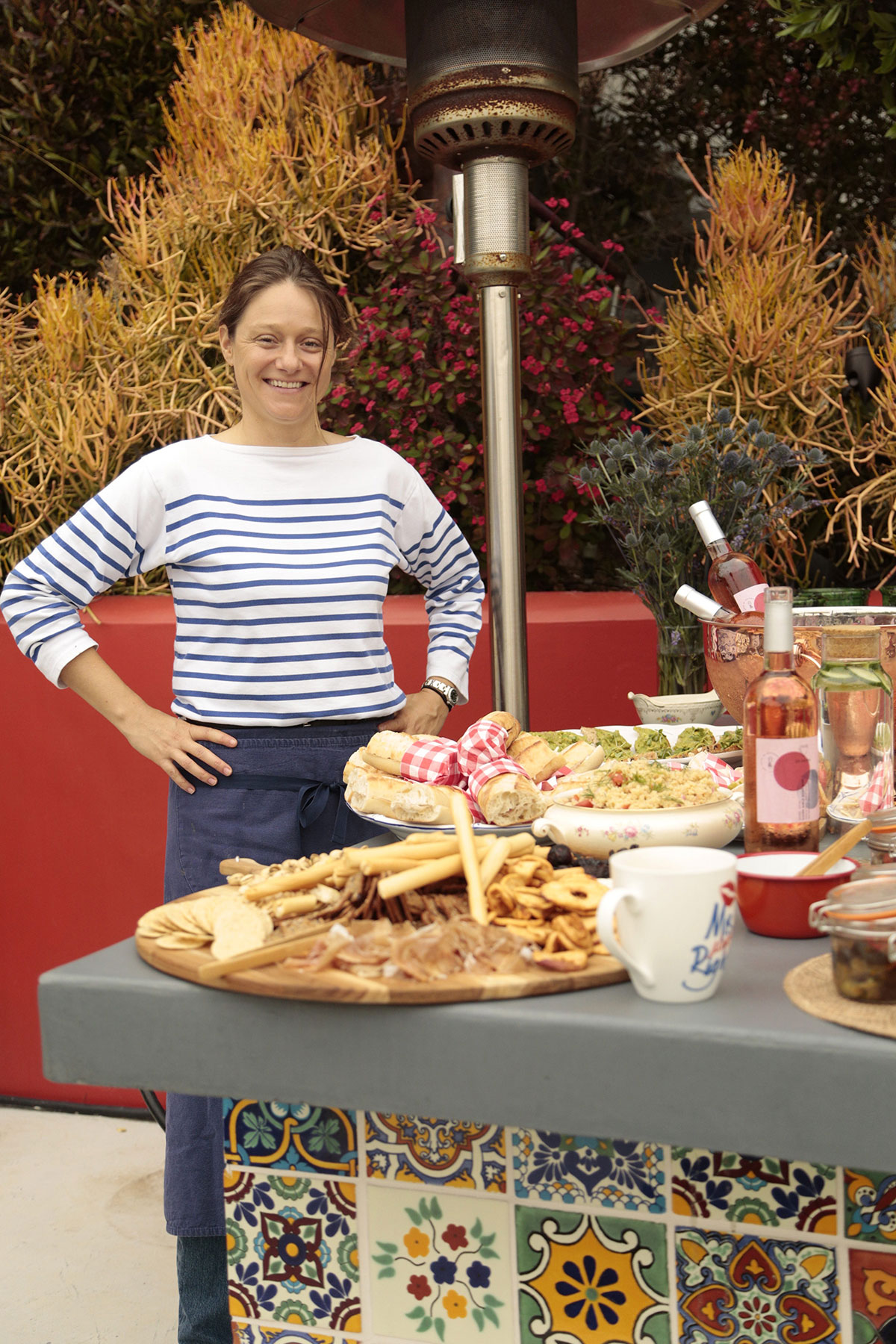 Catering by Marie de Paris:
https://www.mariedeparis.org/
, a French woman in Los Angeles; she developed our menu inspired by Provence.
Girls Gone Wine sponsored our rosé wine:
http://girlsgonewine.life/
Decor by April in LA:
https://aprilinla.com/
Photo Credit Melanie Laval:
https://www.melanielaval.com/