Anything but innocent...White lingerie and beyond

White Lingerie – Anything but Innocent.
The wedding trousseau evolves. New York's Bridal Fashion Week was held recently and the wide assortment of looks further expands definitions of "Bridal Wear". According to the New York Times, there were Outstanding Overcoats; Bridal Shorts Suits; Blissful Blush Tones; Sky High Slits; Heavily Adorned Gowns with beading and appliqués and jewels; but there was also a strain of Minimalist Style.

Bazaar Bride cites the trends of 2019 as: "Versailles Overload" with exaggerated puffed sleeves and ruffles; "Feather Fantasy" with plume embellishments; "Smoke and Mirrors" with transparencies in grey as an alternative to ivory; Blue is also trending as an alternative color; the "Cape Town" trend with cape cover-ups; "Disco" with metallic and fringed embellishments; Statement Sleeves and Bigger Bows were also cited by Bazaar as important elements; "Fashion Fairy Nymph" has a bohemian influence; Florals are also present in appliqués and embroideries, as is Beach Bride in bathing suits (checkout the Chanel Bride this season)!

As the wedding gown – or wedding jumpsuit, or wedding shorts, or even wedding bikini - changes and evolves, so does what goes underneath. There are bras and panties of all sorts, but also body suits in white or pale colors…

As you might guess, Trousseau was originally a French word, coming from the root word trousse, meaning bundle. Historically the trousseau was held in a large chest and contained not only the undergarments and clothes, but the household linens for the future bride all usually sewn and embroidered by the bride and her female family members.

Today's bride may not be worried about tablecloths but she is definitely interested in Lingerie!



SIMONE PERELE
Simone Perele product highlight:Saga Collection in White
Simone Perele's iconic Saga Collection stuns in all-white embroidery on sheer white mesh.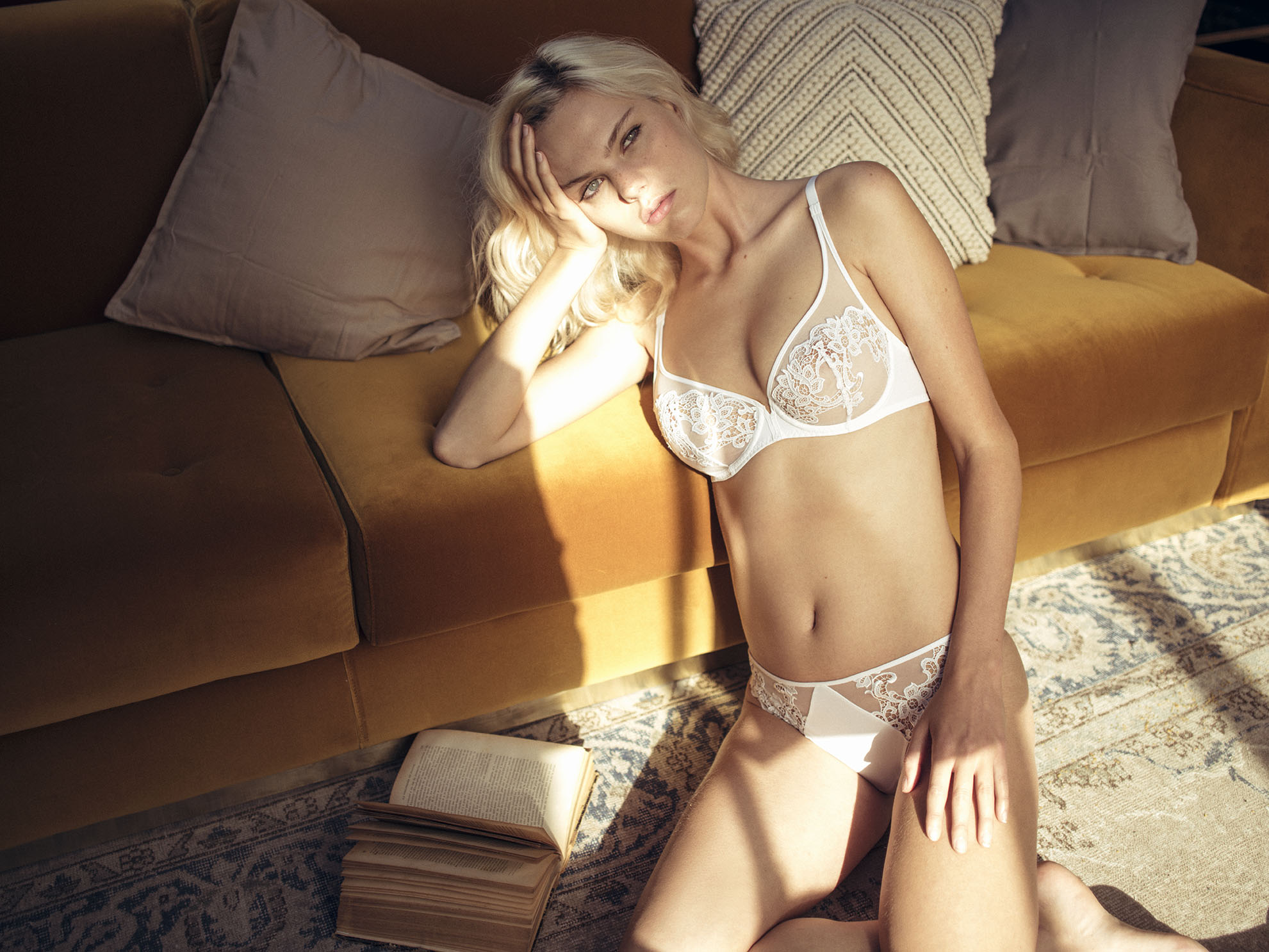 IMPLICITE
Implicite product highlight: Attitude Collection in Ivory
The lace is inspired by butterfly wings, like the ones you'd find in the Jardin des Plantes in Paris in spring and summer!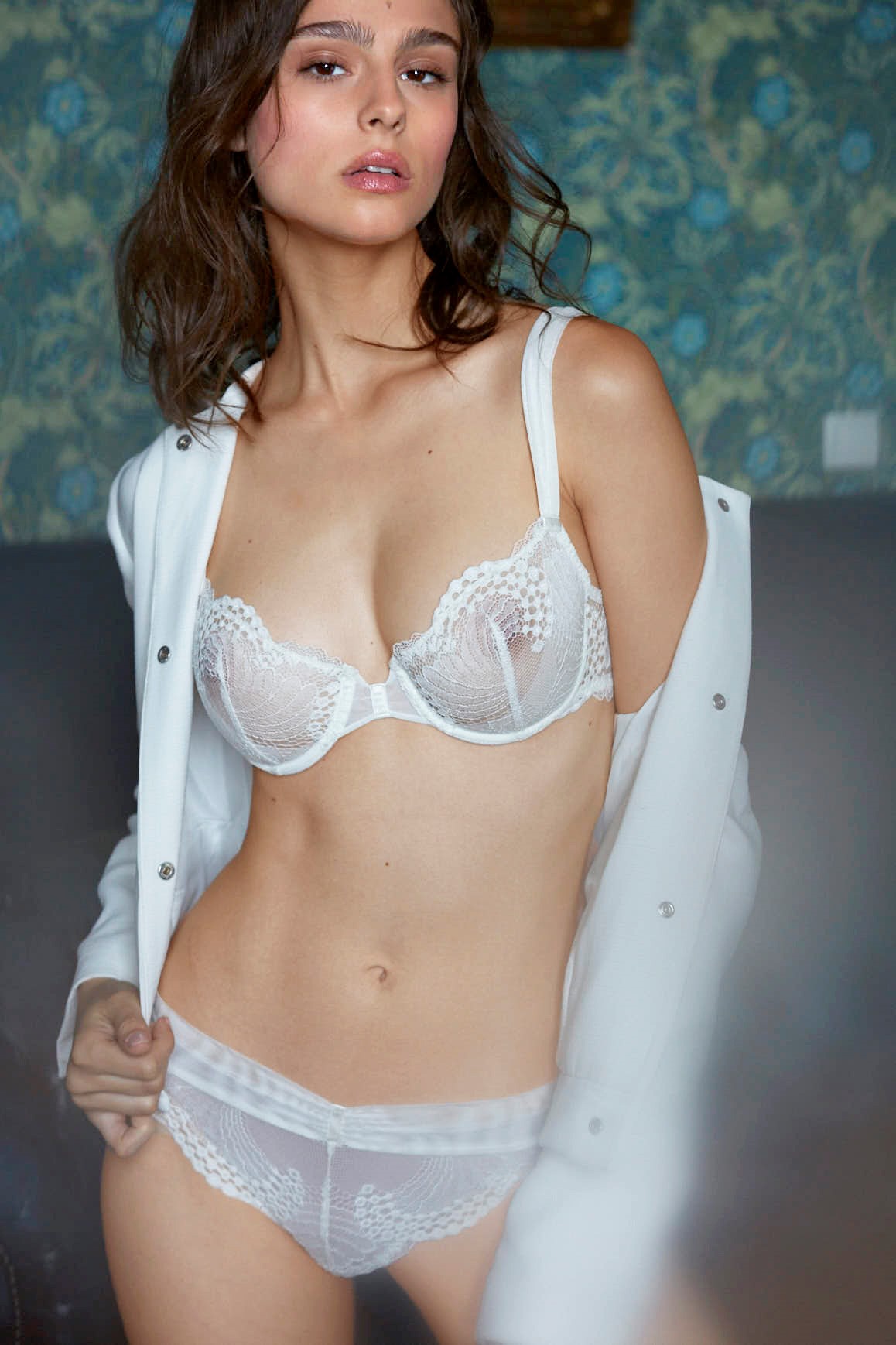 ANTIGEL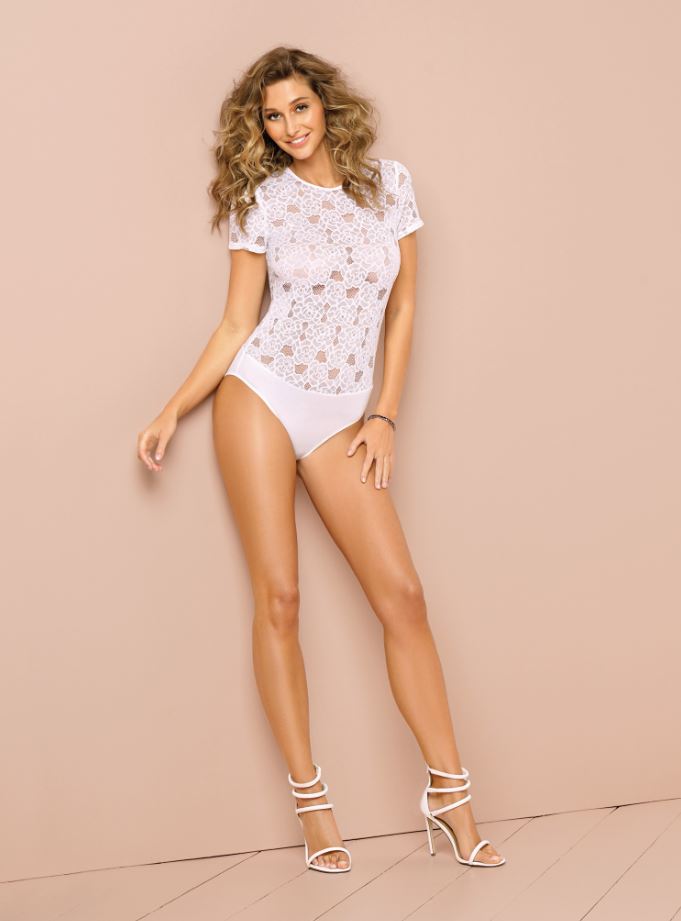 Ultimately contemporary with this white Libre Macramé bodysuit.
ANTINEA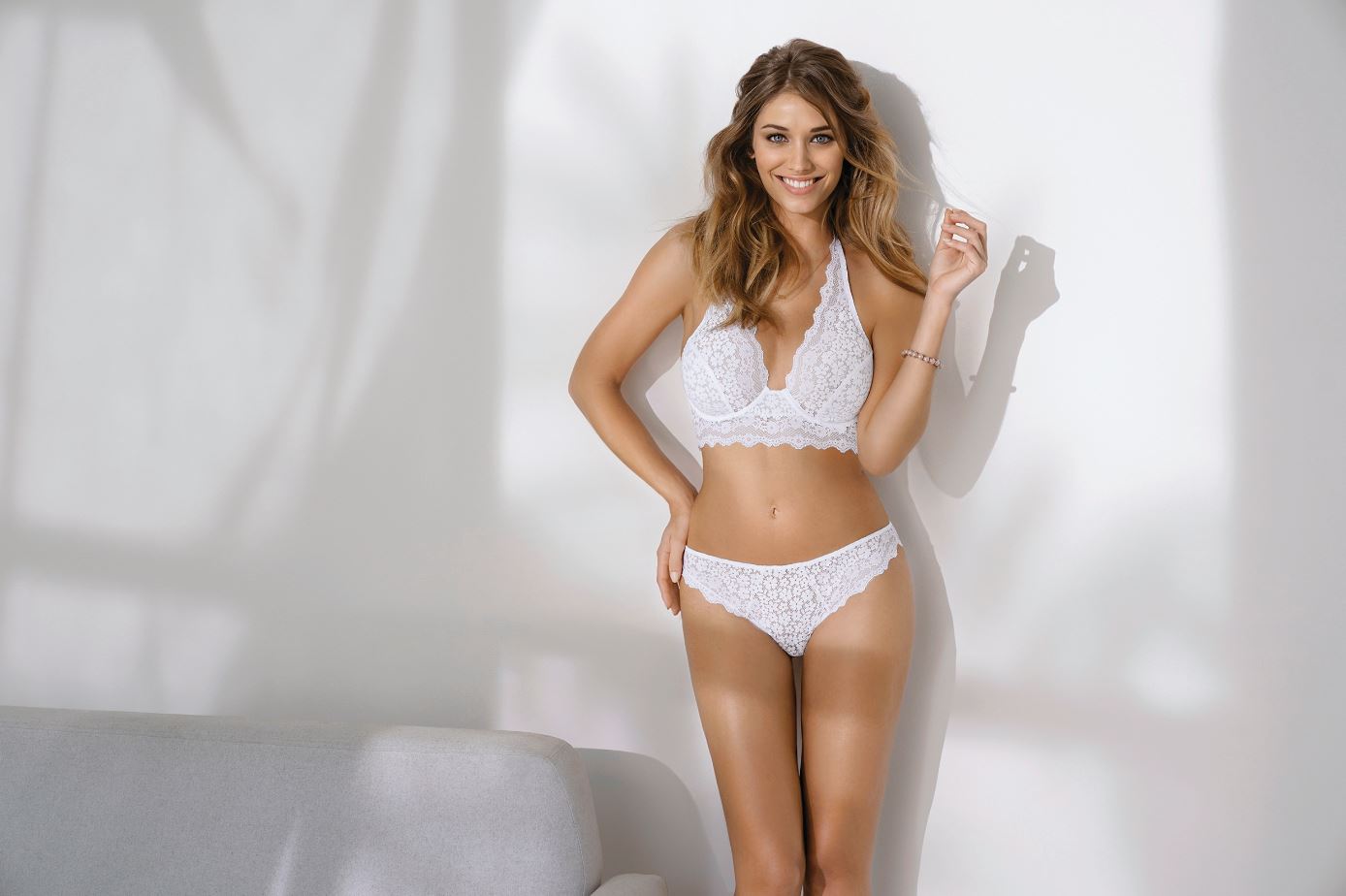 AUBADE
Aubade gives you the shimmer of satin in this lace trimmed chemise…
CHANTELLE
Chantelle Blanche lace underwired, plunging bra with matching panty.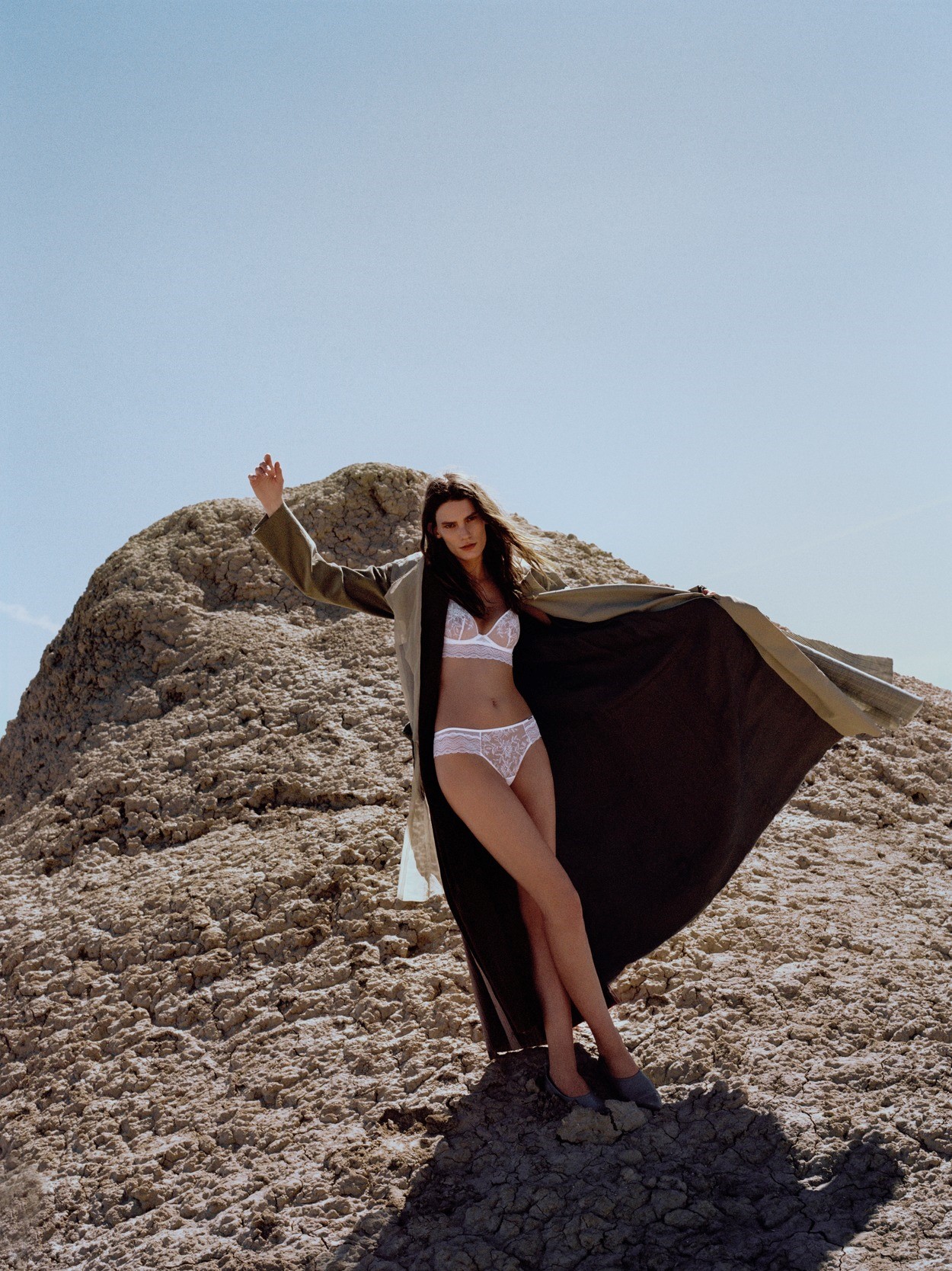 LOUISA BRACQ
Louisa Bracq: "Serie Noir" comes in White, in different panty styles as well as a body suit.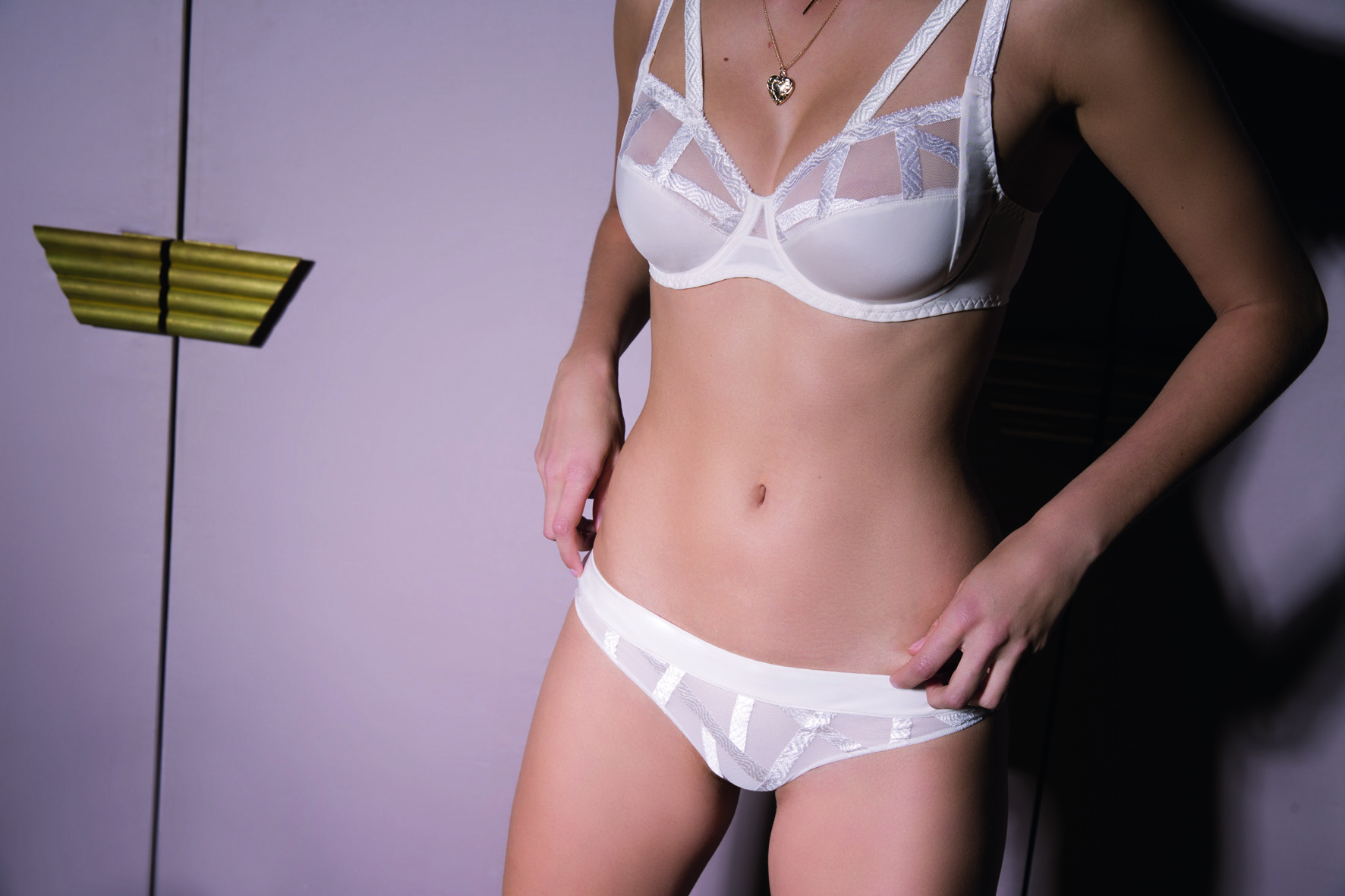 MAISON LEJABY
MANDALA:
Maison Lejaby
gives us an exquisitely modern take on lace. A pleated band finishes the bra and the panty, available with control panel panty.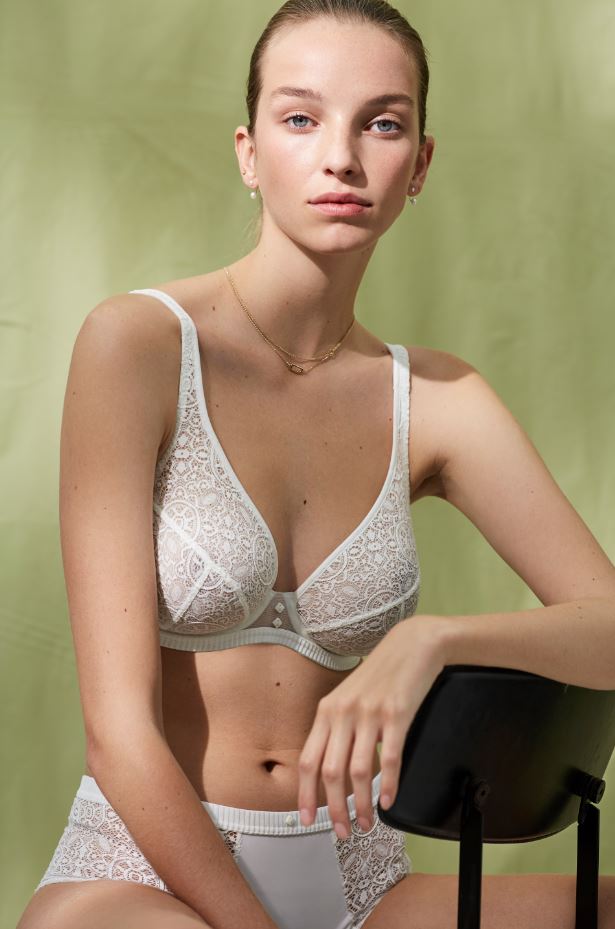 EPRISE
EPRISE Frivole Ete: Dainty lace trim delicately edges this bra and panty set. Generous sizes available.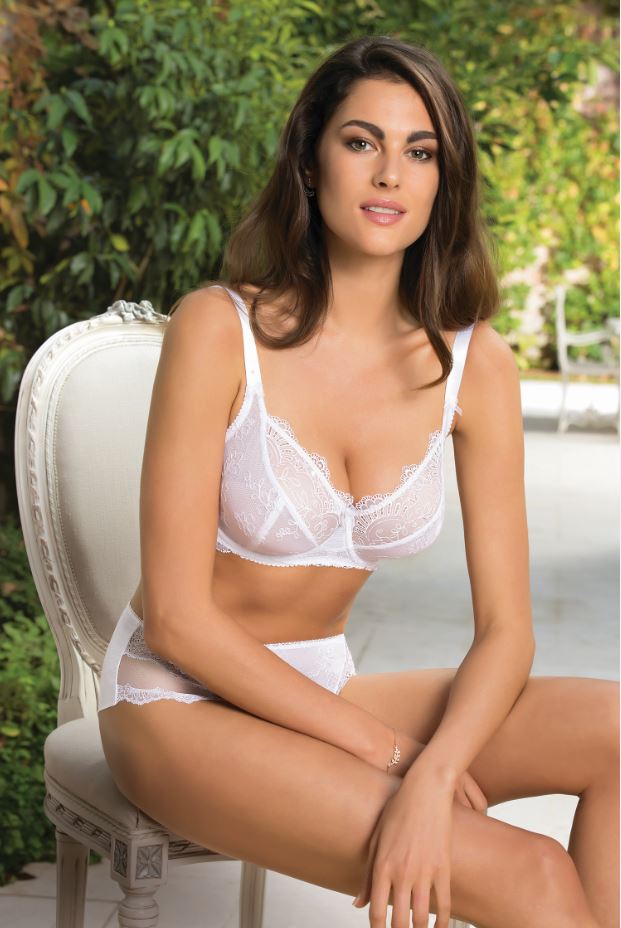 Art et Femininité EPRISE by Lise Charmel.