A Bohemian Spirit for Summer
French 70's Style
While Paris has long been home to "bohemian" lifestyles, whether it was turn-of-the-century artists (inspiring the opera La Boheme) or the underground jazz and music scene of the 1960s, the carefree, natural style we now call "Bohemian" really originated in the late 60s and 70s, with the first counter-culture movements. The look was a kind of reaction to the strict wardrobe codes of the 1950s, and reflected the social changes taking place in the political movements impacting the United States and Europe: Civil Rights, Women's Liberation, and Anti-war marches. In France 1968 was a watermark political moment; May 1968 was the popular student uprising that brought the Left Bank to the front pages of the international press as students protested the traditions and conventions of French society.
The fashions we have come to think of as Bohemian were influenced by the bright colors and fantastic forms of pop-art, as well as garb of exotic cultures as adopted by the "hippies" and youth of the time.
Often characterized by flowing dresses and scarfs, blue jeans and cut offs, bright colors and lots of psychedelic and paisley patterns, the fashions represented a kind of freedom from convention and tradition. (After years in corsets and garter belts women were able to break free, and wear pantyhose, and underwear with stretch!)
"Flower Power" was a powerful slogan, and flowers were found on clothes as well as posters and banners representing rebirth, and an inclination toward respect of the earth, and everything green and natural.
This period was important for women, and women's rights as well as the very beginnings of movements for ecology, for recycling and organic foods. Rock music came to the fore and became a force in itself furthering influencing social movements and street wear.
Jane Birkin, the famous Parisian fashion icon (married to French music genius Serge Gainsbourg and mother of Parisian fashion icons Charlotte Gainsbourg and Lou Doillon) represents the freedom and ease of this period.
It was a seminal moment in fashion, and in social consciousness initiating a new liberation in manners, and in dress.
Today, we often associate Bohemian Style with music festivals and with summer.
As the photos of the summer swimsuits and cover-ups show, the styles include the graphic patterns, floral prints and bright colors associated with Bohemian Style.
LISE CHARMEL
www.lisecharmel.com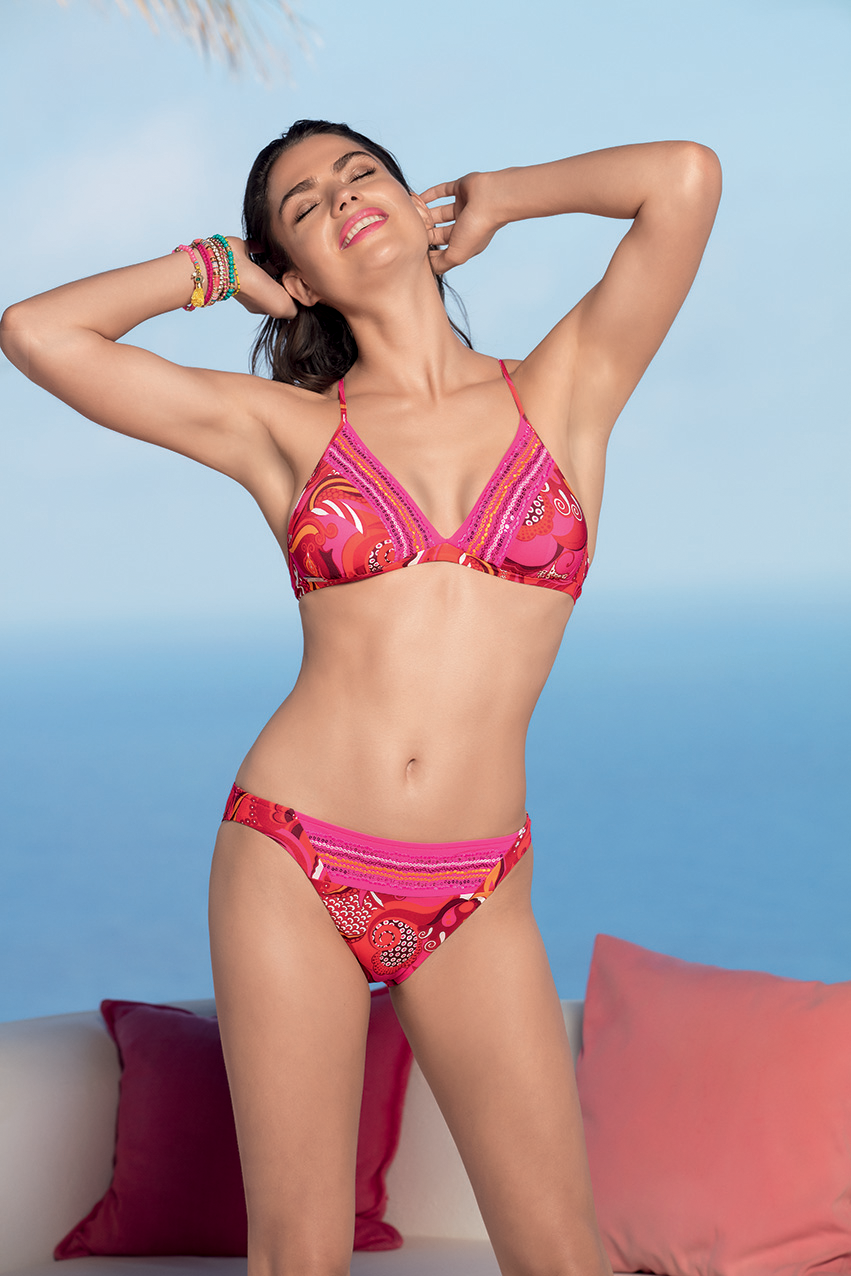 LISE CHARMEL
www.lisecharmel.com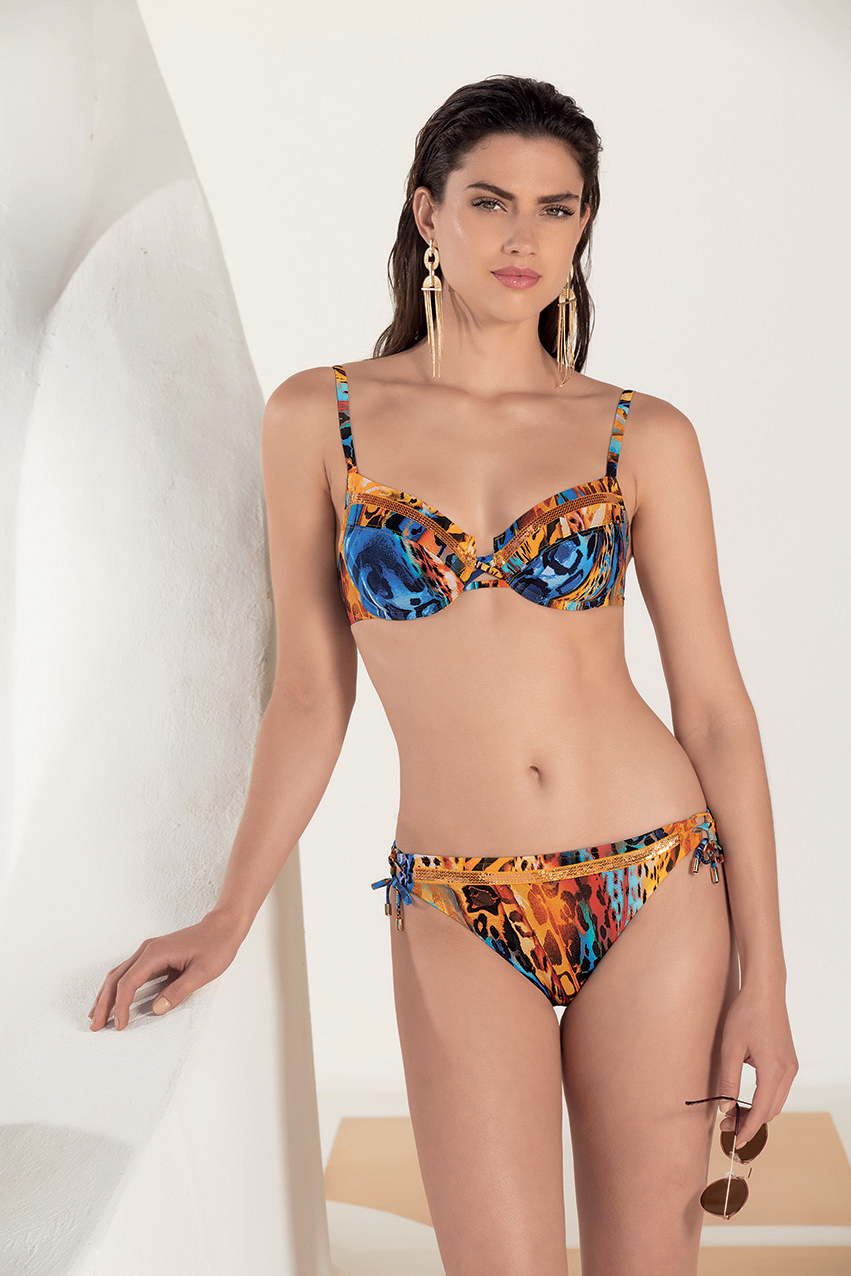 LISE CHARMEL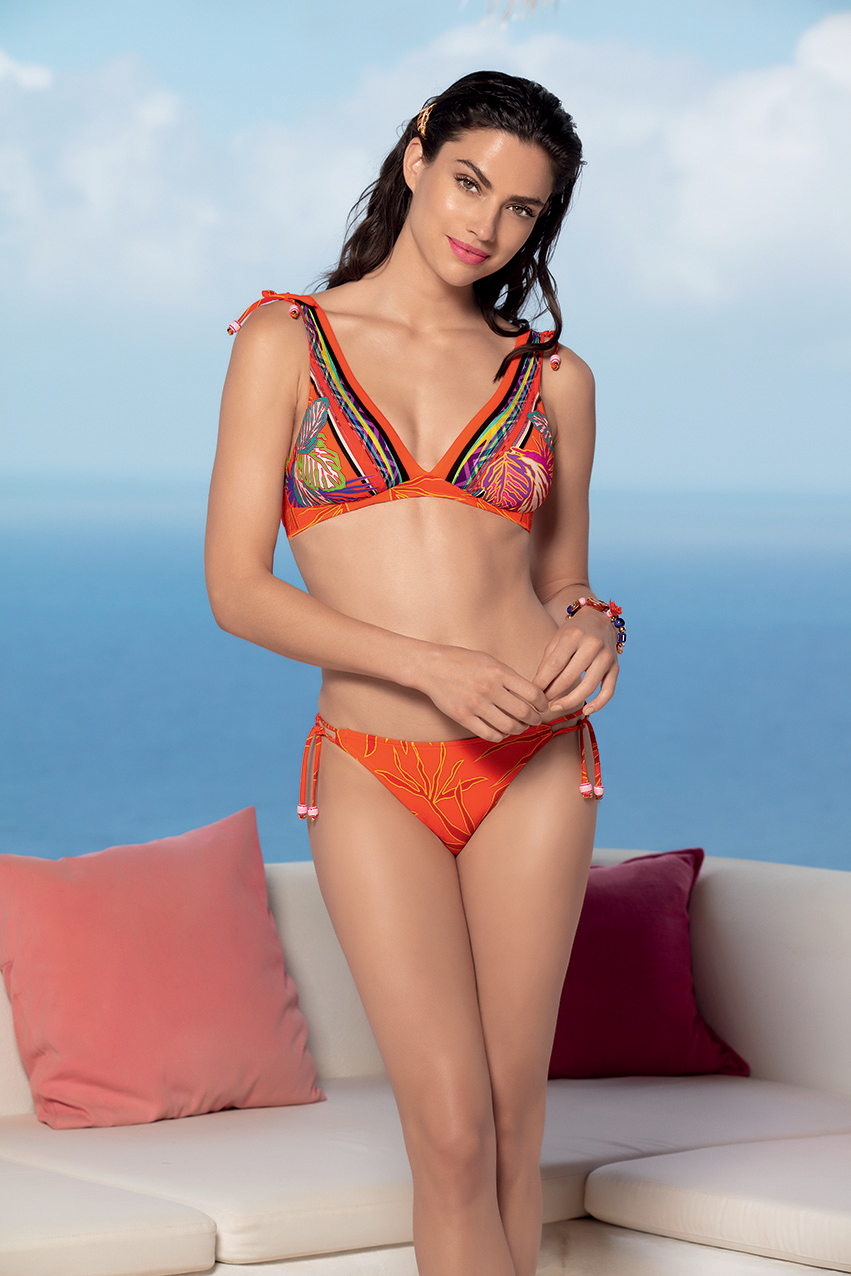 LISE CHARMEL
www.lisecharmel.com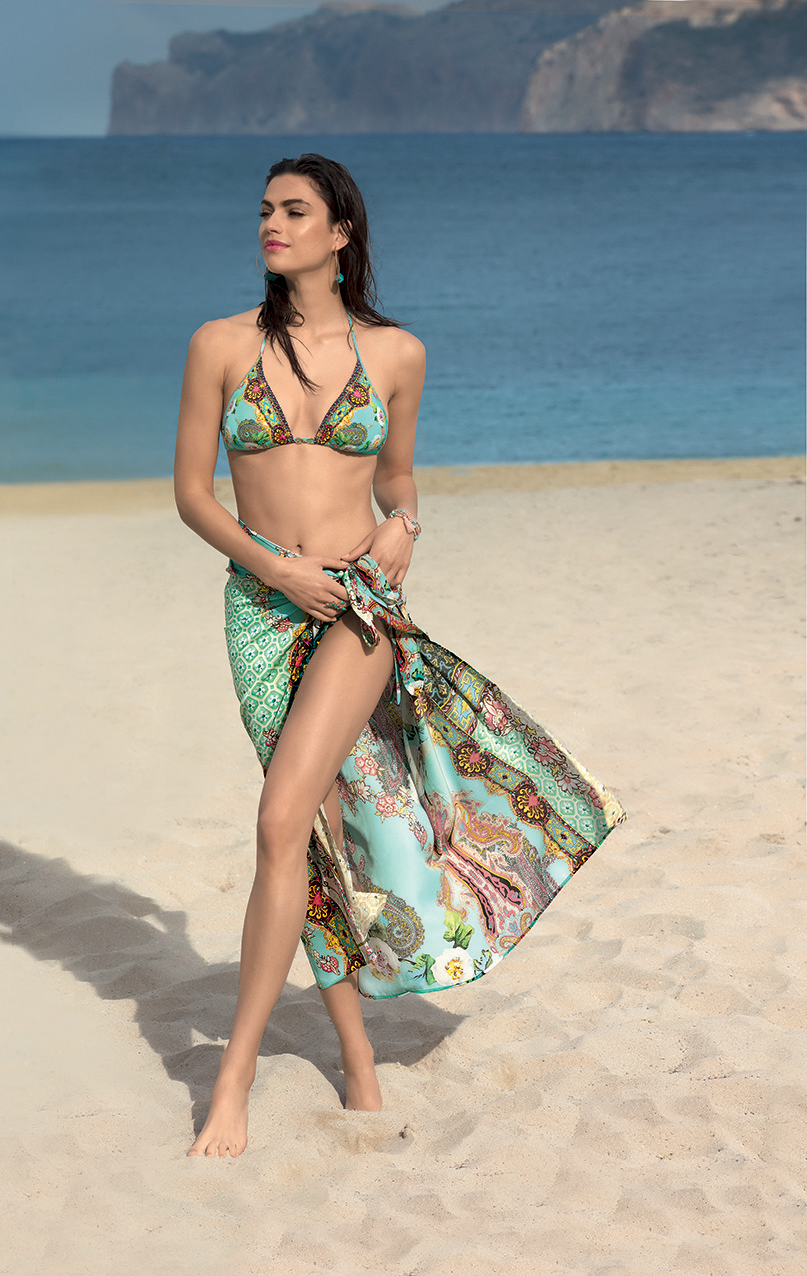 AUBADE
www.aubade.com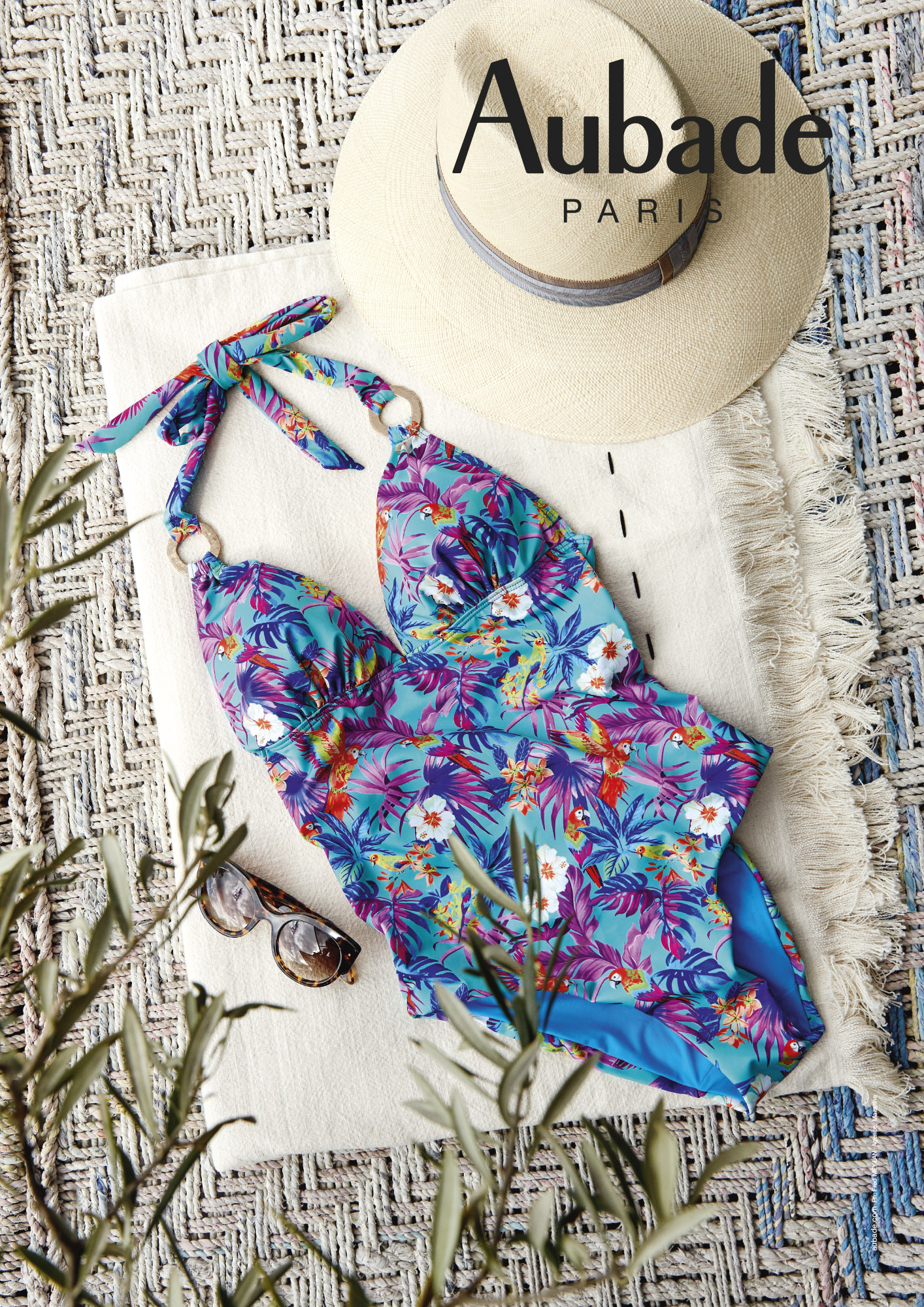 EMPREINTE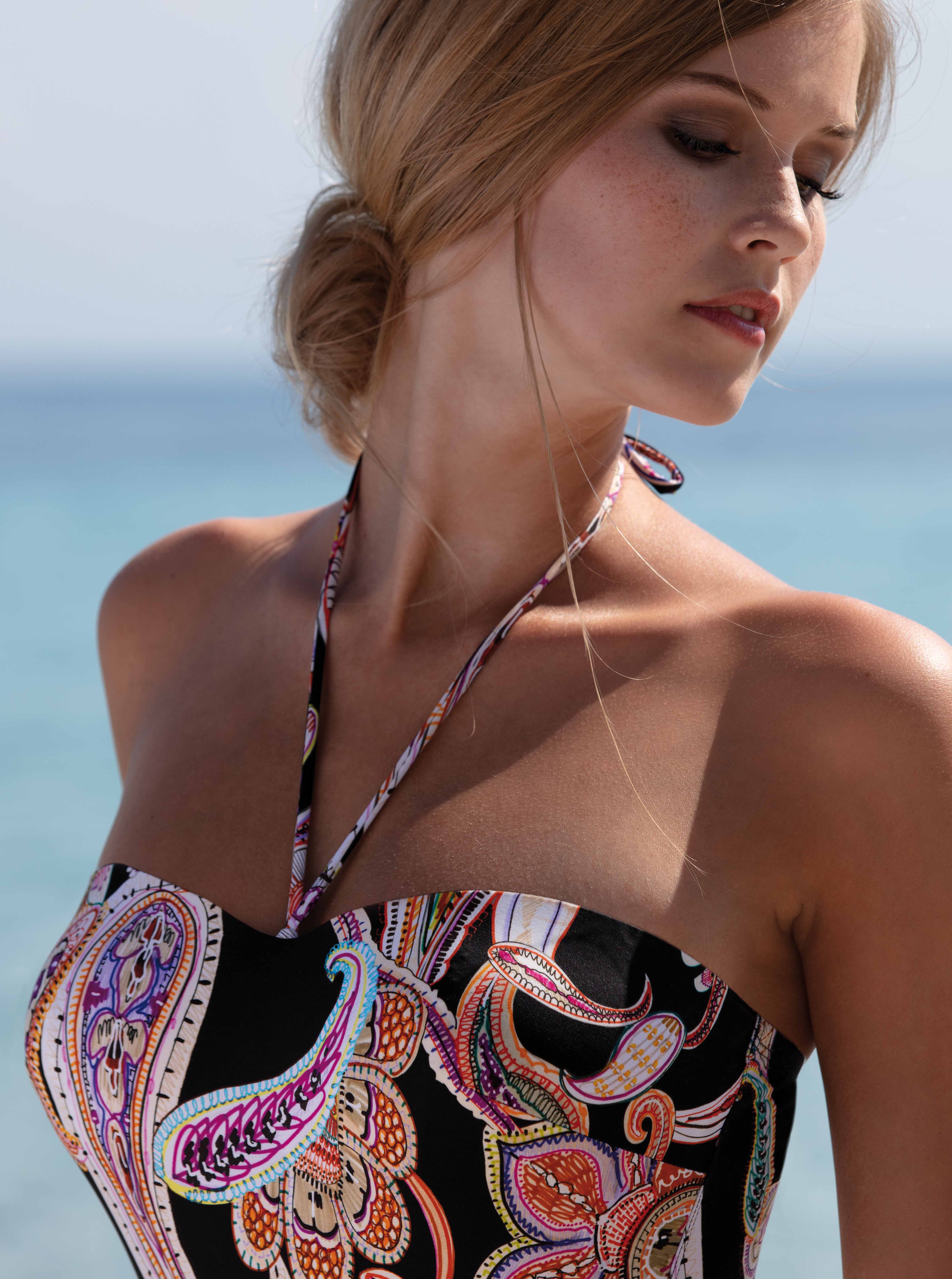 EMPREINTE
www.empreinte.eu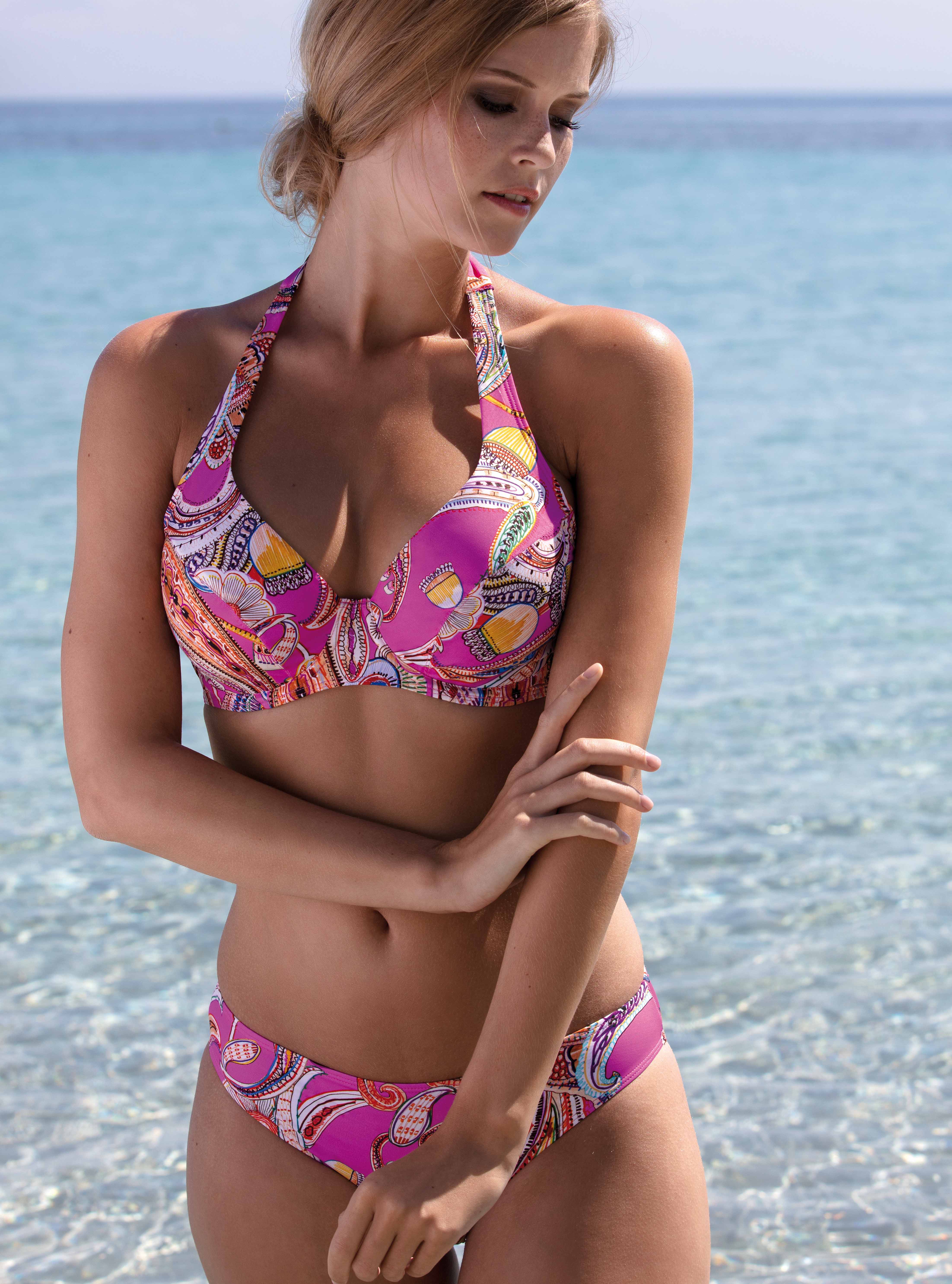 www.empreinte.eu
ANTIGEL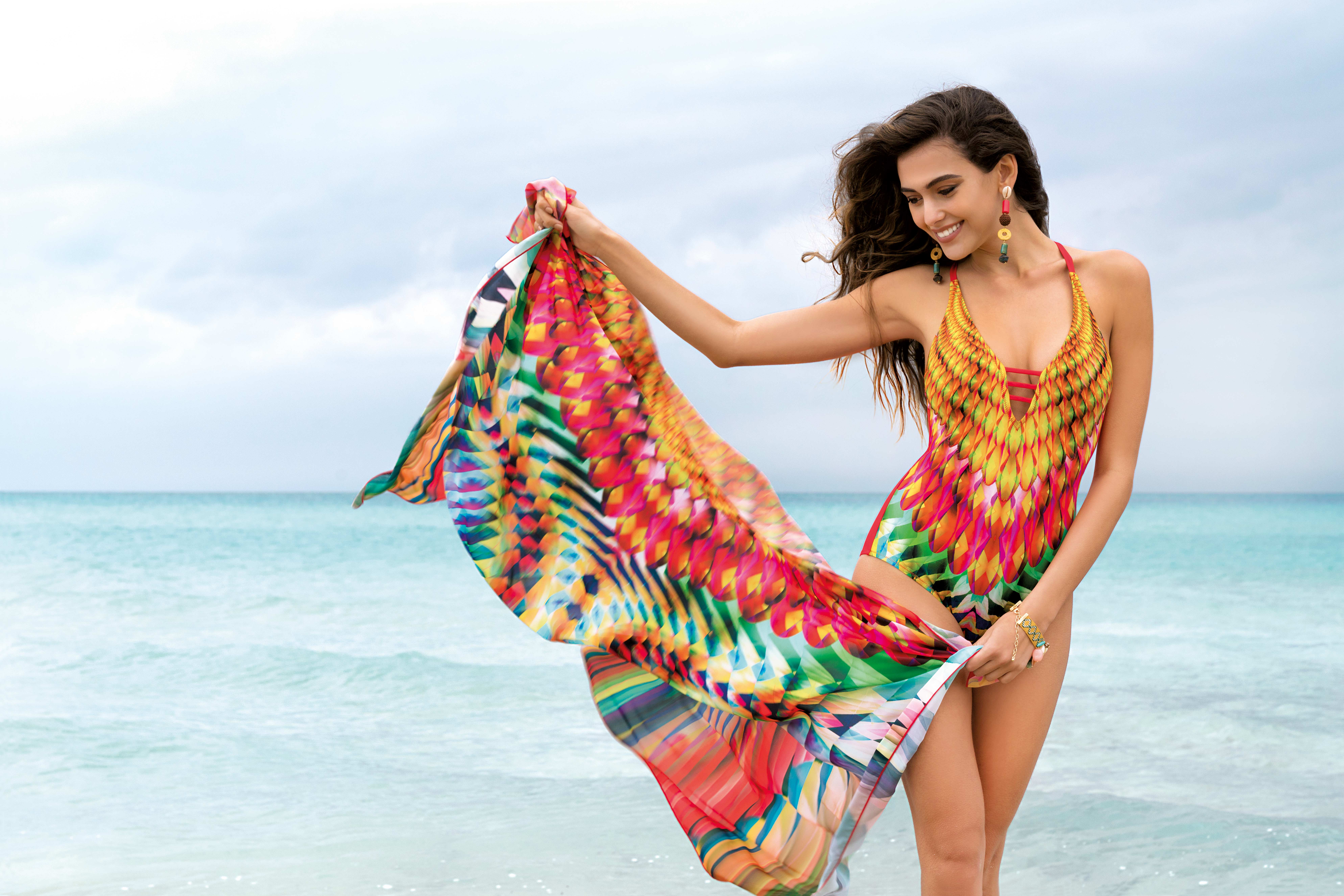 www.lisecharmel.com