April in Paris - How to Pack for a trip to Paris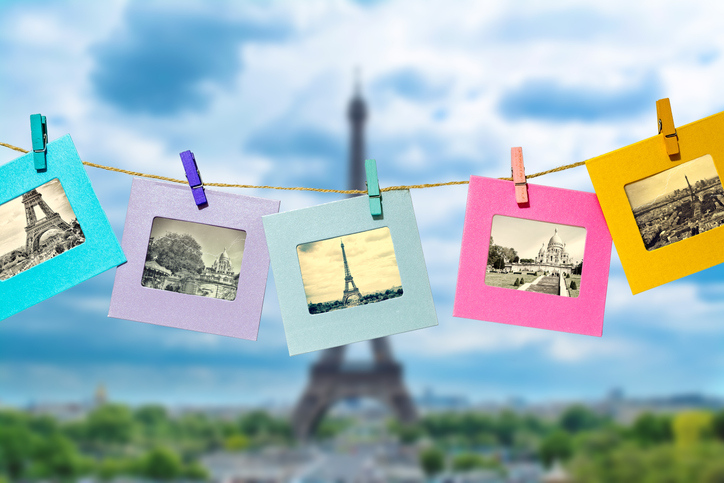 April in Paris...or any other upcoming Parisian projects.
So you are planning to travel to Paris - fabulous, and
bienvenue
!
Now, just exactly what are you going to put in your suitcase?! Please remember that seasons are no longer easily forecast, so whatever you do, prepare to be flexible with your layering.
Figuring out what to bring starts with figuring out exactly what type of trip you are planning: one doesn't bring the same clothing for a romantic weekend getaway, as for a girls sightseeing trip, or a business trip layover.
Packing for Paris is in some respects like packing for any big city (New York, London, Rome), you will need a trench coat in case of rain, you will need a party dress in case someone remarkable remarks on you in the airport lounge /hotel bar/local cafe, you will need walking shoes because all big cities require LOTS of walking, you will need a big bag to tote all your stuff on the plane, and a tiny bag to wear walking or out to dinner.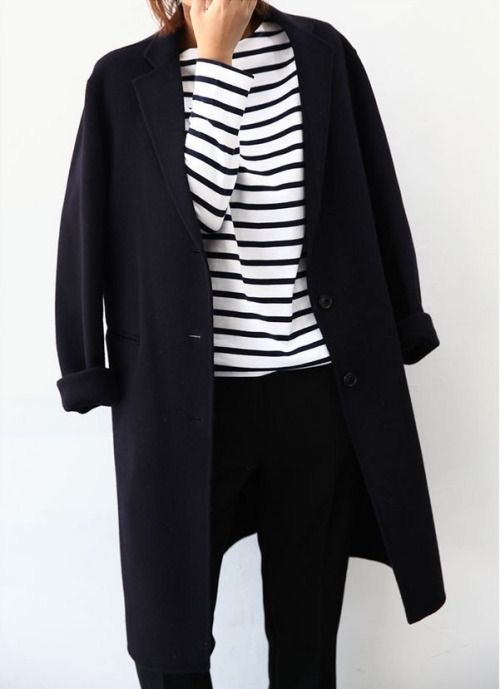 So lets start at the bottom layer, underwear! Depending on your personal preferences, nude is a safe choice, but if you are coming to Paris you should know that Parisians proudly wear black lingerie under their white blouses so do if you dare! And either bring something remarkable (see above) or better yet, plan to buy a
Parure
(this means a matching bra and panty set, but also, and I love this, means matching necklace and earrings...so its almost like lingerie is jewelry in French.)
Unless you are an inveterate gym rat, leave your yoga pants at home. Without any effort whatsoever you will find yourself walking 3 miles (5 kilometres)a day, and probably double that. Vastly preferable to be out admiring the Pont Neuf and trekking up to Sacre Coeur than indoors in artificial light tugging on pulleys. Go shopping and carry your bags instead!!!
You need white blouses or white t-shirts to layer under jackets and sweaters. White is great because you look crisp and it works for day and evening, but any neutrals will work - grey, camel, navy. Please do not bring anything ordered from Land's End or LL Bean. Neither are -if you will permit me - very French inspired, and there is no point in standing out like a sore thumb. Jeans are a uniform of Parisians so those work 24 hours here. Dark wash without distress are optimal. If you are not a jeans person then black or grey trousers are perfect.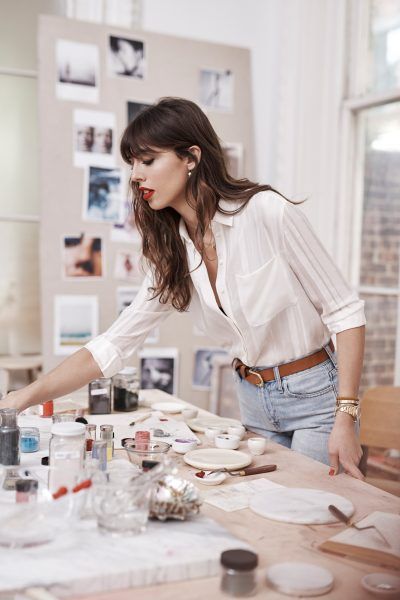 Please do NOT bring, let alone wear, 'travel' clothes. In North America there seems to be an enormous market for 'travel' clothes which proclaim both miraculous qualities of comfort and durability and obscene quantities of zippered pockets, and mostly they are simply the most ghastly, hideous, unwearable, unflattering garments known to man.
By the way, one notices that all American women visiting France as tourists seem to have read somewhere that French women wear scarves, and thus insist on kitting themselves out with kerchiefs, and other little square bits of colored fabrics. French women do wear scarves, but they tend to be long lovely rectangles that adapt to a great deal of nonchalant neck-wrapping and over-the-shoulder-slinging; certainly not little pointy ends of things popping out. You might look and see if you have some long scarves and play with them a bit in front of the mirror. Perhaps re-purpose what you have been thinking of as a shawl? They can be quite practical actually; handy for warmth or pillow-usage in traveling...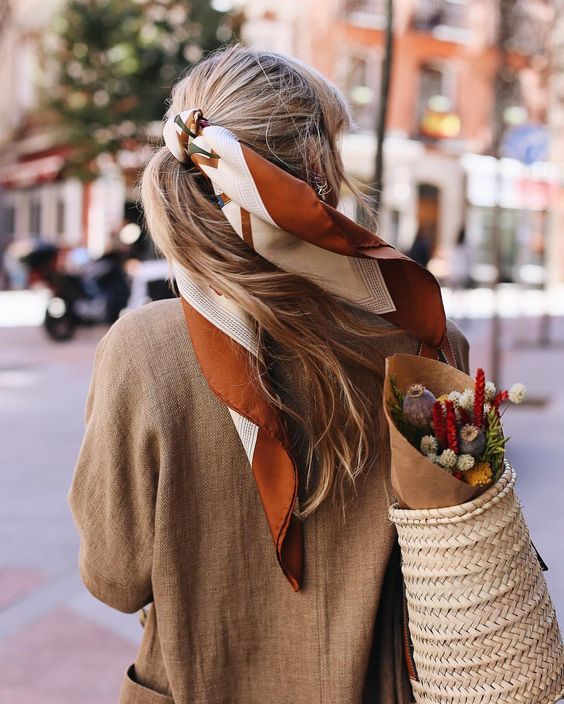 Scarves are the ideal travel accessory - bracelets are too bulky, and necklaces are too heavy. I know, I have tried.
And finally, shoes. Yes, comfortable shoes are essential. Today we are very lucky because sneakers are in and everyone wears them everywhere with everything. (However, please leave your fluorescent pink with the bright green laces at home). Black or white is fine. And Boots, boots are now worn with everything too - including dresses or skirts or other cocktail or evening wear. So sneakers and boots are it.
So there you are, glamorously attired in dark neutrals, a lacy black brassiere under your white shirt, in jeans and boots with a long scarf - you have slid right into your new Parisian identity, now go out and enjoy!!!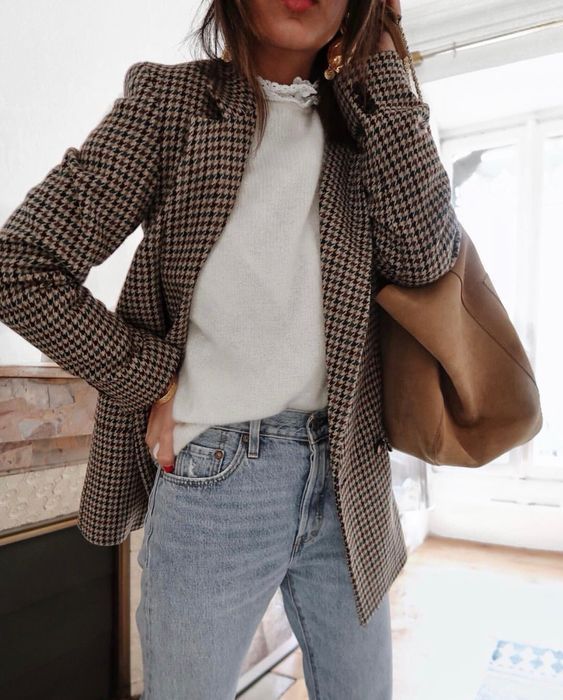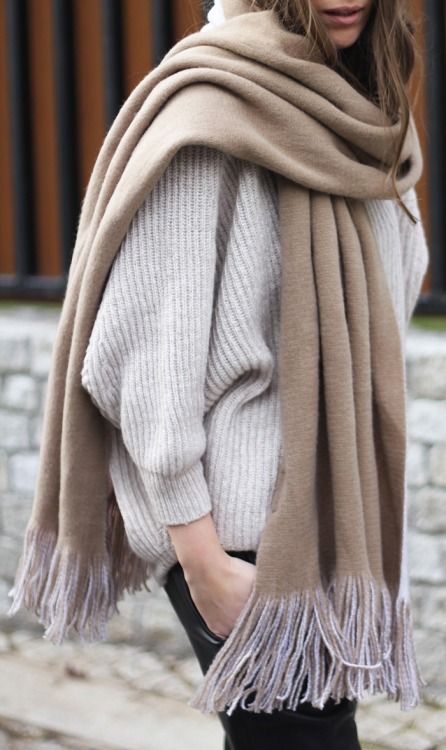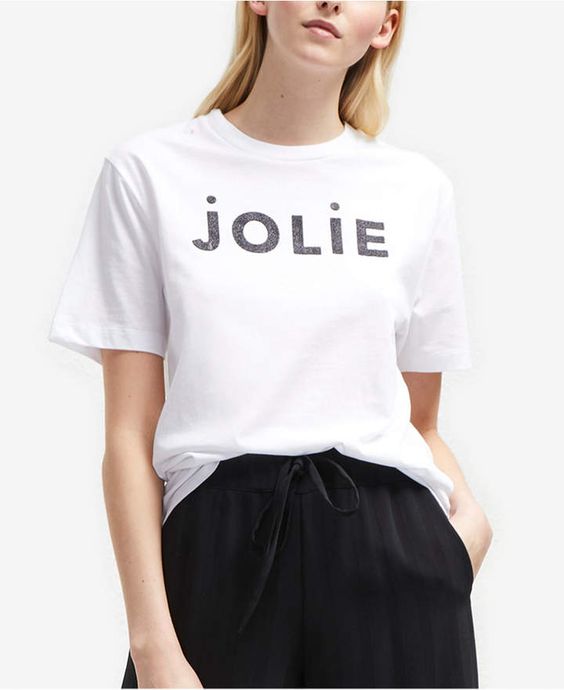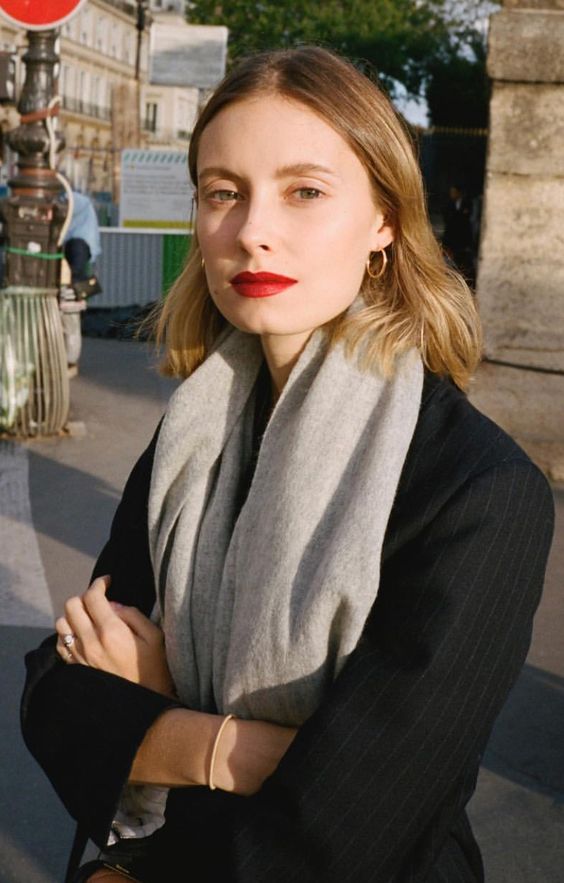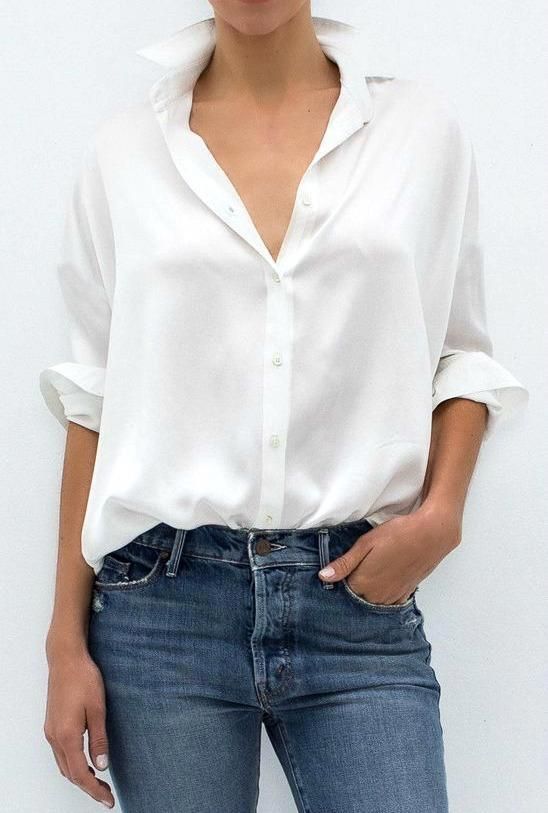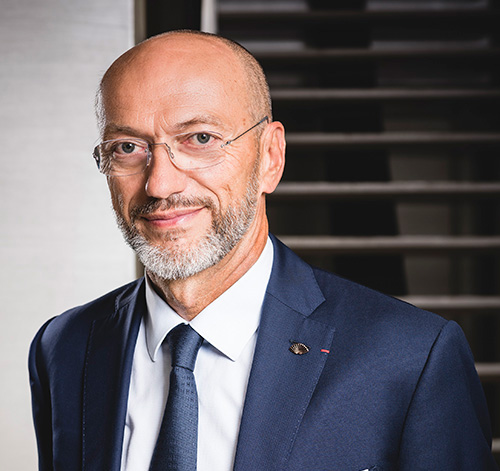 And as you plan your trip, think about staying with the world's best Hotelier: Monsieur Philippe Leboeuf, General Manager of the Mandarin Oriental in Paris.
The prestigious award of Best Independent Hotelier of the World was recently awarded to Mr. Leboeuf for excellence and creativity in hotel management.
The Mandarin Oriental is centrally located in Paris for excellent shopping and sightseeing with a central garden, a Michelin starred restaurant and a spa.