The Lingering Parisian: Winter in the city of Light
The Lingering Parisian: Winter in the city of Light
On a crisp winter morning, it is a joy to walk down the rue du Faubourg St. Honore, and then onto rue de Rivoli to cross the courtyard of the Louvre; to admire the former palace, with its "new" pyramid in the grey, morning light.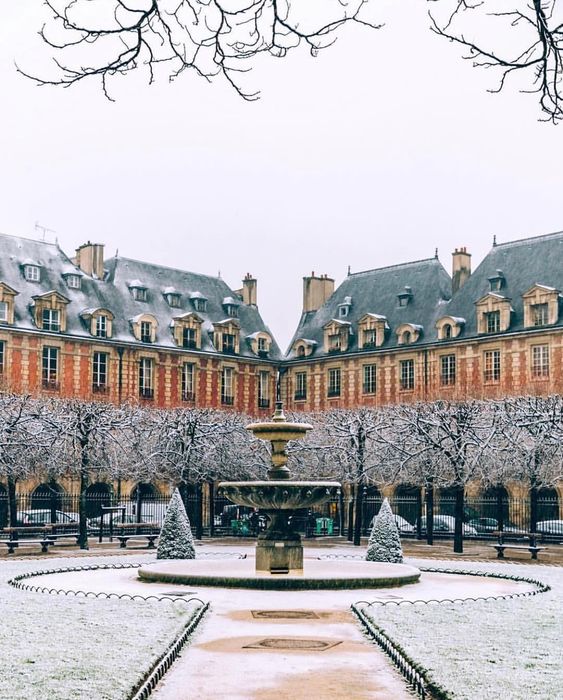 Paris is everything: ancient buildings, where the latest fashions are presented every season; outstanding antiquities and paintings from the last five centuries, and outstanding museums of contemporary art; not just "Beaubourg" as it is affectionately known here (Centre Pompidou pour l'Art Contemporain), but Bernard Arnault's recent Louis Vuitton Foundation built by Gehry - most recently displaying Basquiat with Egon Schiele. And Pinault is not far behind, having negotiated to take over the stunning 18thcentury domed Chambre de Commerce building, right near Les Halles, to house HIS collection of contemporary art.
There are bistros that have been in existence since early in the 20thcentury, and new restaurants springing up constantly – one, RIGAMAROLE, features an American chef using Japanese techniques to cook traditional French products.
Virtually all of Paris' finest Palaces, The Crillon, The Ritz, The Shangri-La, The Peninsula, have been refurbished to the highest modern standards, within the walls of extraordinary historical buildings. At the same time there is Mama Shelter in the 19th arrondisement, and a family of new, trendy boutique hotels scattered throughout the city full of mid-century furniture and over-the-top cocktail bars.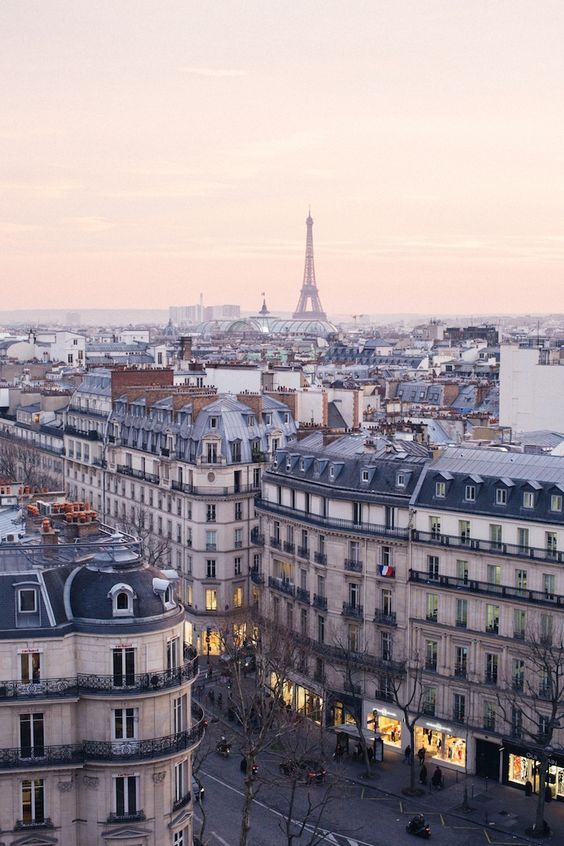 Paris, and Parisian life has a texture simply not found in other places; such an exceptional juxtaposition of high and low, of sophistication and terrestrial.
Paris in winter, after the lights and decorations and colors of Christmas, seems sober and silent in a refreshing and reflective way. It's a pleasure to wander…