"Lingerie Rocks" Backstage at the Fashion Show
"Lingerie Rocks", the second edition of the LingerieFrancaise Fashion show took place Sunday night, January 20th, in the presence of a large, international crowd of influencers, and lingerie creators, and buyers from around the world. We took a moment to chat with a few of the models and dancers participating in the show.
Isabelle Corke, Morgane Branchoux and Marion Mcr are all models; Isabelle is from Holland and both Morgane and Marion are French.
Alicia-Irane Raultis a 24 year old dancer from Cannes, in the South of France.

How do you like doing these shows?
Isabelle:
I love the feeling of power, striding down the runway. I think it makes you understand the power a woman can have with her body.
It's vital to have self confidence, and to remember that the Lingerie walk is different than the couture walk, much freer and sexier. (And you need a super wax job!)
Morgane:
I have done lots of these shows, the energy is terrific, I feel so alive!

Marion:
I do these shows often and there is a kind of adrenalin you get when you walk the runway. I prefer Lingerie to Haute Couture, Lingerie is more spontaneous. But in a sense it is stressful, I think we are anxious about being judged or scrutinized. But we definitely feel both proud and fortunate to be chosen for this job!

Alicia:
I studied Modern Jazz and work internationally so this is just one facet of the kind of work I do. We have just two days of rehearsal so we need to be on top of our game. Although I am a dancer, here I am dancing in Lingerie so we are really part of the Fashion show too.
What kind of Lingerie do YOU wear?
Isabelle:
I love sexy lingerie, classic black lace. But also Red!
Morgane:
I am very Black lace, I like Corbeille (demi-cup) bras, and prefer Tangas to string styles...

Marion:
Definitely black and definitely sexy!

Alicia-Irane:
I prefer the simplest, lace lingerie without underwire or padding…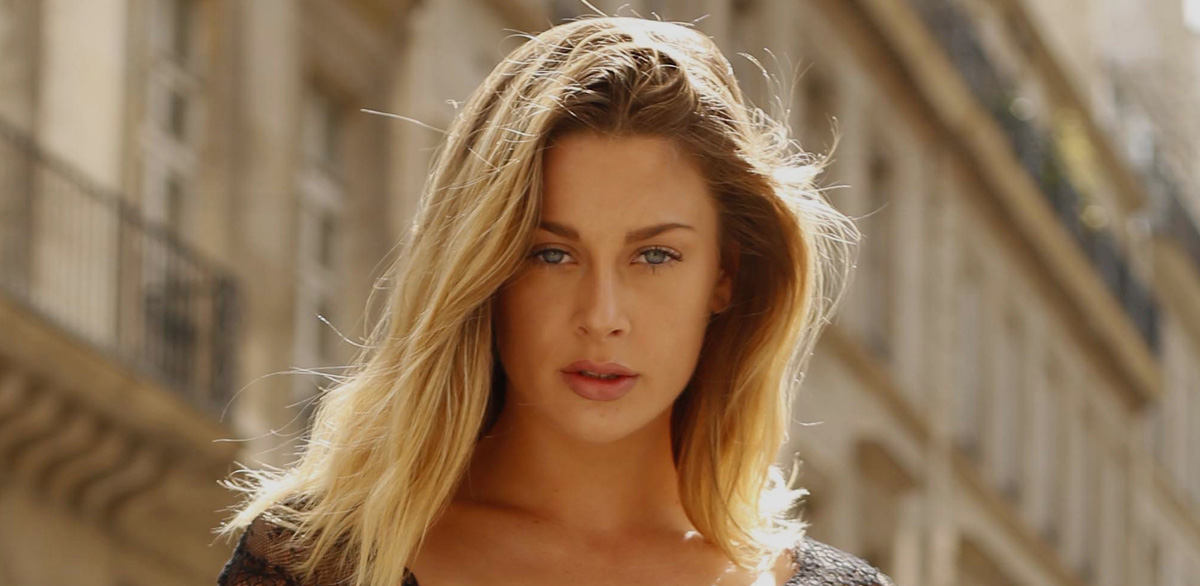 Isabelle van den Bergh Corke
Marion Mcr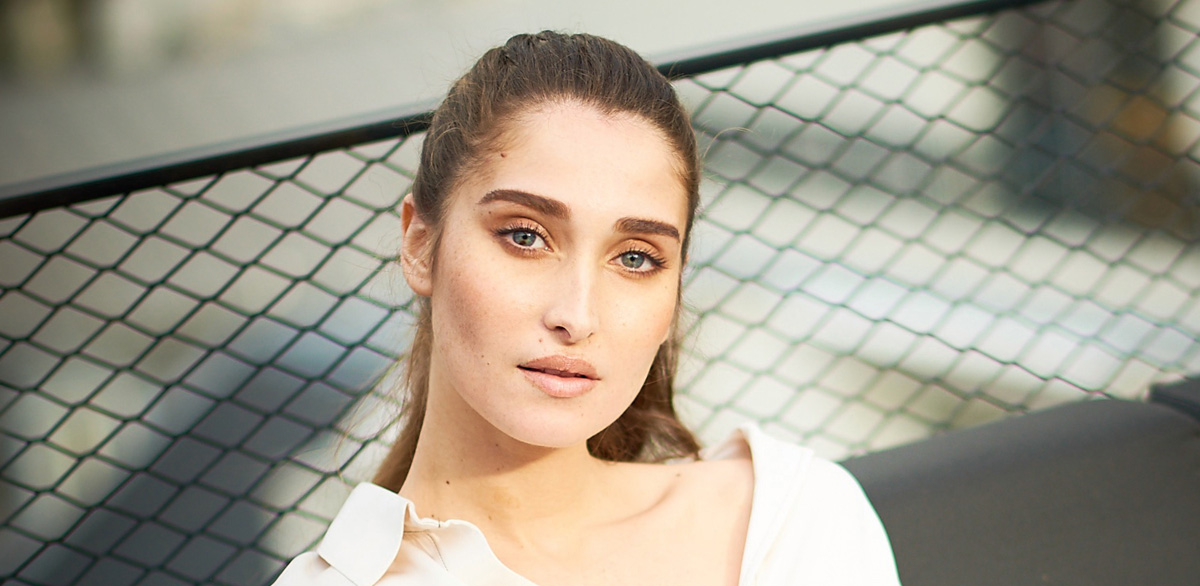 Alicia-Irane Rault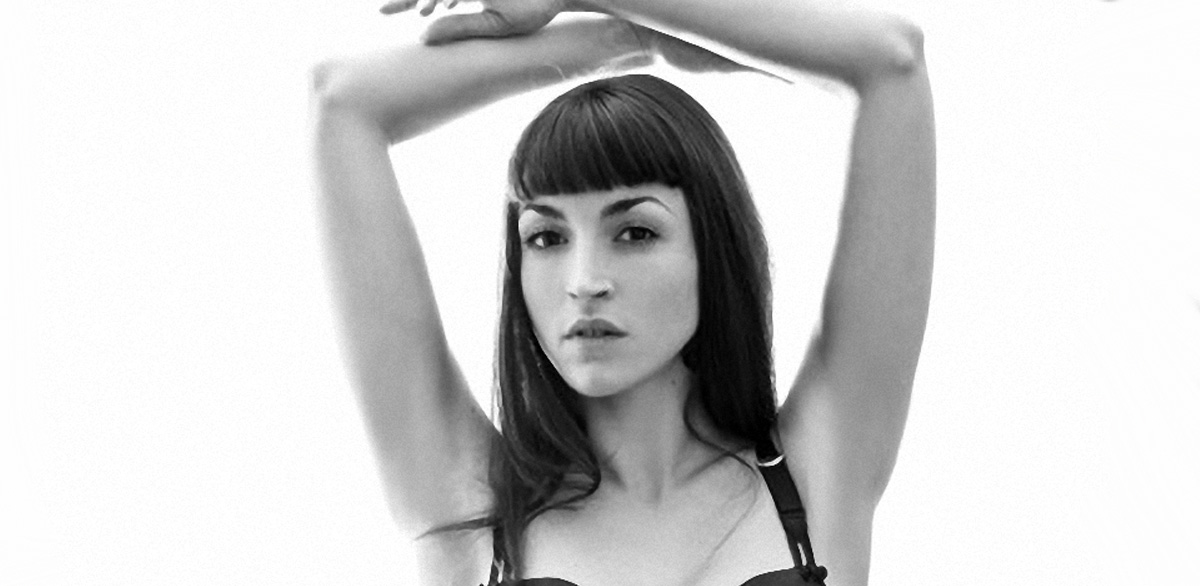 Morgane Branchoux