Everything You've Always Wanted To Know About Lingerie
Lingerie Workshops that Will Rock Your World
Featured above: Louisa Bracq
Lingerie is more than just putting on a bra and matching panties –
way
more. French women have known for centuries (no joke) how to wear lingerie in a way that boosts self-esteem, enhances personal style, and, yes, adds a touch of seduction and sensuality to life.
Now for the first time ever, our brands have come together to reveal the secrets and savoir-faire of lingerie, including the art of mastering minimalism and modernity (less really
is
more), the incredible world of lace and embroidery, finding the ultimate support as a full-busted woman, enjoying stellar alternatives to nude lingerie - and more.
Free private and personalized 30-minute bra-fittings with our expert French brand ambassadors will also be available to all participants for the most comprehensive and informative lingerie experience ever.
Everything you've always wanted to know, feel and experience about lingerie – and a whole series of fab lifestyle workshops – will be part of our 3-day French Lingerie Loft on November 2-4. Click 
here
 for details or see below of a description of all our lingerie workshops. (Register soon!):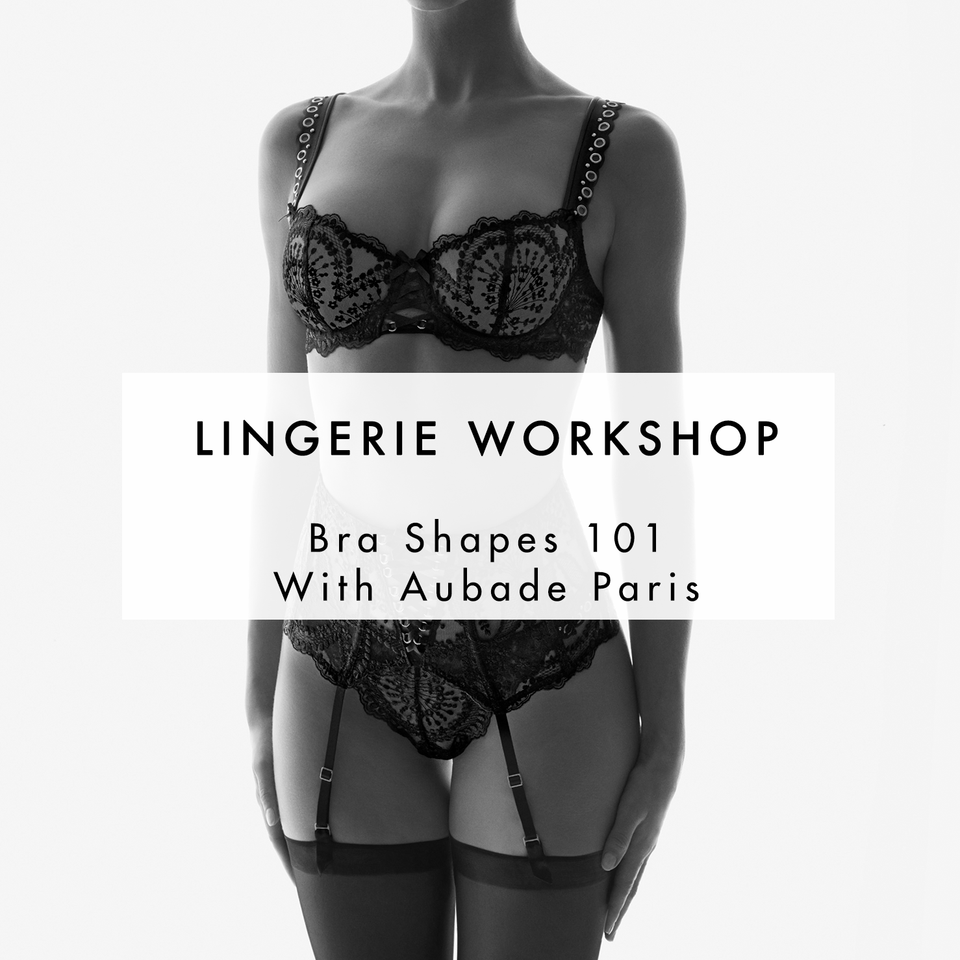 Aubade: Bra Shapes 101
Oh my bra! Aubade walks you through the A, B, C's of bra shapes and styles. No matter what your body type, you'll find the ultimate fit à la française and enjoy a completely new perspective on lingerie.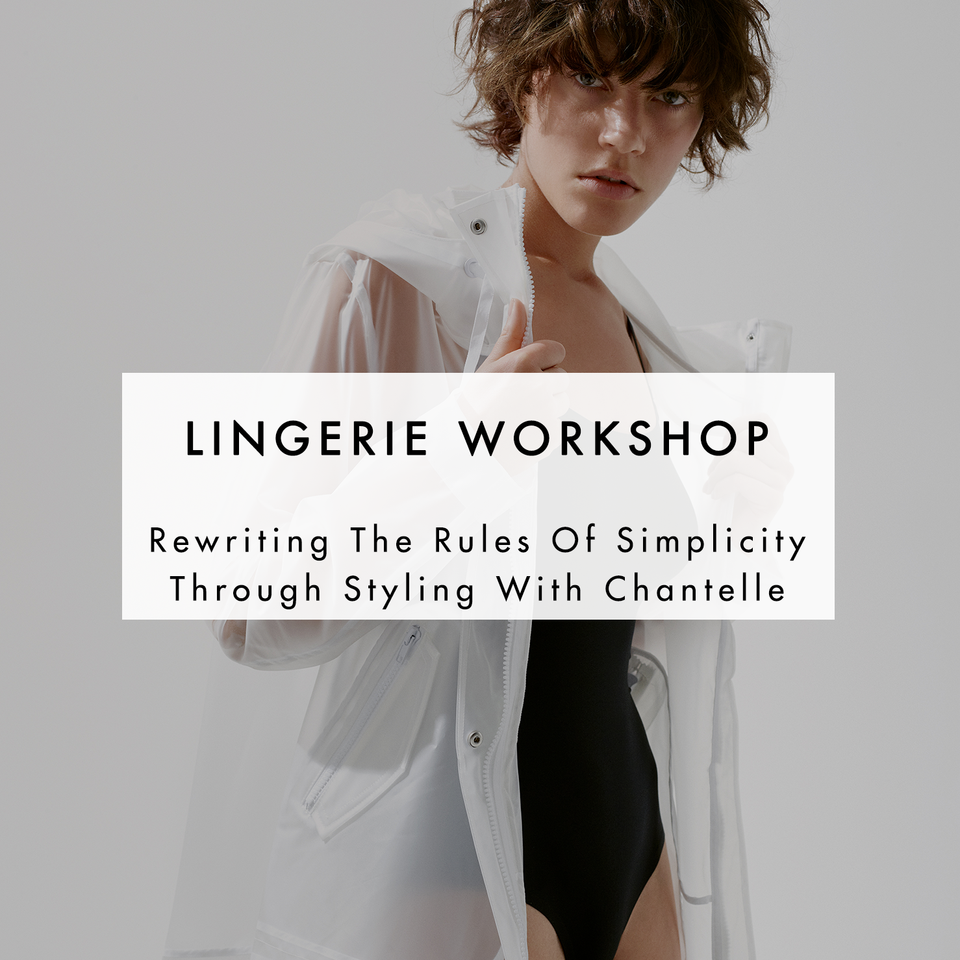 Chantelle: Rewriting the rules of simplicity through styling
Chantelle exalts the beauty of simplicity: In this workshop you'll learn what's behind the principle "Less is More" that French women so effortlessly master. Minimalism and modernity come together in a quest for what's essential in lingerie and fashion.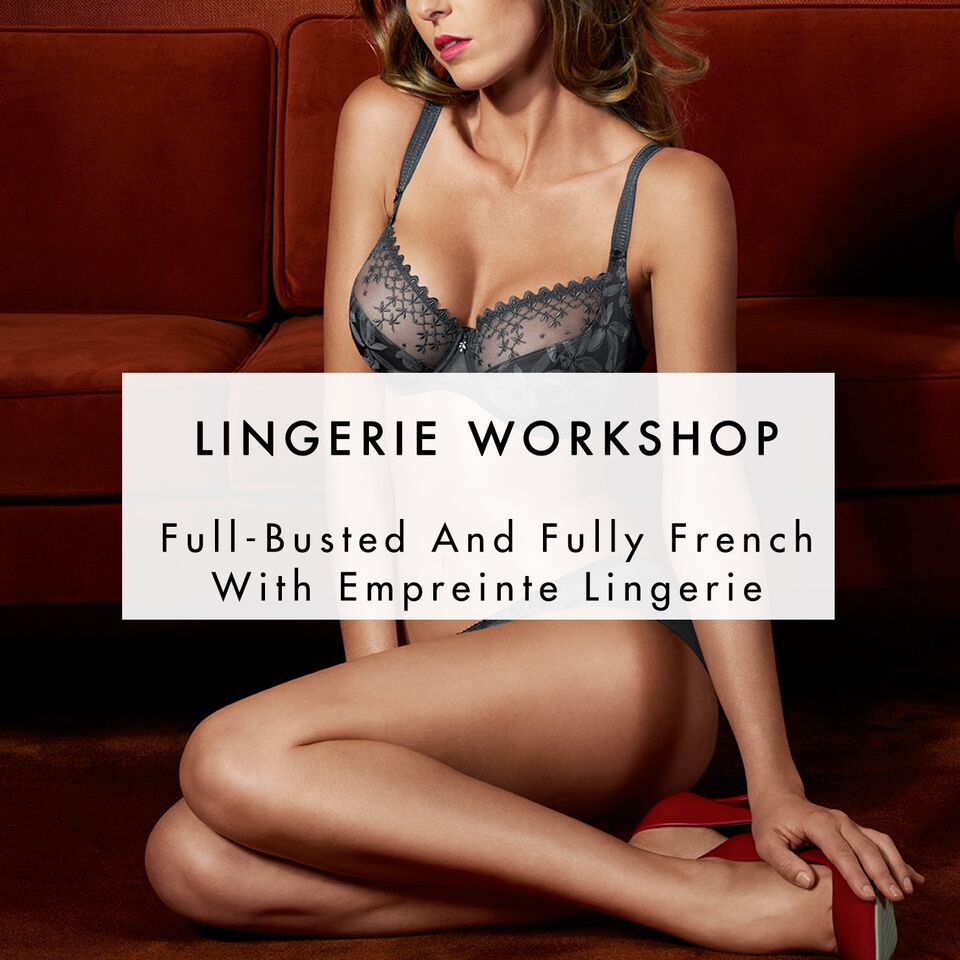 Empreinte: Full-busted and Fully-French
Contrary to public opinion, there 
are
 full-busted French women – and they know a secret about ultimate support, comfort and elegance in lingerie: Empreinte, the Rolls Royce of French lingerie for well-endowed women, will teach you how to choose lingerie that enhances your figure and boosts your self-esteem.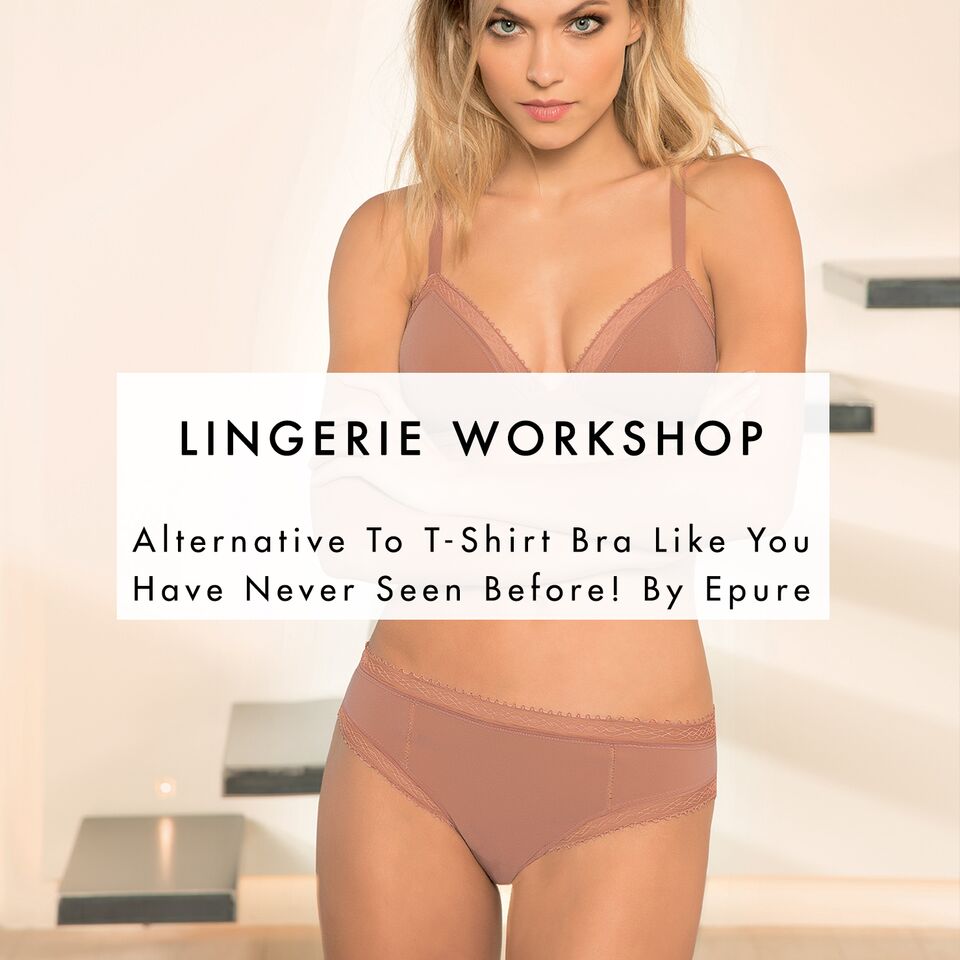 Epure  (by Lise Charmel): Alternatives to the T-Shirt Bra
We all love our nude T-shirt bras, but there's nothing like the alternatives to this classic lingerie from Epure. In this workshop, you'll be introduced to a whole new range of beloved T-shirt bras like you've never seen before. Spunk up your wardrobe and change the way you wear lingerie forever.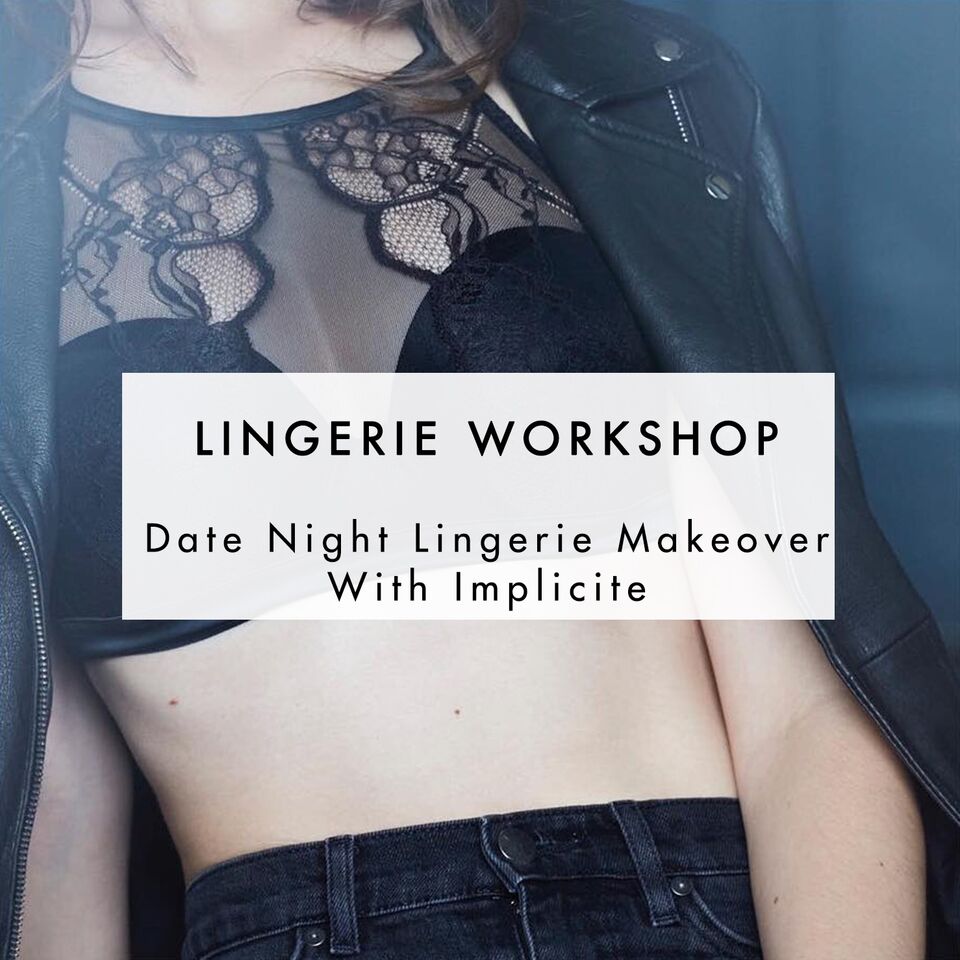 Implicite: French Secrets to Date Night Lingerie
What makes lingerie so seductive? How does the modern Parisian wear her lingerie for date night? And how can you wear sexy lingerie without feeling uncomfortable? You'll get all the answers in this intriguing workshop from Implicite.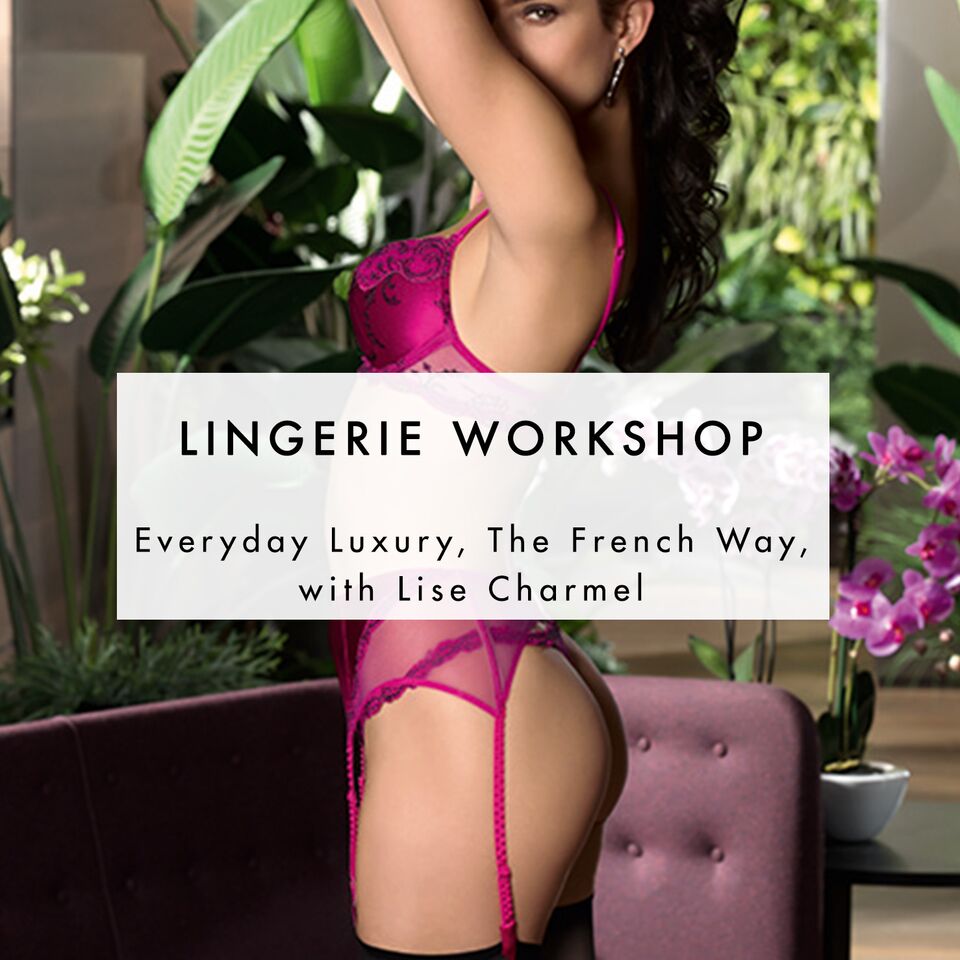 Lise Charmel: Everyday luxury, the French Way
There's French lingerie – and then there's haute couture French lingerie. In this workshop, you'll discover luxury French intimate apparel from Lise Charmel. Craftsmanship and beauty come together for the ultimate fit every day, for every occasion and body type.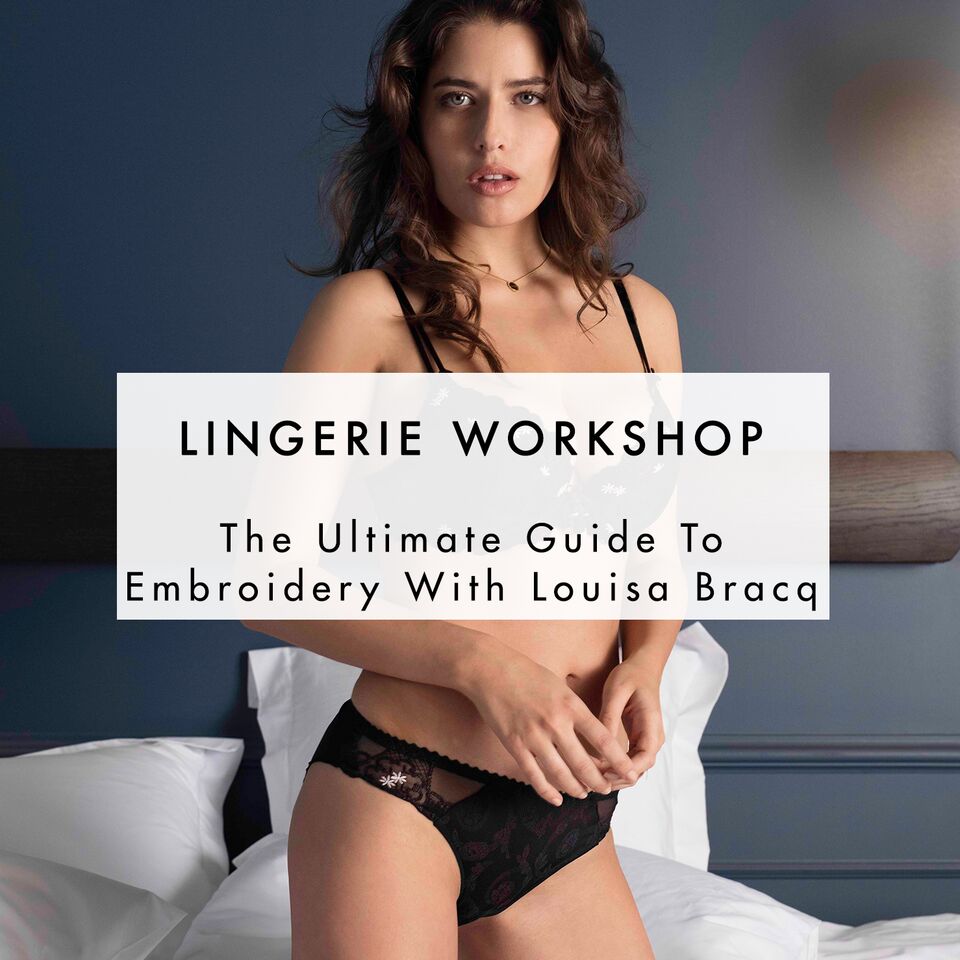 Louisa Bracq: The Ultimate Guide to Embroidery
Louisa Bracq will introduce you to the ultimate savoir-faire and secrets of French embroidery, including its entire design process. You'll discover how a centuries-old tradition is still exalted in today's modern world and why there's simply nothing more beautiful, sophisticated and comfortable than French lace.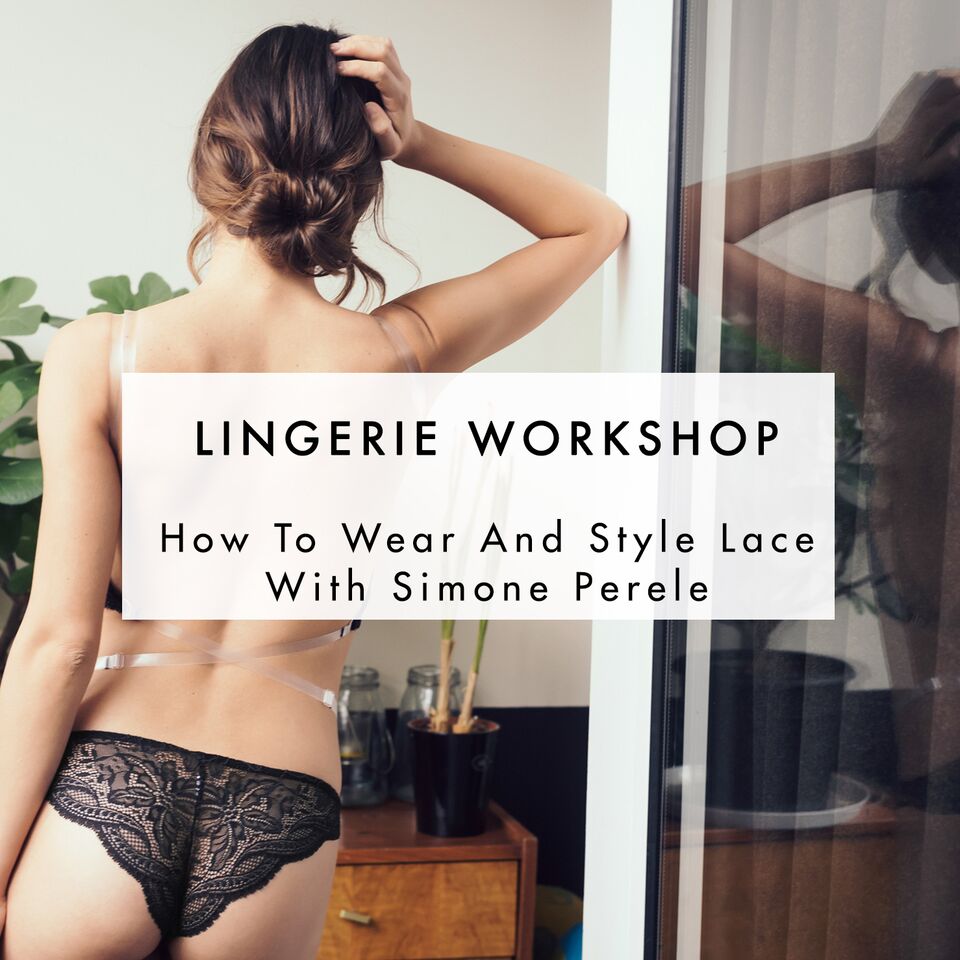 Simone Perele: Amazing Lace: French Secrets to Wearing & Styling Lace Lingerie
How do French women wear lace bras every day? What are the secrets to wearing and styling lace lingerie? Stylist, life coach and Simone Perele brand ambassador Adrienne Gaskell will answer these questions, and reveal the key to rocking French lace lingerie with total confidence. Discover how French women wear it and how you can do the same - going undercover or use it as a style accent.
Check out our entire schedule and enroll in our full range of free workshops here: 
https://www.frenchlingerieloft.com/