At Work and Play
Fall Collections Highlight Real Women
Featured above: Simone Pérèle
For the last few seasons, our lingerie brands have been putting the spotlight on the connection between lingerie, real women, and self esteem. And this fall season is no exception as real women are showcased at work and play, in different moods and mindsets.
Inspired by the complexities of both urban life and nature, fall/winter collections highlight authenticity and the idea that inner beauty is fundamentally compelling, irrespective of what we look like. Seduction starts from the inside out. As Maison Lejaby's Artistic Director Pascale Renaux put in an
interview
: "I think all women understand that the biggest seduction starts with being yourself, because if you feel good in your own skin - even if you're wearing just jeans and a t-shirt - you're going to be much more beautiful than if you're overly made-up."
No matter what our body types might be or how we get through life as women, self-confidence starts with an essential connection to ourselves. Lingerie – the first thing we put on in the morning and the last thing we take off – is part of that connection: An intimate experience of self that starts with what's going on underneath.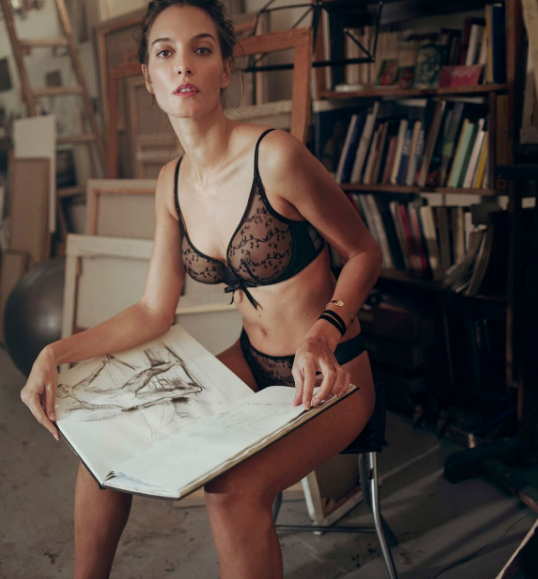 Simone Perele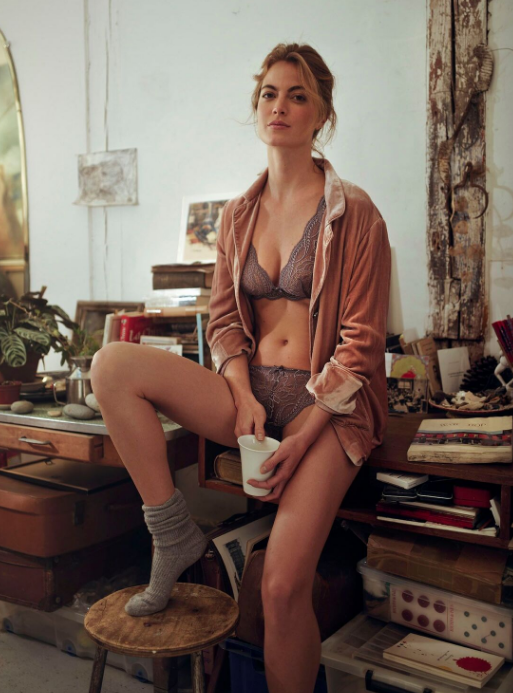 Simone Perele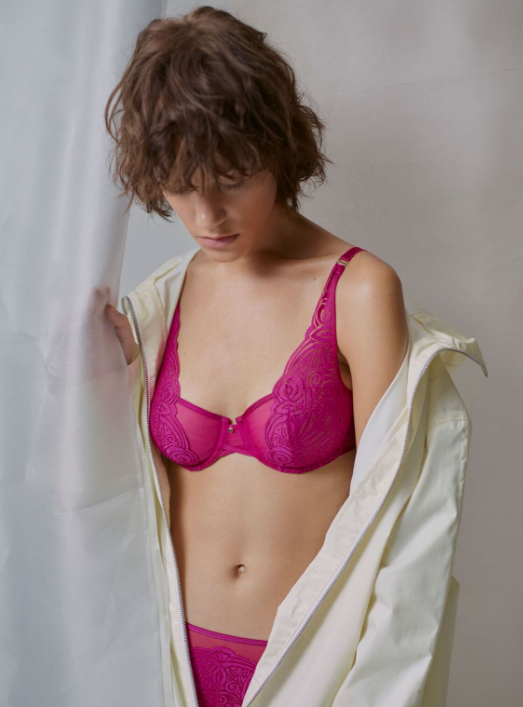 Chantelle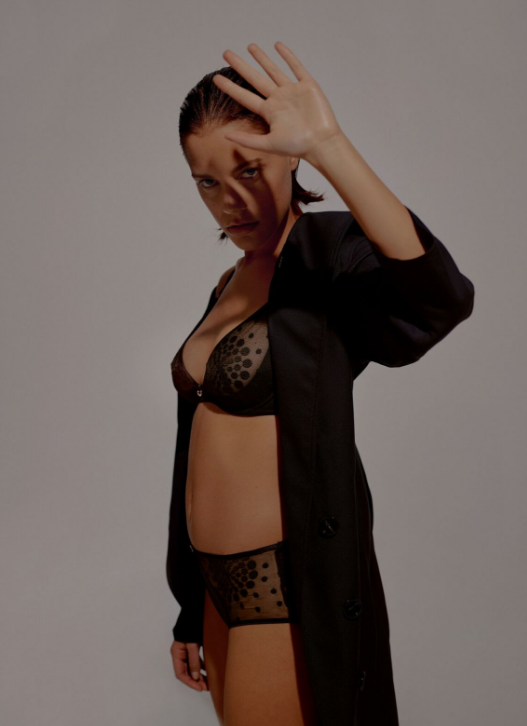 Chantelle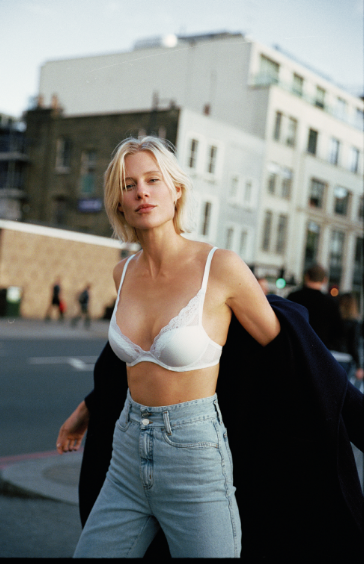 Passionata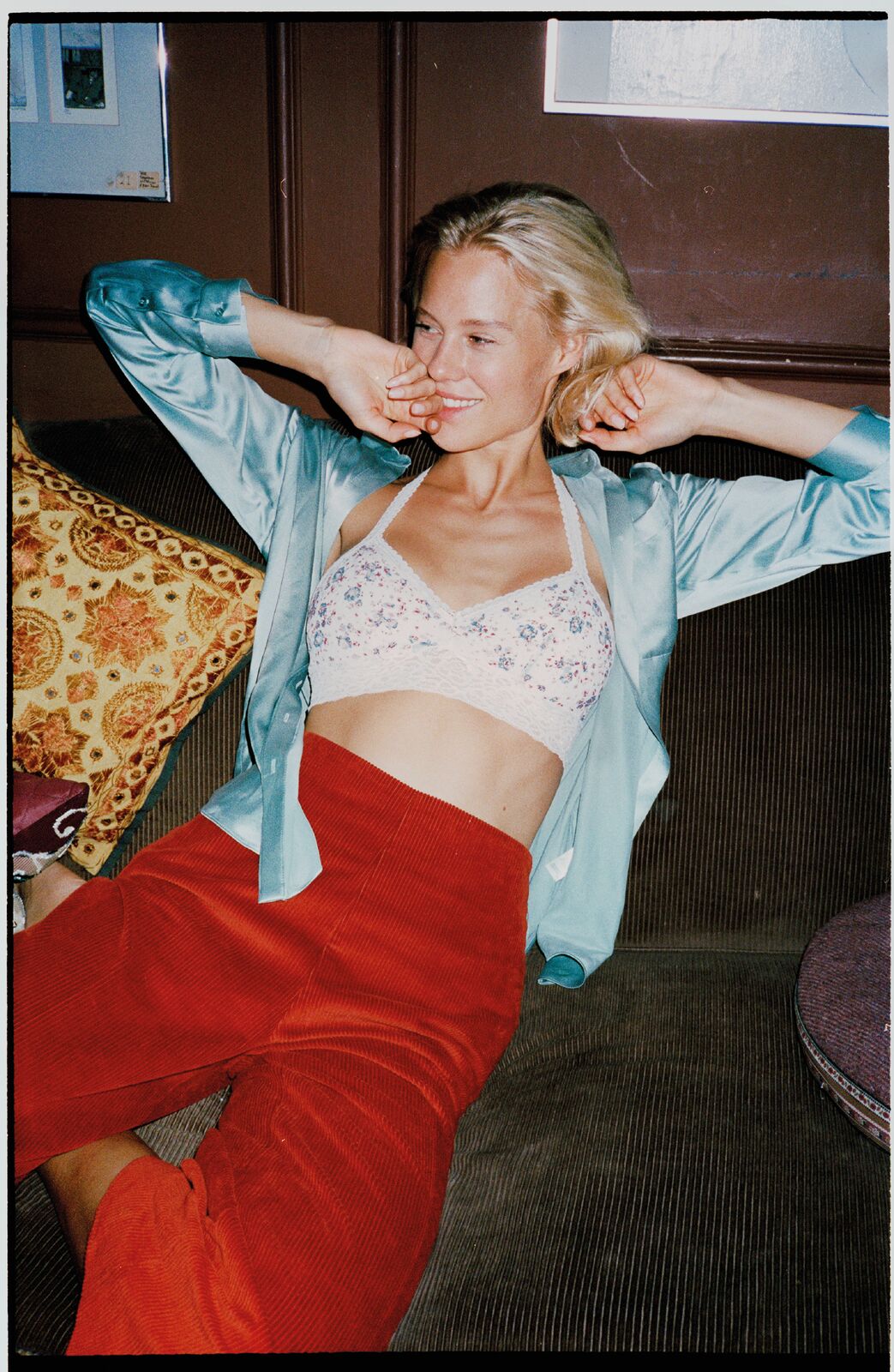 Passionata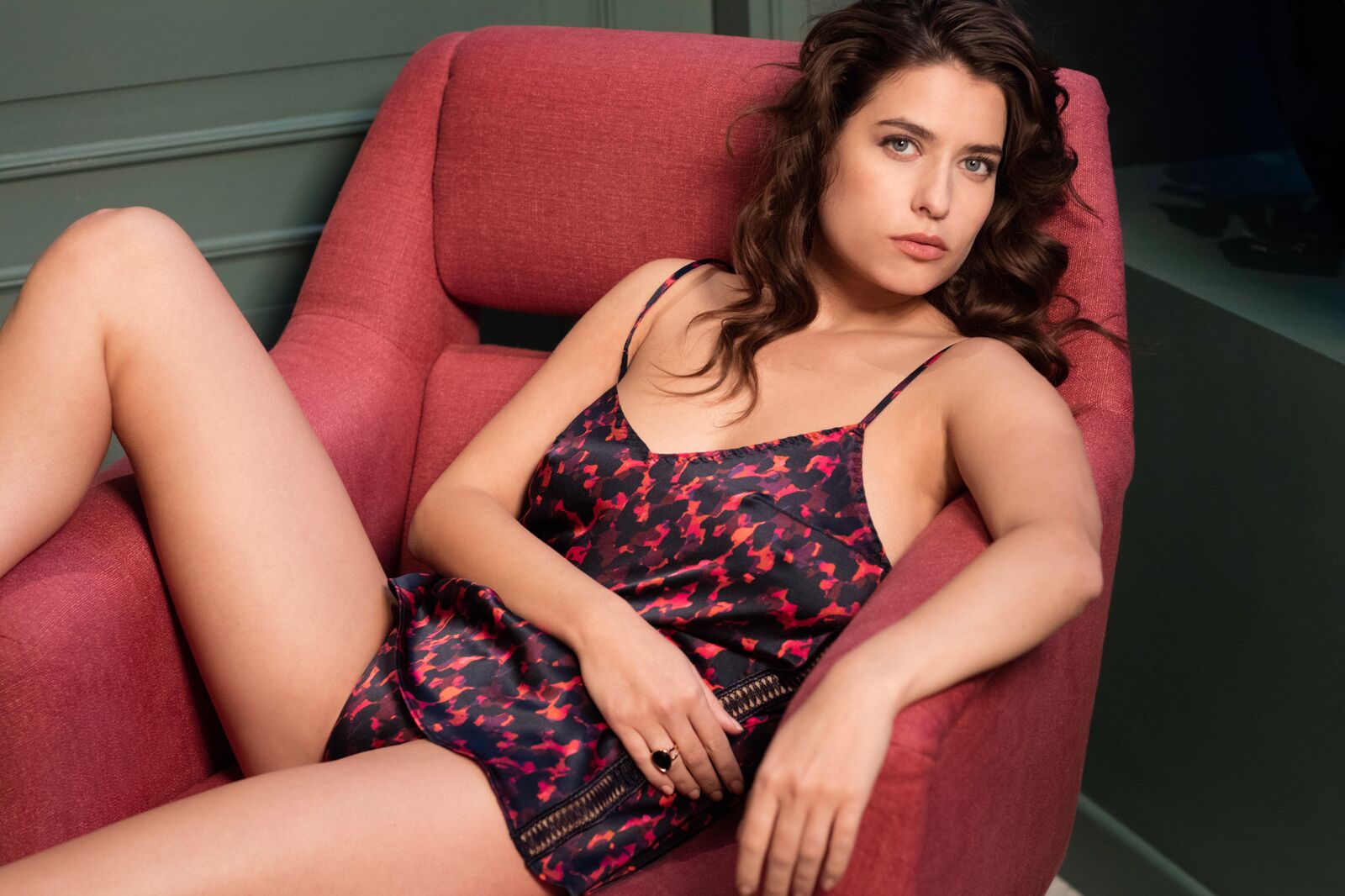 Louisa Bracq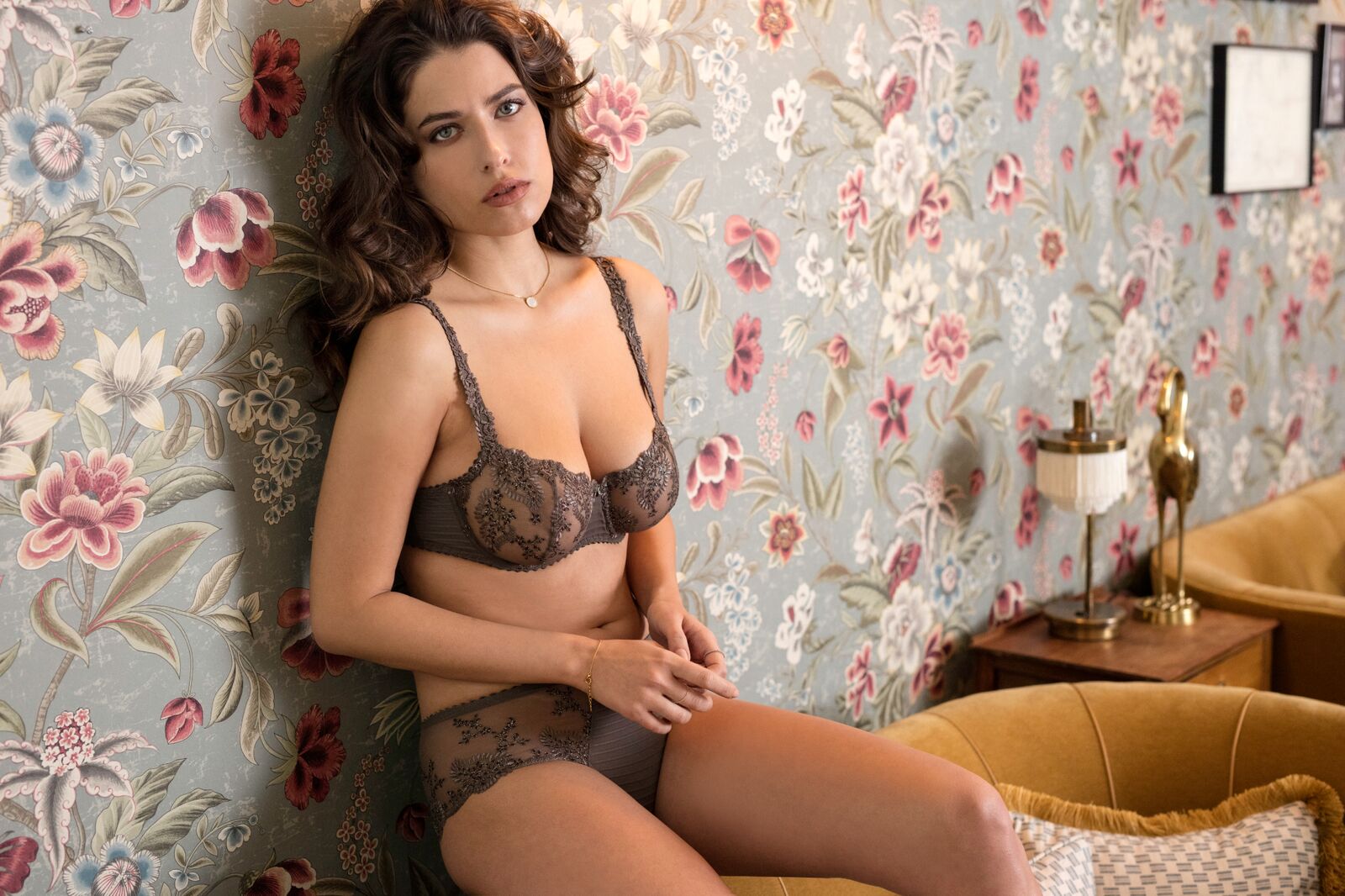 Louisa Bracq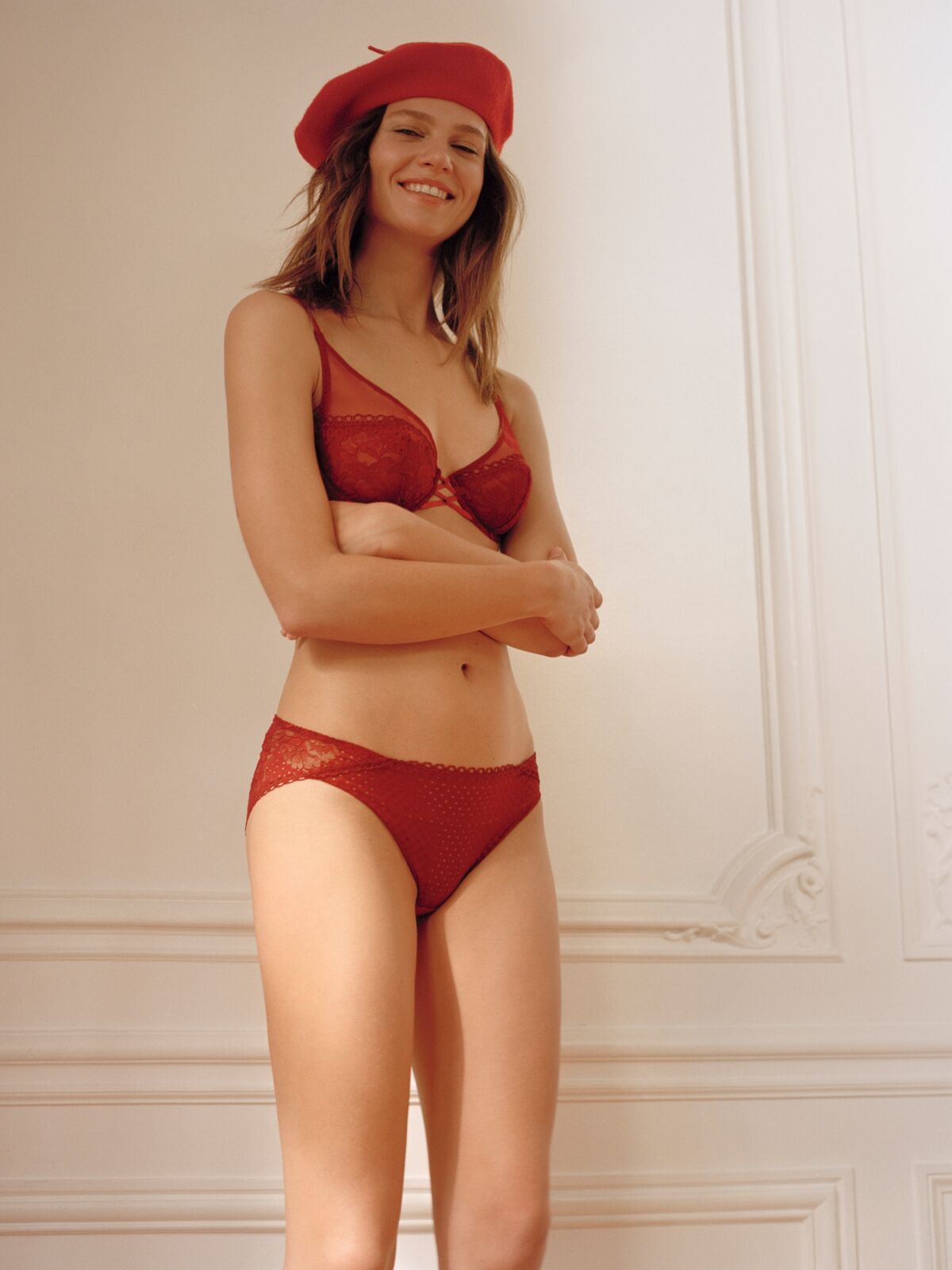 Maison Lejaby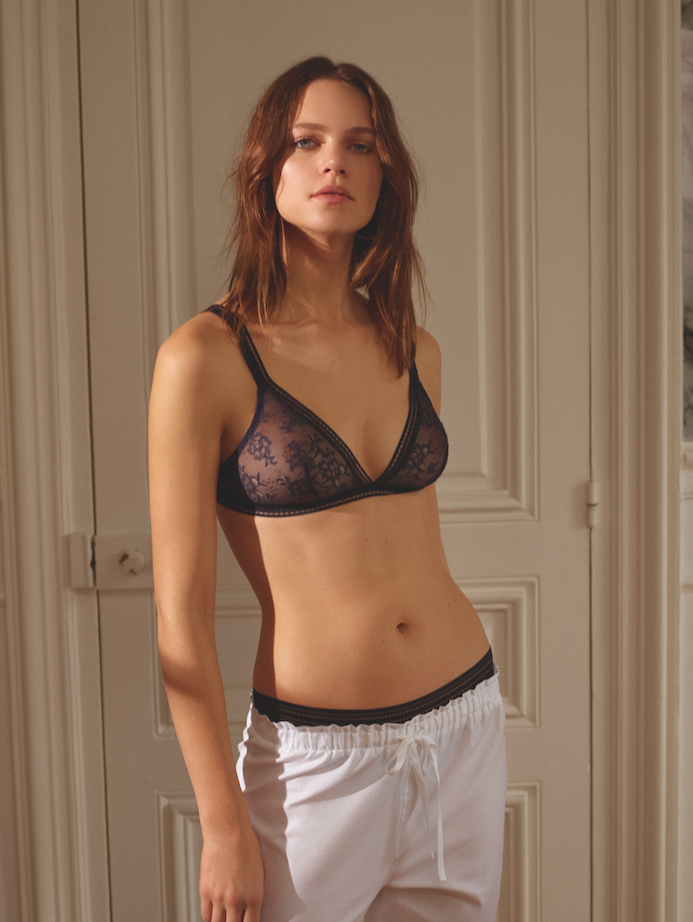 Maison Lejaby