Overthrow Underwear
Chantelle Launches Revolutionary Soft Stretch
Featured above: Photographer/director Rebecca Campbell and friends 
It's been described as "Love at first wear" and the "Best. Underwear. Ever." Chantelle's new Soft Stretch collection of seamless, one-size lingerie has become practically a movement. Rooted in openness and collaboration, Soft Stretch is the most successful line is specifically designed to overthrow restrictions women currently feel with their underwear – hence Chantelle's recent campaign: Overthrow Underwear.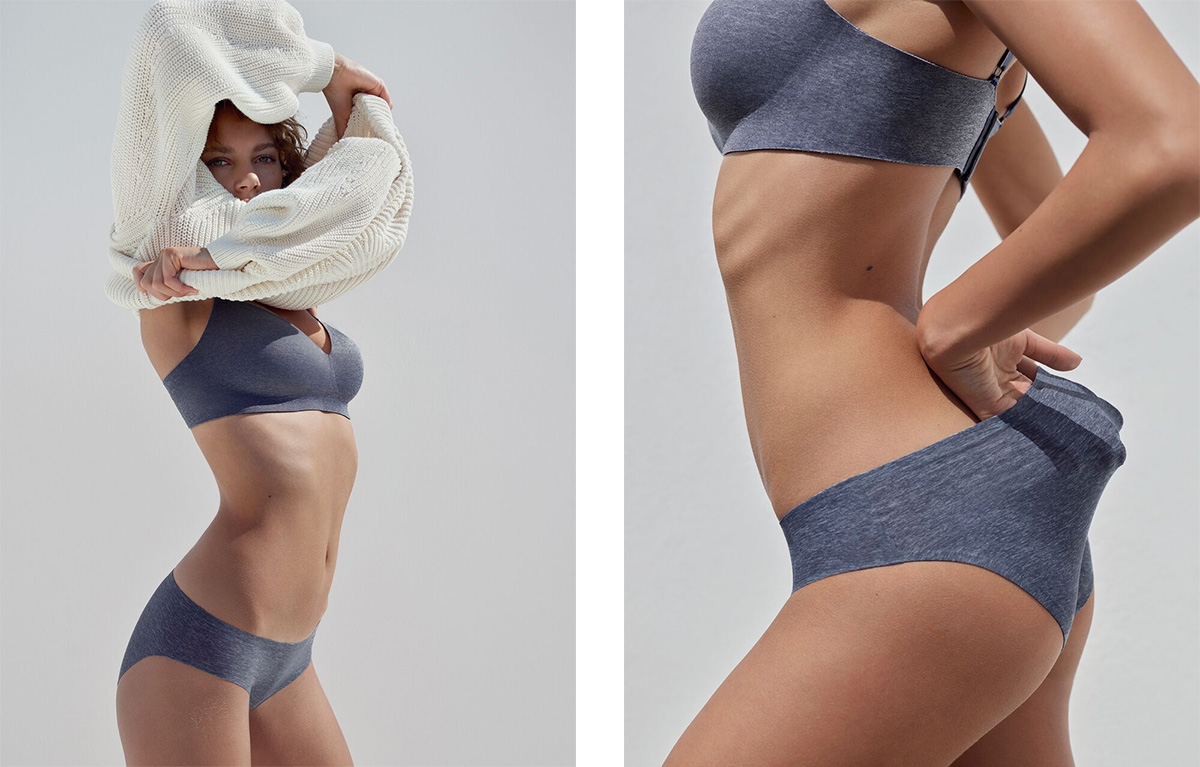 Always a maverick, Chantelle has sponsored a number of 
Style Like
 videos, promoting the idea that "true style is what's underneath." To that end, Chantelle asked creators of all kinds to express how they would overthrow conventions and break new ground on how we see and to think about lingerie and fashion. A few words that came up?
Determined. Free. Passionate. Invigorating. Words to live by,
n'est-ce pas
?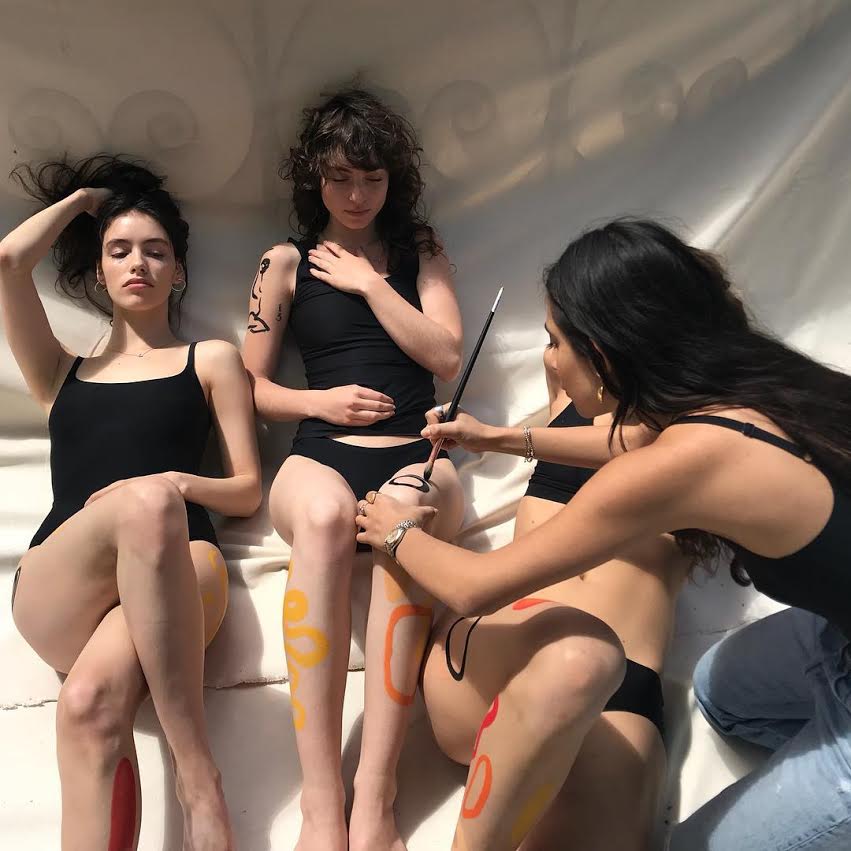 Above and below, Soft Stretch comes to light with a few iconoclast fashionista-artists we love, featured in Chantelle's recent 
Instagram campaign
.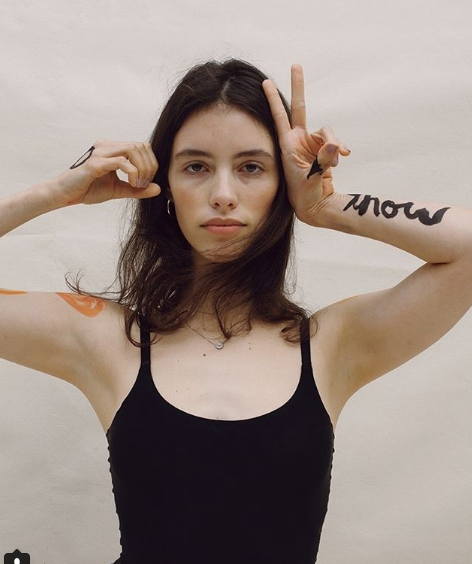 Nicole Dela Costa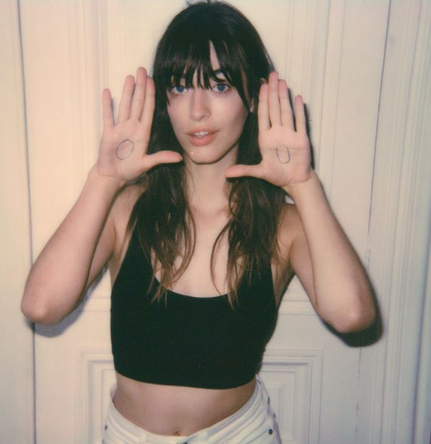 Louise Follain