Girls Just Wanna Have Sun
6 Ways to Count Units of Joy
Featured above: Simone Perele


Everything good, everything magical happens between the months of June and August.
—Jenny Han ("The Summer I Turned Pretty.)
Bonjour soleil! Summer is upon us and with it comes the pursuit of sun, sensual pleasures, and the playful art of hedonism. Hedonism is officially described as the theory that pleasure and happiness are the highest good and aim of human life. Sounds divine to us.
Summer brings feelings of freedom and a yearning for new experiences in beautiful faraway places: Endless beaches, fresh gardens, midnight excursions, starry nights, wild flowers, playful picnics, getting lost in Shangri-La. But imagine if summer weren't a season but a year-round mindset? 
Here are six ways to practice simple daily hedonism 365 days of the year:
1.  Walk around in your swimsuit indoors, even when the weather turns. Better yet, take 
off 
your swimsuit and spend the day in nothing but your lingerie. 
2.  Turn off all of your electronics (we dare you) and daydream on a regular basis.
3. Break bread with friends often: Treat yourself to daily doses of deliciousness and don't count calories; count units of joy.
4.  Remember that weekends are made for R&R. Take at least full one day off 
every week
 and slooow down. Practice the fine art of doing nothing.
5.  Break the codes of the bourgeoisie: Don't do the dishes. Press snooze. Take the time to journal or sketch in a notebook. Kiss your own rules goodbye and let your hair down.
6.   Don't just go through the motions of life. Hone in on your sense of purpose and follow your own North Star without hesitation. Author Paul Coelho once wrote: "One day, you will wake up and there won't be any more time to do the things you've always wanted. Do it now." We couldn't agree more.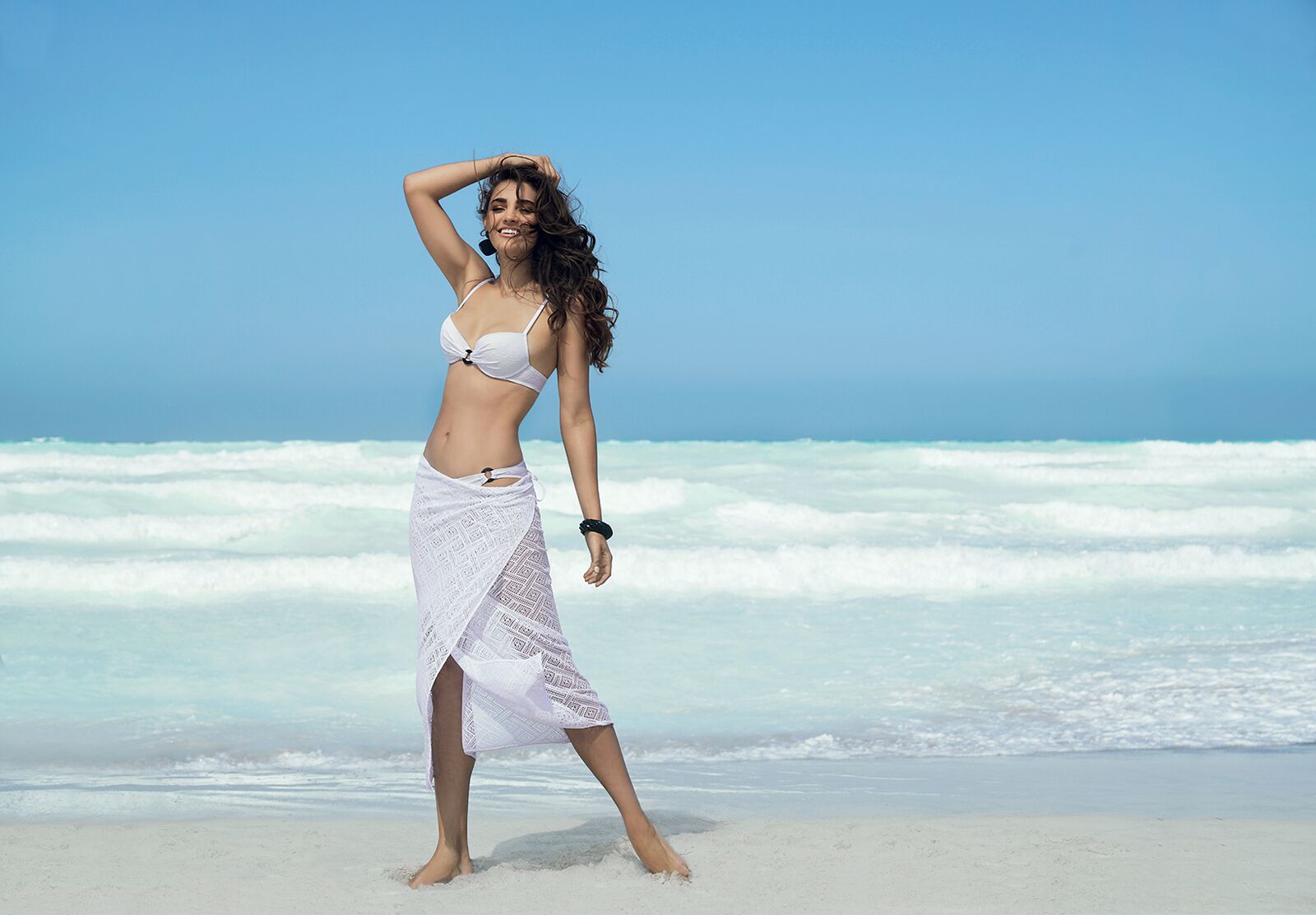 Antigel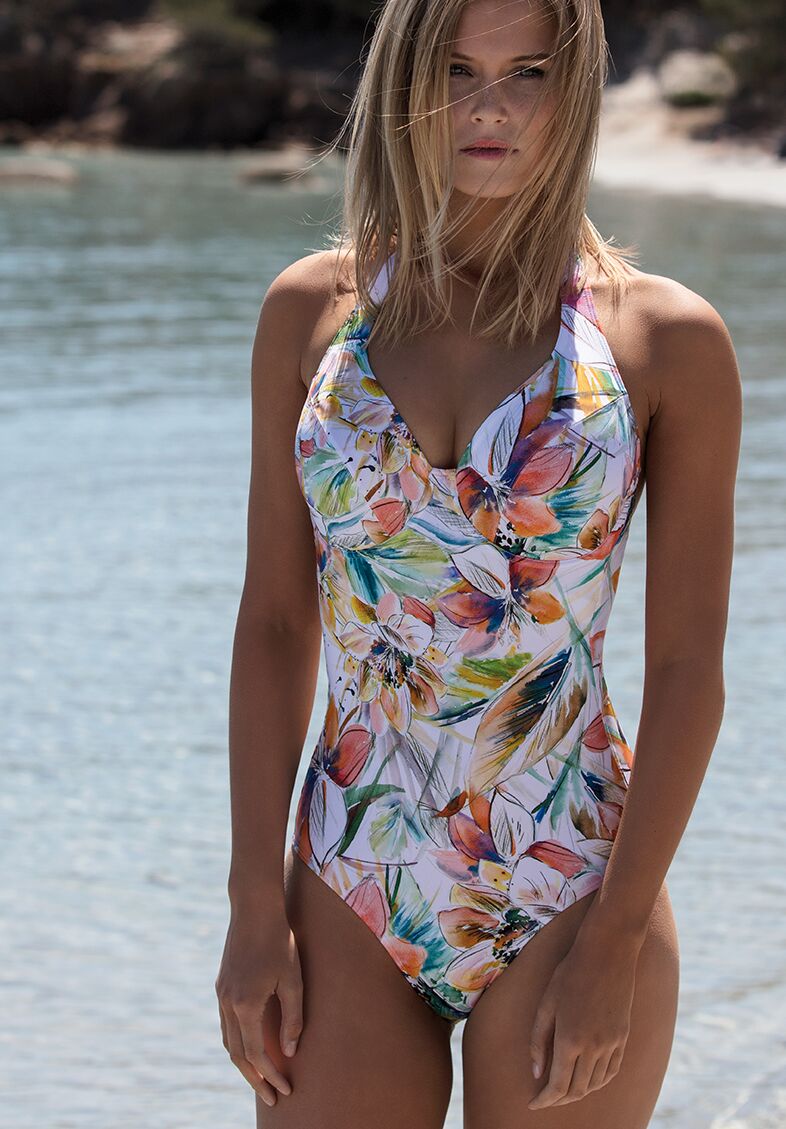 Empreinte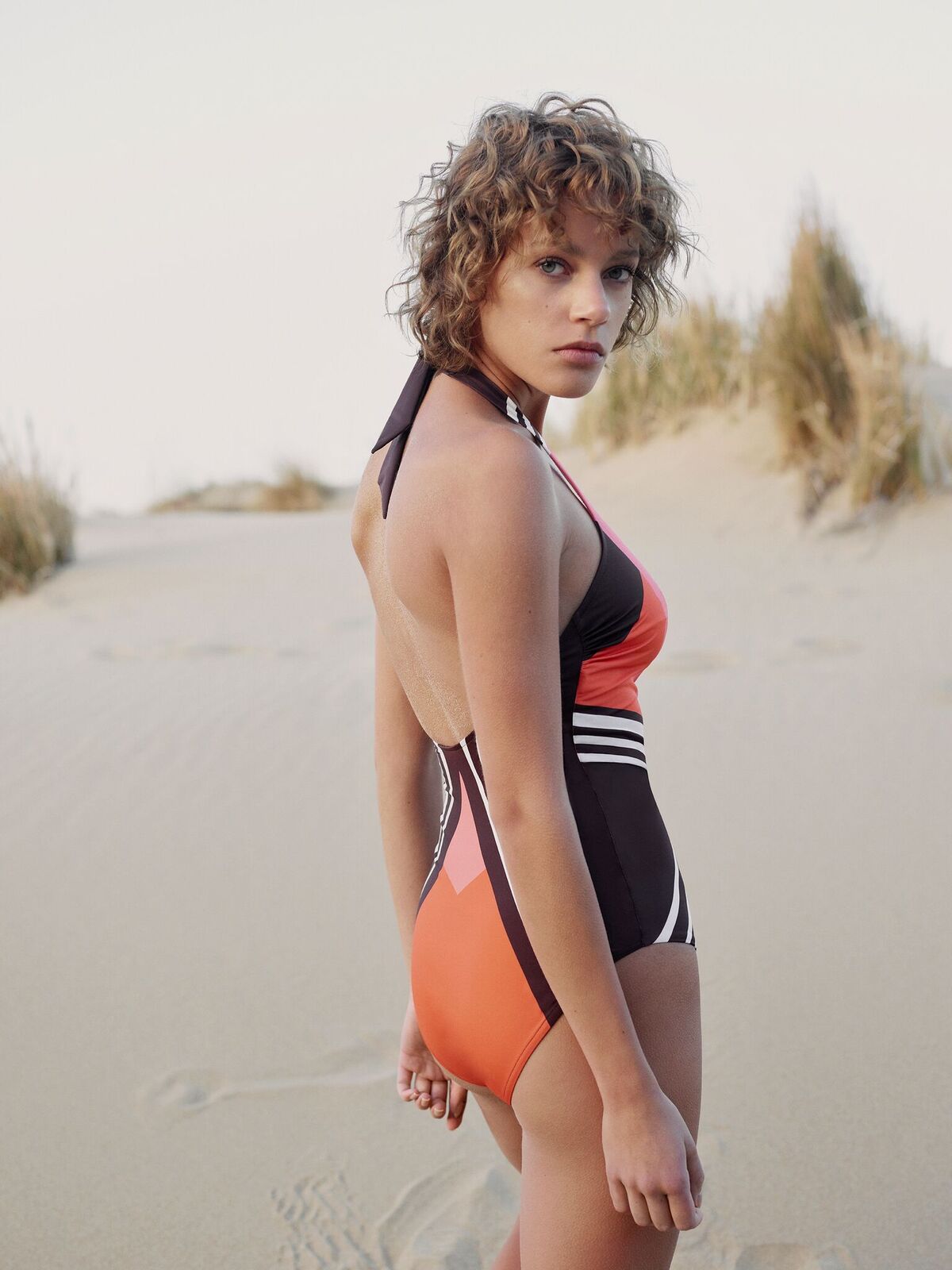 Chantelle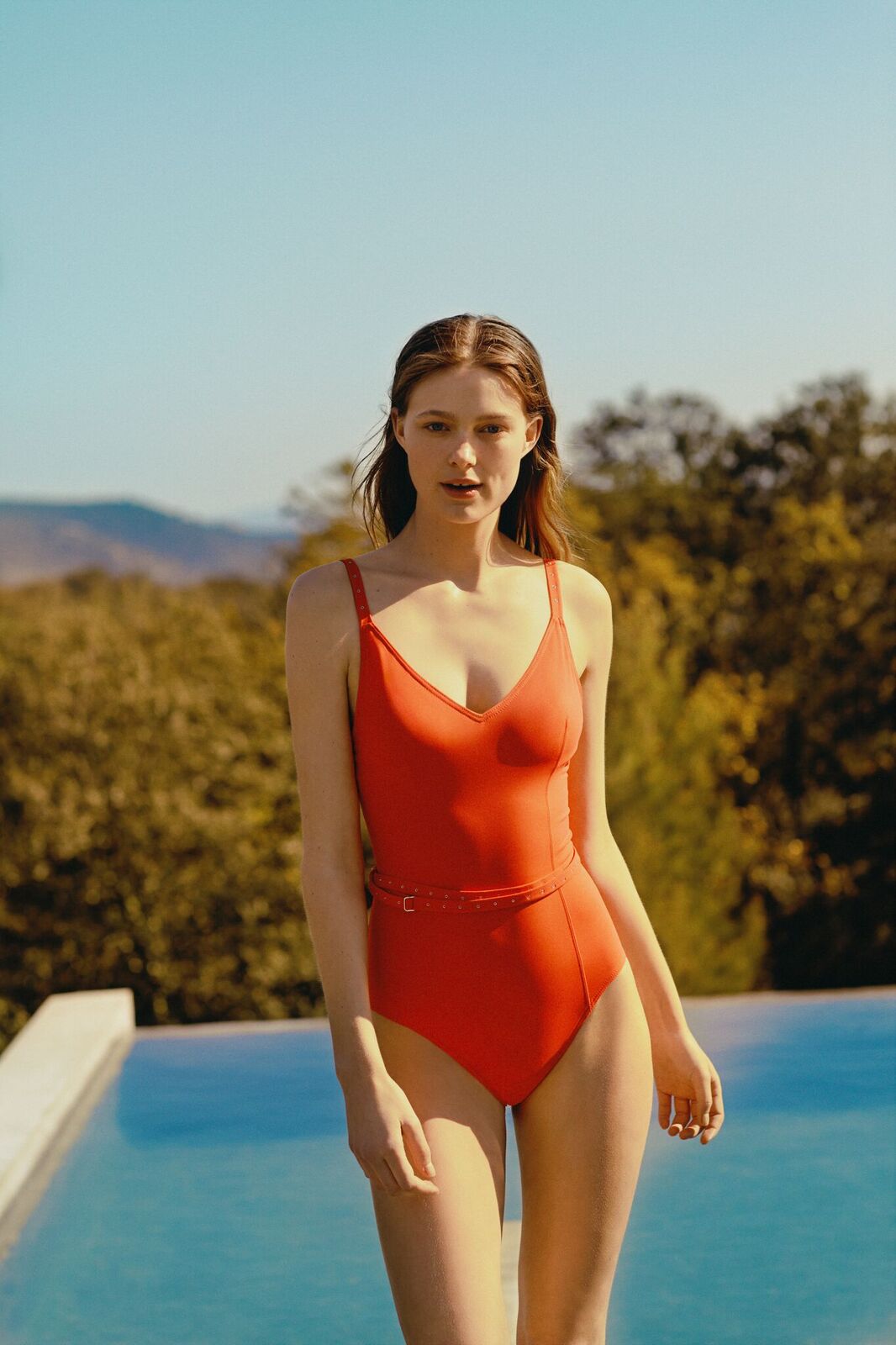 Maison Lejaby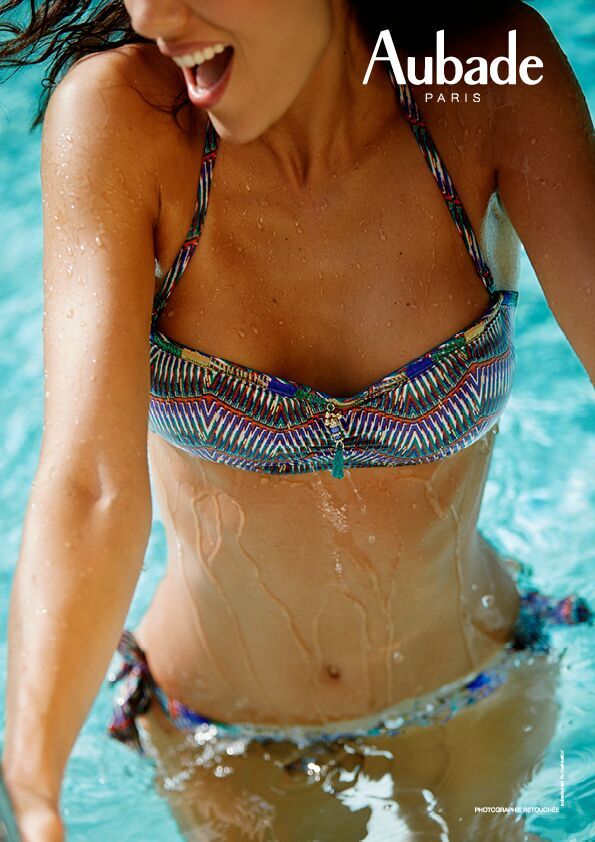 Aubade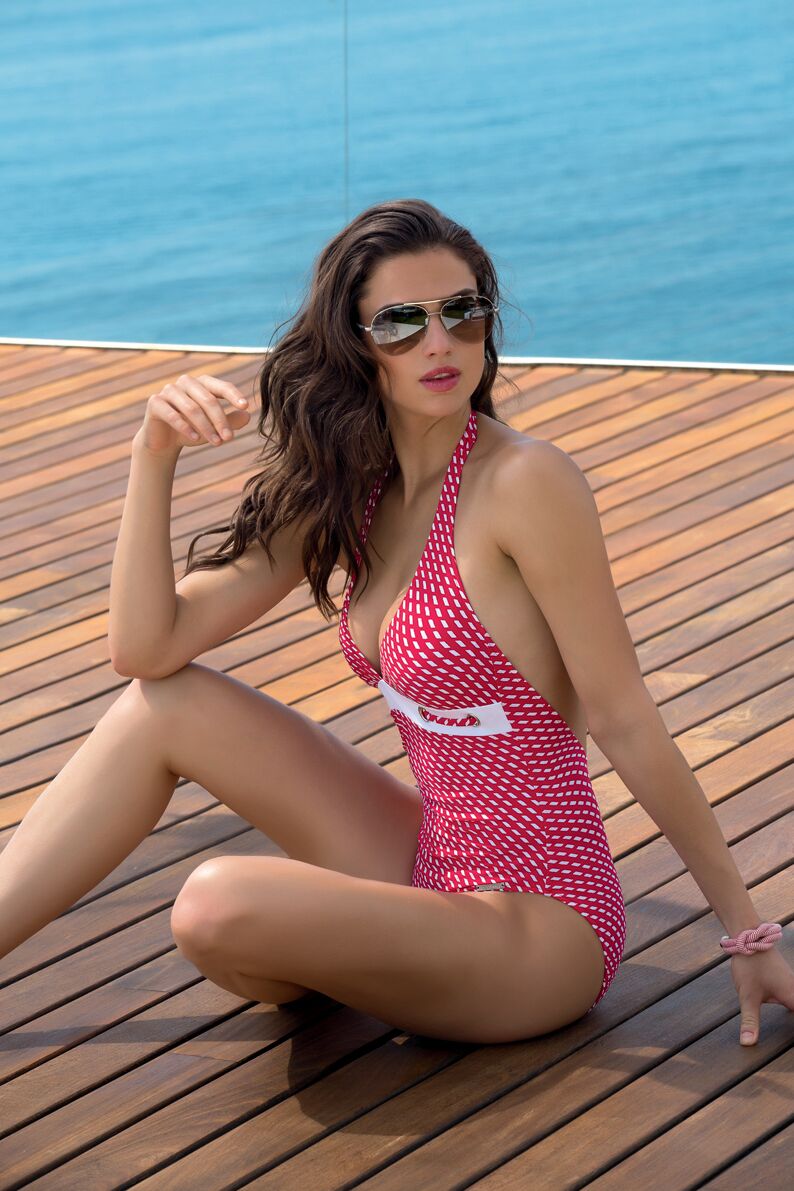 Lise Charmel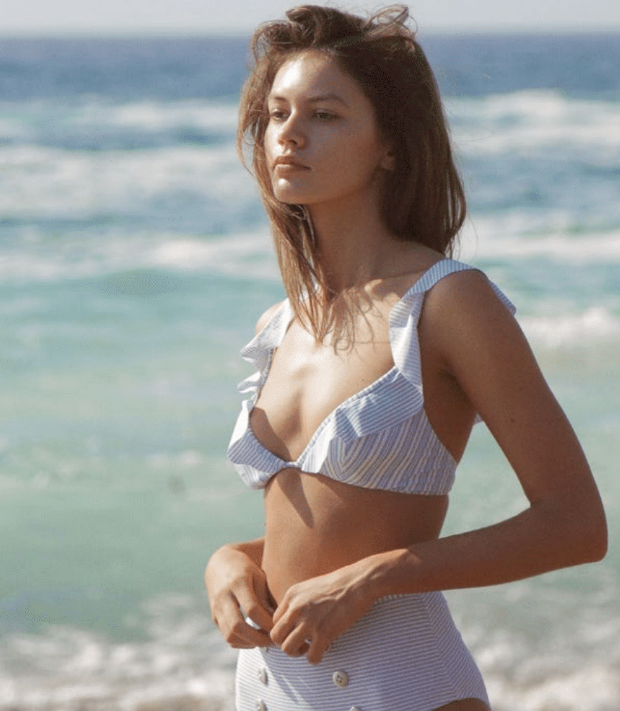 Passionata