Bridal Basics
The Wonder of White
Featured above: Implicite
Summer is almost upon us, and with it comes the beauty of bridal celebrations and the radiant purity of white. Weddings were not always celebrated in white, of course. There was a time when red was actually the color of choice. (We can thank Queen Victoria for that back in the 1800s.) But for the last century or so it's been our color of choice.
Ditto for the tradition of wearing a garter and tossing a bouquet into the bridal crowd. Back in the day garters were considered a symbol of the couple consummating their marriage on their wedding night. (Right, we're talking
way
back in the day.) Getting your hands on the wedding bouquet was a symbol of good luck: Nab the bouquet and you'll be soon on your way to the wedding altar.
However you slice these traditions, one thing remains clear: The real purpose of beautiful bridal lingerie is not so much to wear it, but to inspire someone to take it off.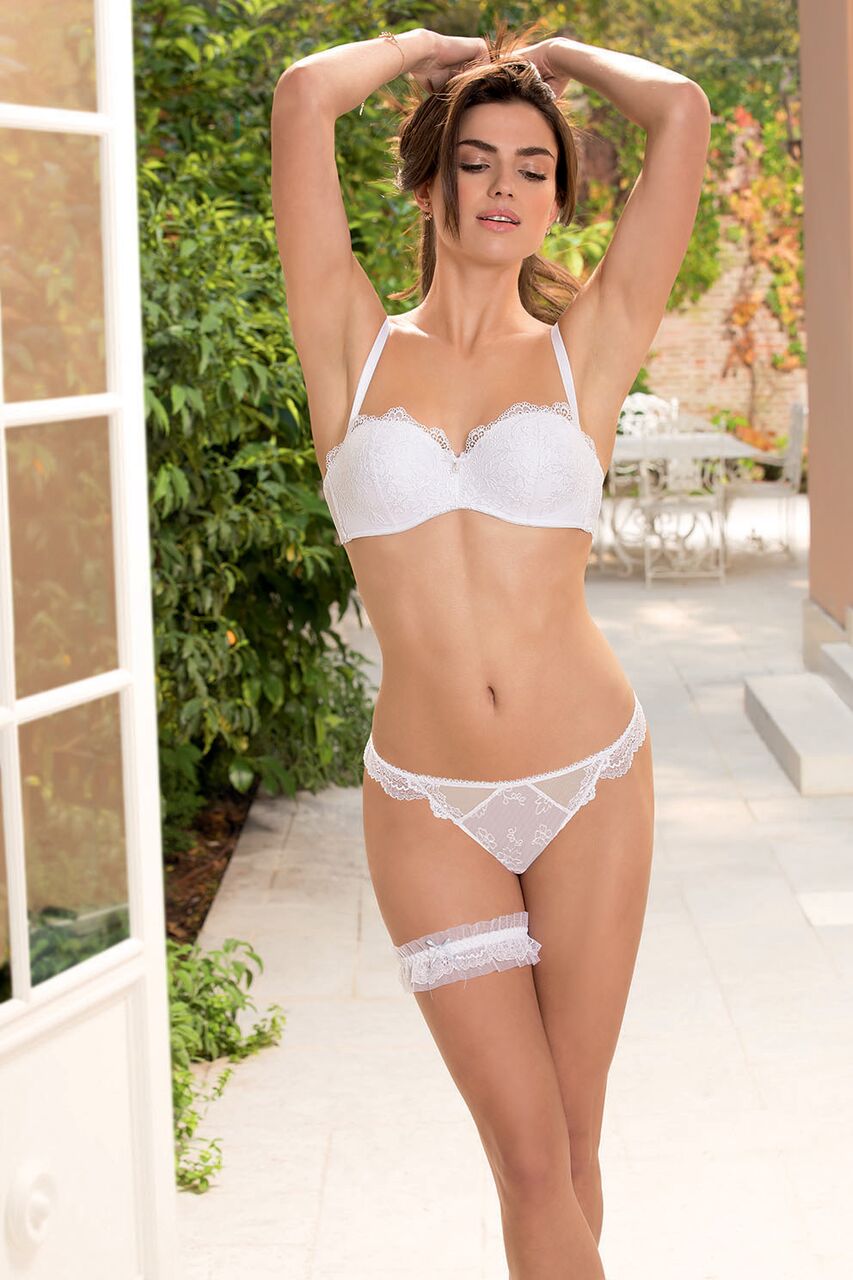 Lise Charmel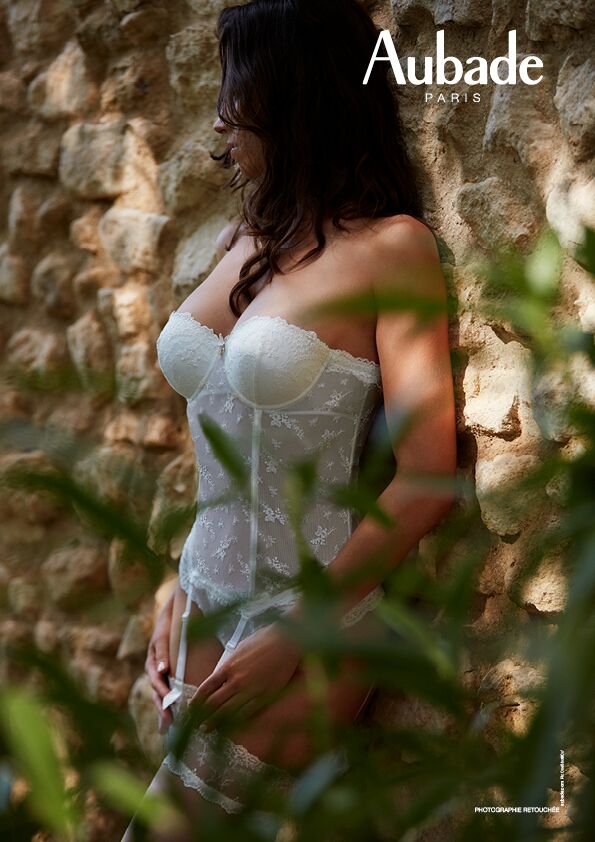 Aubade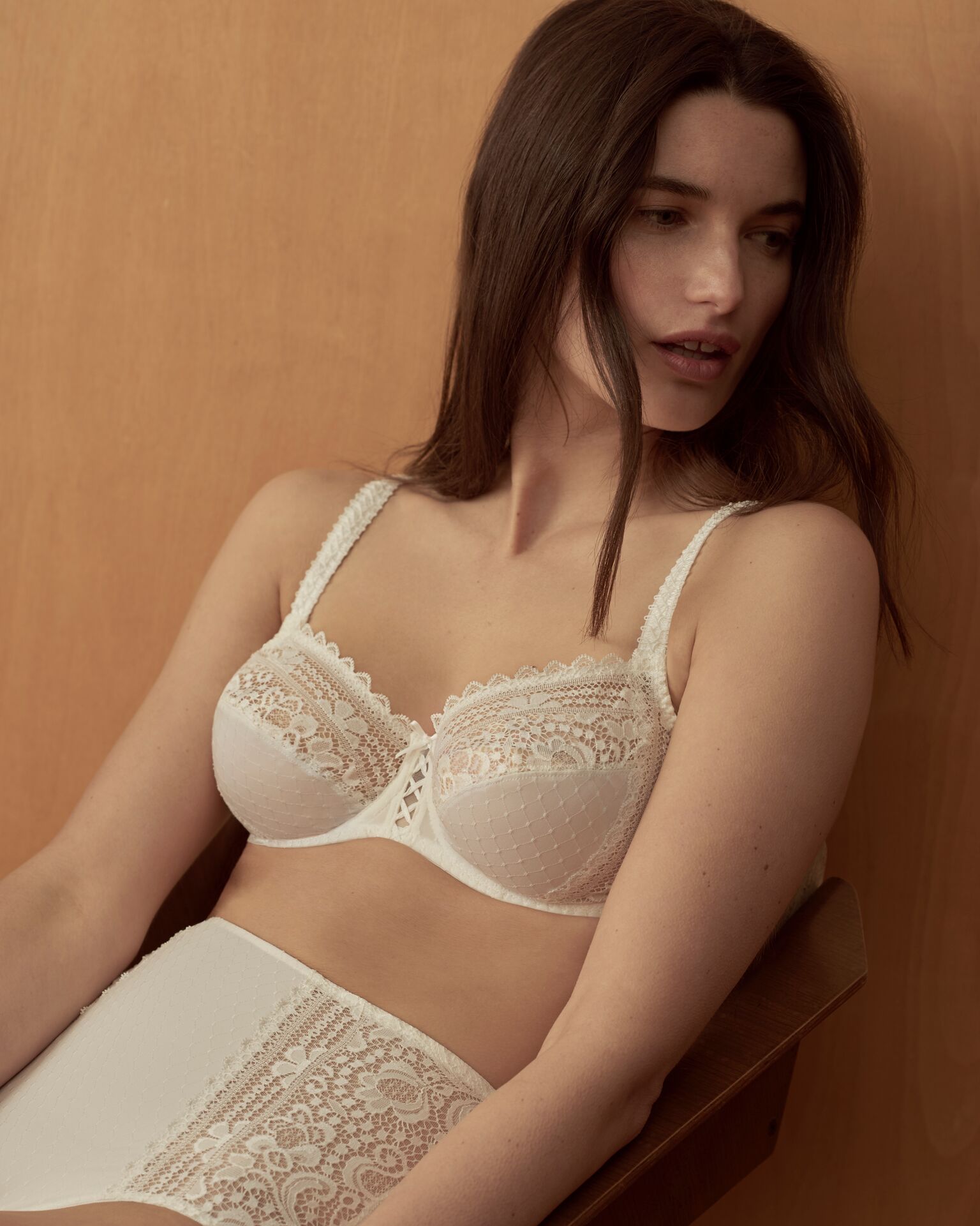 Maison Lejaby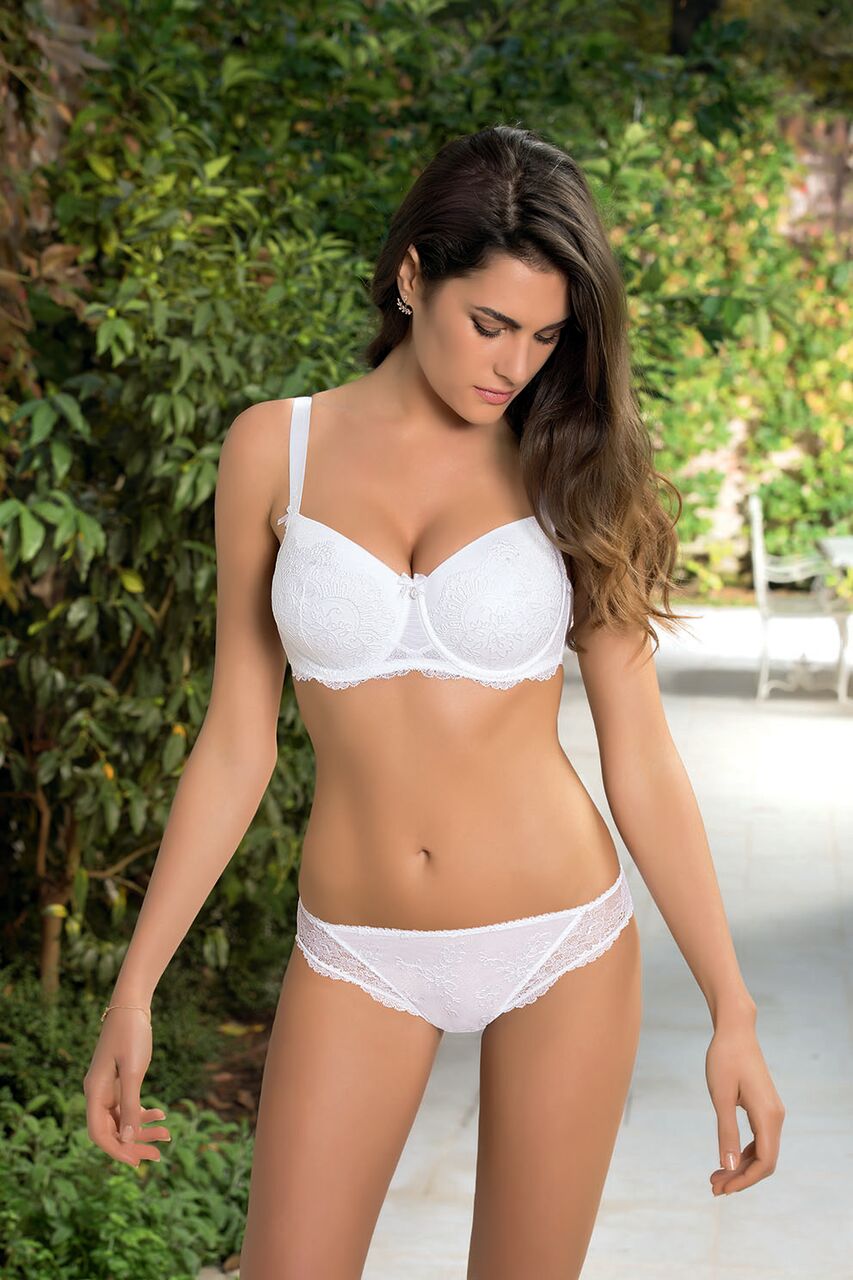 Eprise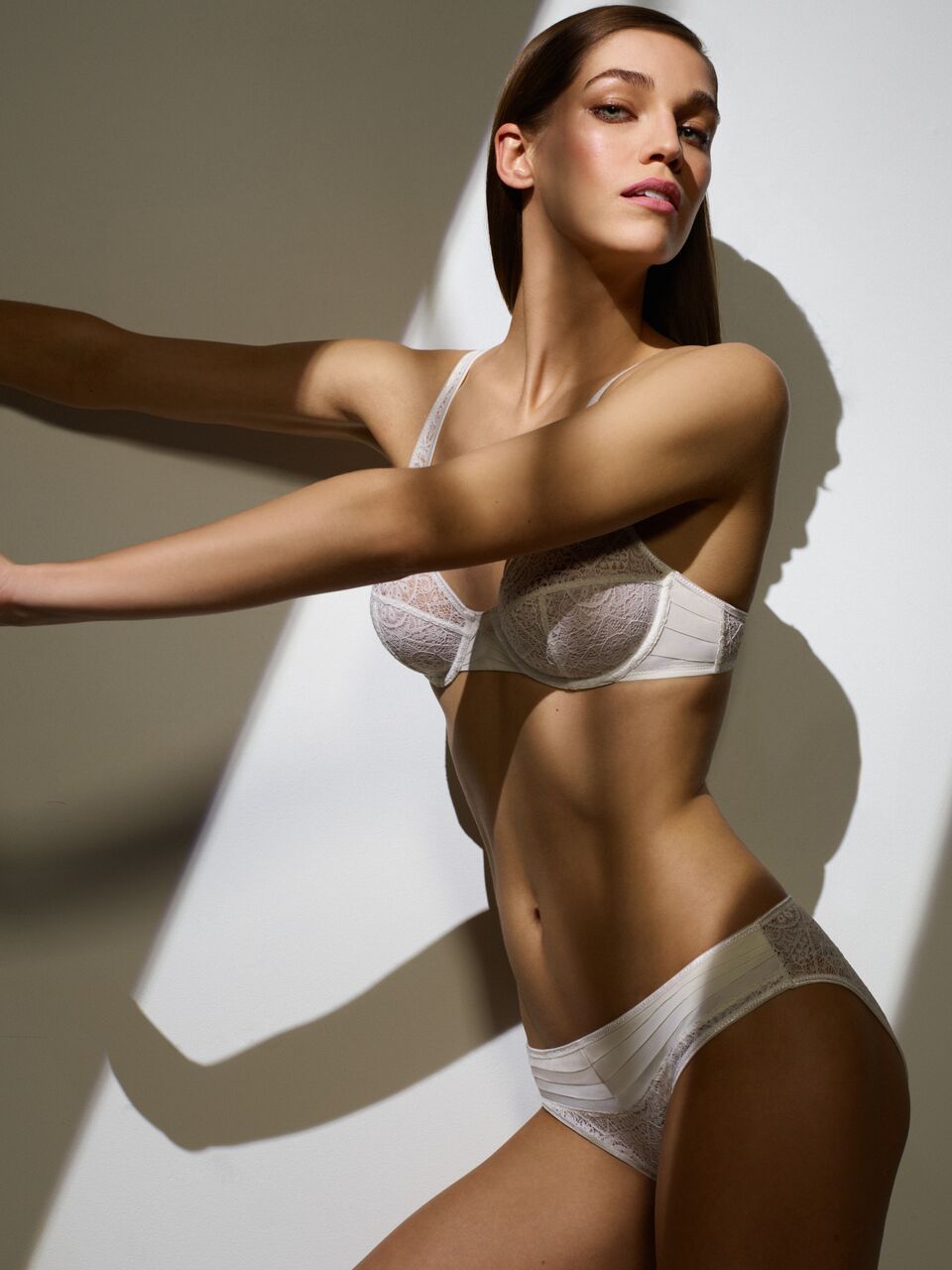 Lou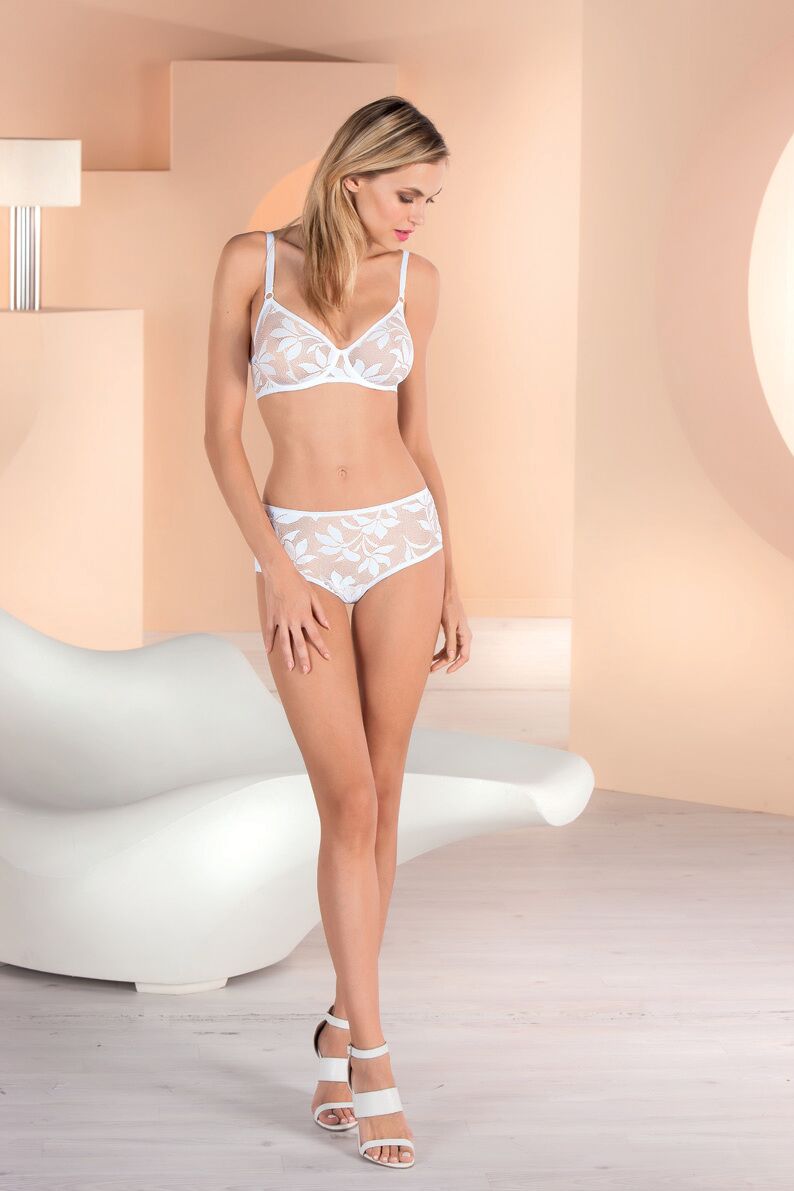 Epure