Featured above: Epure

Every season our French brands feature a number of beautiful bodysuits in their collections. Lately, we've gotten questions about the best way to wear them, so here's a run-down of bodysuit basics for all:
Style
Bodysuits are sleek. There's no bunching up of shirts or fussing with tucking anything in, so they guarantee a smooth, seamless
and
slimming look that in some cuts is reinforced with support panels. They're practical yet sexy, solid yet sassy, and can be dressed up or down. And extra bonus: They're perfect for layering.
Inner or outerwear
Bodysuits can be worn underneath your clothes or as sexy peek-a-boo outerwear worn under a sheer blouse, for example. Read more
here
on the beauty of innerwear as outwear.
Variety and versatility
High or low-cut, thong or bikini, bodysuits come in any number of derrière-pleasing cuts. In addition to being worn as innerwear or outerwear, they can also double up as a sultry old-fashioned teddy. (Yes, we still love that word.) And they come in a variety of fabrics, from sheer to opaque, and from lace to body-hugging stretch micro-fiber.
Bottom line: Bodysuits are so fab that you might be tempted to wear nothing
but
them (like the lovely Paris-gazing model wearing that sensational Implicite bodysuit below). To which we would add: Why not?
Check out just a few of this season's new bodysuit beauties: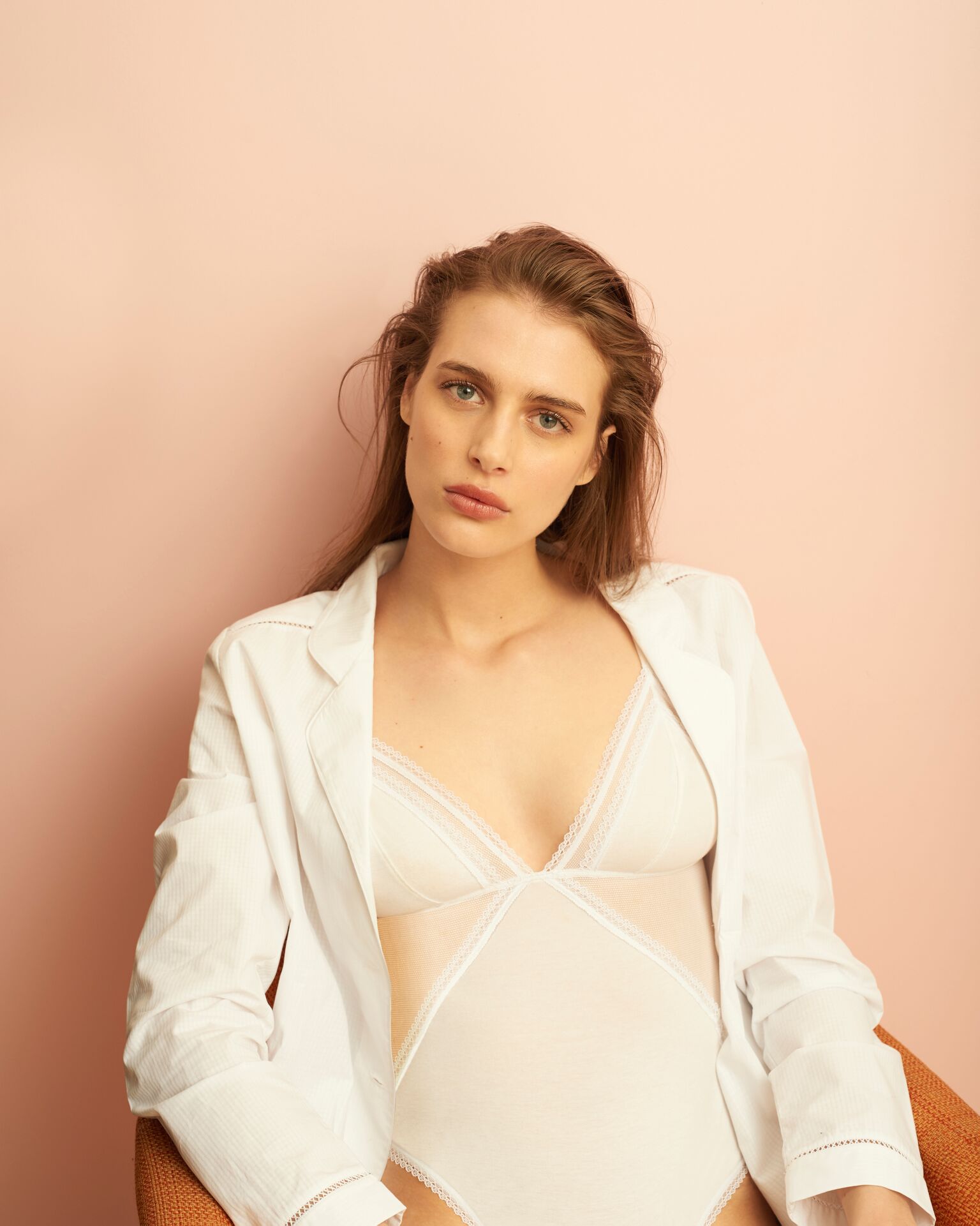 Maison Lejaby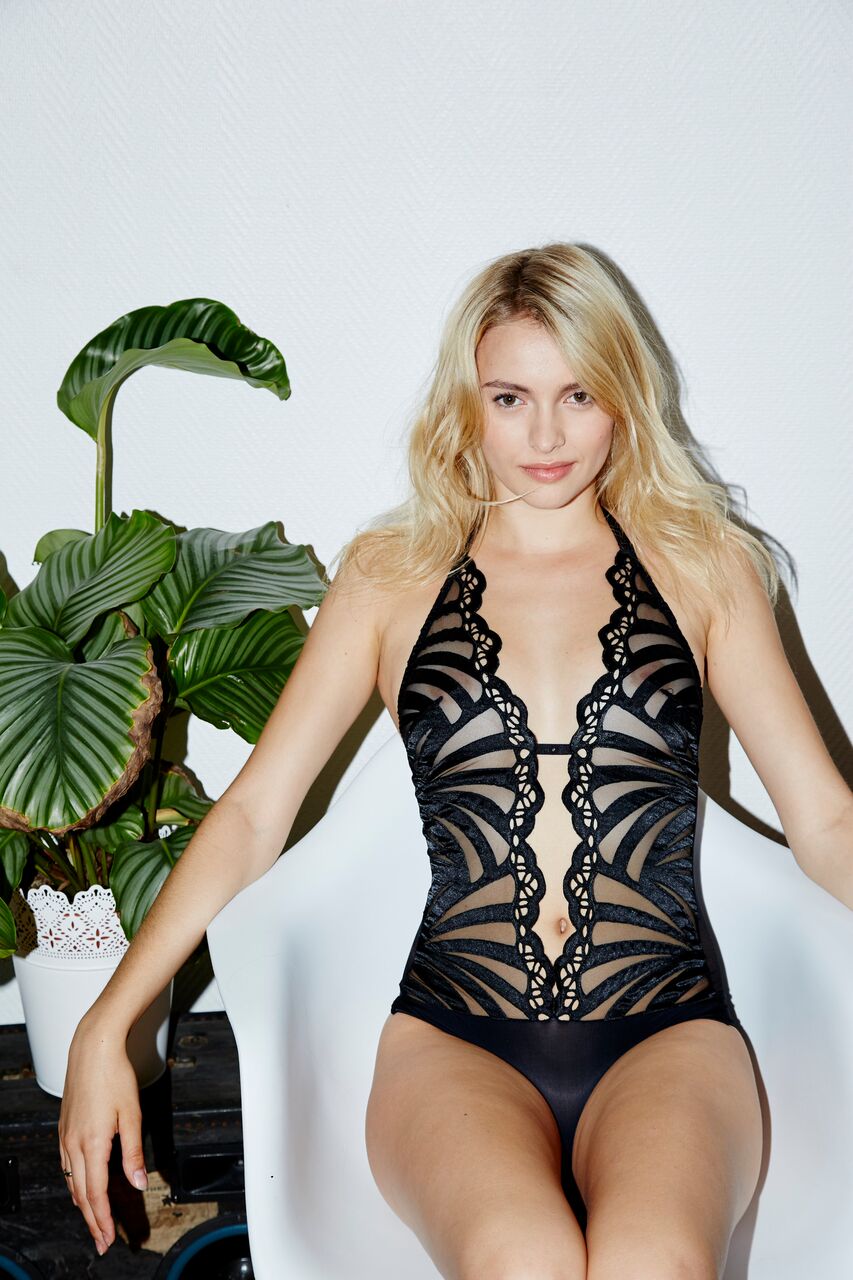 Implicite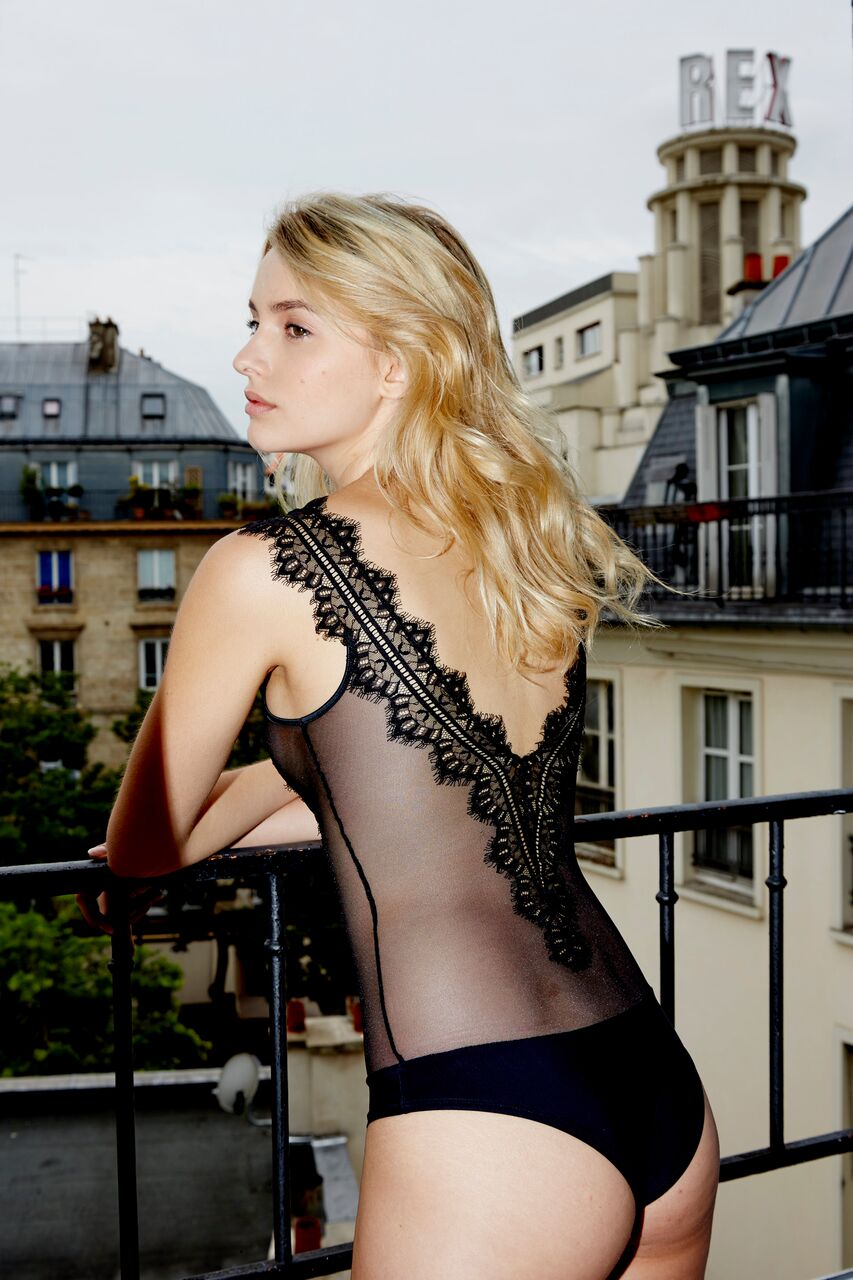 Implicite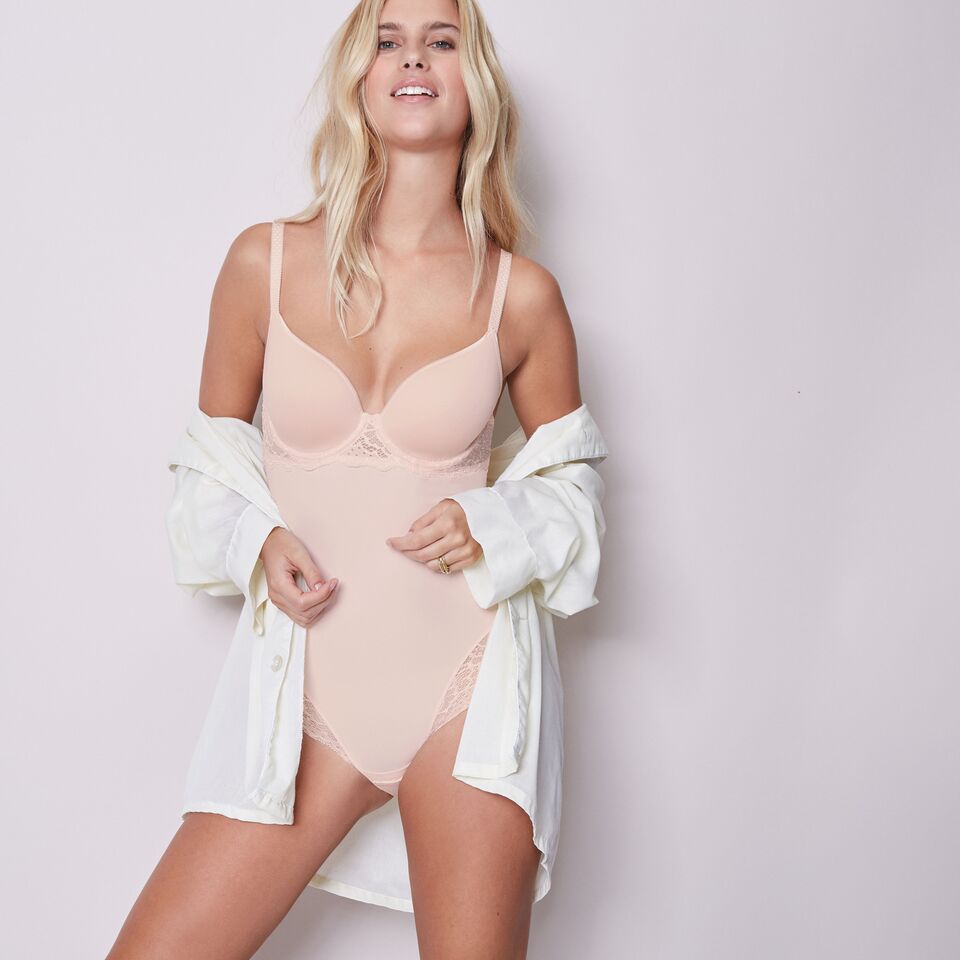 Simone Perele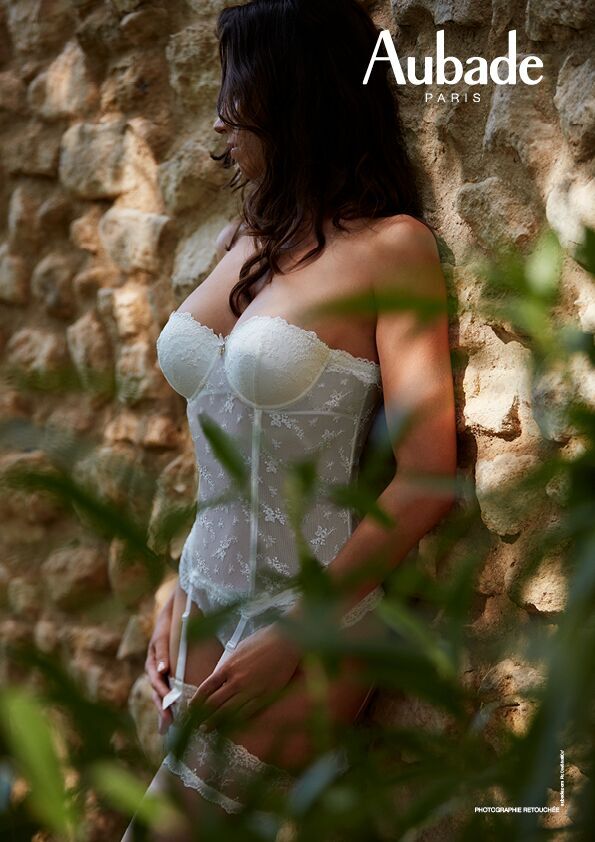 Aubade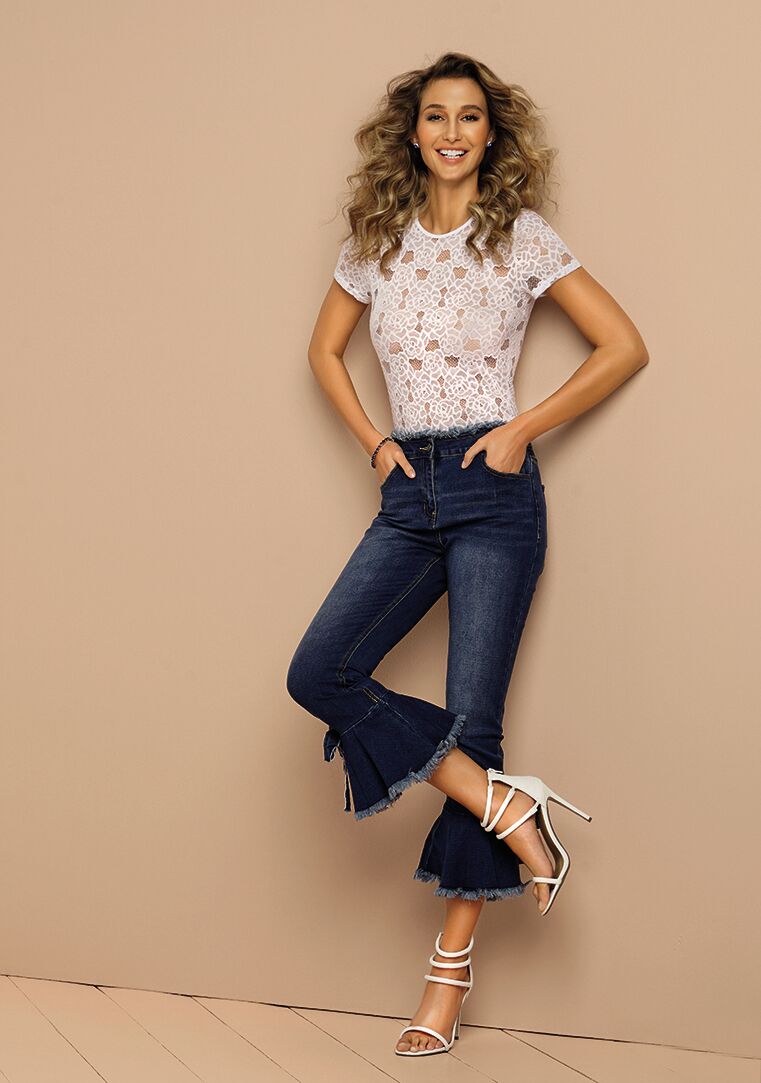 Antigel