And God Created Gingham
Reinventing a Classic
Featured above: Louisa Bracq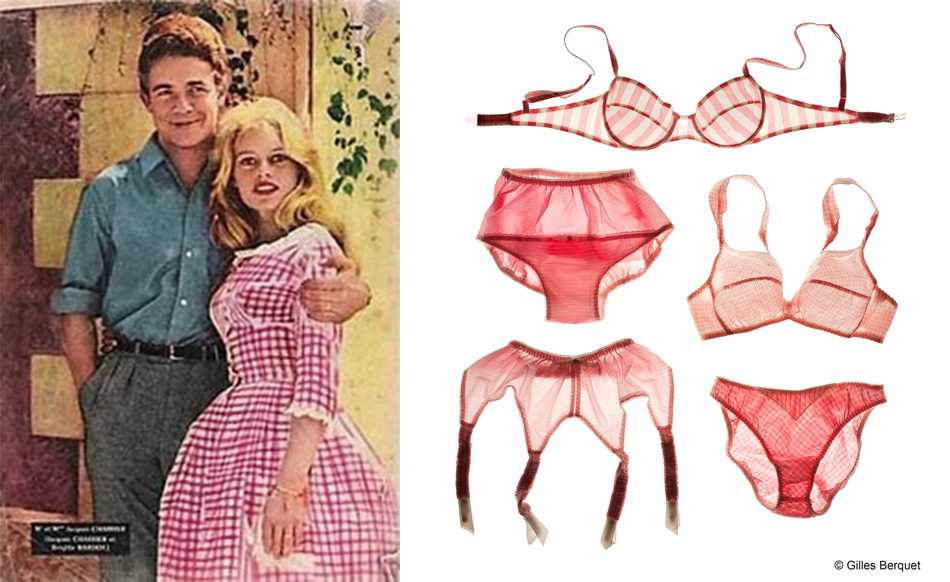 When Brigitte Bardot burst on the scenes in 1956 in the Roger Vadim film "And God Created Woman," a French icon was born. Three years later Bardot work a pink gingham dress and matching lingerie when she married actor Jacques Charrier in the summer of 1959. Gingham quickly became a rock-star.
No one knows exactly when gingham was born. Some think it came to England through the Dutch back in the 17th century, others suggest it comes from Italy, and still others claim it originated in Guingamp, a town in Brittany. In French, the gingham pattern is called "vichy," from the town of Vichy.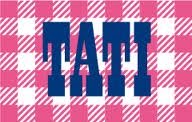 Whatever its origins, the gingham pattern is universally well-loved, evoking a playful country innocence. Dorothy from Wizard of Oz wore a gingham dress in 1939 and Katherine Hepburn wore one in 1941. Around the time Brigitte Bardot was bringing new life to gingham, the founder of the well-know Tati shops, Jacques Charrier, used a pink and white gingham pattern as his famous logo.
Cheerful and free-spirited, gingham has gotten a sexy upgrade this season in printed skirts and blouses and in graphically bold gingham lingerie that brings a cool twist to an old but reliable classic.

Here are a few of our favorite gingham lingerie and loungewear this season: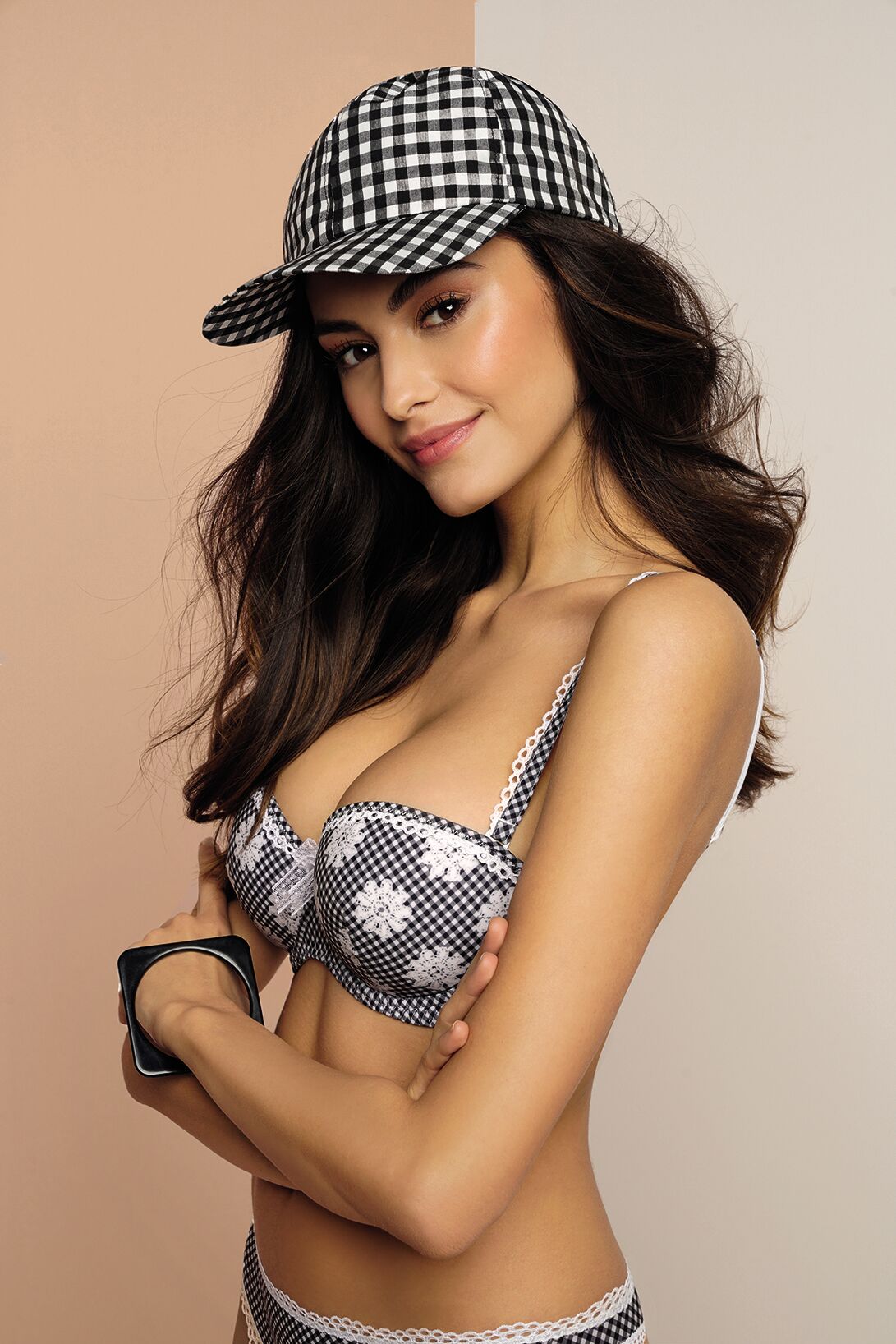 Antigel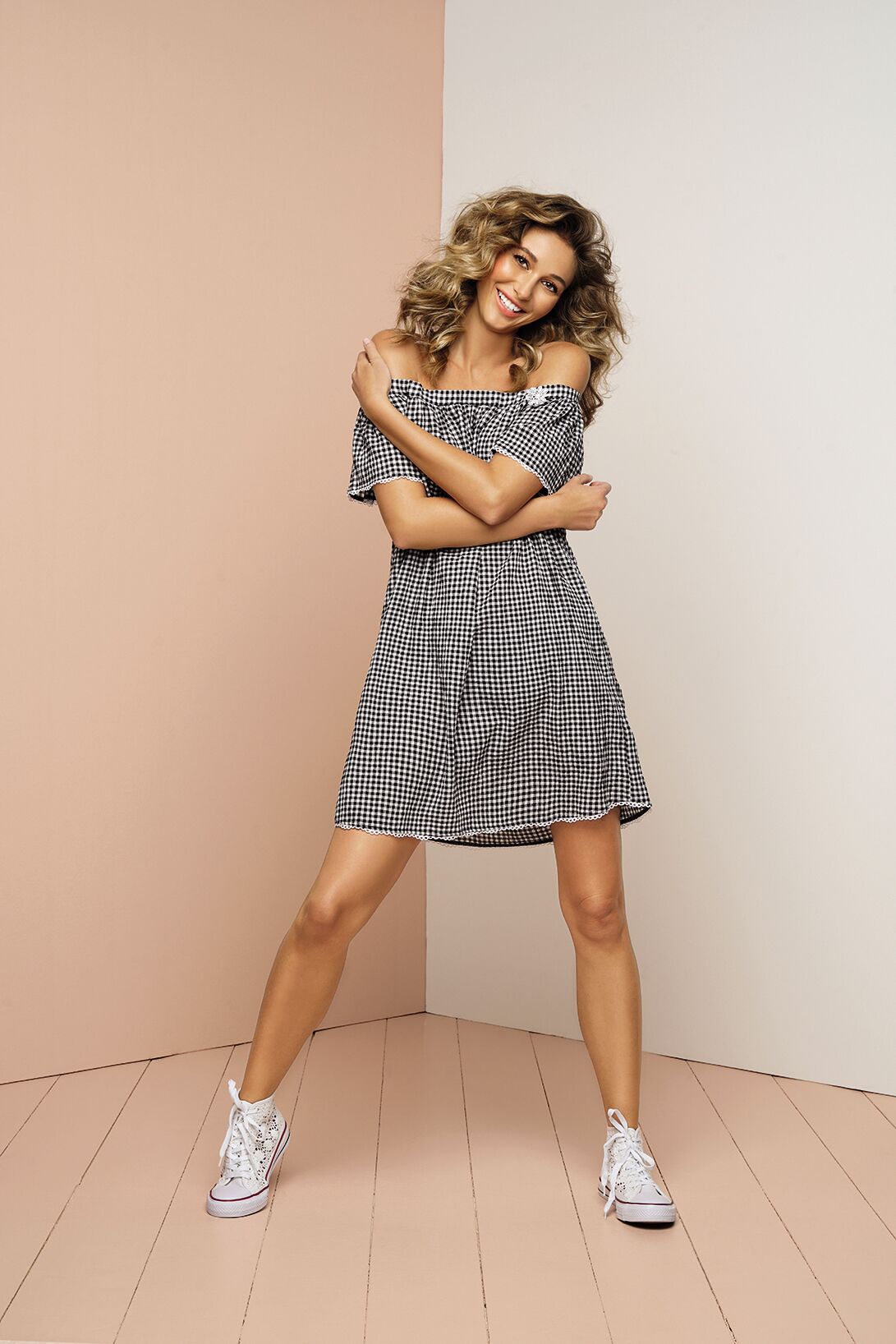 Antigel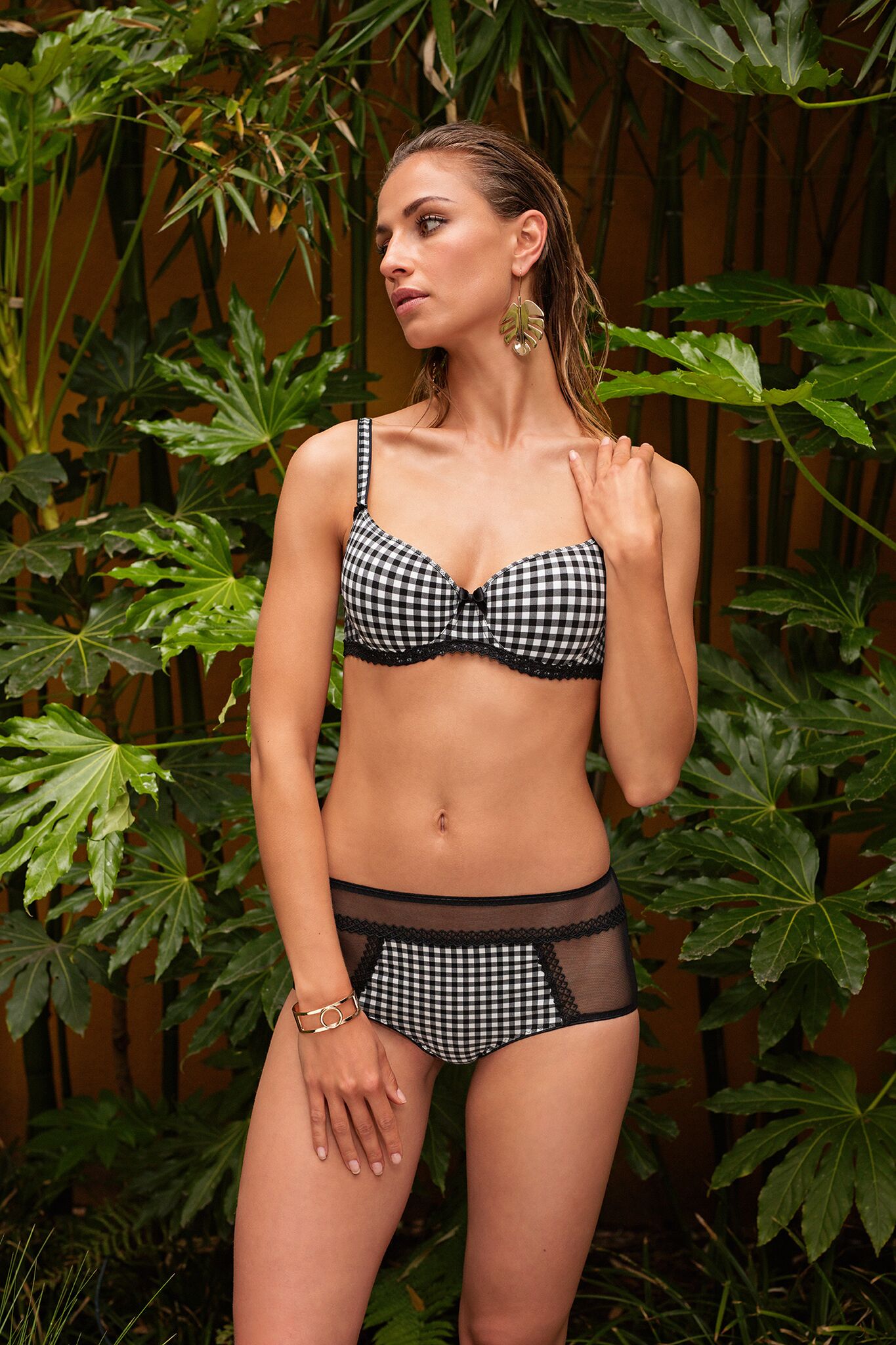 Louisa Bracq