The Many Shades of Grey
Reinventing Nude
There was a time, not that long ago, when nude lingerie meant beige, that unsexy neutral color that's neither here nor there. "Beige is the color of indecision," graphic designer Paula Scher once said.  Comedian Lea Delaria was more, well, decisive out it: "Never point at anything beige and call it cool," she said. We agree – and so do movers-and-shakers in the fashion community as diversity is embraced around the world.
"There's a 'nude revolution going on," The Los Angeles Times reported last year in an article headlined "What Does the Color 'Nude" Mean Now in an Increasingly Diverse World?" Indeed, one size does not fit all, so why would one "flesh-tone" of nude correspond to all women? Thankfully, nude lingerie now comes in an expansive range of hues that embrace the diversity of women with different skin tones. 
It's partly in this spirit that French lingerie brands have gone a step further, turning nude on its head and widening the spectrum to include smoky shades of silver and grey, light rose-tinted lilacs, creamy ivory, sheer powdery peach, taupe and caramel, pale butter and tawny tan. Here is a snapshot of just a few alternatives to nude that French brands are embracing this Fall.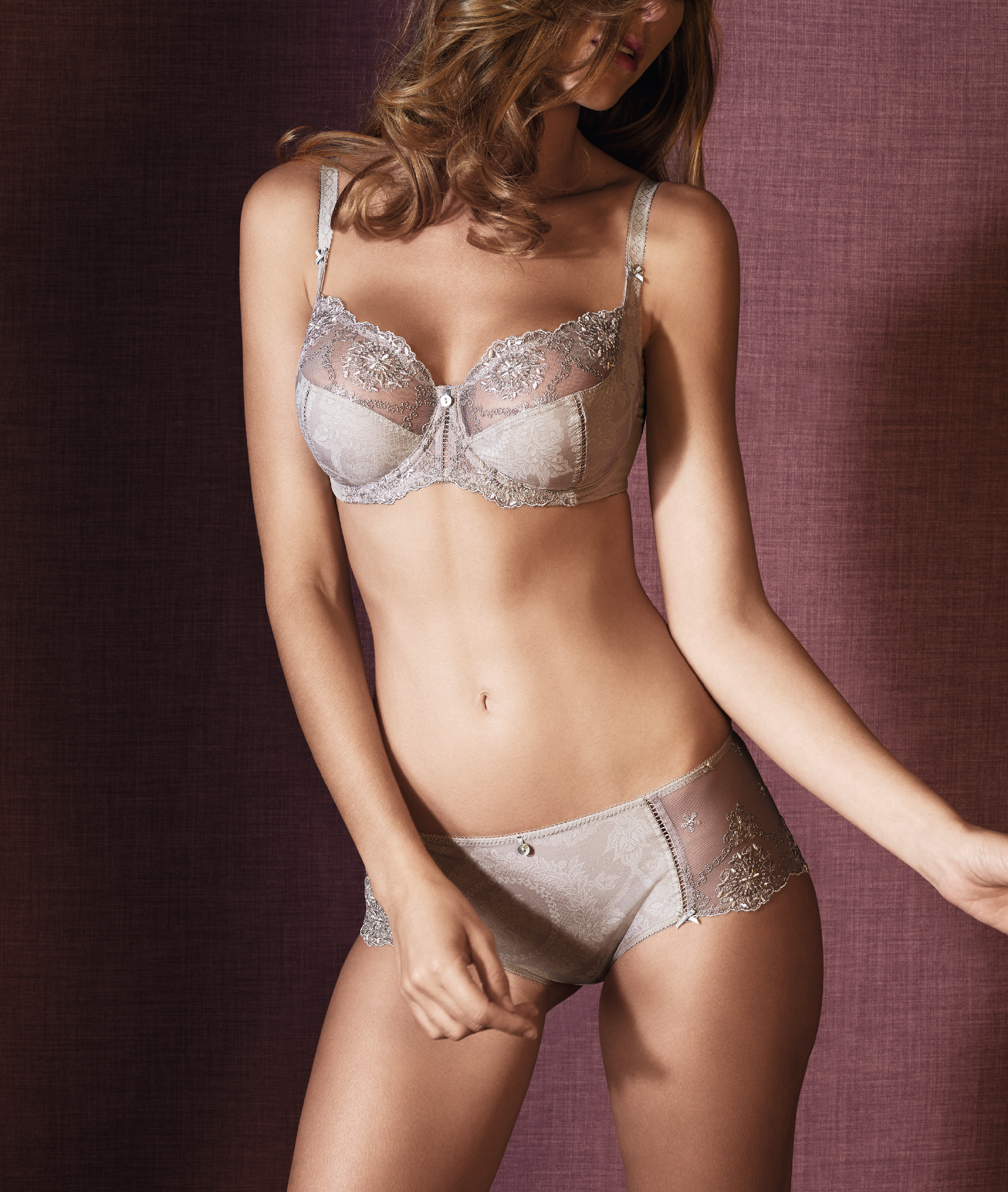 Empreinte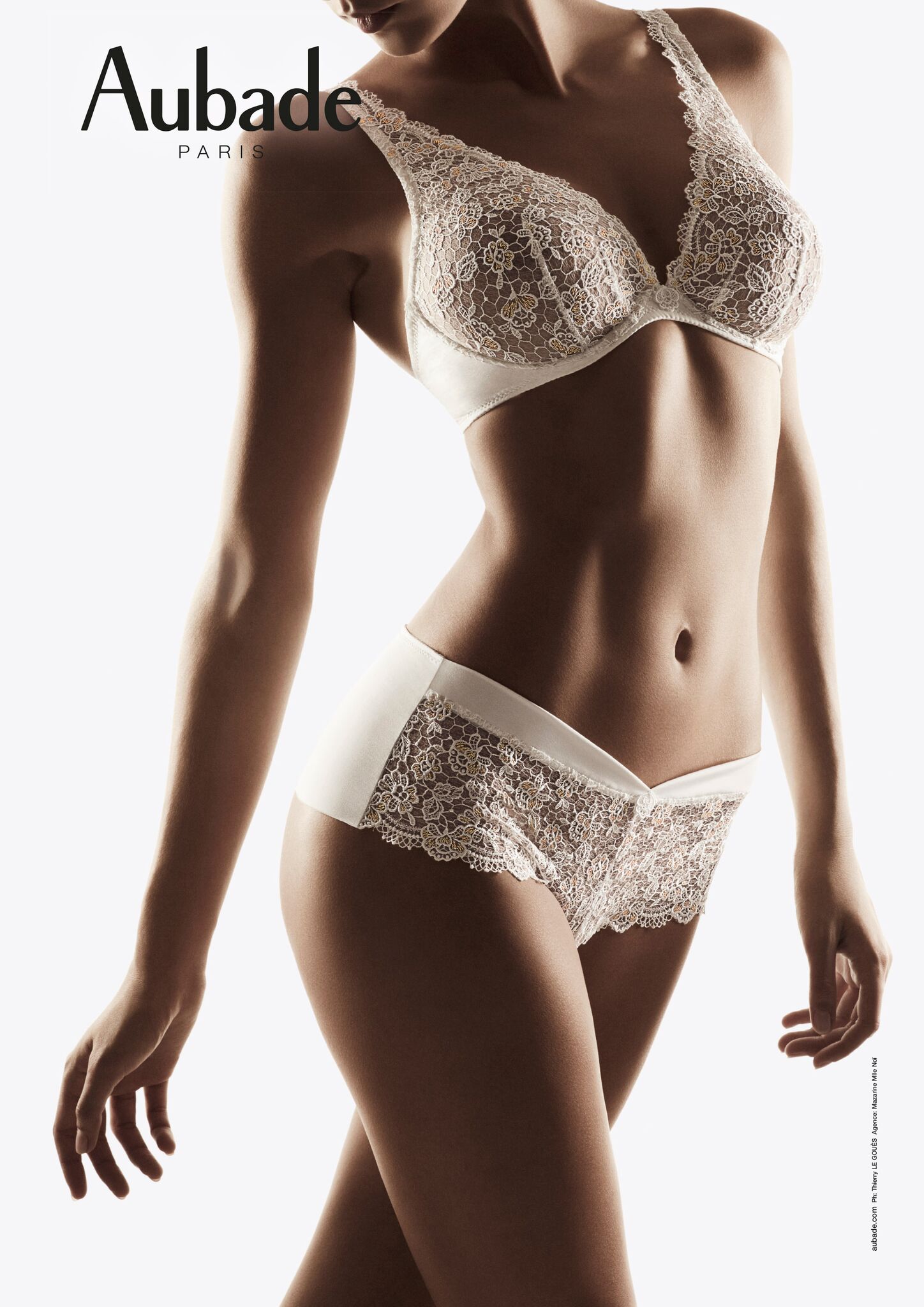 Aubade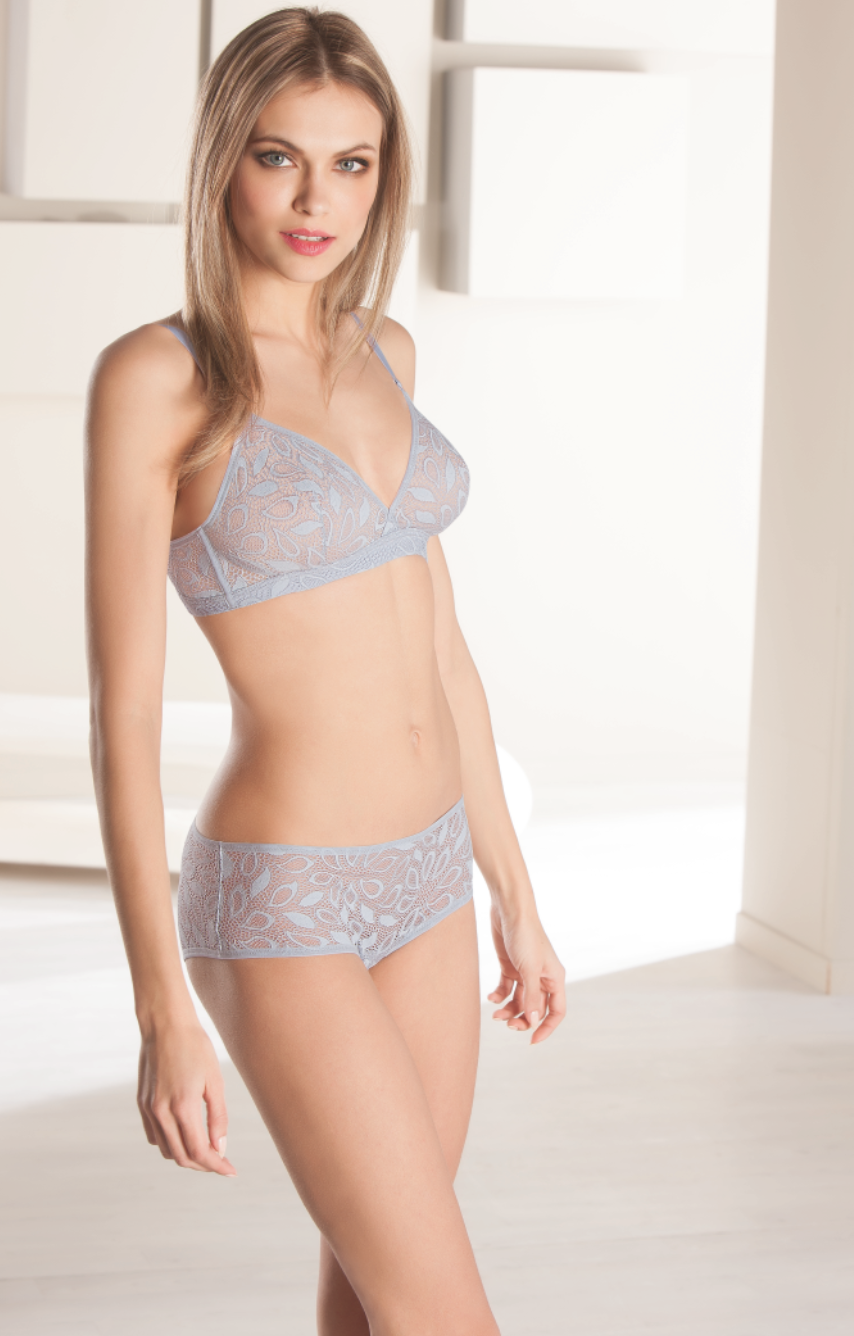 Epure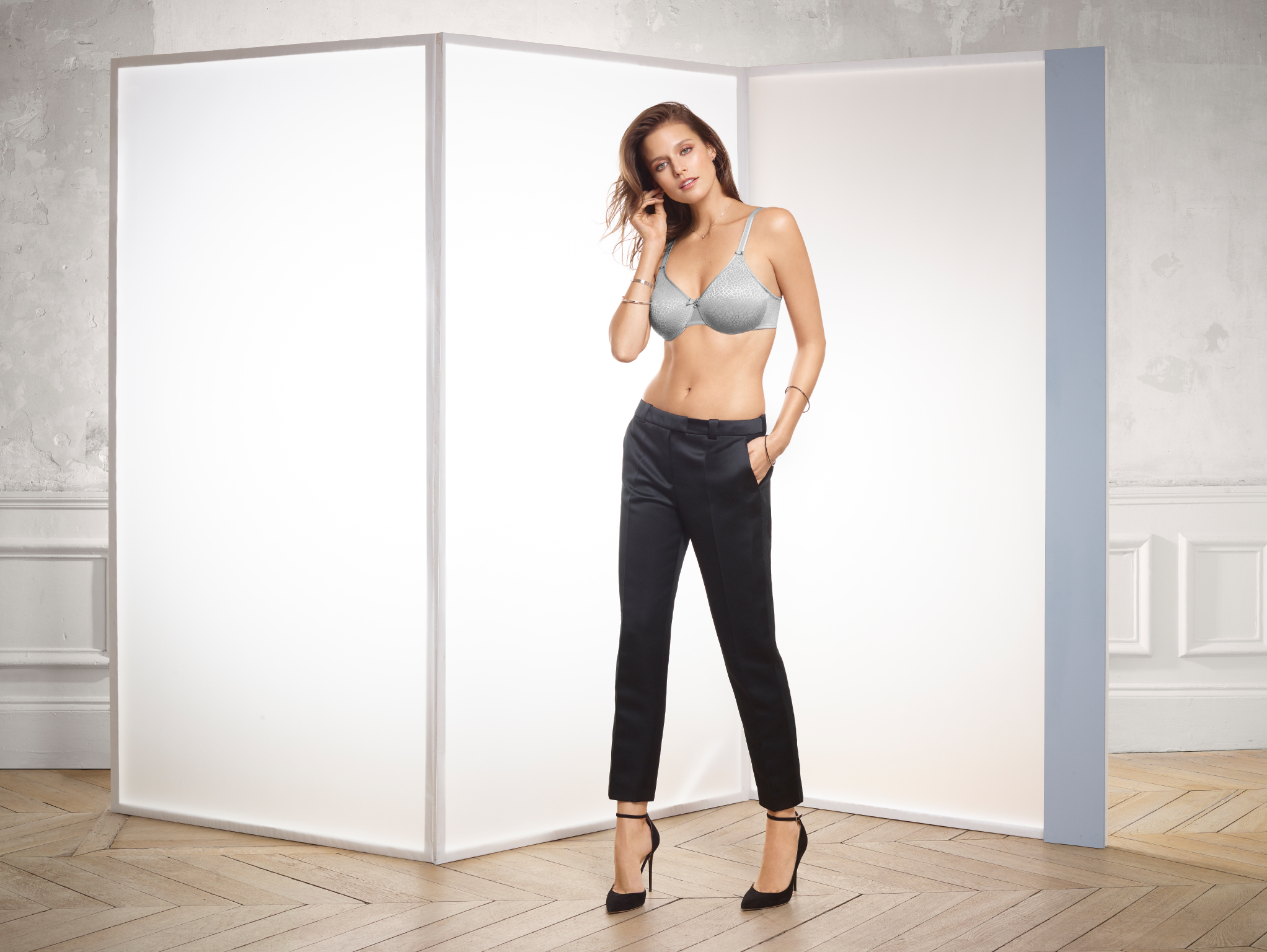 Chantelle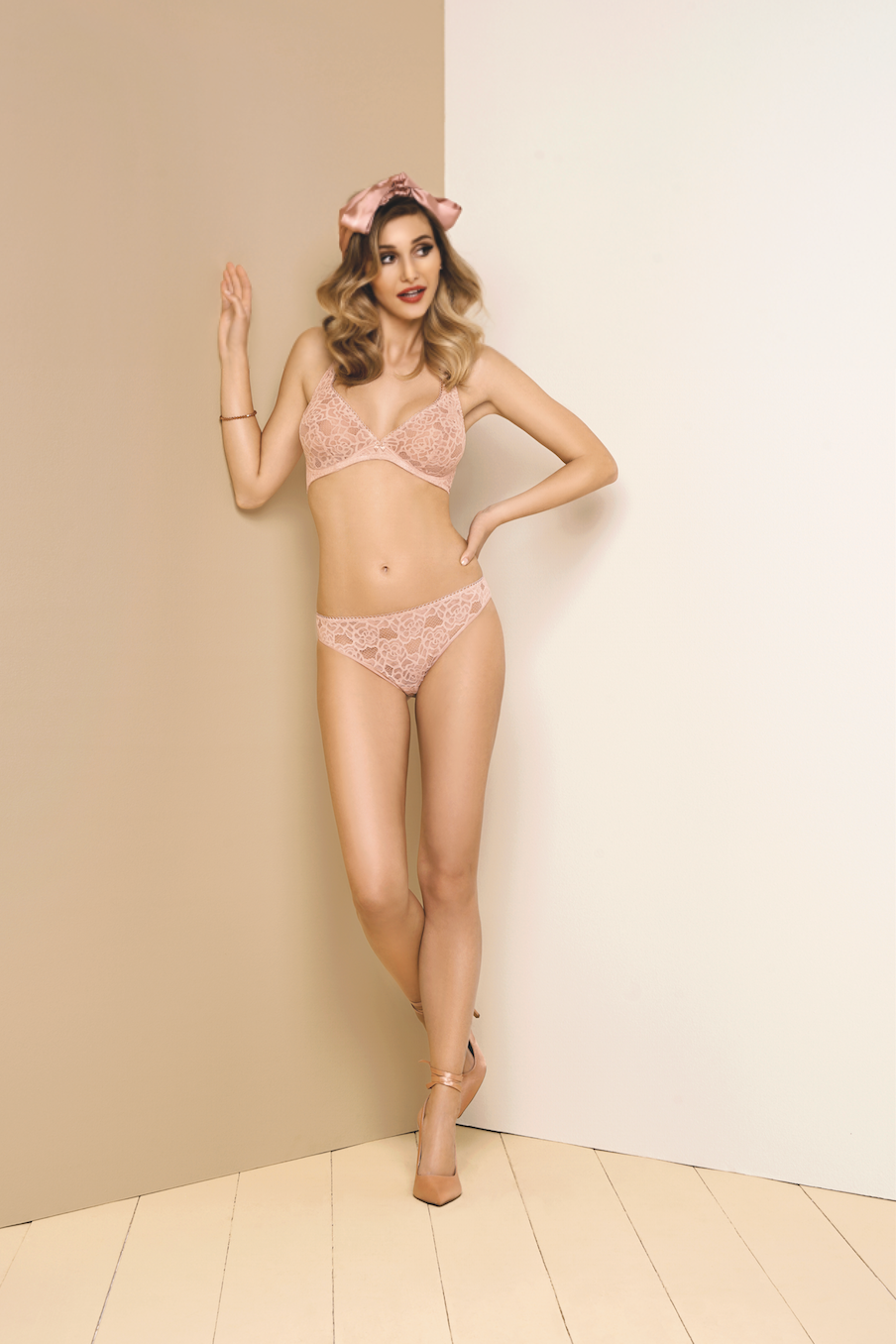 Antigel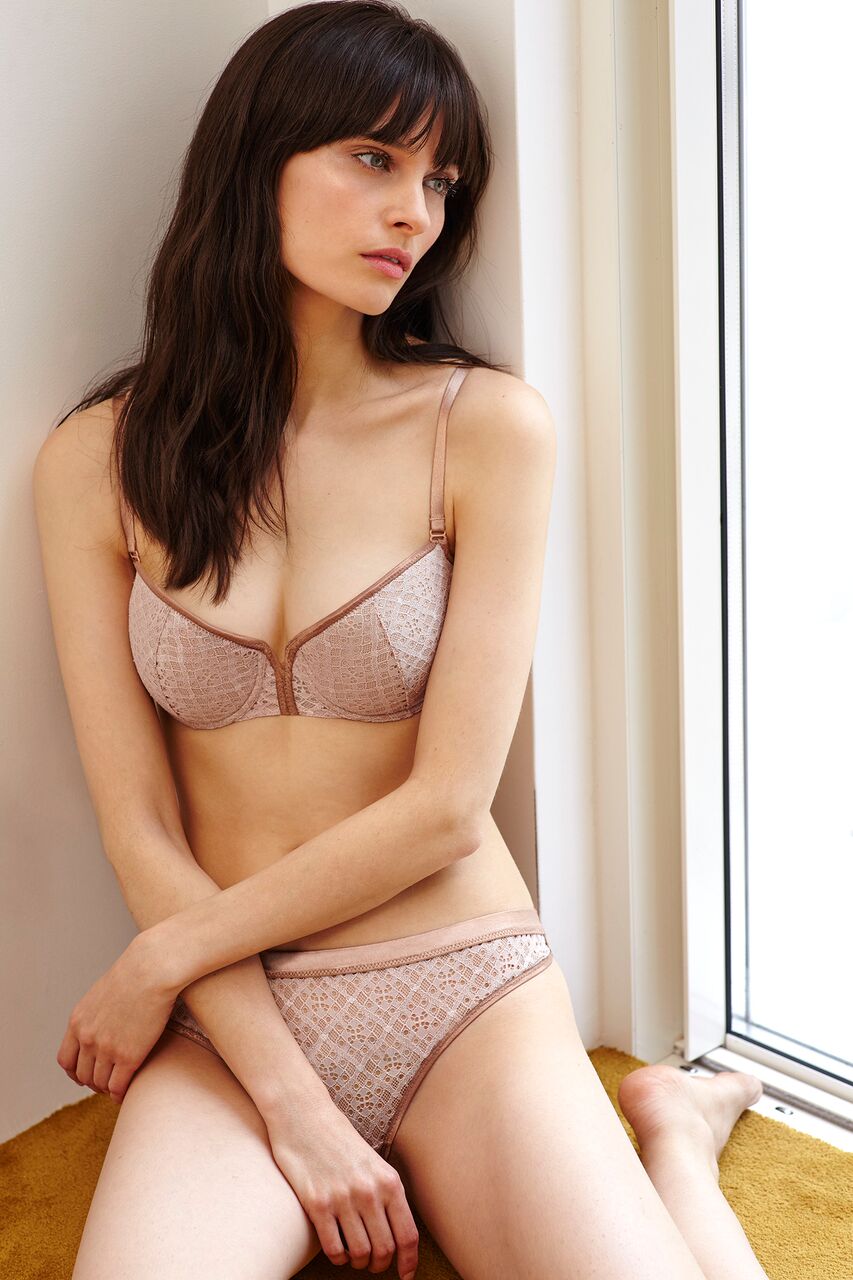 Maison Lejaby