5 Reasons We Love the Cut-and-Sew Bra
Featured above: Louisa Bracq
They're called cut-and-sew bras, seamed bras, and 3-part bras, but we just call them incredibly fabulous. Cut-and-sew bras used to be the mainstay of lingerie: Think different pieces of fabric that come together at various angles to create a perfect cup. This - as opposed to molded bras, which are made of one single piece of material molded into a round shape.
Of course we love molded bras. They're great under t-shirts and slinky, close-fitting clothes for a (you guessed it) seamless look. But with molded cups, the look you see in the bra is the look you get when you're wearing it – meaning that your breasts more or less conform to the mold. Seams, on the other hand, are truly your girls' best friends (particularly if your breasts are happy in a D-cup or higher), because the seams provide different levels of support, depending on the type of seam pattern.
But perhaps the best thing about cut-and-sew or 3-part bras is their superb artistry: Gorgeous embroidery on different types of fabric (lace, tulle, satin, microfiber) all come together on the palate of the cut-and-sew bra. They are literally engineering marvels made specifically for women's bodies, with the added flourish of creative textile genius. One more reason that innerwear is the new outerwear.
There are a number of different seam patterns that make your breasts very happy campers. The ones with the most support (the Rolls Royce of seamed bras for women who need the support the most) are side-panel or side-sling seamed bras. These gems hold your breasts in place from the side to the front and give you a more narrow silhouette by avoiding dreaded side spillage. A single vertical seam is another popular cut-and-sew bra. Similar to the single horizontal seam, it has the trademark look of class vintage bras from the fifties and provide depth, lots of lift, and great cleavage without being actual push-up bras. 
Vertical seamed and diagonal seamed bras are a variation on the three part balconette or full-cup bra, with seams that go horizontally across the bra for that "outward" balconette projection.
Whichever cut-and-sew bra you choose, there's no doubt that you'll feel unparalleled support 
and
quite possibly want to build an entirely new lingerie wardrobe. Here's a selection of some of the new cut-and-sew Fall lingerie from our French brands that will rock your breasts and your world: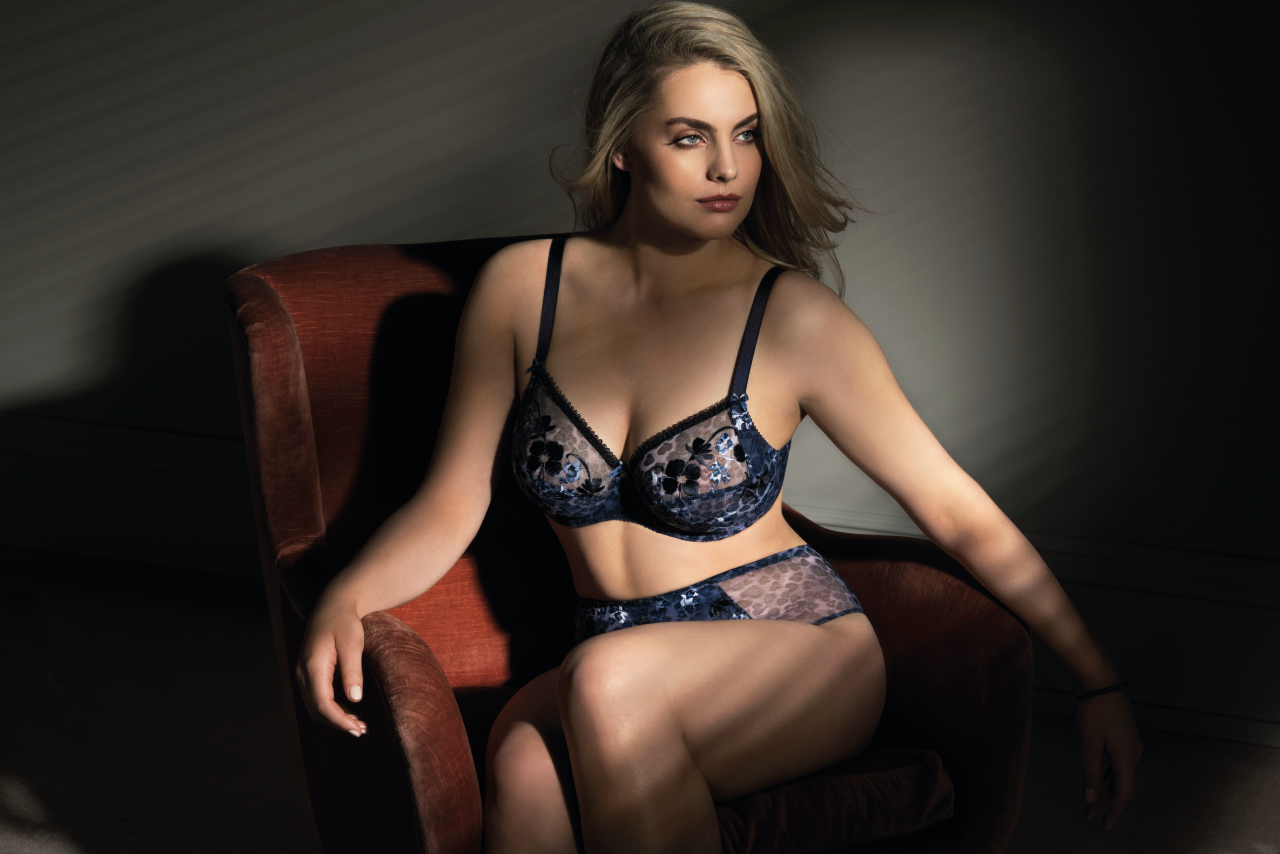 Antinea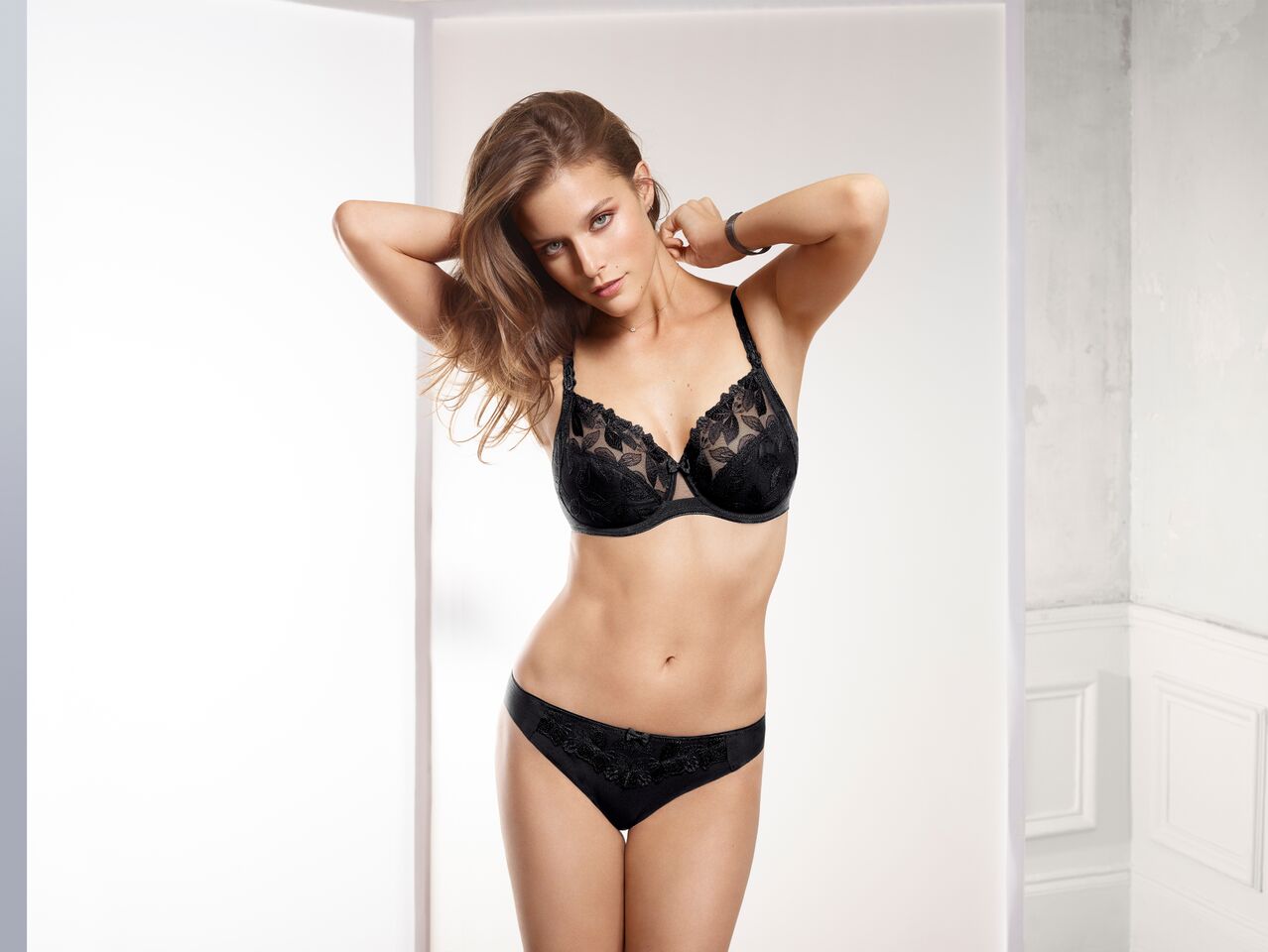 Chantelle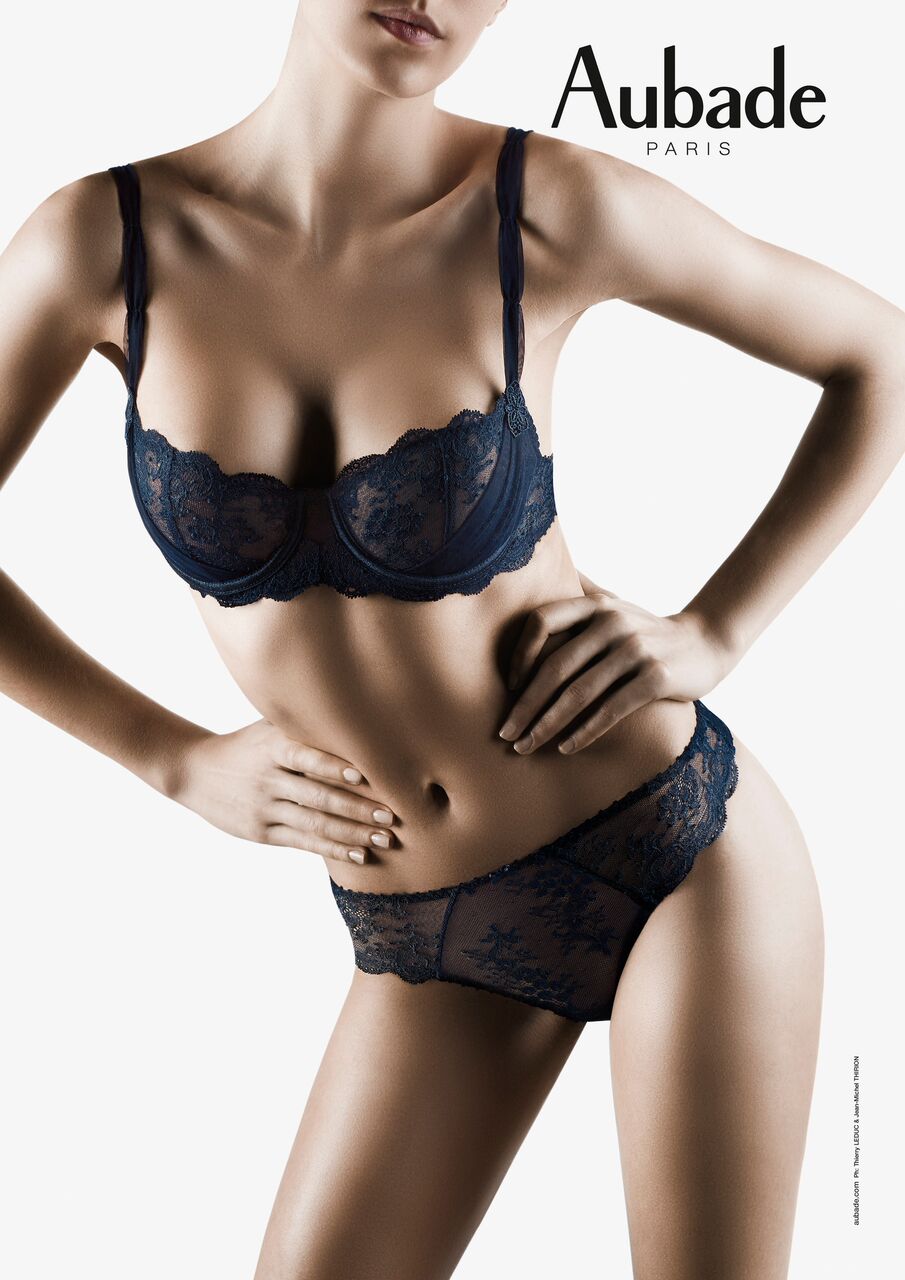 Aubade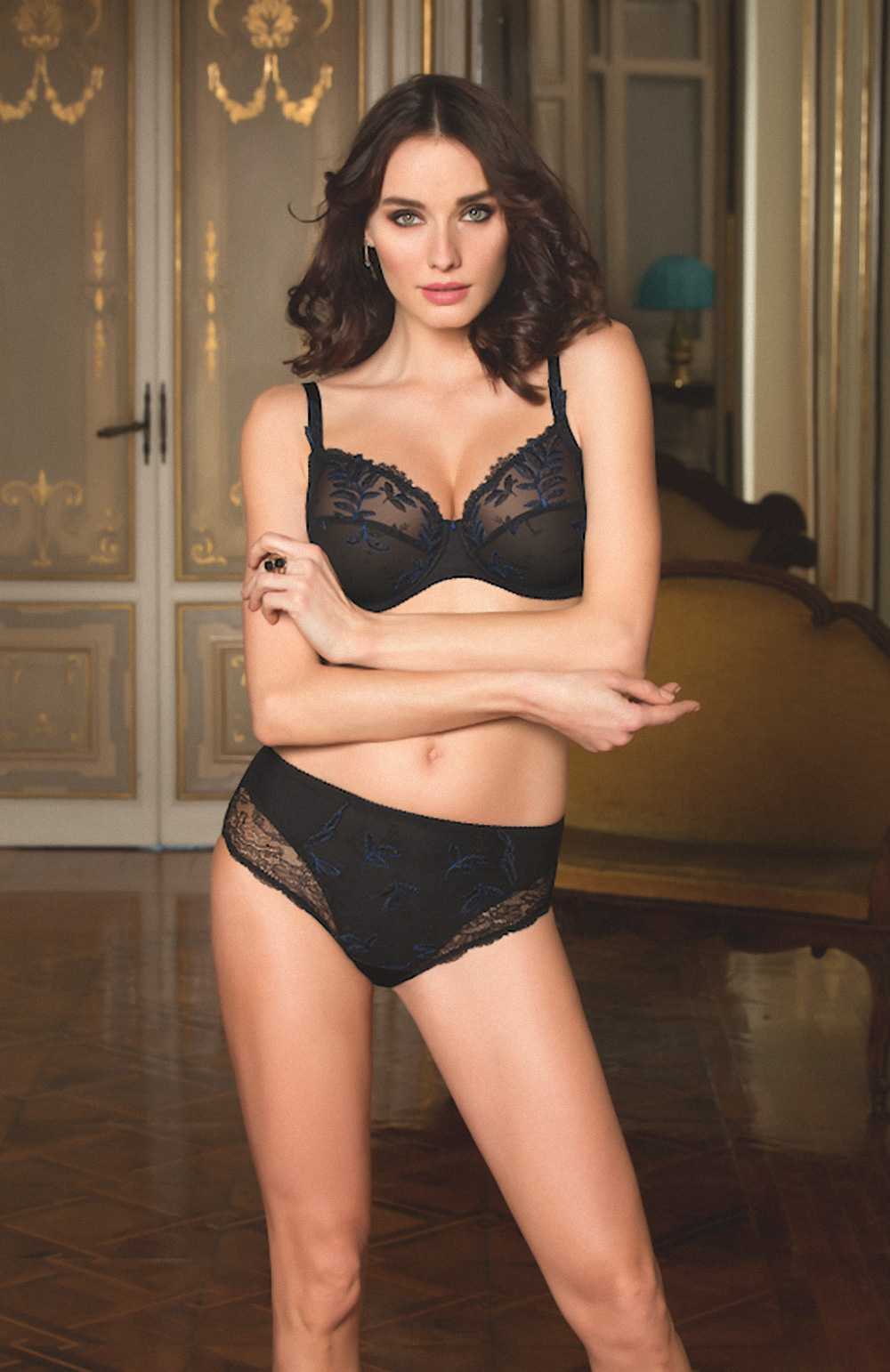 Eprise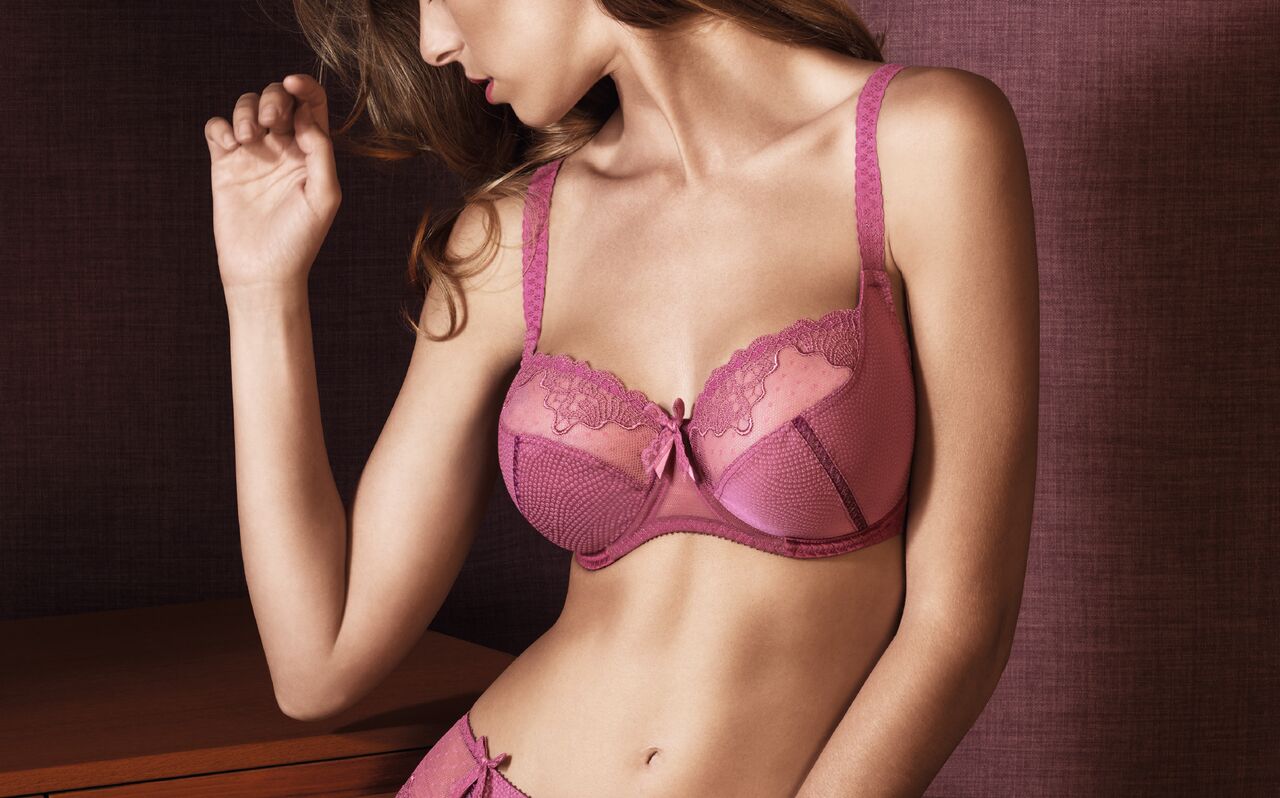 Empreinte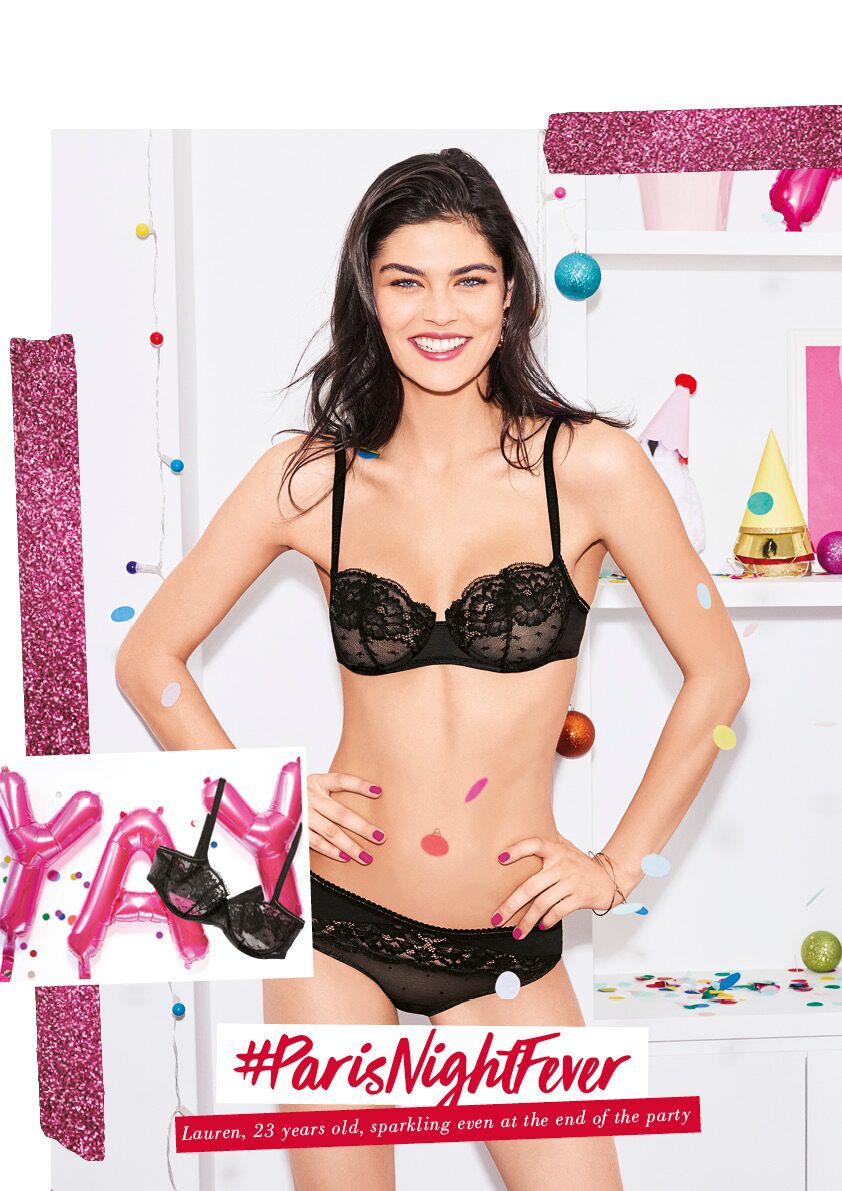 Passionata
Lise Charmel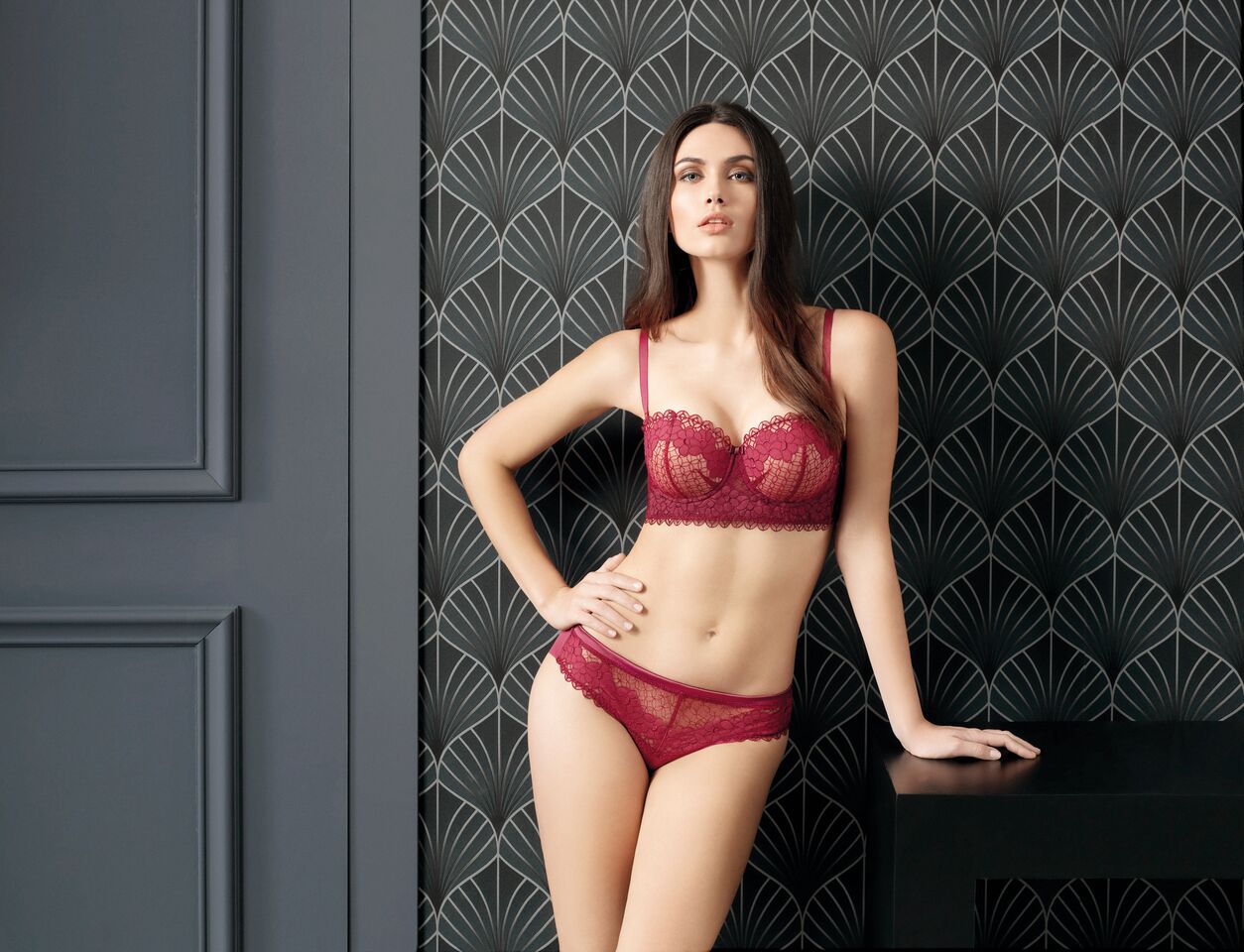 Lou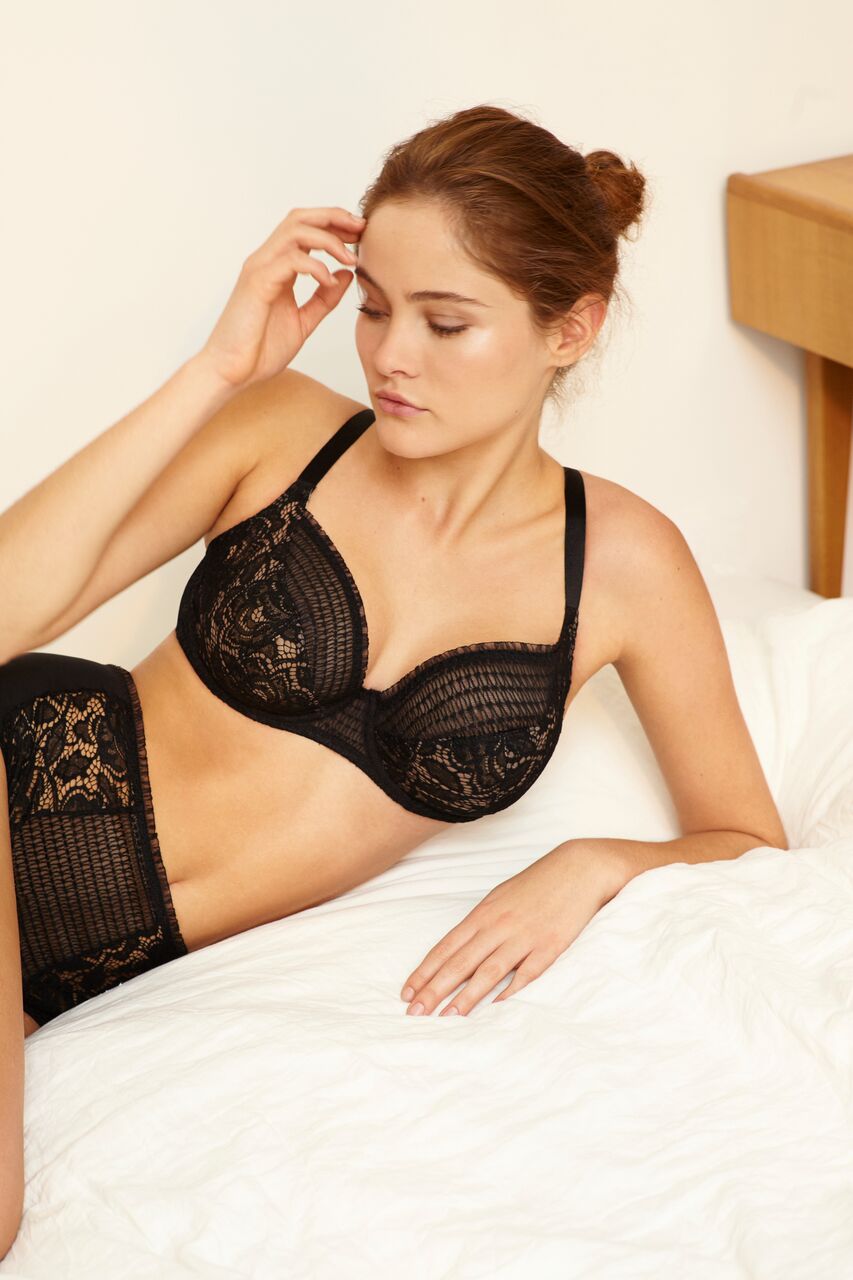 Maison Lejaby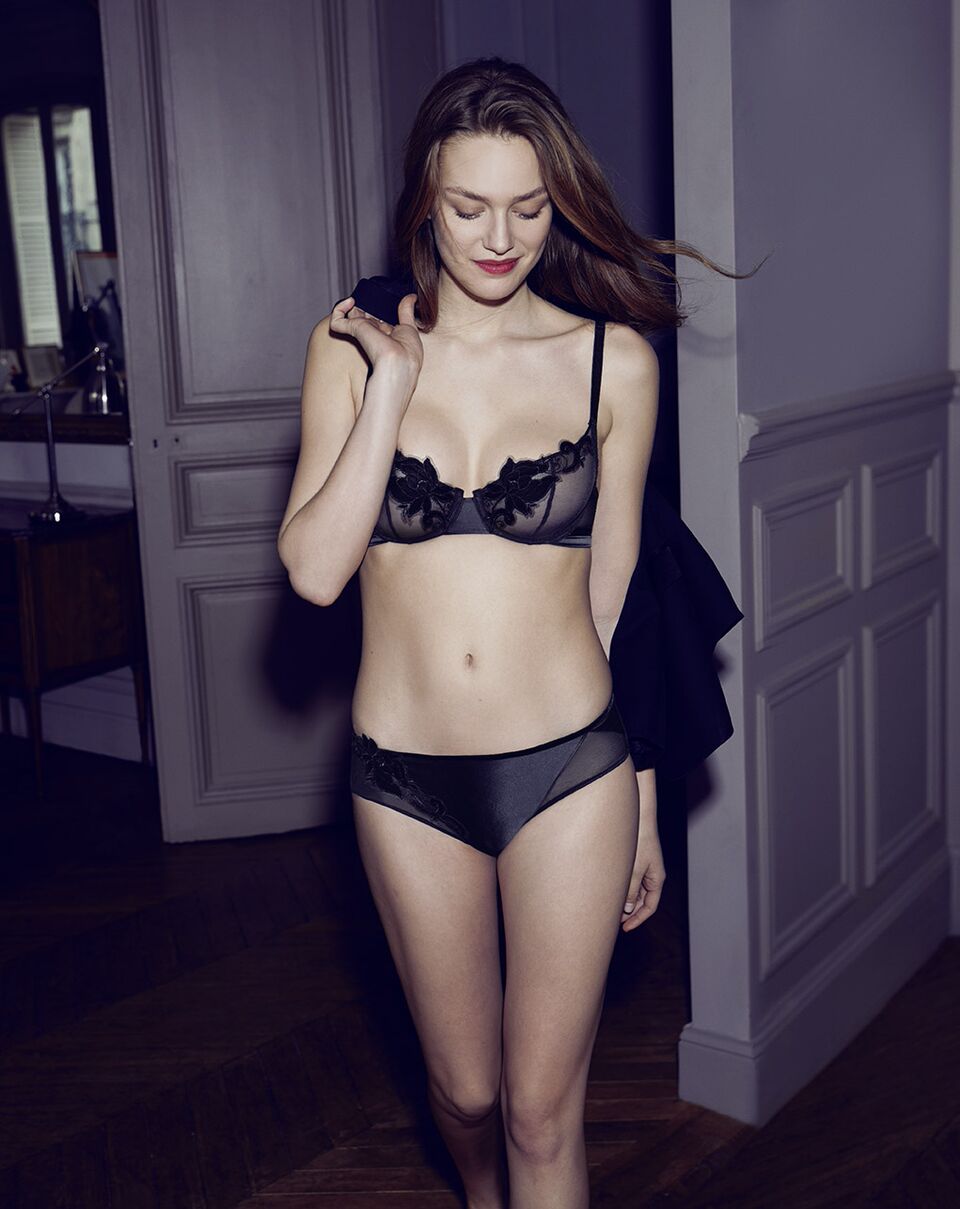 Simone Pérèle