Passionata's Playful Passion
Happy French Sexiness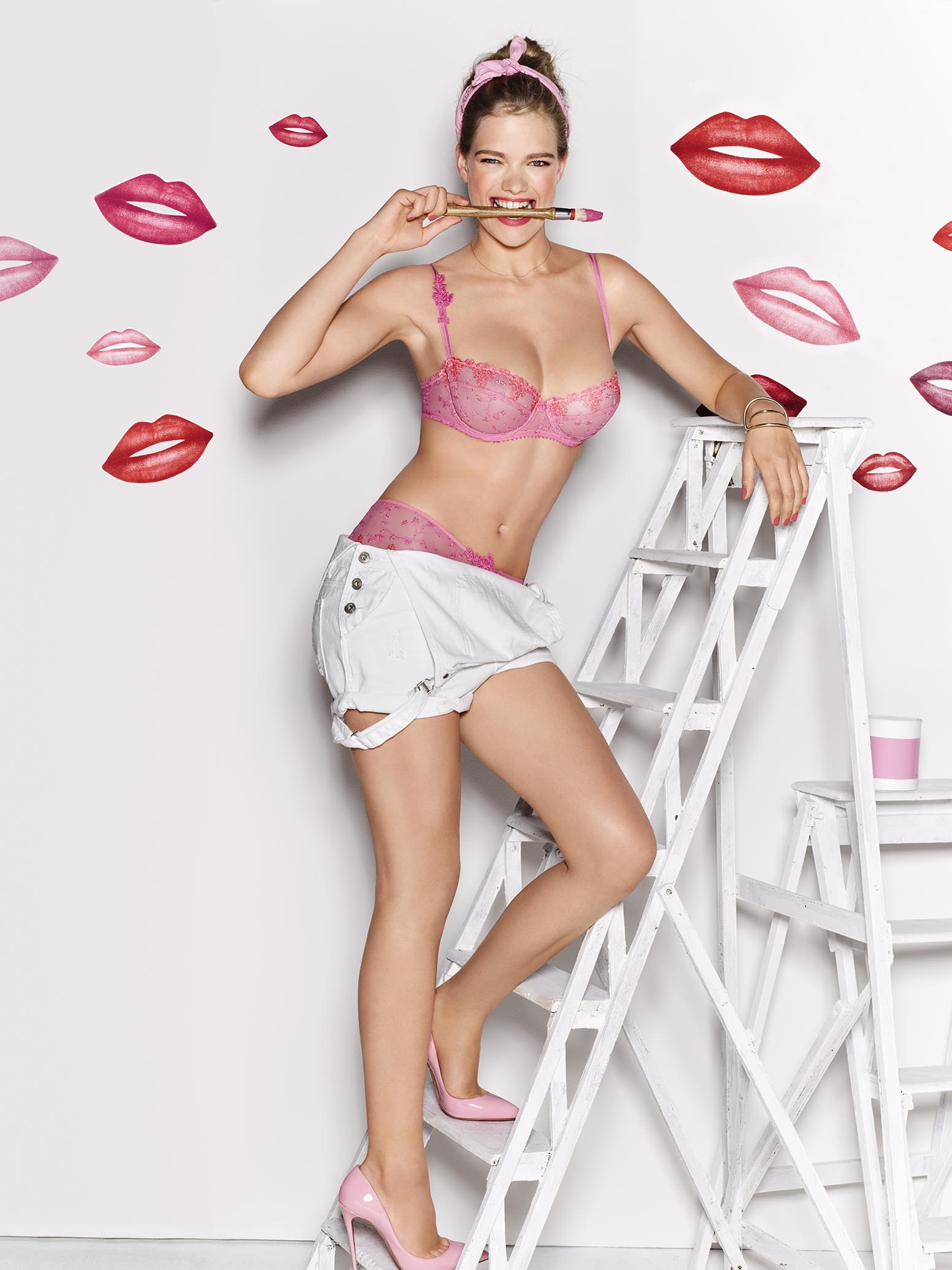 White Nights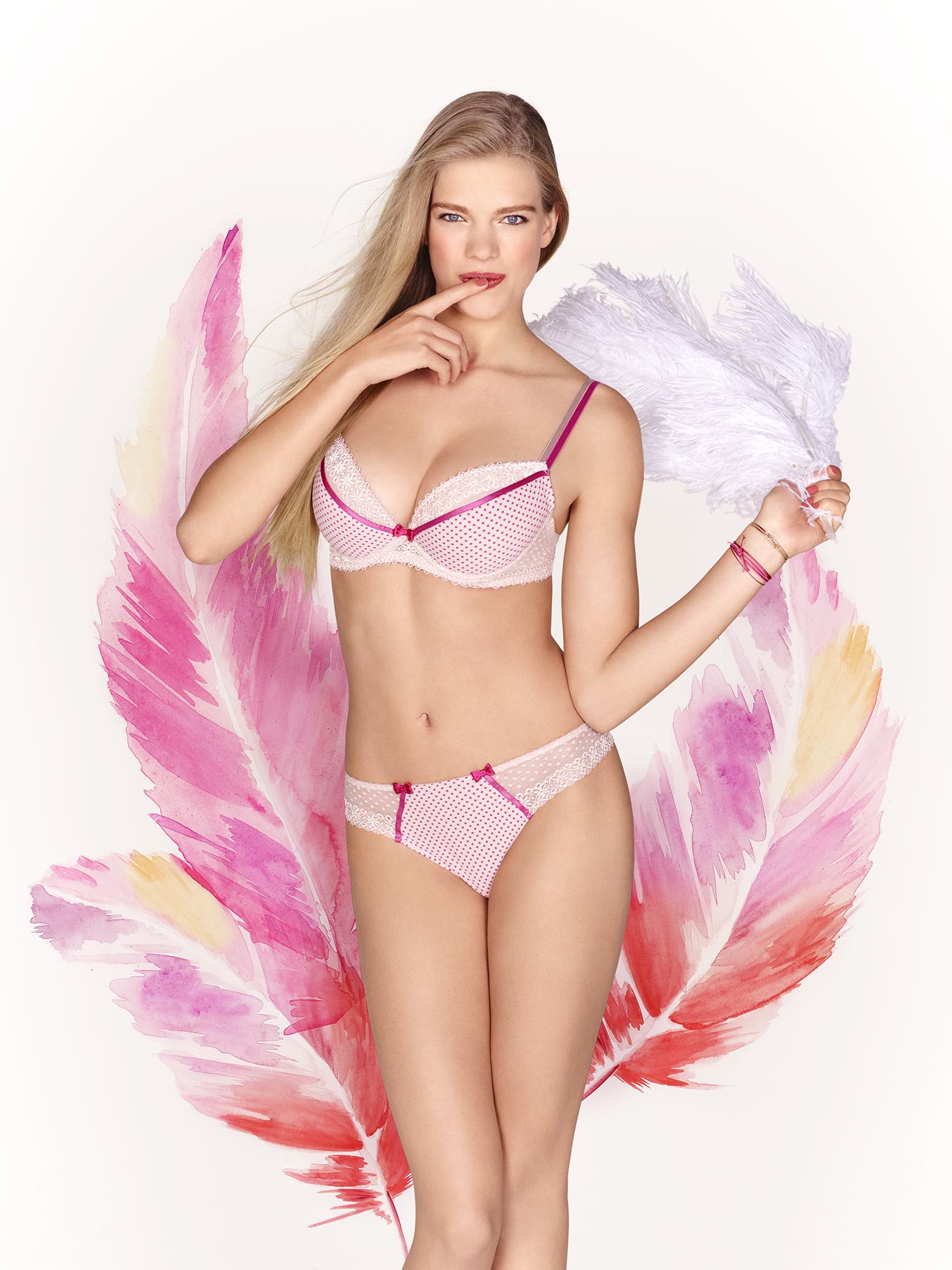 Lovely Passio
Lovely Passio is also so well-designed, with French lace that's traditionally associated with knitwear, and our trademark little polka dots.
LF
: What can we expect to see in future collections?
CG
: We're interested in how society is changing, and we'll continue to take our cues from these changes. For example, is black still "the" color? Lately, it's taken on certain negative associations, so now black is giving way to blue-marine. We'll continue to focus on how the world is changing around us, expressing our stories through our different lines with our trademark mix of happy sexiness, radiant seduction, whimsy, and well-being.
Check out Passionata's arty and deliciously divine Spring/Summer 2016 Collection: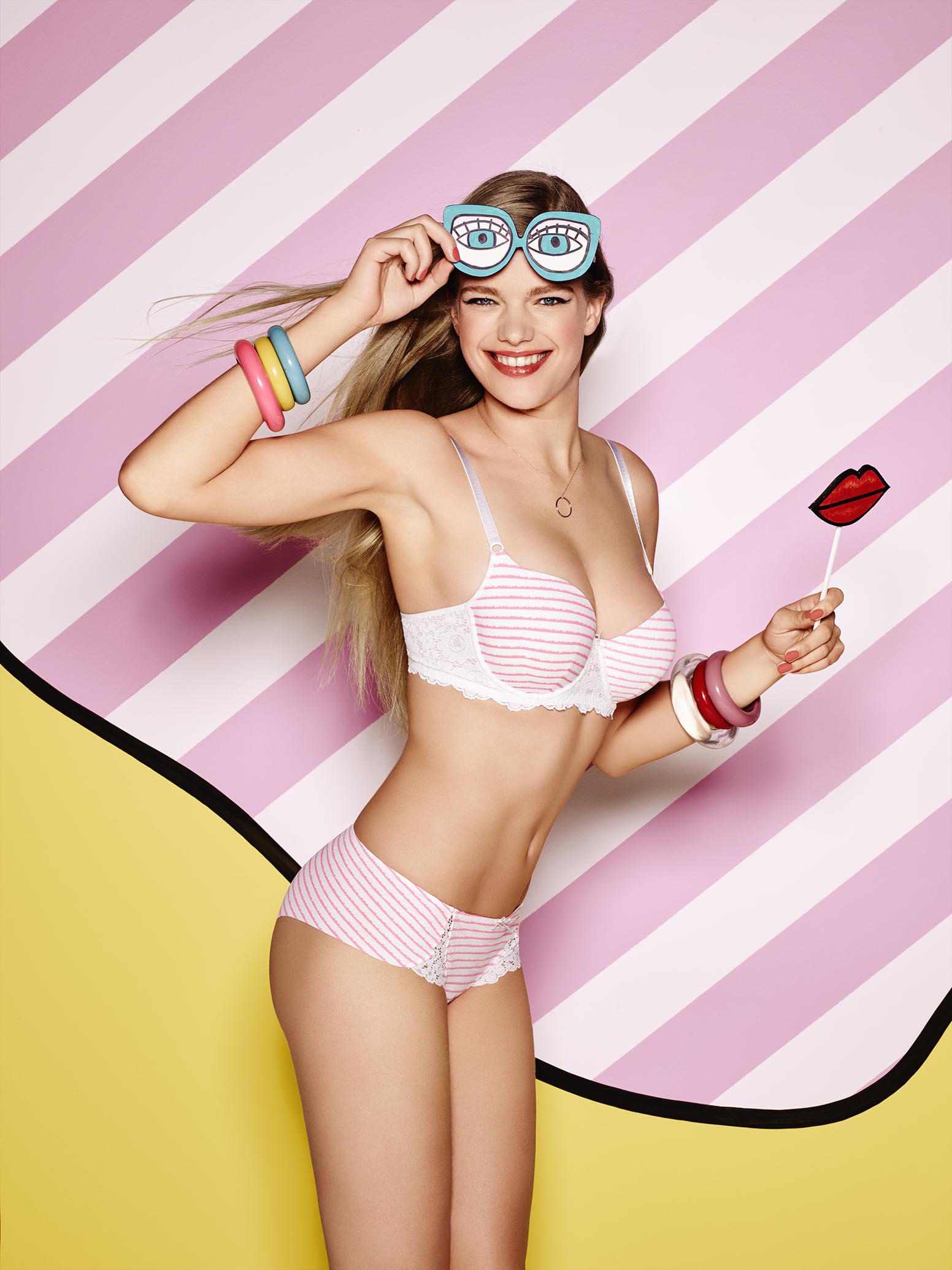 Beloved Sailor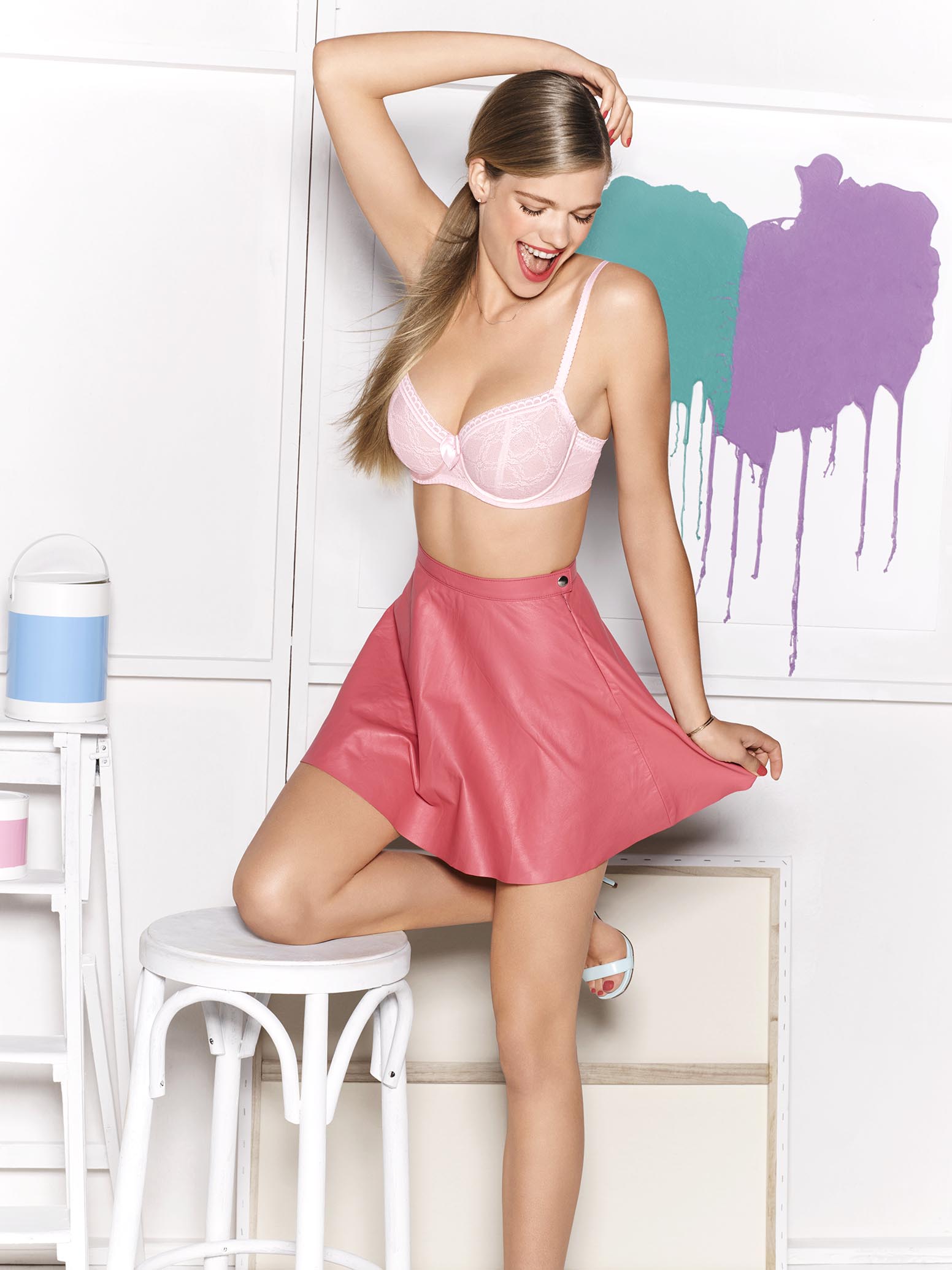 Let's Play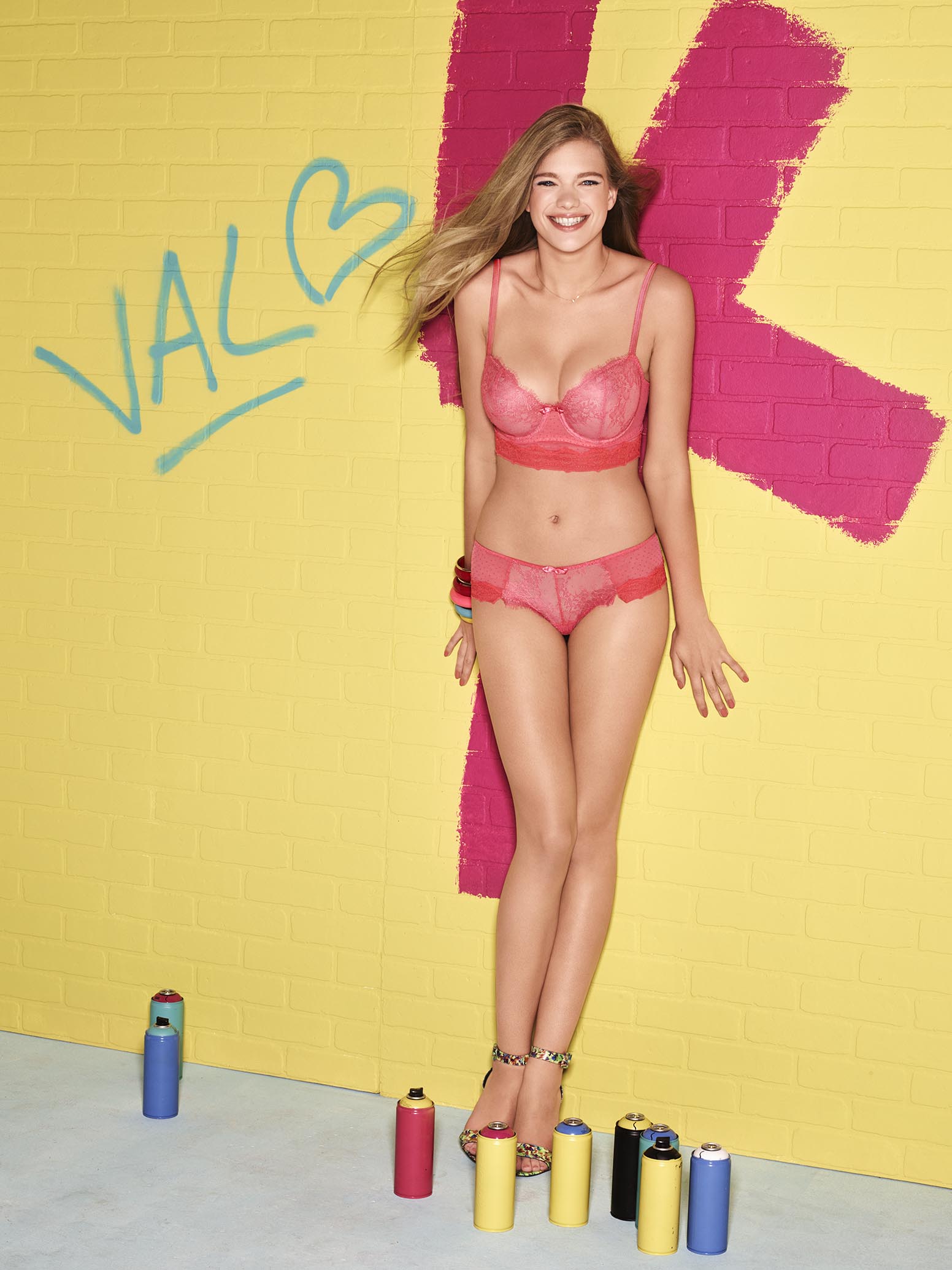 Blossom