The Truly French & Truly Fine Art of Lace Making
An Interview with Olivier Noyon
It's impossible to sum up the artistry, complexity, and cultural heritage of lace in one blog post, but here's a simply-stated fact: Like the world's finest wine and fashion, the most superbly-crafted lace finds its home in France. And nowhere in France is lace more finely made than at Darquer in Calais, from where we get incomparable Calais lace.
Established in 1840,
Darquer
is France's oldest lacemaker. It is now owned by the esteemed
Noyon Group
, a family-run business for generations with Olivier Noyon currently at its helm. In the book "The Lace-makers of Calais," Noyon explores the extraordinary breadth of the trade. "Lace is a thing of instantly captivating beauty – exquisite, mysterious and alluring," he writes. "This knowledge has been handed down from generation to generation for more than two hundred years, keeping the tradition of lace alive, and keeping it eternally new and fresh."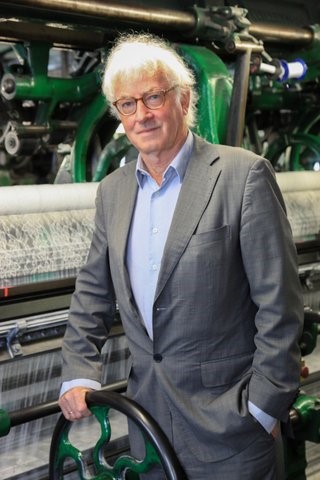 We recently spoke with Olivier Noyon about Darquer and the truly fine, truly French art of lace making.
LF
: Tell us about the decision to integrate Darquer into the Noyon Group in 1988.
ON
: Lace has been manufactured in Calais since 1815, and Darquer is one of the oldest manufacturers of French lace. It was established in 1840 and first run by the Darquer family. In 1988 my father, Pierre Noyon, bought the company. It was independent until 2006, when we integrated it into the Noyon Group. We have now fused the two companies, but we've kept marketing and design teams separate.
Darquer has been exclusively dedicated to haute couture and luxury lingerie brands, including Lise Charmel, Maison Lejaby, Simone Perele, Aubade, and others. Of course, Noyon also produces lace for these brands and many others in the mass market.
All of the five human senses come into play; nothing is dehumanized about lace-making. The human being is still of paramount importance in the fabrication of lace.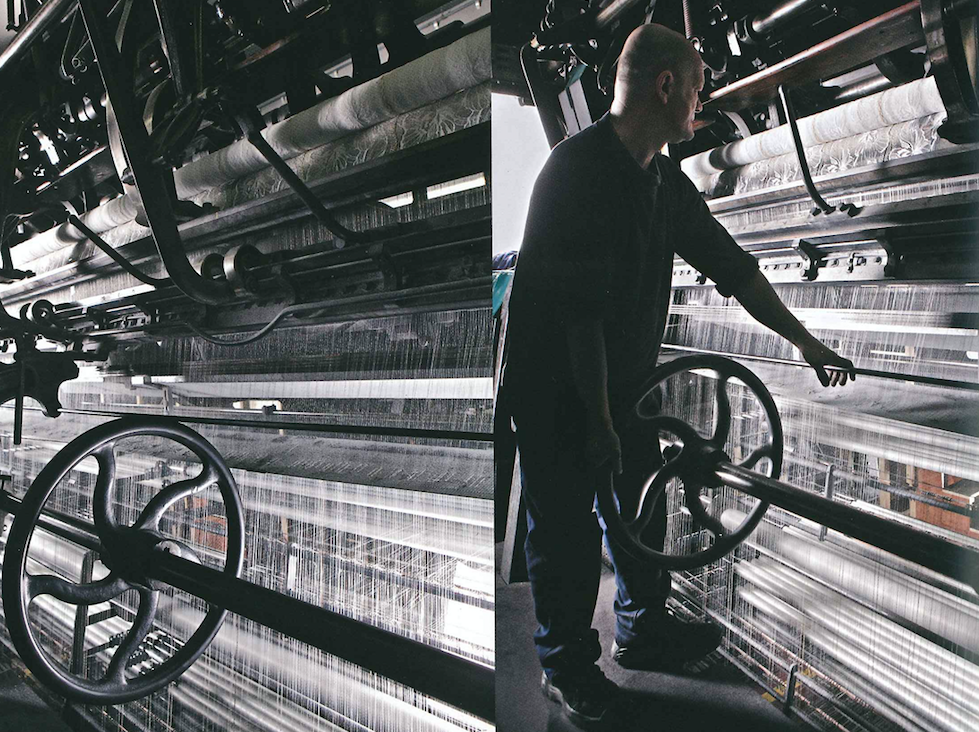 LF
: Will you continue to distinguish Darquer exclusively as a purveyor of haute couture lace?


ON
: Yes - more than ever. Everything we're doing is aimed at reinforcing and highlighting the haute couture nature of the brand. We want to communicate the depth and breadth of savoir faire in haute couture, as well as Darquer's long-standing heritage in this trade. Darquer was the unrivaled #1 manufacturer of lace for many years; it was well ahead of its competitors. We want to reassume that place in haute couture and prêt-à-porter, and take back our laurels.


LF
: The design and manufacturing of lace is an incredibly complex process - how many different trades go into it?

ON
: There are around 20 different métiers in lace-making, from designers, drafters and tullistes, to yarn experts, chain builders, and Raschel operators. There's also the maintenance of machines, some of which are between 100 and 150 years old, which we have to maintain by hand. That requires a very specialized artisanal savoir-faire that revolves around skills like hand-eye coordination, attention to detail - even the capacity to hear well: Some tullists actually fine-tune their machines by listening to the sound they make. All of the five human senses come into play; nothing is dehumanized about lace-making. The human being is still of paramount importance in the fabrication of lace.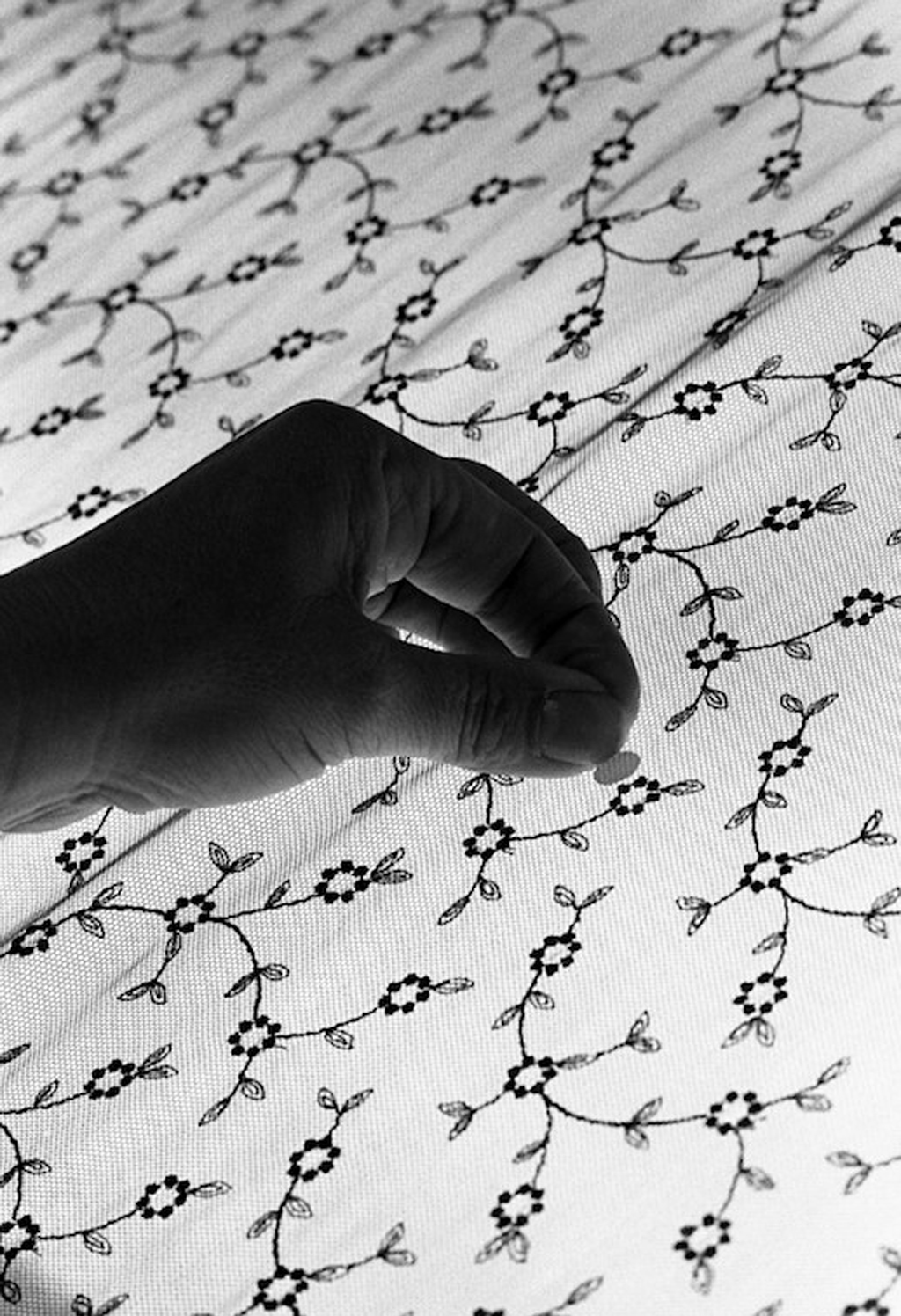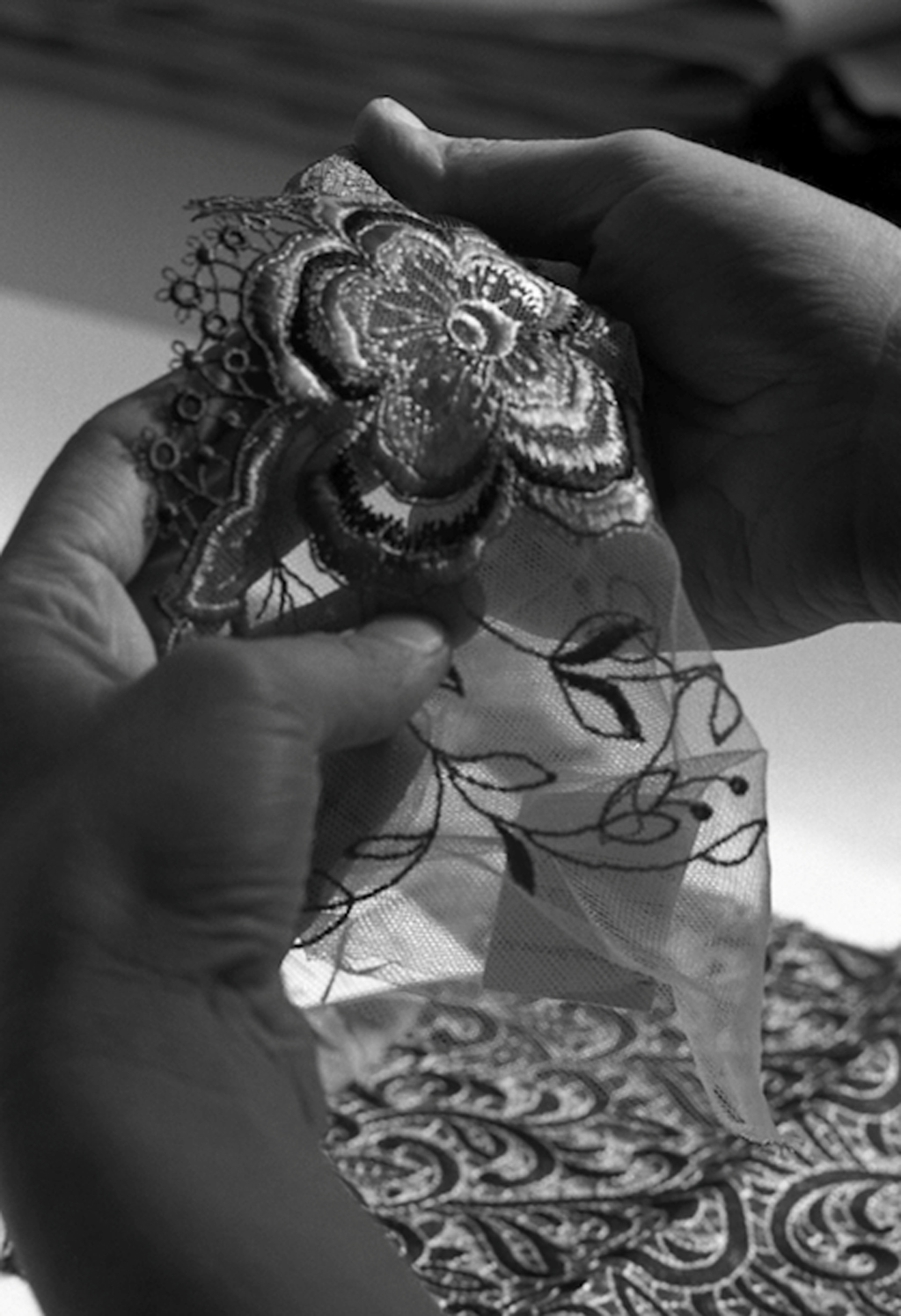 LF
: That's interesting, since all things artisanal are seeing a come-back in the U.S., perhaps in response to the high-tech times we're living in. And the artisanal skills of French lace makers are unparalleled in their sophistication.
ON
: This is true. And it lies at the heart of everything we do.


LF
: What is the most important innovation coming from Darquer now?


ON
: There is 3-D lace with double thickness. We're also working with lace in natural fabrics, which isn't always easy because natural fabrics are malleable, like paint. We have a big team of 15 people who work in design, looking for new inspiration and making new models sometimes based on things we did 50 or 100 years ago. And then there is our commitment to creating collections that bridge the worlds of contemporary art, textiles and lace.
That was the motivation behind "
Tears and Lace
." (In a creative initiative to bridge the world of fine art and textiles, Darquer recently launched "Tears and Lace," a collection of lace inspired by a photography series based on the unusual patterns revealed in magnified images of human tears.) It's both very technical and very creative. I was really extremely touched by Rose-Lynn Fisher's photography series "
Topography of Tears
," and fascinated to see how everyone's tears have a certain original imprint, like a thumb print. This is extraordinary. And there is a definite connection to lace here, since lace lives in an emotional realm: Just as tears are the expression of emotion in the body, so, too, does lace communicate emotion through its transparency and finesse.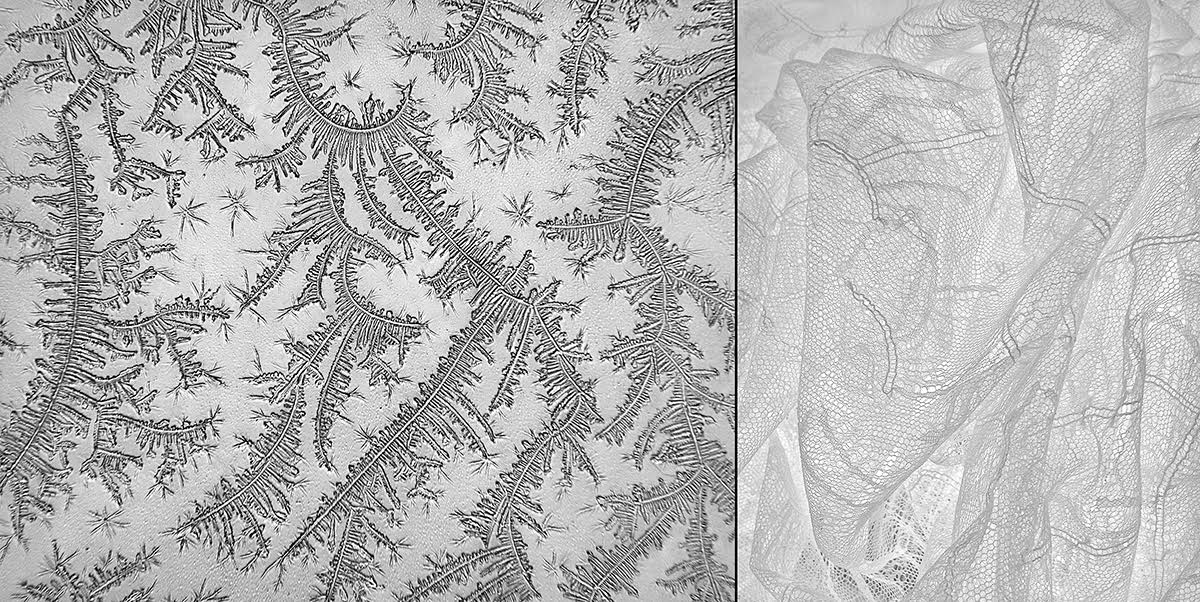 LF
: Is this the first time there's been a marriage like this between contemporary art and lace?


ON
: Yes. People sometimes consider lace old fashioned, but we're revealing its extreme modernity. Lace is a contemporary product of today, not yesterday. That said, we're designing much in the way that people made art in 1930s: there was a relationship between art, textile and lace. Eventually textiles and lace moved away from art. We're now re-embracing that connection.


LF
: That is truly French.
ON
: Yes, it truly is.