Spotlight on Maison Lejaby & Sneak Peek at 2016 Collection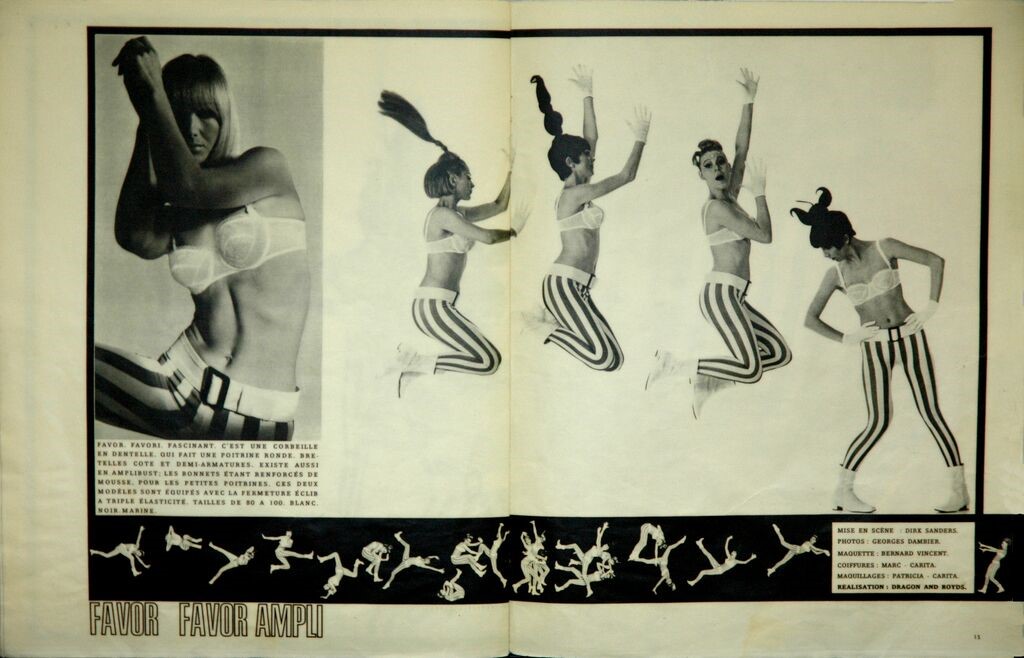 In the 1930s, Marlène Dietrich captivated audiences when she appeared in stockings and suspenders in the film
The Blue Angel.
Among her admirers were Marcel and Marguerite Blanchard, owners of a small cinema in the French
département
of Ain, along with Marguerite's sister Gabrielle who was known as 'Gaby'. Swept away by this glamour, Gaby began to sew lingerie and bras that her brother-in-law had made. 'Bras by
La Gaby
' were renowned in the area. The brand was named after her in 1930 and Lejaby was born.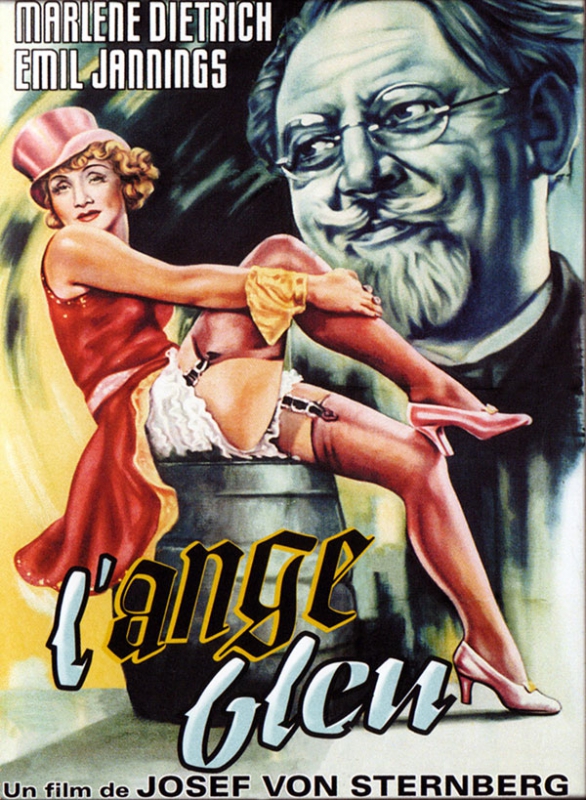 Over the decades
Lejaby
brought new fabrics and fashion to lingerie and prêt-à-porter. In the 1960s its owners, Maurice and Charles Bugnon, bought the company and negotiated the exclusive use of Lycra in France. Create in 1965, the "Miss Top bra" heralded the rise of stretch fabrics; 3 million were sold.
In 2012, Alain Prost, the former head of La Perla, bought the company and renamed it
Maison Lejaby
with a commitment to establish the brand as a leading French luxury lingerie brand that "embodies the ultimate in beauty and well-being for women."
Spirit of French couture is, indeed, brilliantly and seductively embodied in Maison Lejaby's 2016 collection. Here's a sneak peek at some of its marvels:
The Crystal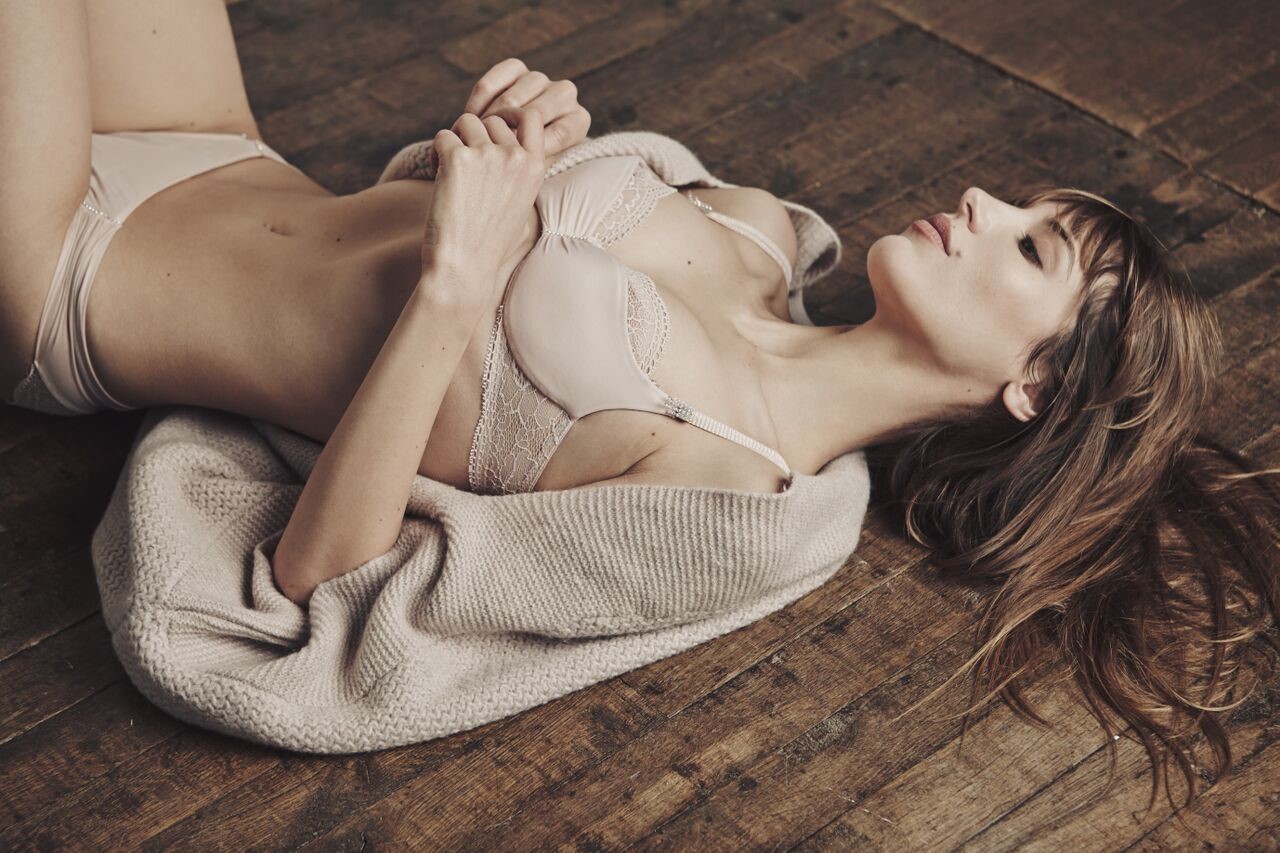 Divine Guipure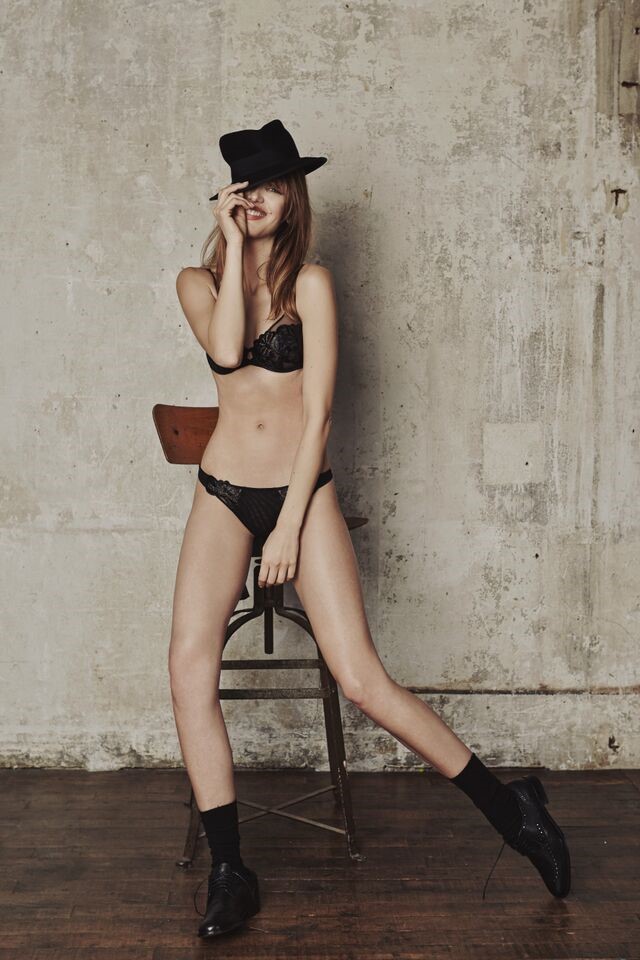 Euphorie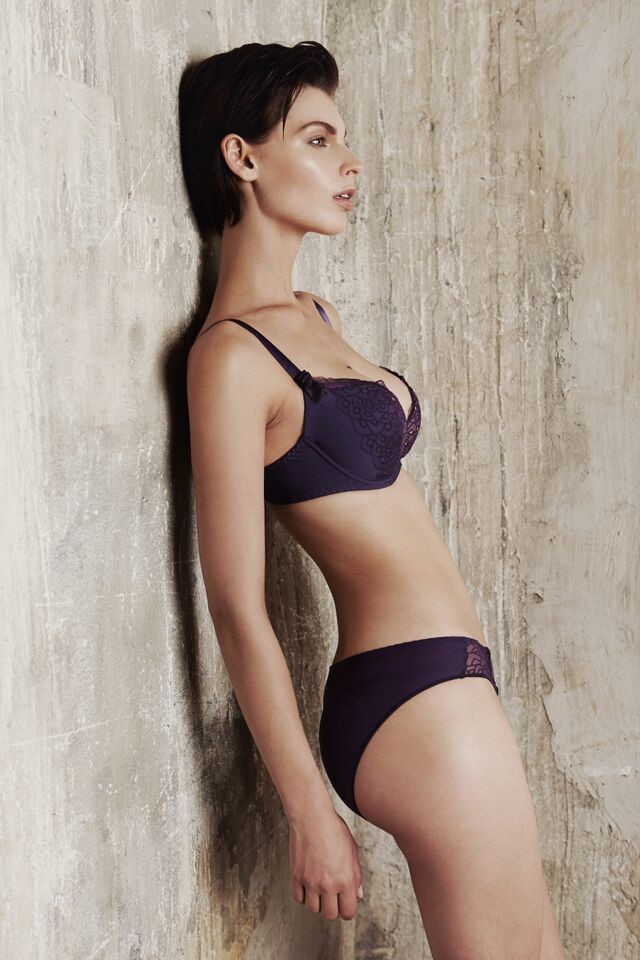 Hanae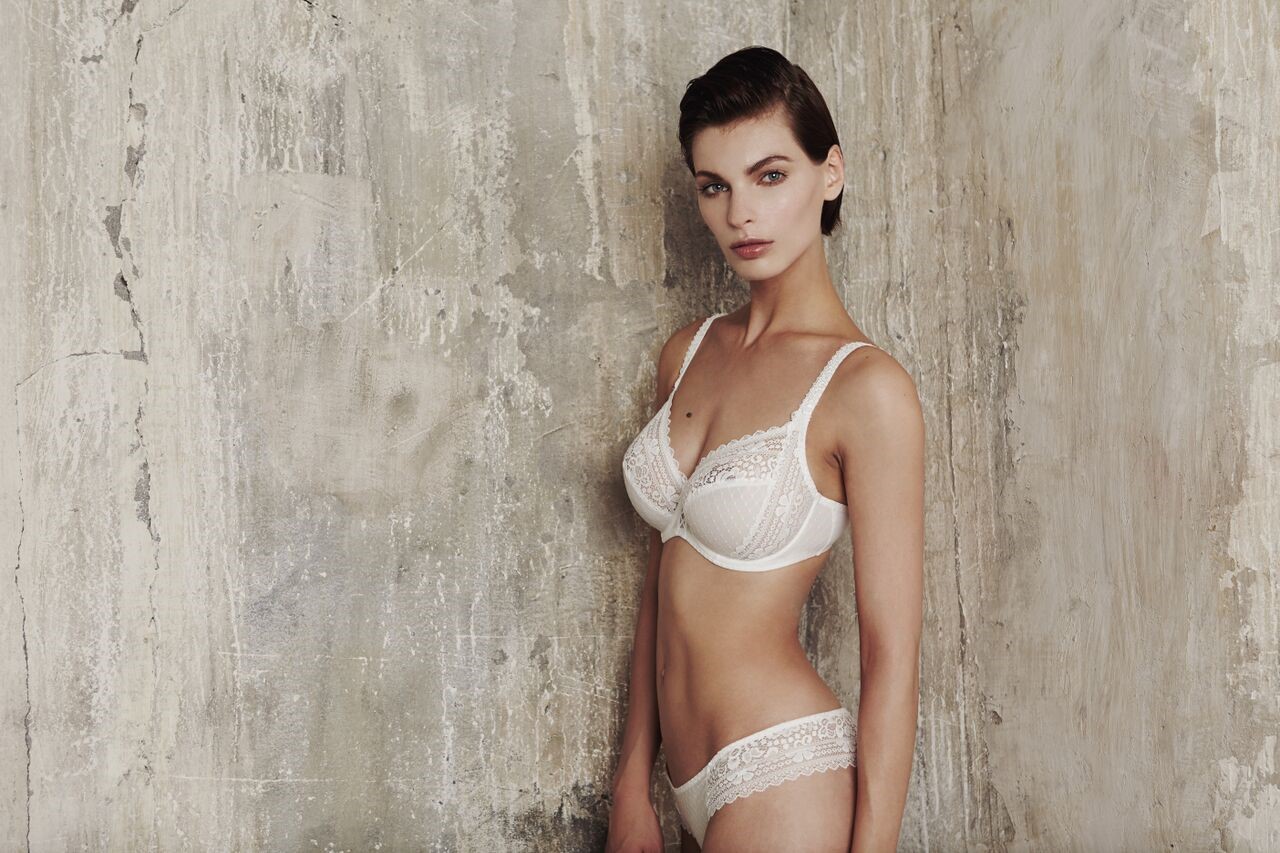 Emotion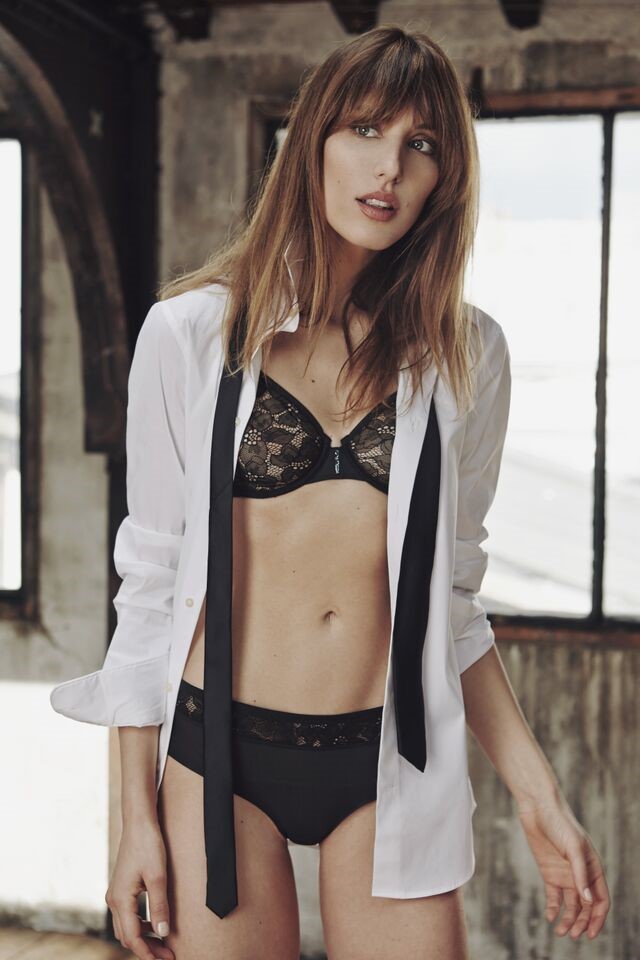 The Caprice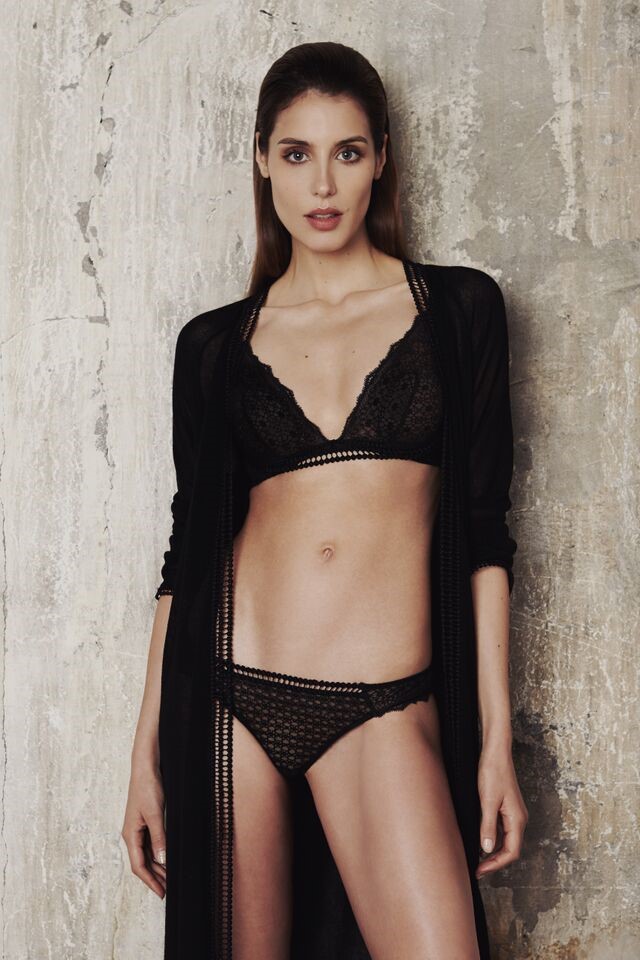 Mandana