Barbara Lingerie: Your Best (French) Friend Forever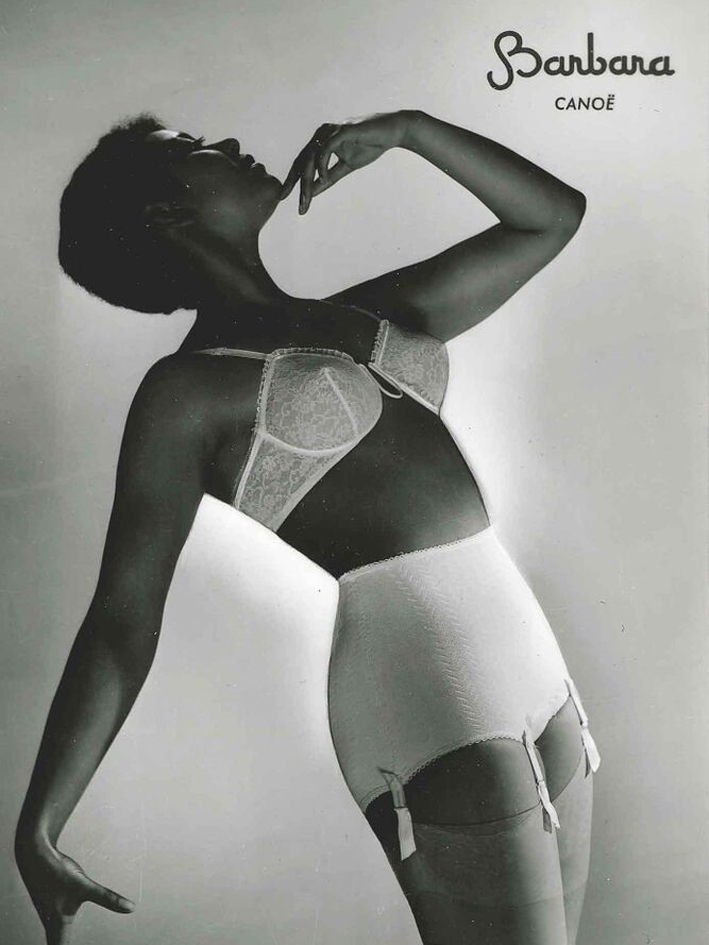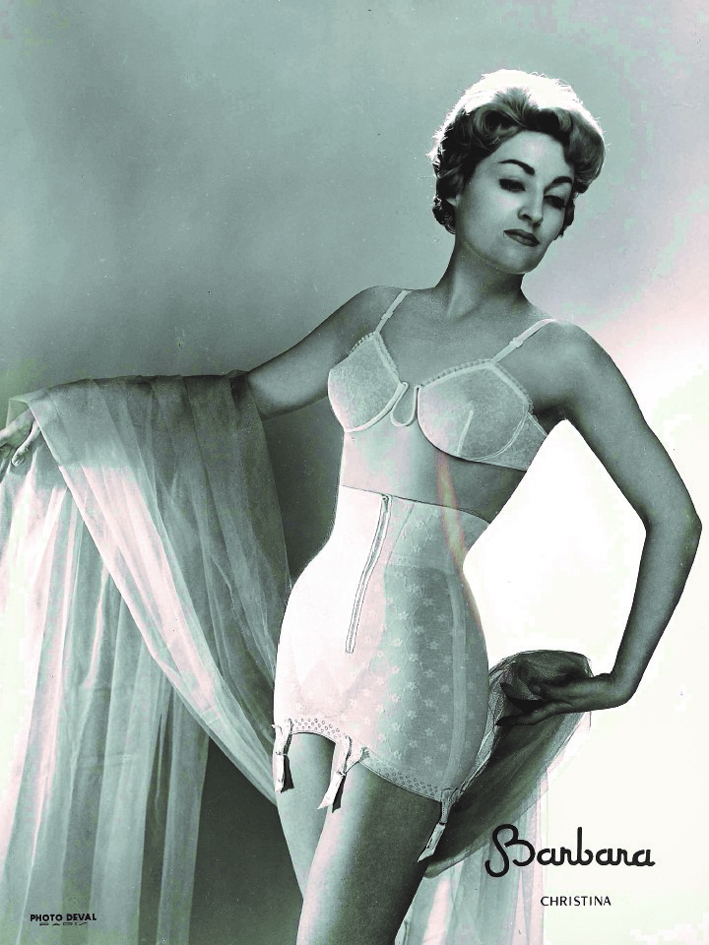 It's an Old World French tale that sounds like a New World California reinvention story: In the 1930's, an enterprising French astrologer named Charles Fossey, otherwise known as "The Burmese Fakir," decides it's time for a career reboot. With a robust social network of high-brow women, Fossey asks himself: What interests all women all over the world? The answer is simple: their bodies.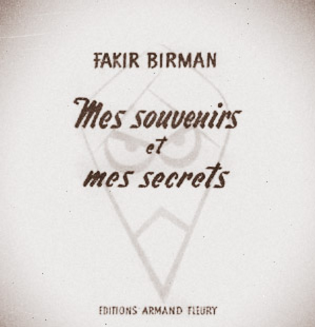 Fossey then teams up with Marcel Bena, a trader who manufactures corsets in elastic tulle knitting in his apartment in the working-class district of Pantin, in the eastern part of Paris. Together, the unlikely pair set out to create the most fabulous, form-fitting body-shaping under garments – and
Barbara Lingerie
was born.
The elastic tulle that Bena used in the manufacture of corsets was revolutionary: it gave women freedom of movement that was unavailable in traditional body-constraining corsets. Close to 80 years later, Barbara is still at the forefront of fashion and innovation, using state-of-the-art European microfibers, second-skin lace, high-end Swiss embroidery and other fine textiles in superbly-crafted lingerie in gorgeous colors that marry beauty and comfort.
Today,
Barbara Lingerie
is distributed in 45 countries, 2,000 points-of-sale, and 600 fine independent retailers. The name Barbara represents the accessible, free-spirited woman in each of us who enjoys life and celebrates comfort and beauty. As a token of this connection, Barbara intimates come with a tiny padlock charm - a reminder that every woman is, in fact, a Barbara woman.
The Kentia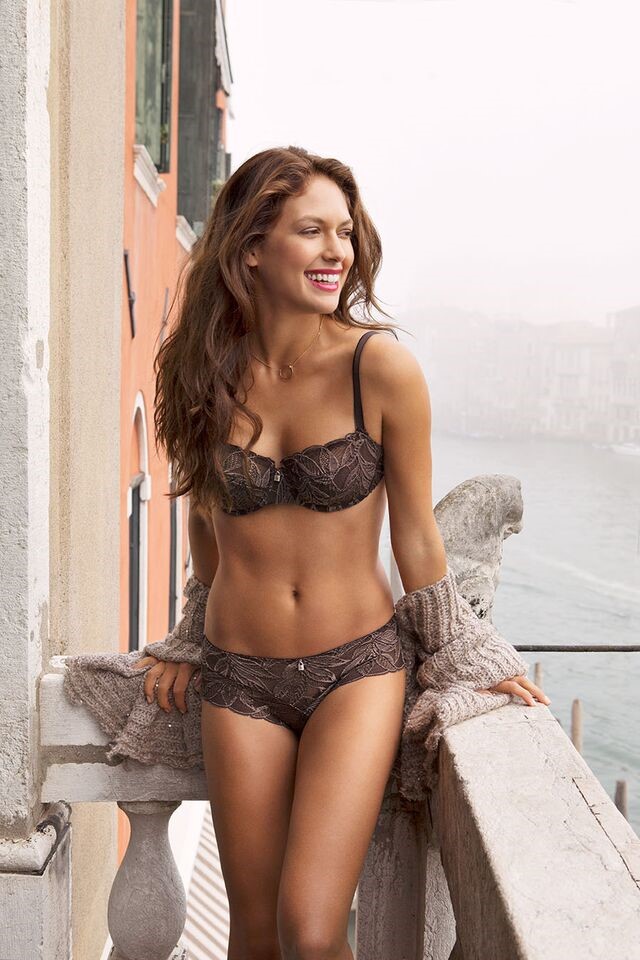 The Promesse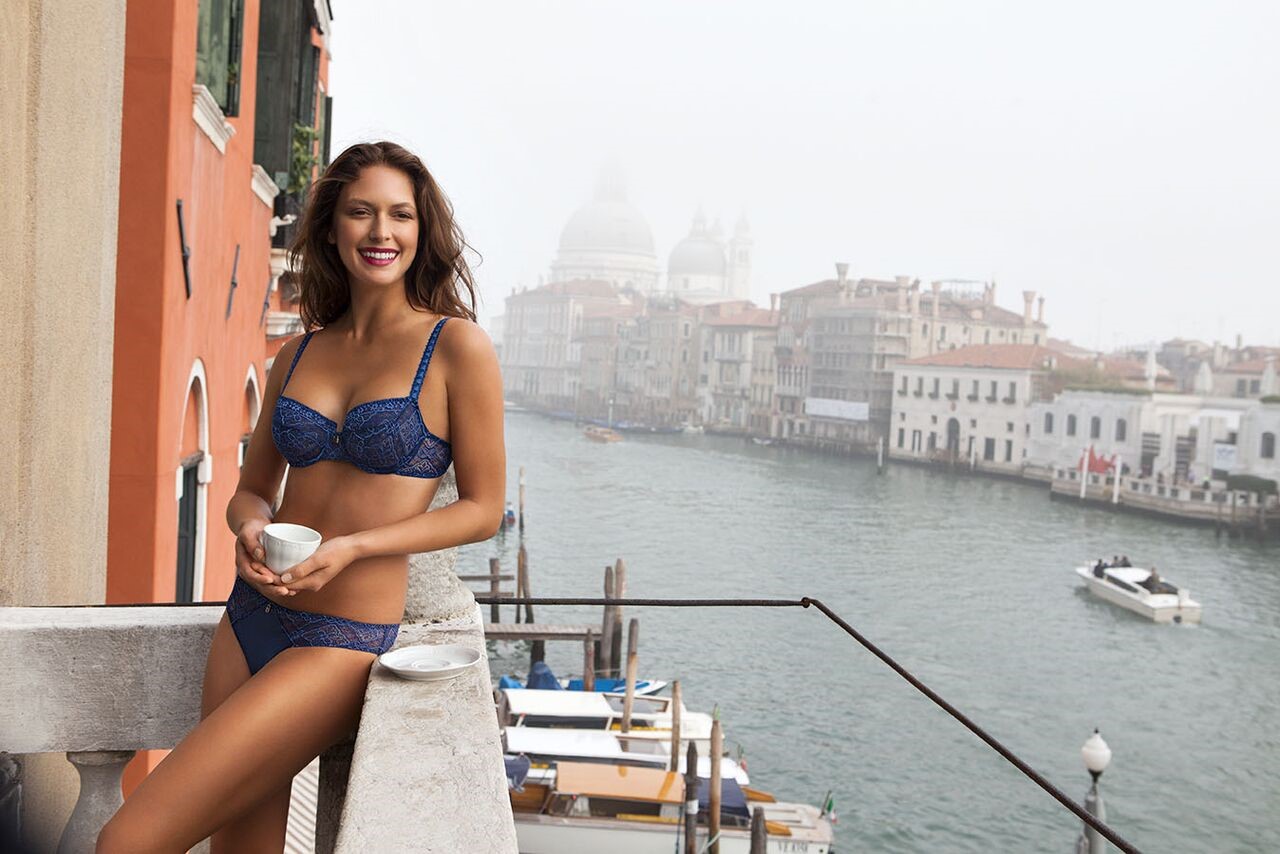 The Valentina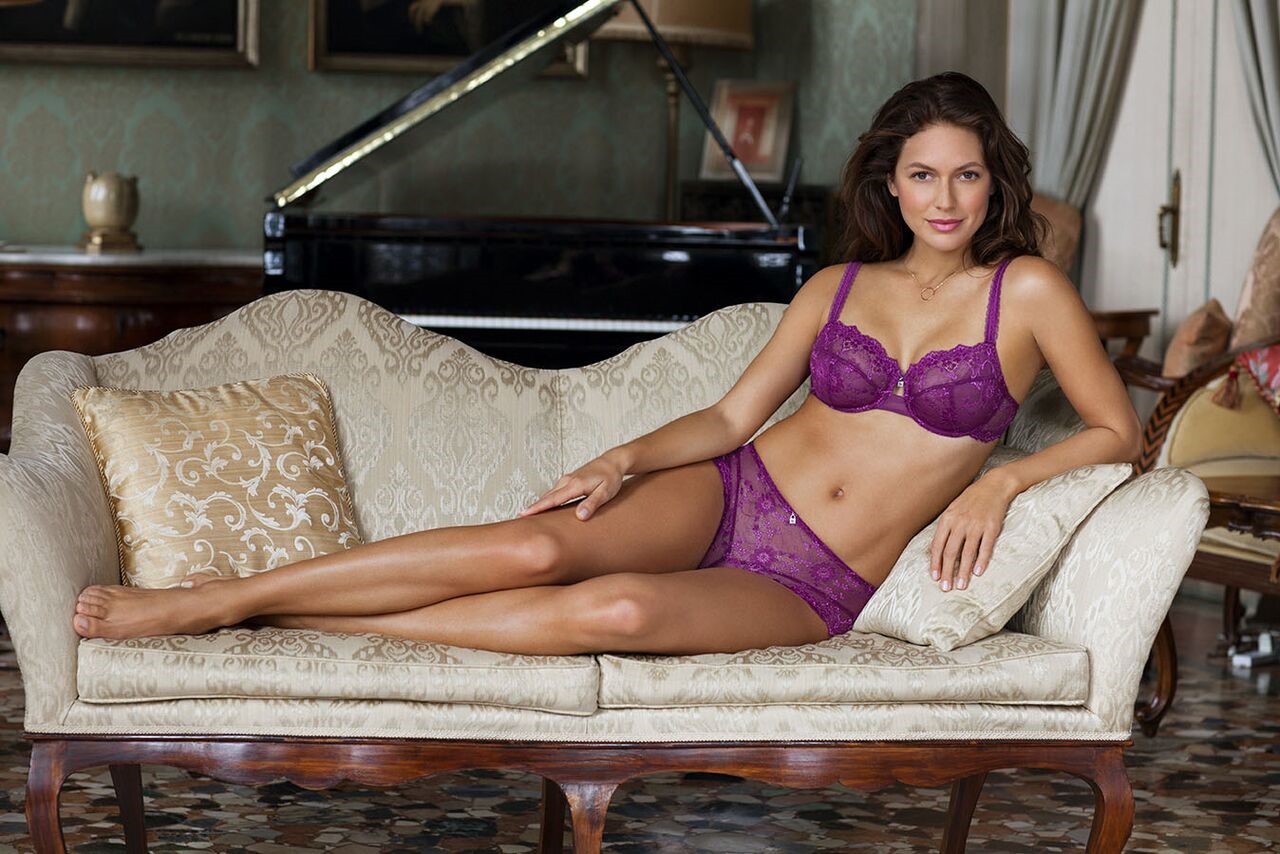 The Monica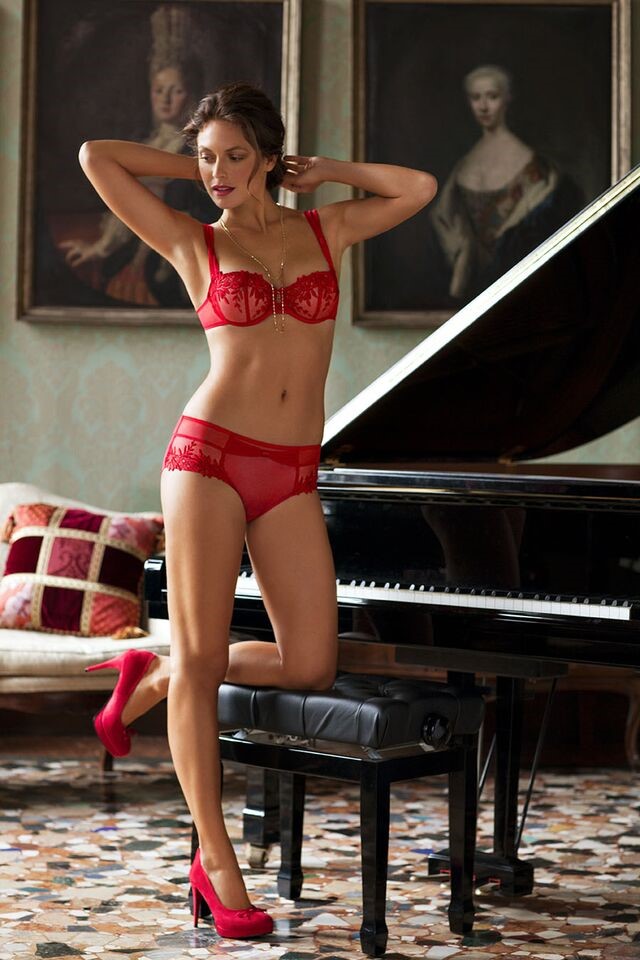 The Angelina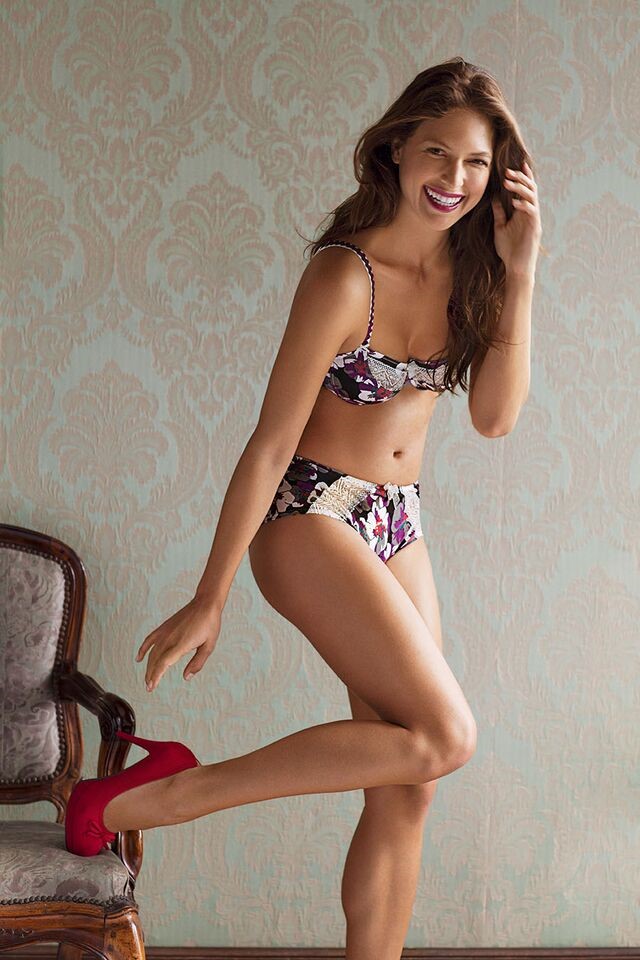 The Isabella