The Unbearable Beauty of Blue
The Unbearable Beauty of Blue
In the early 1960s, French painter Yves Klein rocked the art world when he drenched naked female models in blue paint reminiscent of lapis lazuli and made full-body imprints on canvases that sold for millions. Klein used blue so pervasively in his work that, during his so-called "Blue Epoch," he trademarked his own ultramarine pigment, calling it "International Blue." Of the color's expansive radiance, Klein once said : "Blue has no dimensions. It is beyond dimensions." (Anyone interested in Klein's masterpieces will enjoy this
short video of Klein's models
  drenching themselves in blue to the sound of live symphony musicians. Oh those wild sixties!)
Needless to say, it's a lot easier to simply wear blue – and a whole lot more practical – than it is to paint your entire naked body in blue paint. (Not that we don't love the idea.) Blue has also always been a more lavish, radiant alternative to black. This might partially explain why the French have always been enamored with blue, whether it's found on a door in the south of France or, naturally, in lingerie.
In a blog post about Chantelle, Ellen Lewis of
Lingerie Brief
  remarks on the importance of blue this season, stating: " It overshadowed every other trend indicator and permeated every single collection preview. Why? No doubt it has do with the fact that blue, all shades of it, is the most popular color in the world." We couldn't agree more.
Here is just a quick look at some of the most beautiful blue French lingerie that you will ever find - truly. 

Empreinte, Maison Lejaby & Lou


Barbara, Lou & Chantelle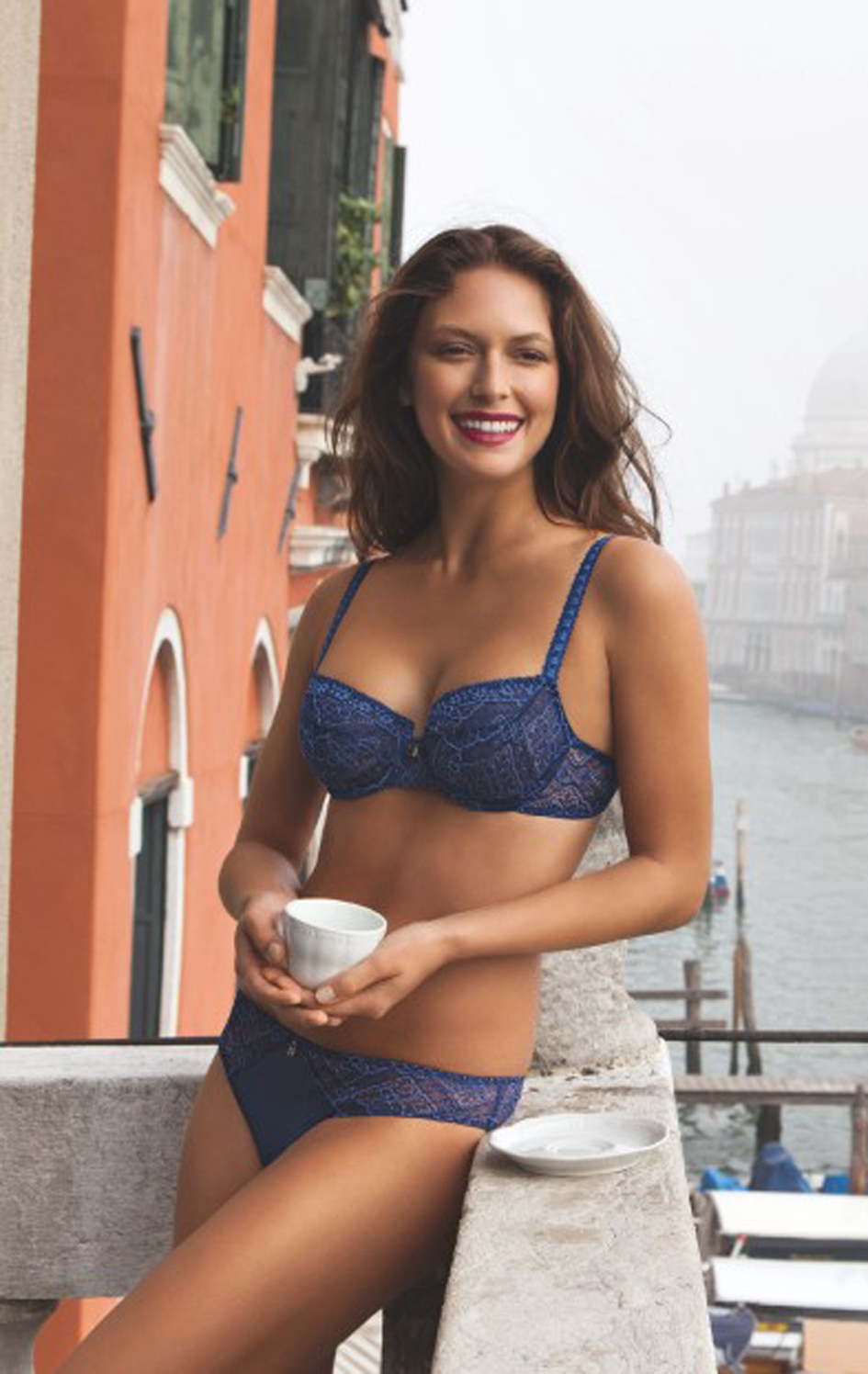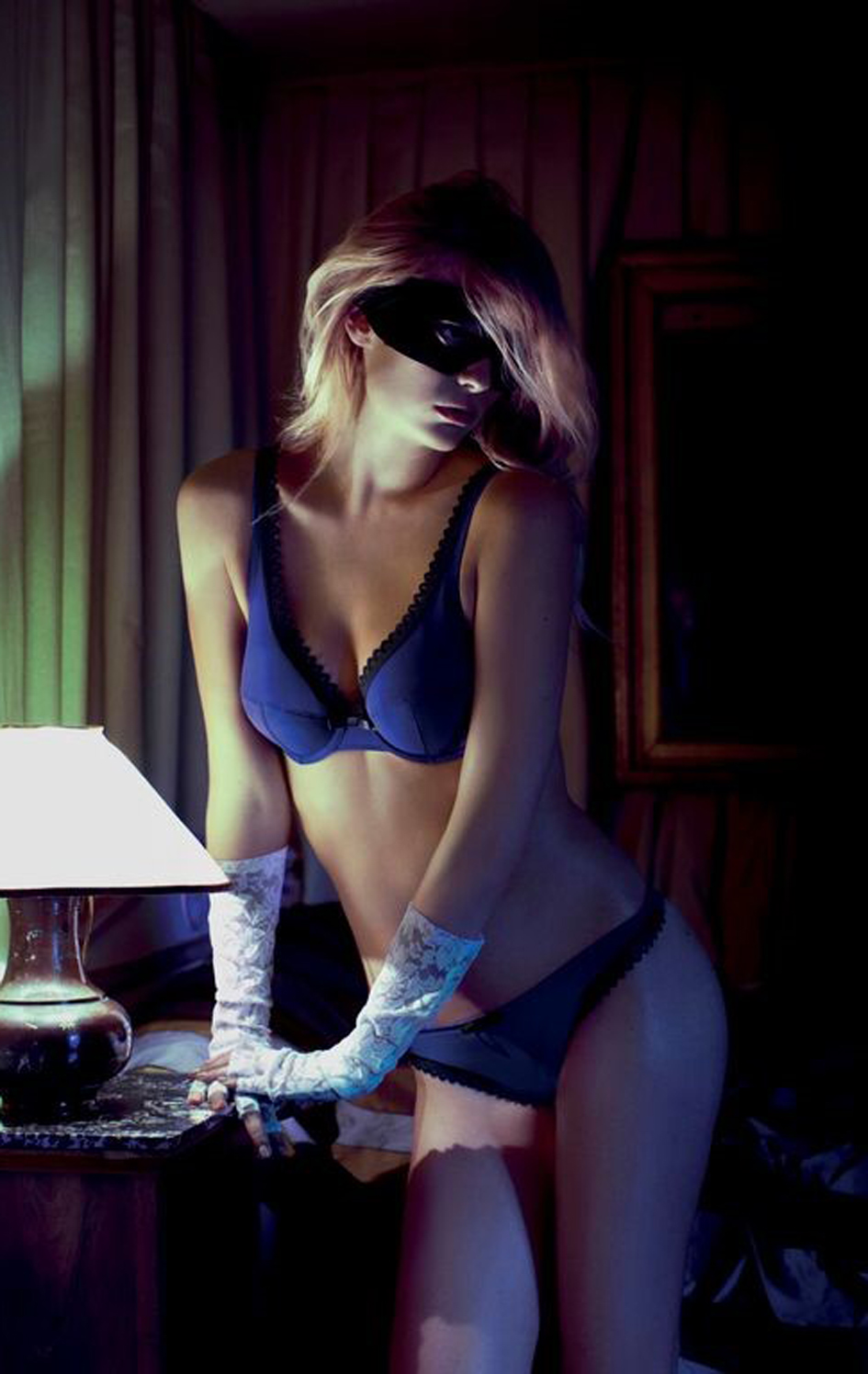 Lise Charmel, Simone Pérèle & Empreinte