For many American women, Rosy Lingerie is one of France's best kept secrets. Since 1947, Rosy Lingerie has been regaling French women with its ultra hip and super sensual collections. Resolutely modern with a vintage touch, Rosy rode the wave of exalted sensuality that characterized the 1950s with lingerie that accentuated women's curves. Its advertising campaign at the time celebrated a new French girdle with the slogan: "Rosy has the secret of the perfect shape; the Rosy girdle proves it."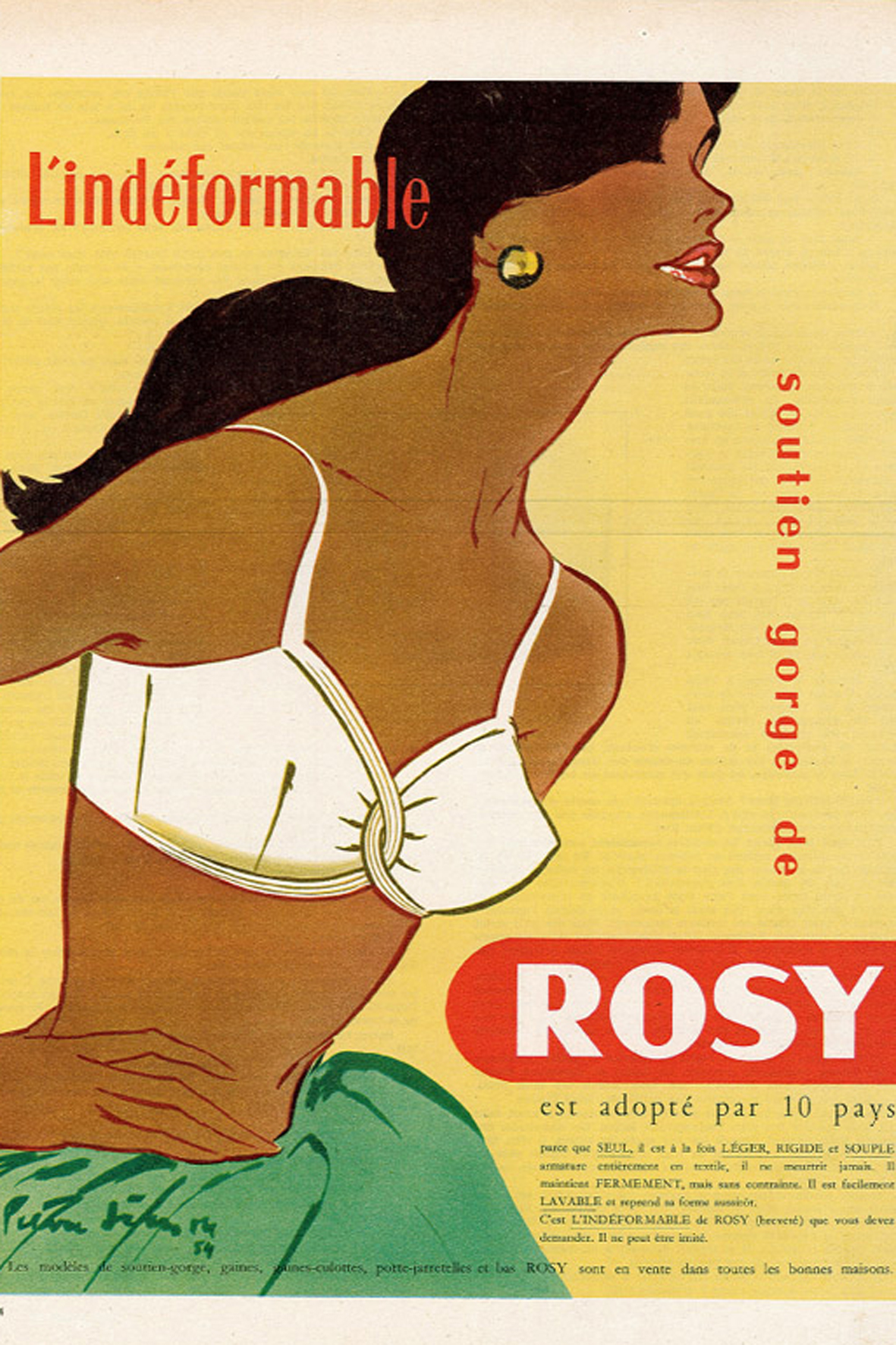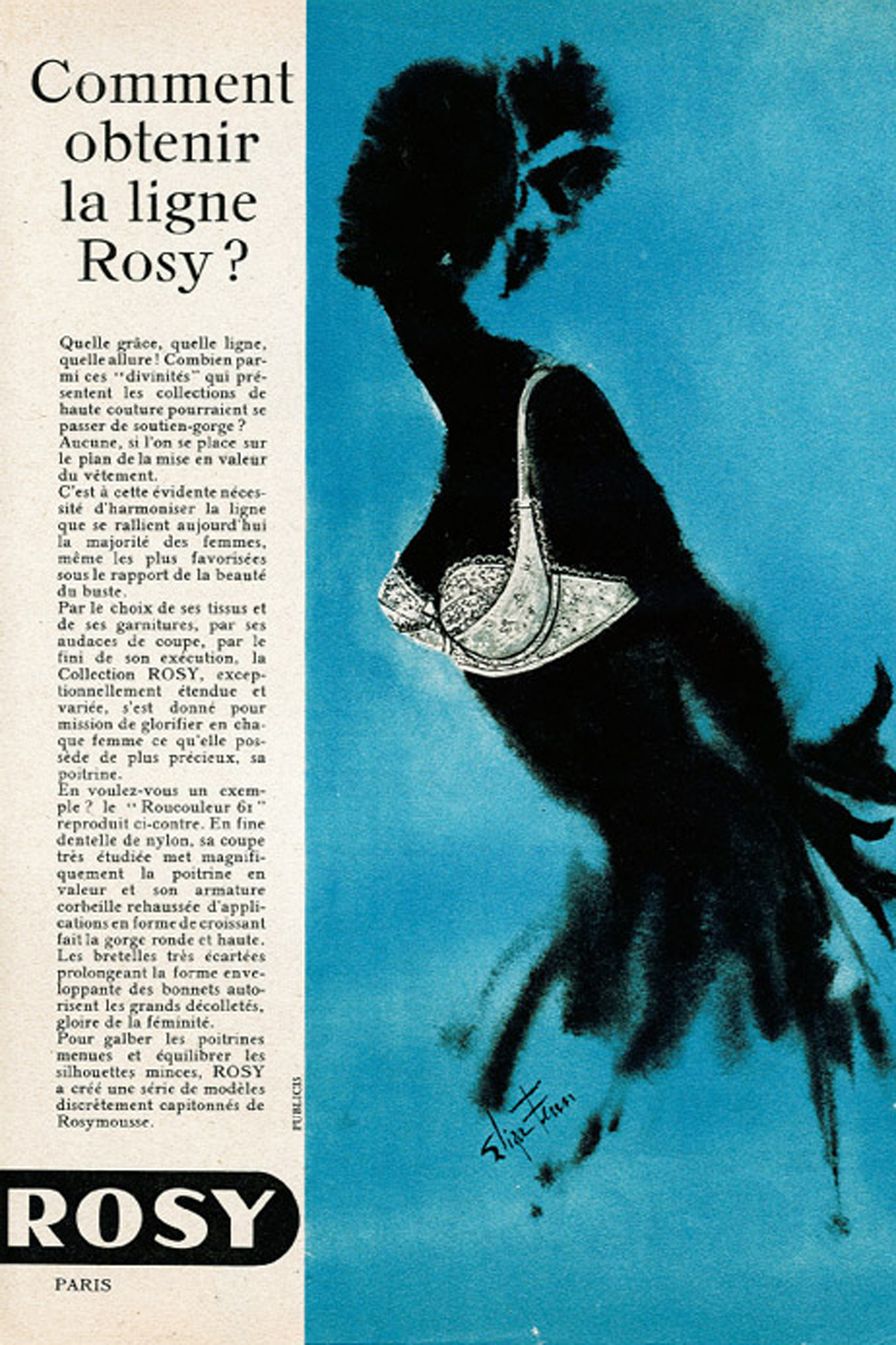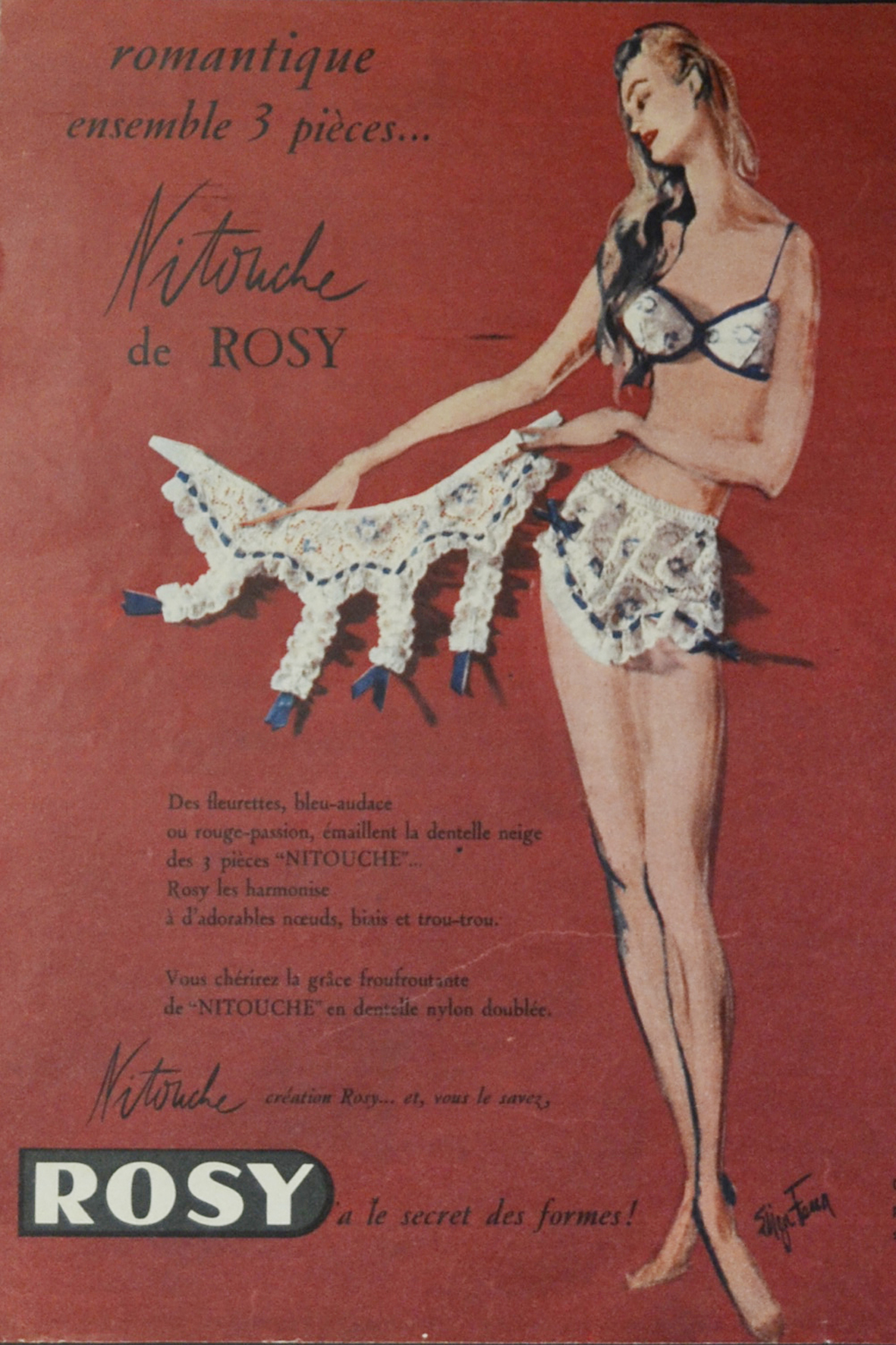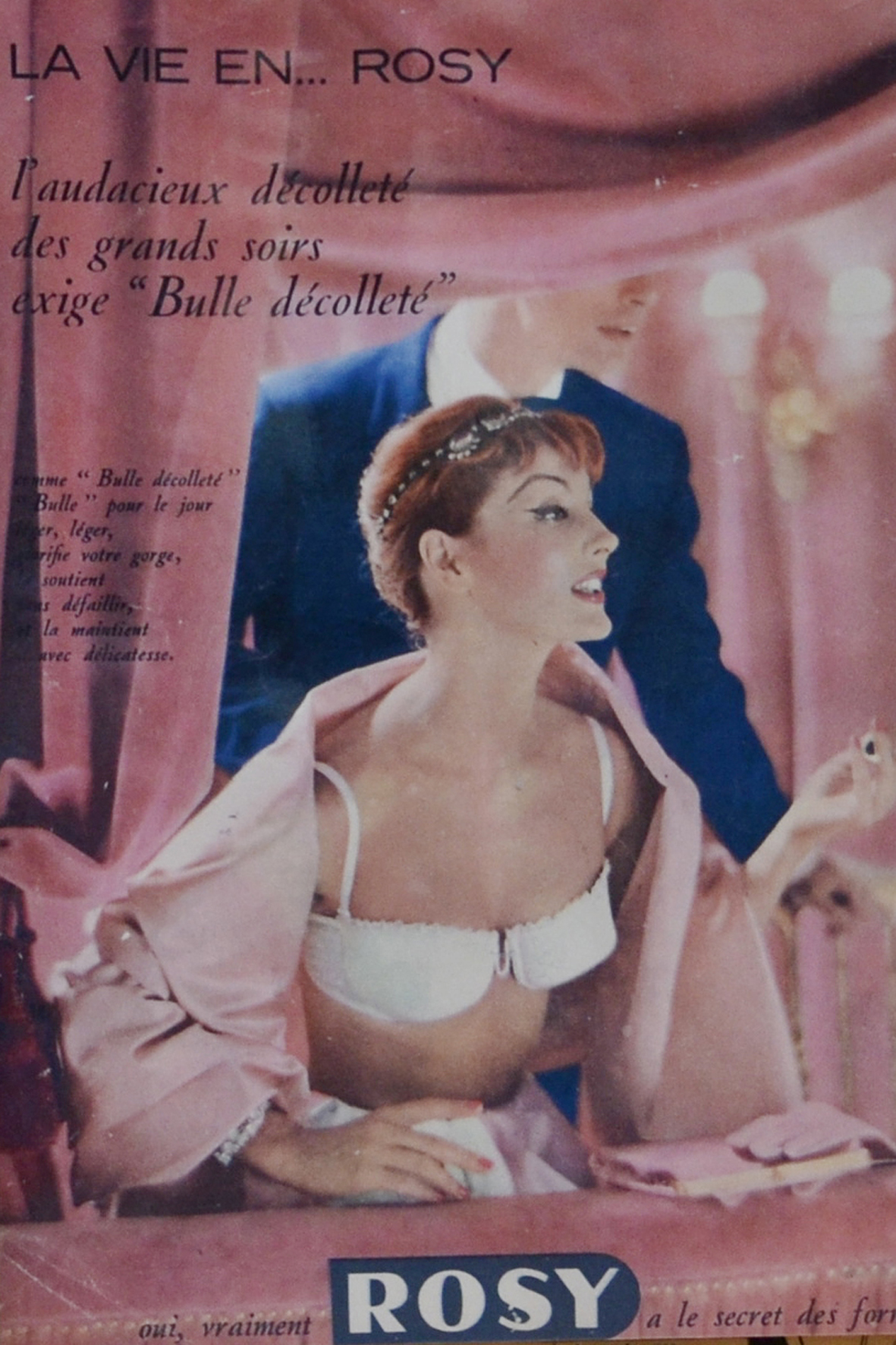 In 1962, Jena Loup Sieff photographed a nude holding a rose for a Rosy advertising campaign. It was the first time a lingerie advertising campaign did not show the product. Decades later, with its enduring emphasis on femininity and sex appeal, Rosy launched a new campaign with the same rose and the slogan: "Laissez refleurir la féminité" ("Let femininity bloom again.")
The 2000s saw the launch of a number of emblematic and successful collections, including "Rosy la Vintage," "Rosy la Précieuse," and "Rosy la Discrète," among others.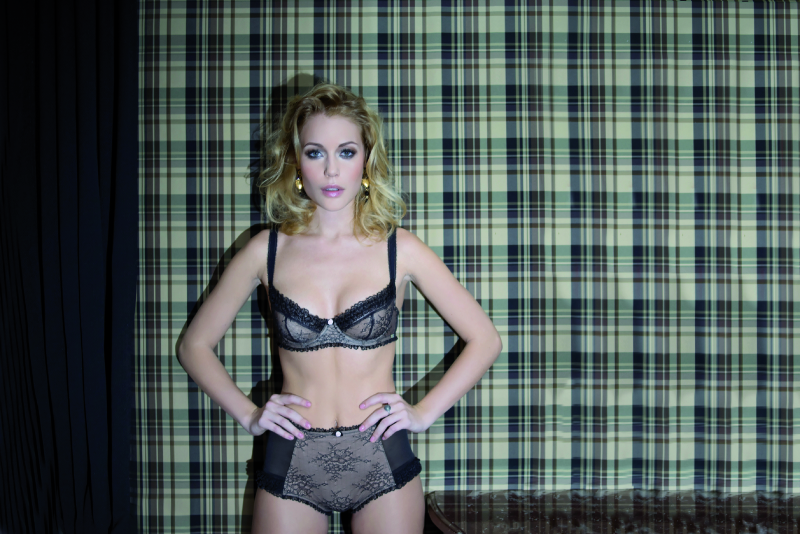 Rosy's current Fall/Winter collection evokes two different worlds:
Sweet Nostalgia
plays on the codes of vintage lingerie with a subtly off-beat sensuality and poetic charm, in various hues of pink, cappuccino, and nude.
Sensual Rose is all about voluptuous transparency in bright warm colors like violet and red. These lovelies are
available in select fine boutiques in the U.S. and through its
e-shop
.

For more on the alluring world of Rosy, check out
Rosy's fashion show
in Moscow last month and
Rosy on Tumblr
.