Chantelle Supports National Breast Cancer Awareness Month
In 1980, Janelle Hail was diagnosed with breast cancer at the age of 34. With little information about the disease and few resources at her disposal, Hail embarked on a mission to educate herself and overcome breast cancer. Years later, she launched the
National Breast Cancer Foundation
(NBCF) to help women learn about what has become a national health crisis. Years after its inception, the NBCF has raised millions of dollars in the fight against breast cancer and provides free mammograms to women all over the country.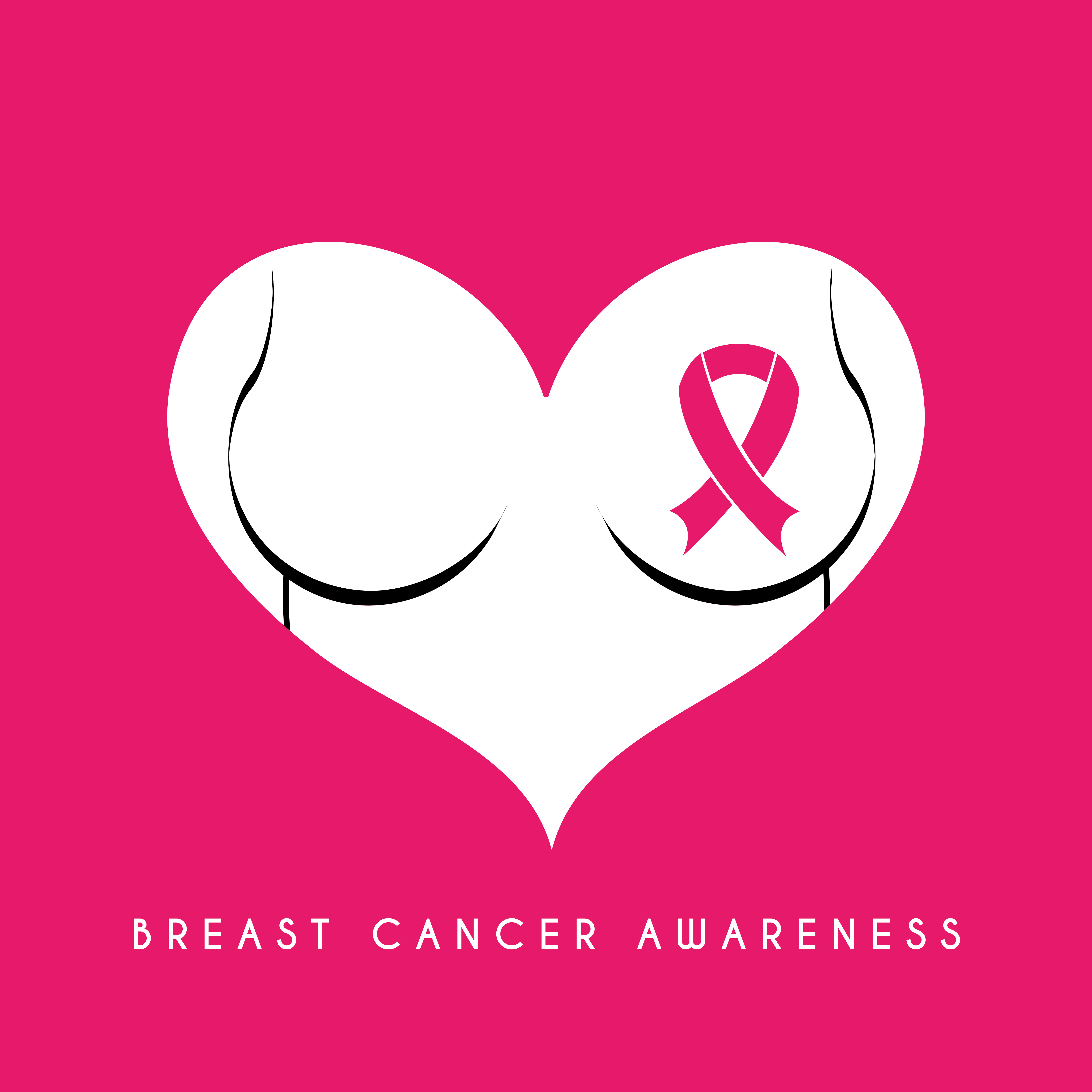 As a company dedicated to supporting the well-being and empowerment of women, Chantelle is donating 5% of all sales made on Chantelle.com this month to the National Breast Cancer Foundation. Check out
Chantelle's blog
about its partnership with the NBCF to learn more about its involvement with the National Breast Cancer Awareness month and its support in driving awareness of Early Detection Plans.